Life Style
Young Ladies, Are You Confused About The Style Of Hair To Make? Why Not Try Any Of These
Young Ladies, Are You Confused About The Style Of Hair To Make? Why Not Try Any Of These
So many women don't value their hair. They don't know that your hair style has the ability to make you look adorable and beautiful. You can style your hair the way you want. You can weave it, braid it, fix it or spray it. Any of the styles you pick would be absolutely beautiful. If you need a style to braid you're in the right place because in this article, we will he displaying different braid styles
The braid styles here are in different colors, some are golden in color while some are white and some are purple. You just have to pick any style of your choice. Don't just focus on the styles, you need to also focus on the color because some colors here might not look good on you.
Braiding your hair has lots of advantages. It makes you look smart and confident. It also reveals your beauty and complexion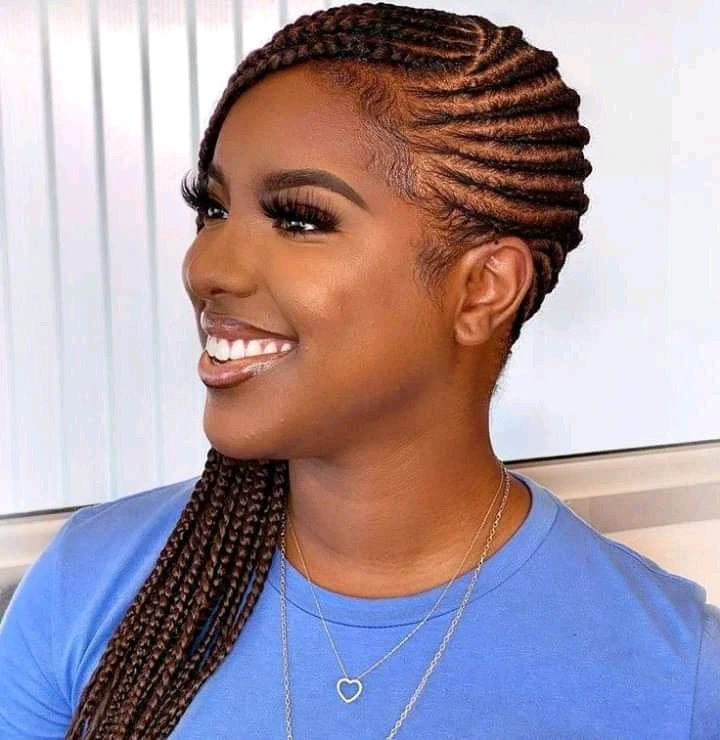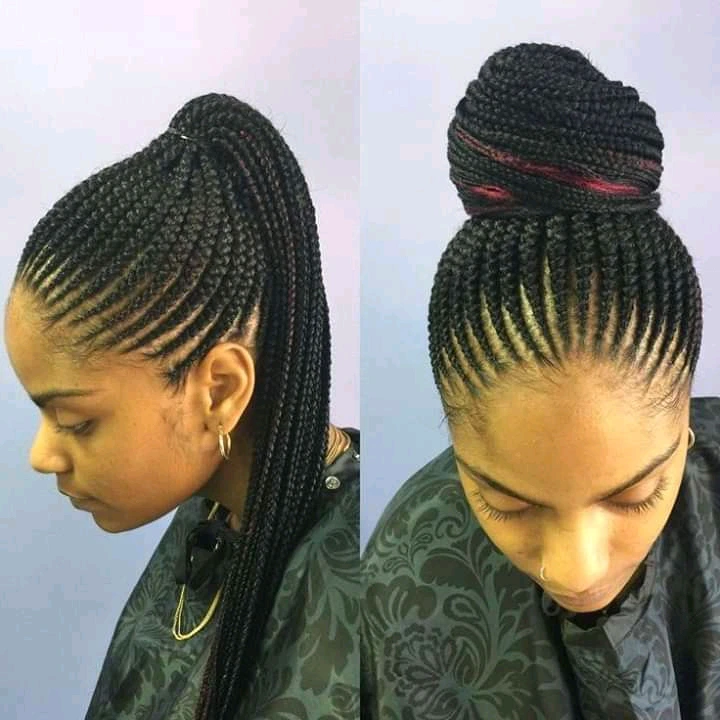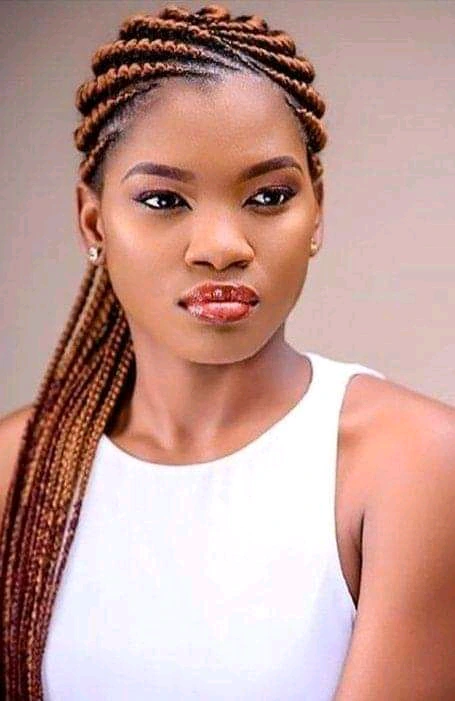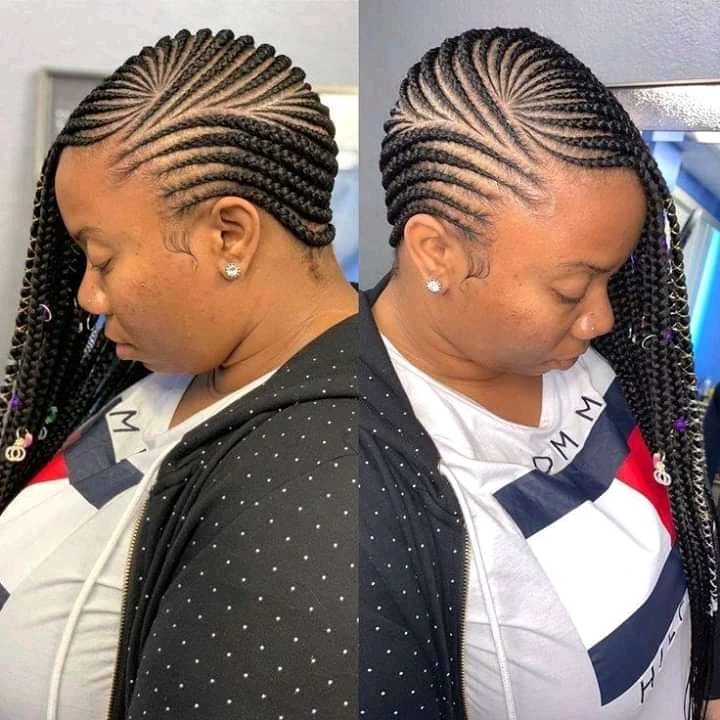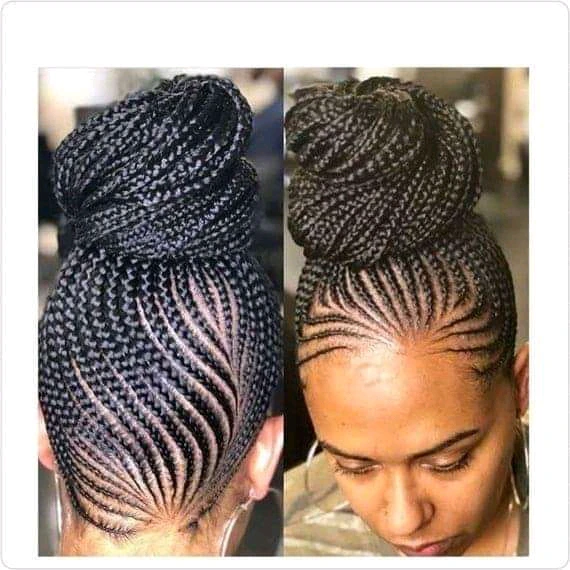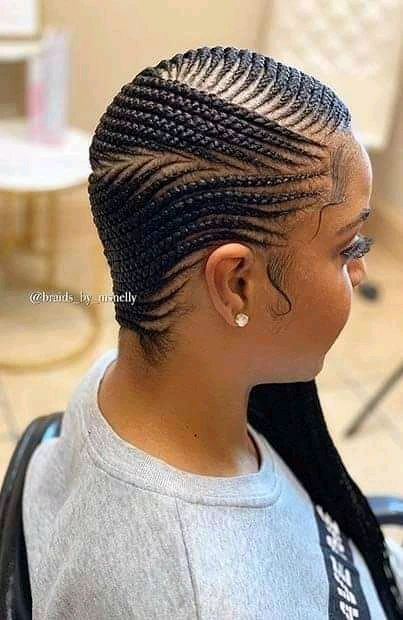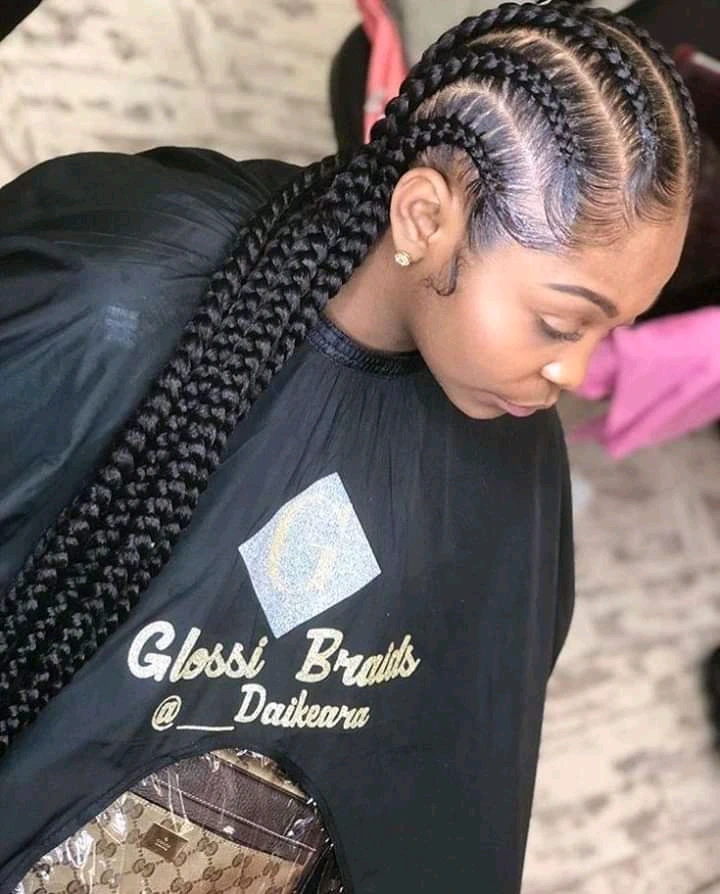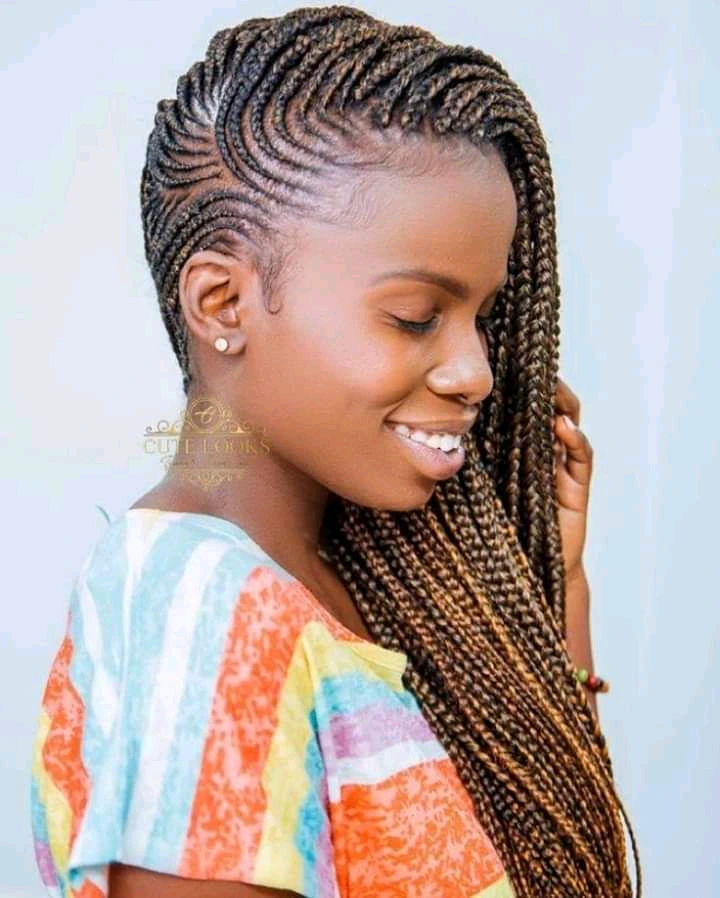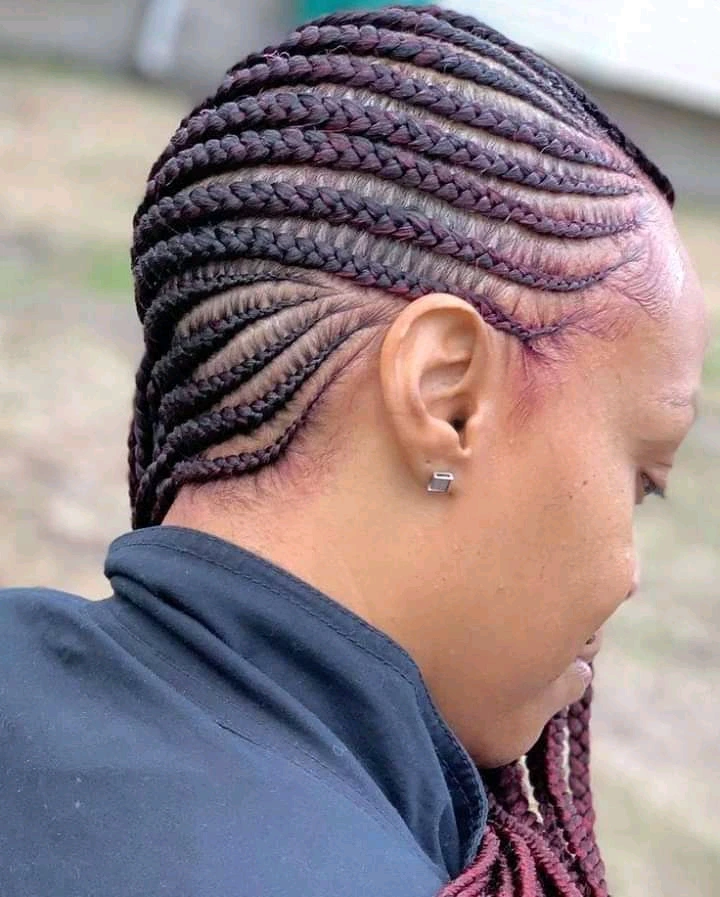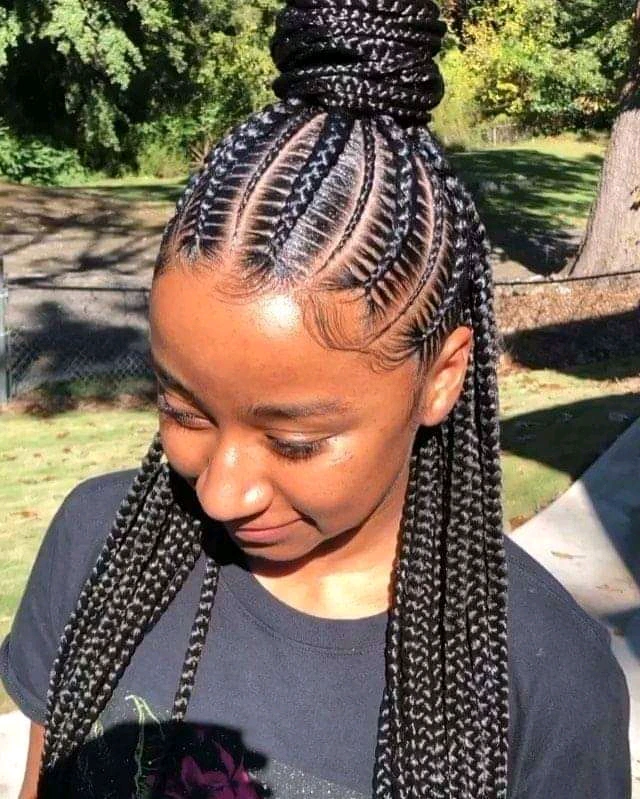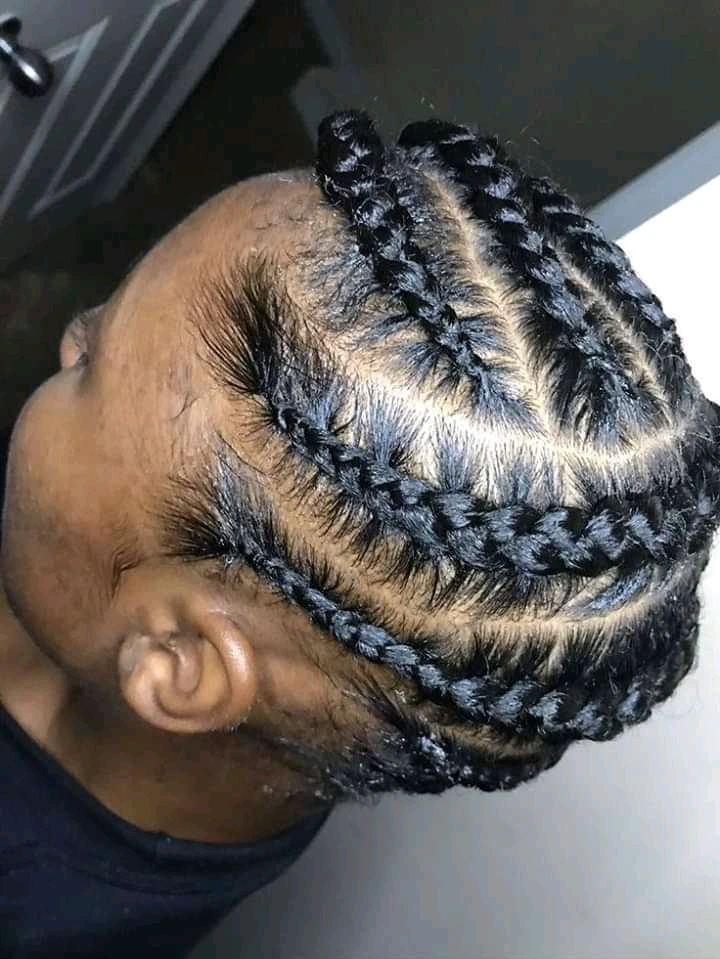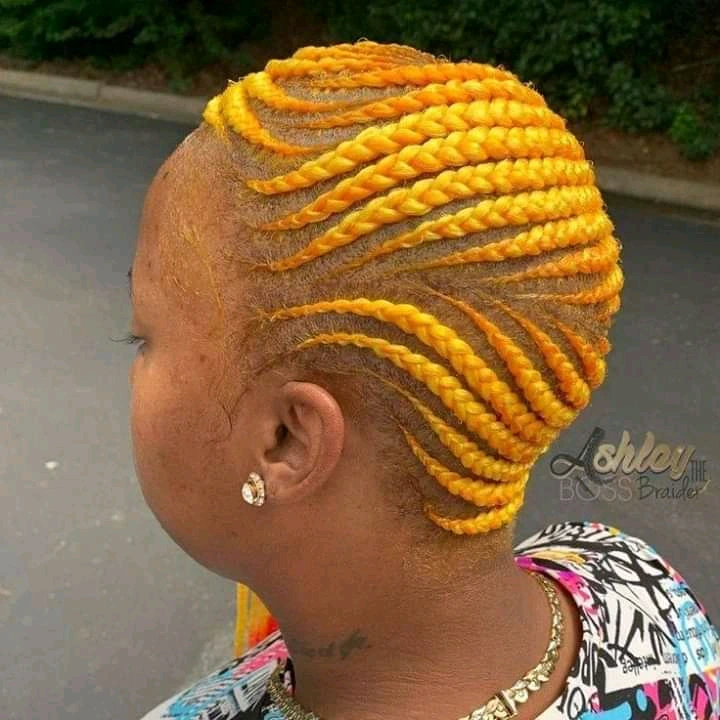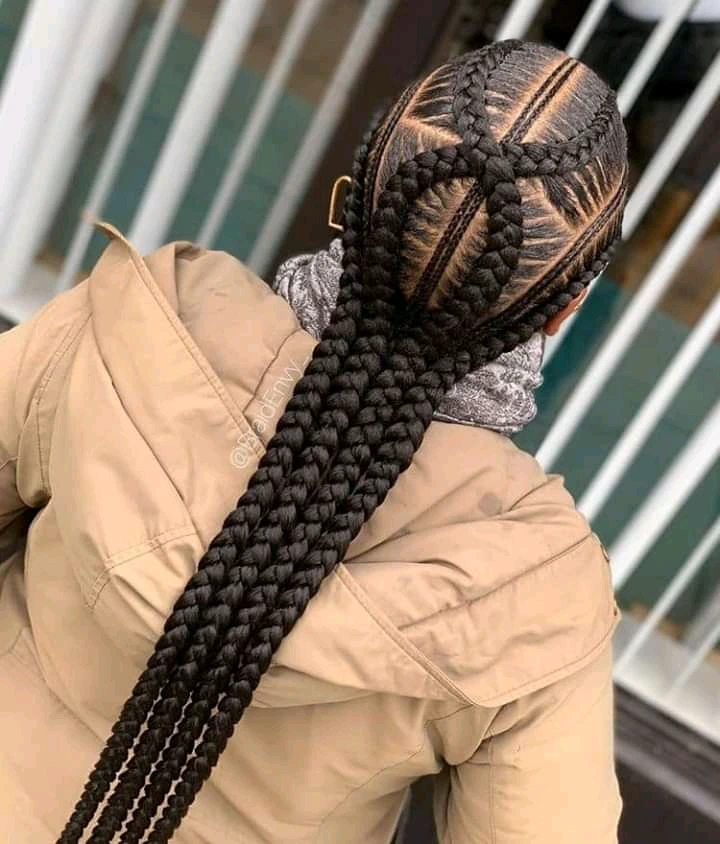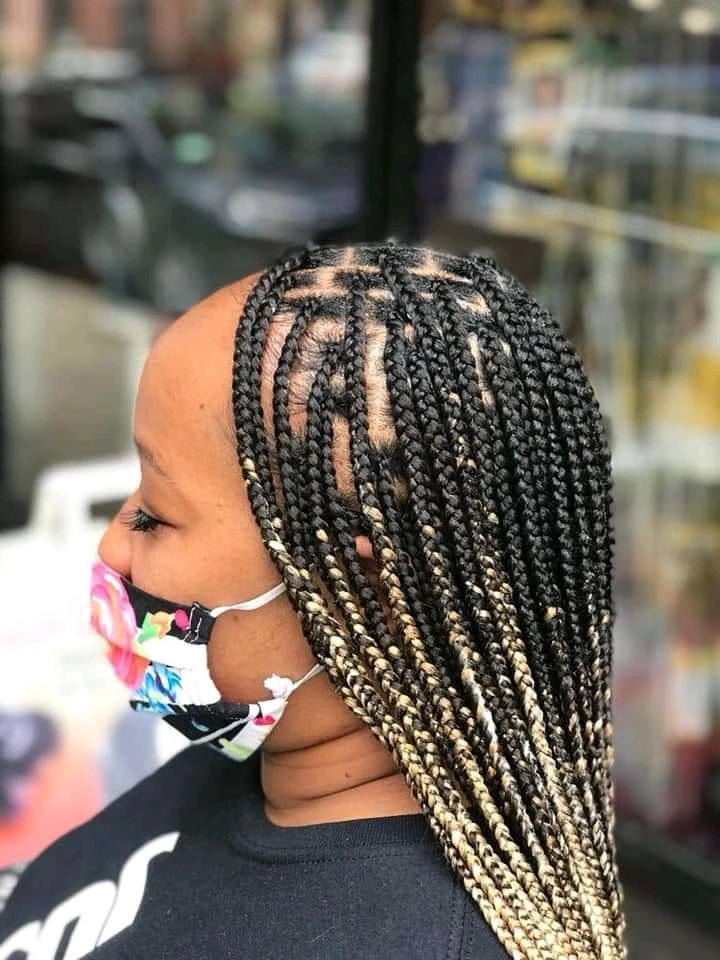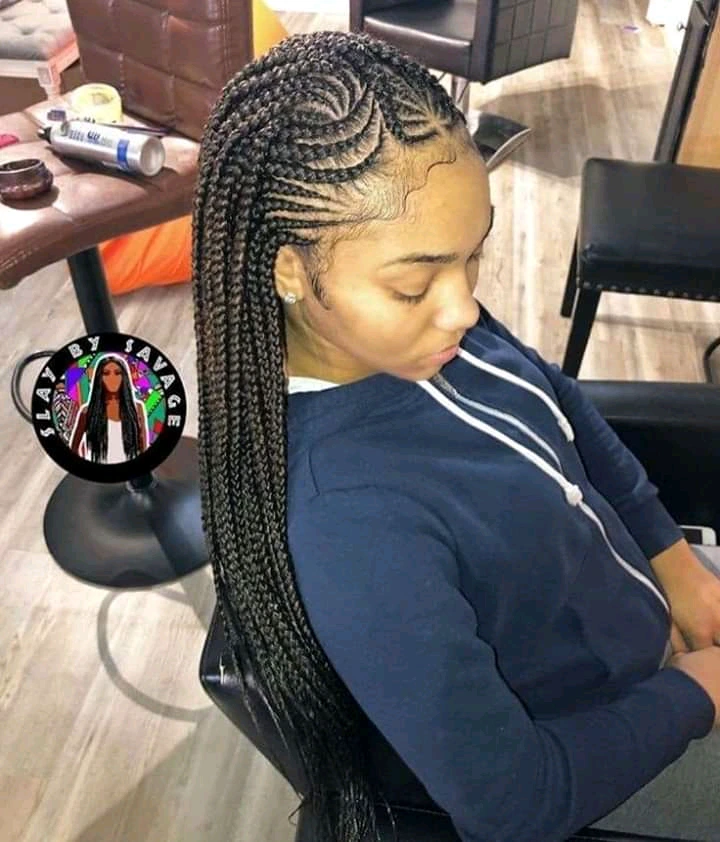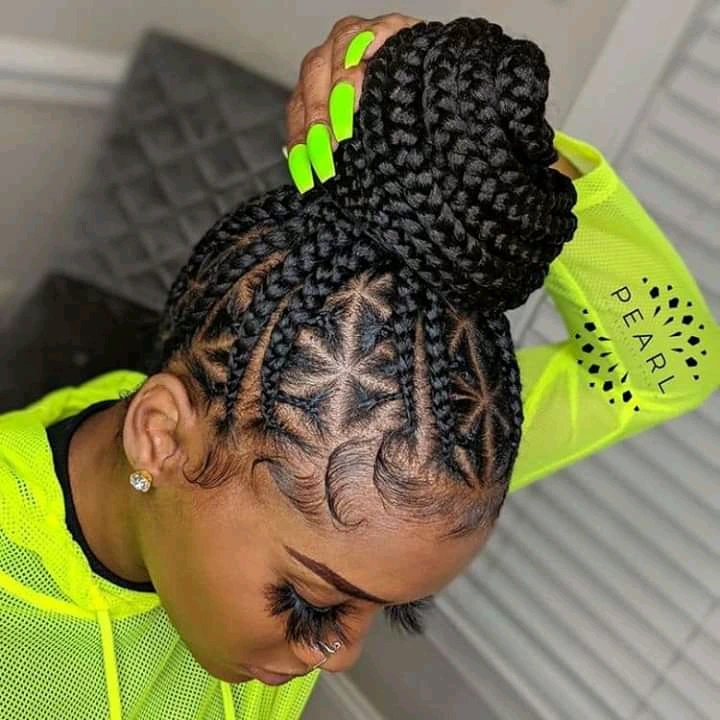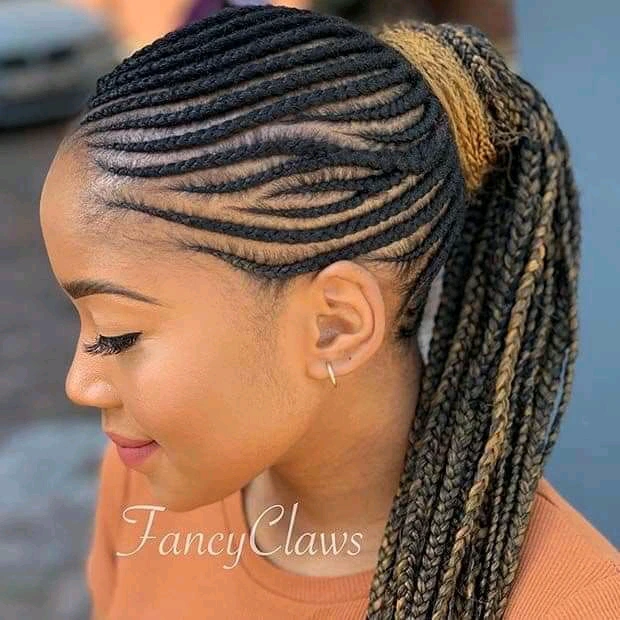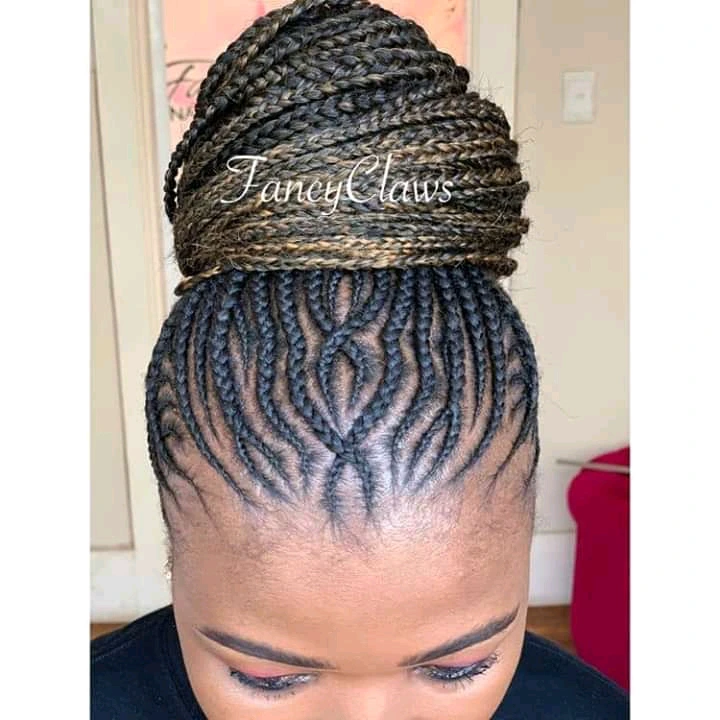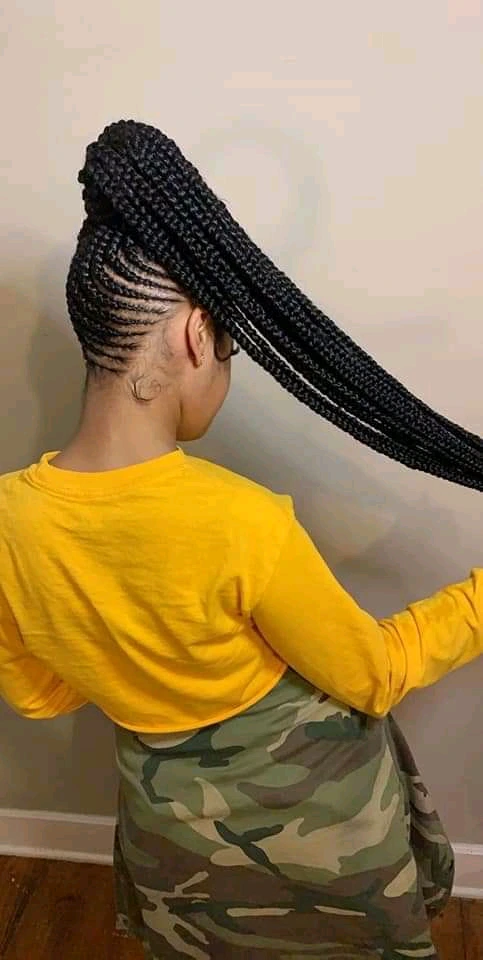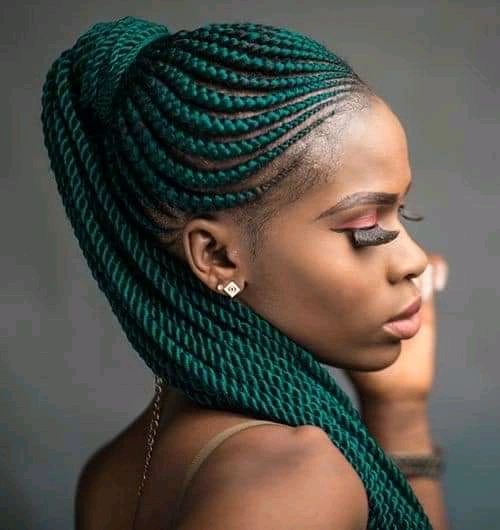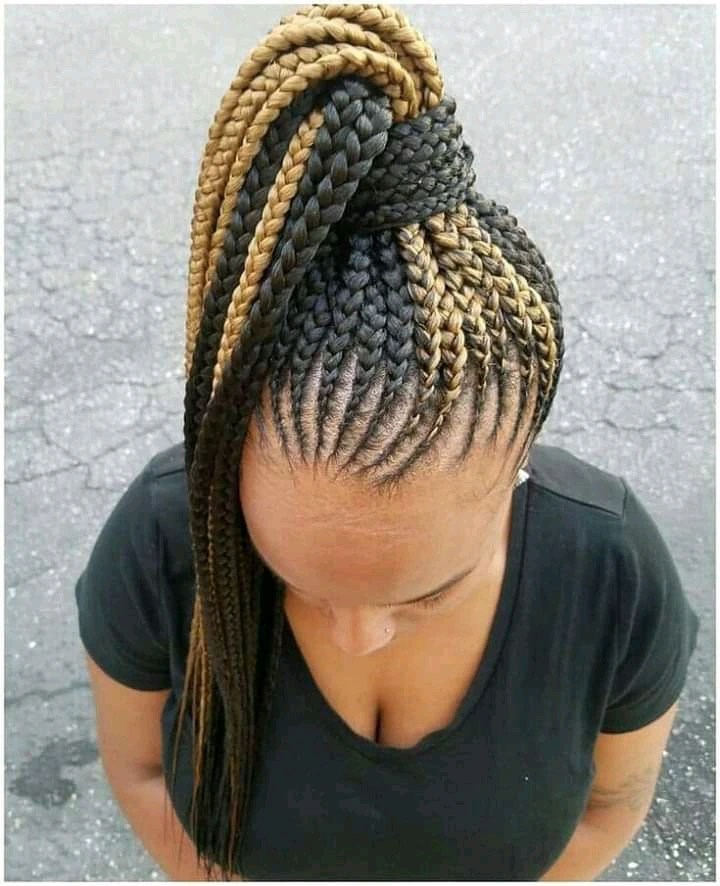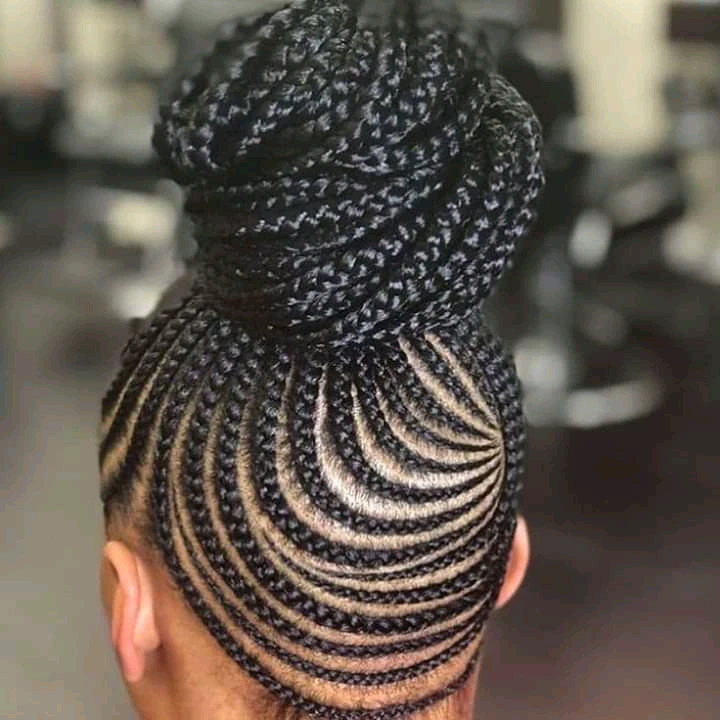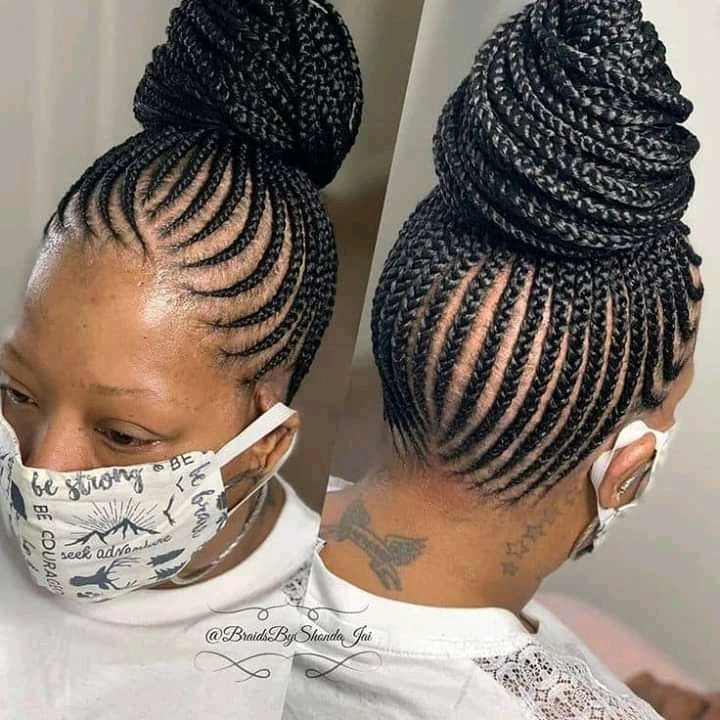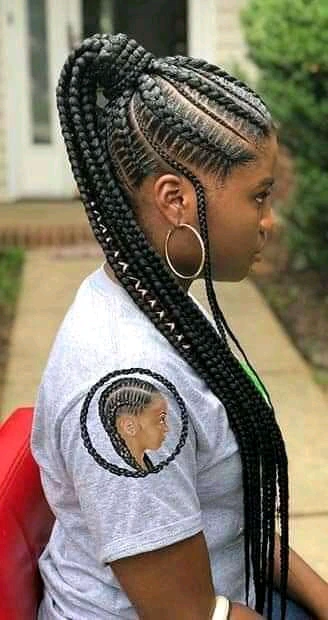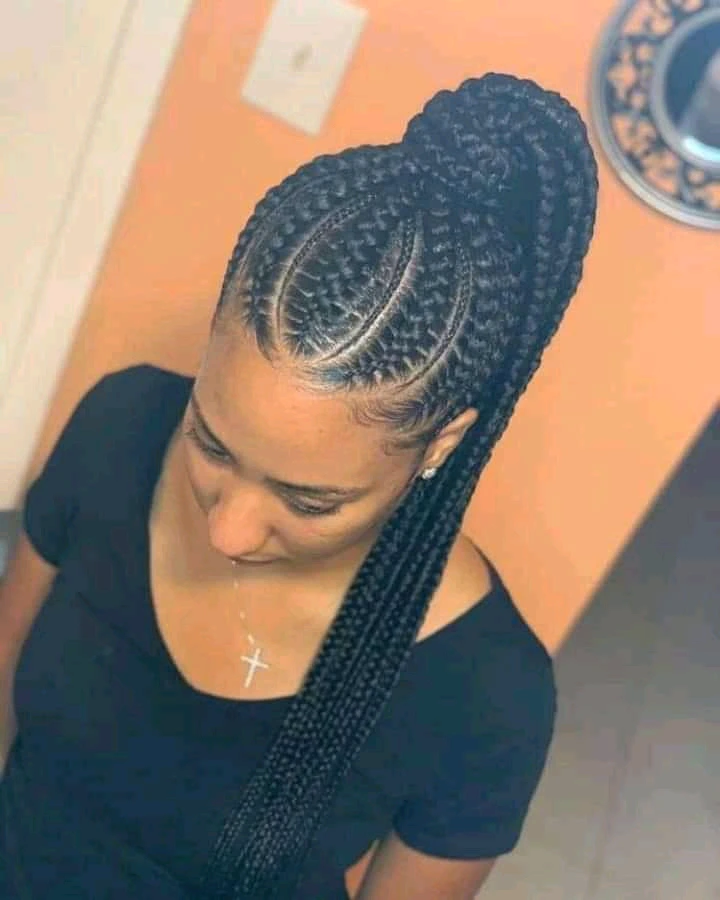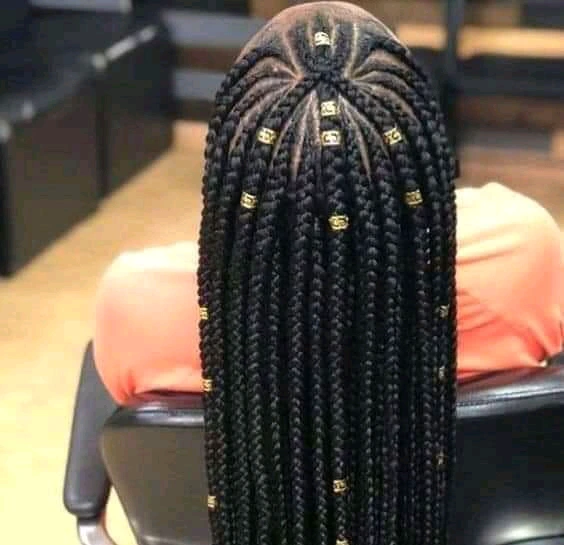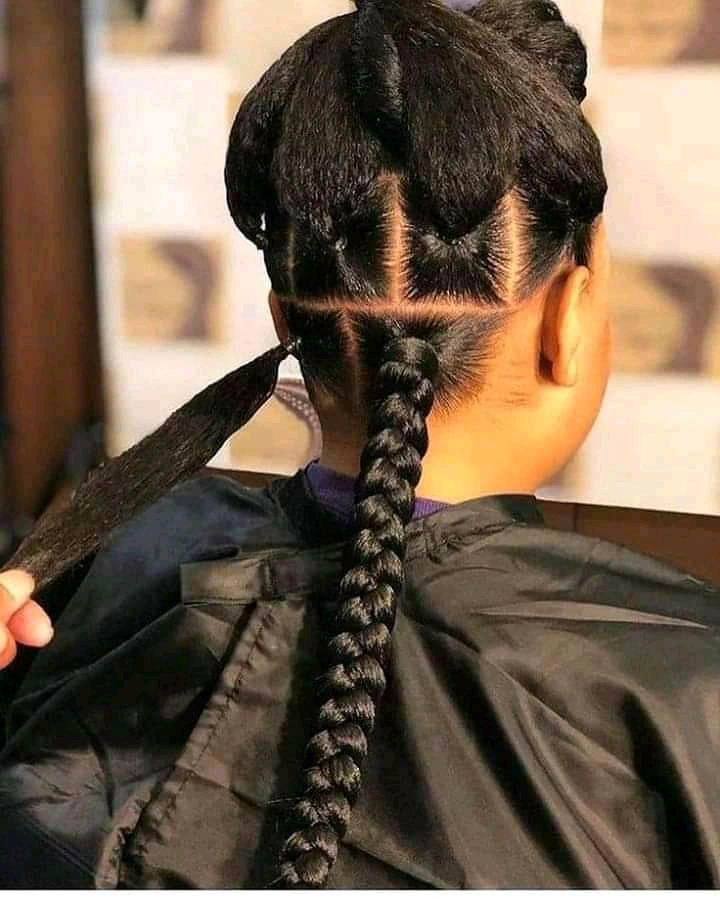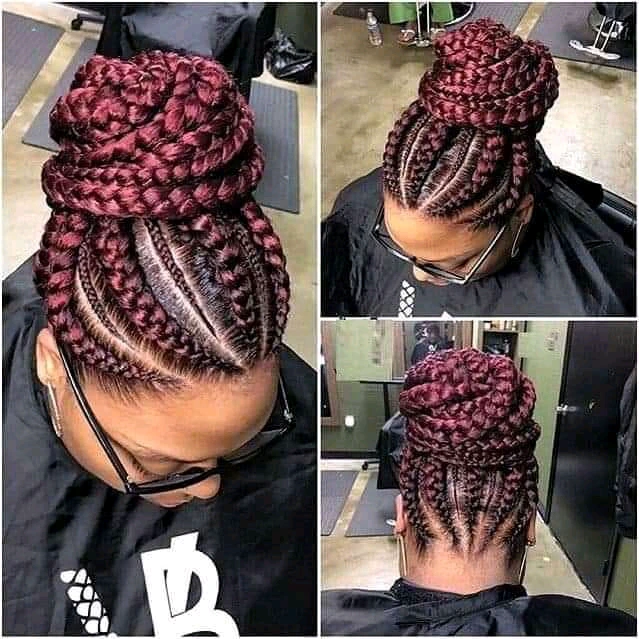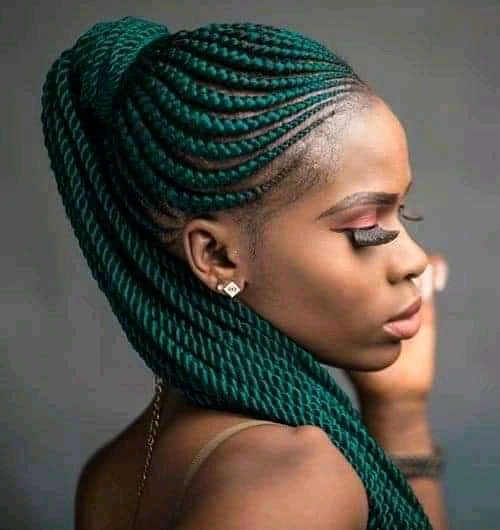 Do you like Winnaijatv? We count on you! Follow us on Googlenews, And get 1k.
Click Here,
and Click the Star.