Entertainment
"You Don't Have Strength, Didn't You Carry Nengi" Erica Told Kiddwaya As He Refused To Carry Her
Big Brother naija season 5 tagged "Lockdown" is currently on, and there is an interesting part of it. The love and relationship aspect of it which is one of the most enticing spice that lights the show up
"You Don't Have Strength, Didn't You Carry Nengi" Erica Told Kiddwaya As He Refused To Carry Her
Big Brother naija season 5 tagged "Lockdown" is currently on, and there is an interesting part of it. The love and relationship aspect of it which is one of the most enticing spice that lights the show up.
Previous Big brother naija shows have had their own fair share of relationship drama like the case of of Teddy A and Bambam, Miracle and Nina in 'Double Wahala' season 3, the case of Mercy and Ike, Gedoni and Khafi in 'Pepper them' Season 4. Just to mention a few examples.
This Season, we have seen so many Triangles, situationship, relationship and Entanglements.
The Ozo and Nengi Relationship, From the beginning of the show Ozo and Dorothy became close friends, Nengi liked Ozo but Ozo didn't really notice her, then she wore see through clothes that were exposing her azzz aways flaunting them before Ozo.
Then Ozo wasn't really given in, she moved close to him having discussions and giving him signs that she liked him, at some point Ozo started liking her and now, they are just so close, and they are also best of friends as they love being together.
The Prince and Tolanibaj relationship, this two are just there in the relationship, and the relationship is one sided, as Prince does not want any serious thing to do with Tolanibaj.
The Brigto and Wathoni relationship took everyone unaware as it just happened,
The Kiddwaya and Erica relationship, Kiddwaya is the son of a billionaire, his father is Terrywaya, who is a benue state mogul. The are just so close and understands each other, and the are both living in the big brother house as husband and wife.
Recalled that Kiddwaya broke up with Erica in the morning, and this has not been easy with Erica as she can't stand not being with Kiddwaya.
The tension between Erica and Kiddwaya has also gotten concerns from housemates too.
In the early hours of today, after their truth or dare game, Erica meet Kiddwaya to carry her, but Kiddwaya told her that he is very tired and very weak to carry her.
His statement pissed Erica off, but as usual, she used her smile to act like she wasn't angry, and then she told kiddwaya that: "You don't have strength, didn't You carry Nengi?"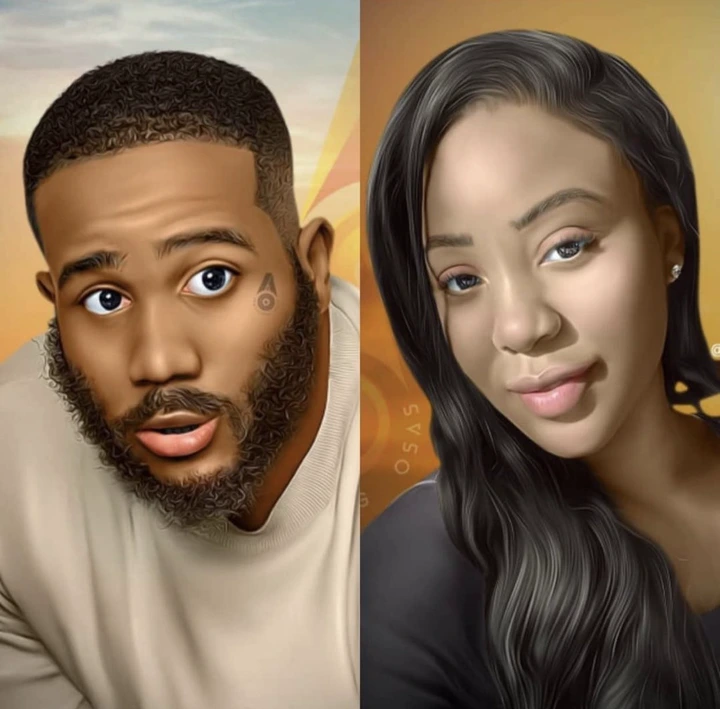 Mean while Nengi was sleeping in the head of house room with Ozo her bestie.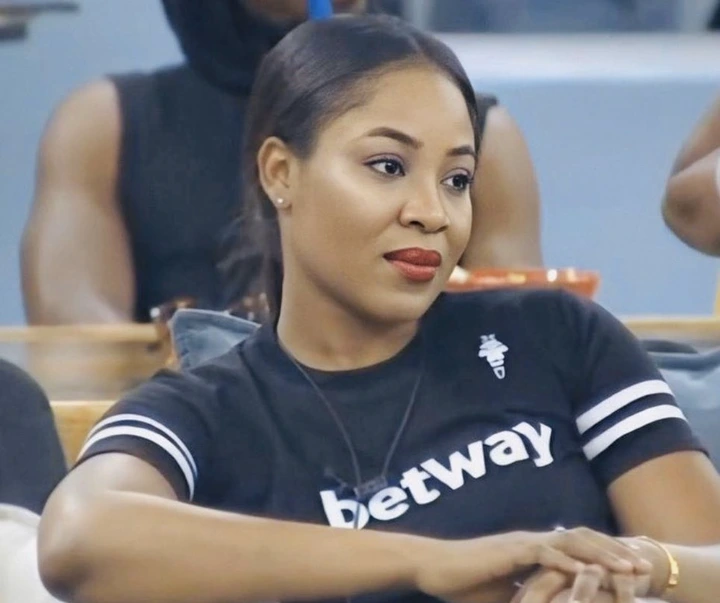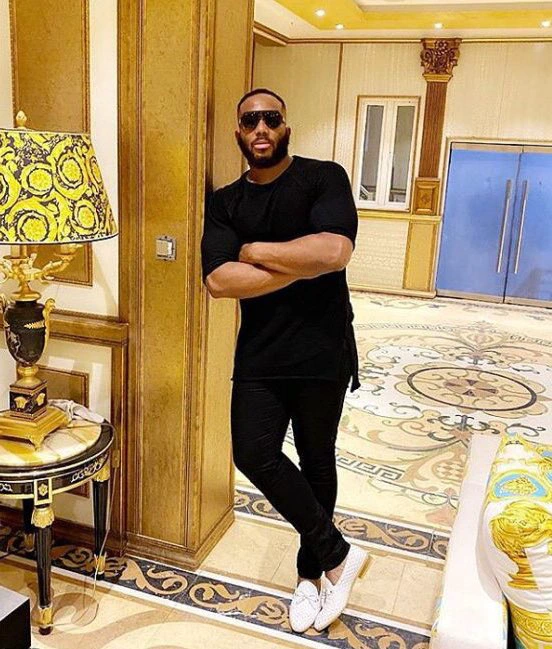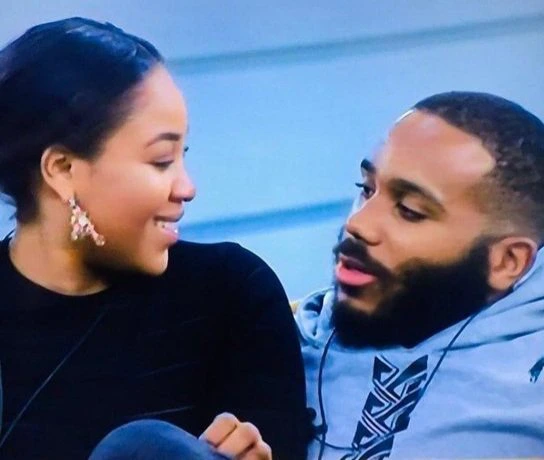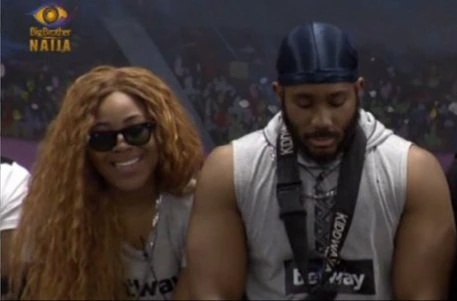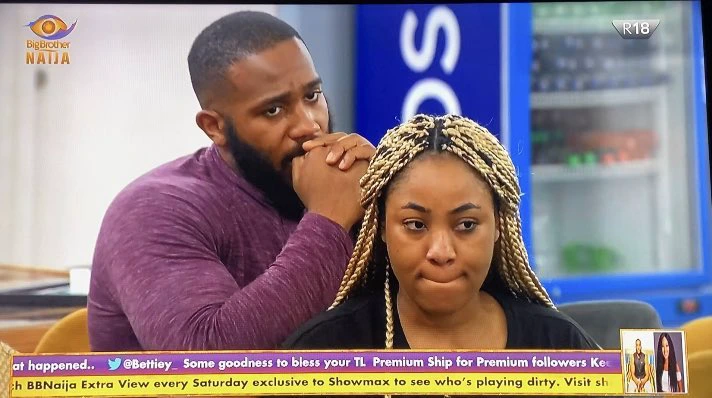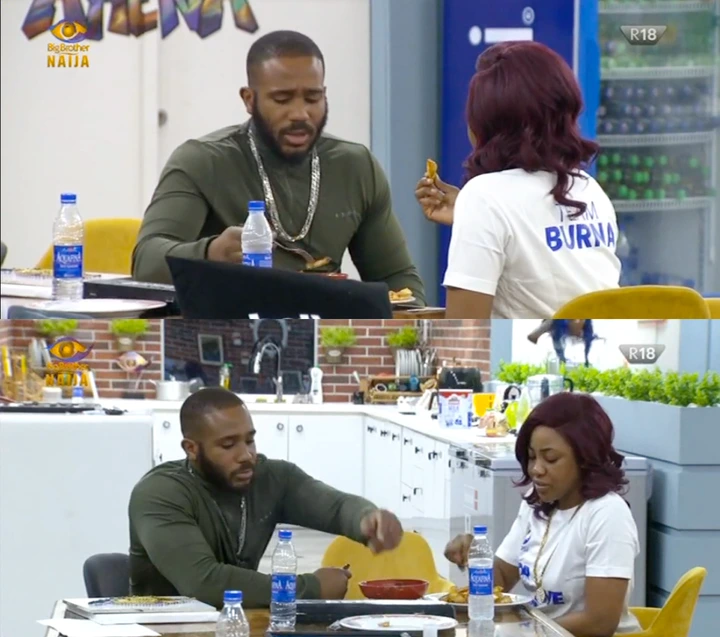 Do you like Winnaijatv? We count on you! Follow us on Googlenews, And get 1k.
Click Here,
and Click the Star.