Entertainment
"You are confusing me, one minute you want me and the next you are avoiding me"- Saskay to Cross
"You are confusing me, one minute you want me and the next you are avoiding me"- Saskay to Cross
The current season of Big Brother Naija has had so many highlights from different discussions that the 26 housemates has had since the reality show started.
In the early hours of Sunday's morning, just after the Saturday's night party ended, many housemates were in different conversations. It's understandable because aside Jackie B and Jaypaul, everyone is up for eviction.
The housemates took the opportunity to have their heart to heart conversations because anyone of them can leave today. Saskay and Cross also had their own heart to heart conversation.
Cross opened up to Saskay that he really likes her without any reservation and he doesn't really like how close she is with Jaypaul.
Saskay responded that she likes him but he's not predictable, considering that he claims to care about her but is withdrawn, so it's natural she feels so sort of attachment towards Jaypaul that is always around her. In her words, "you are confusing me, one minute you want me and the next you are avoiding me, I really care about you and like you a lot but it is what it is, it's natural I get closer to Jaypaul because he is always around me."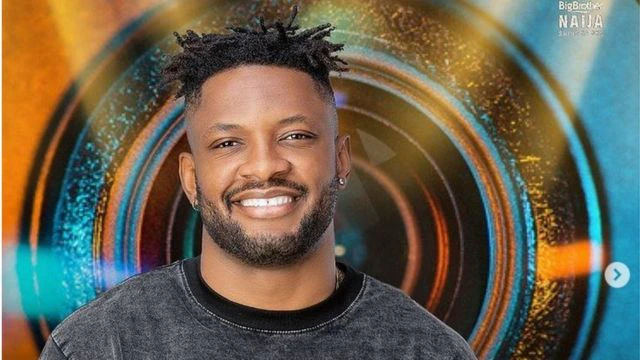 Cross answered, "I guess it's my fault, because sometimes I feel I am going to hold you back, I'm 30 years old and you are just 21 years, you have a lot in front of you for you to achieve, while I am reaching the period for me to settle down with one woman, so I personally don't want to stop you from living your life to the fullest."
Saskay replied that even if that was true, he shouldn't avoid her because they can always figure things out as they get older.