Years After This Yoruba Boy Married An Older White Woman; See Adorable Photos Of His Wife And Child
I don't think anyone should feel surprised again when seeing Nigerian guys getting married to older white women, this act has become a normal thing in the society and I think everyone is accepting it, due to the current situation and hardship young guys are facing in the country.
Well, that doesn't still deny the fact that love can be found from any part of the world, irrespective of the age or color.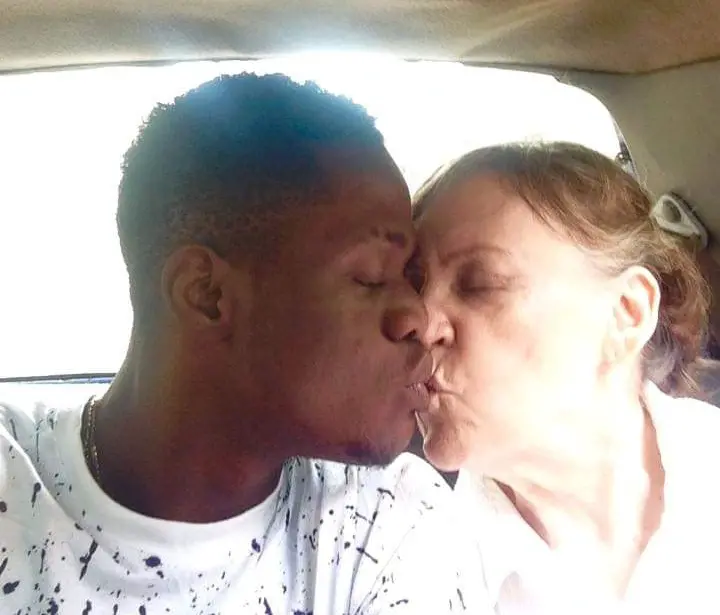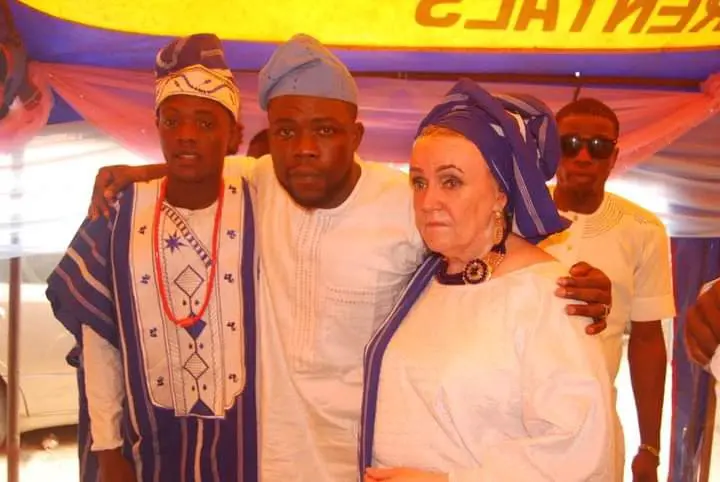 One of the reasons many of this guys get married to older white women is just to secure a greener pasture for themselves, only few might be doing it for the sake of love.
This young man identified as Adbiyi Muizz got married to his older white woman, Susan Smith on the 6th of August 2015, making it exactly five years and some months they tied the knot together and started living as husband and wife abroad.
However, the young Yoruba boy seems to be enjoying life with his wife abroad and she also looks happy to make him her husband. Their marriage is blessed with kids now and they're living very fine all together.
Photos of Adbiyi Muizz and wife living Happy Abroad: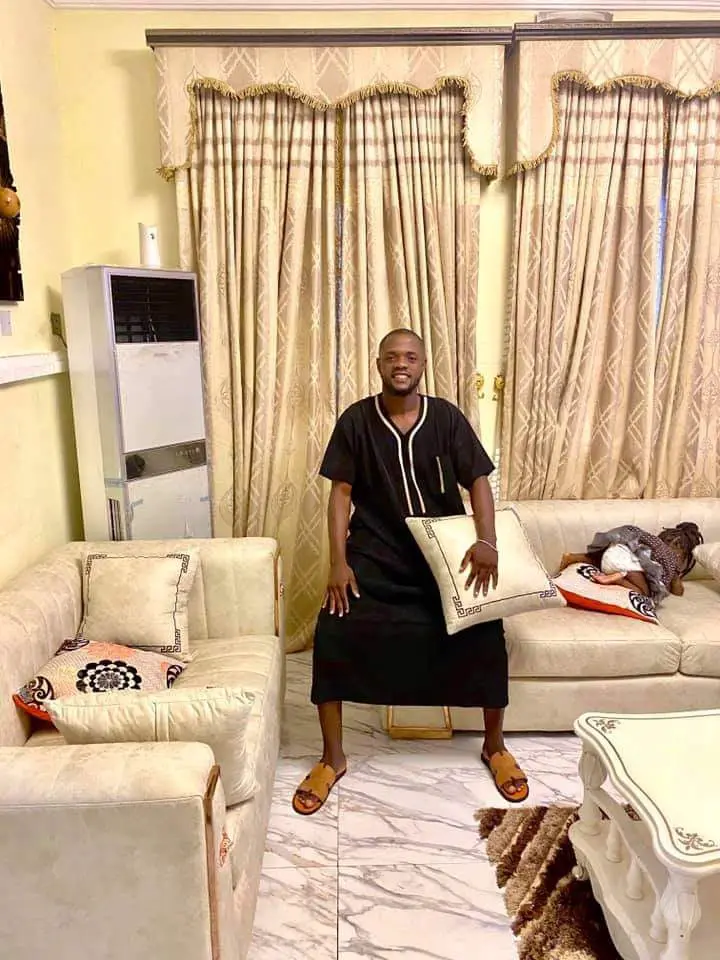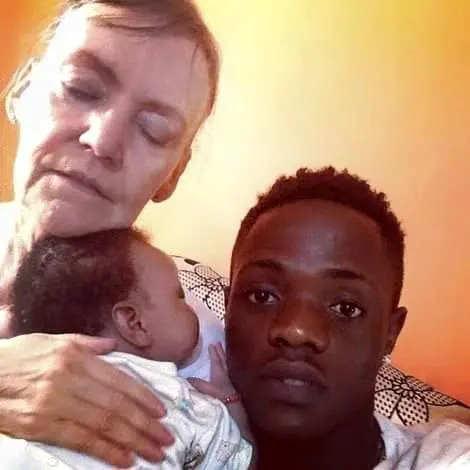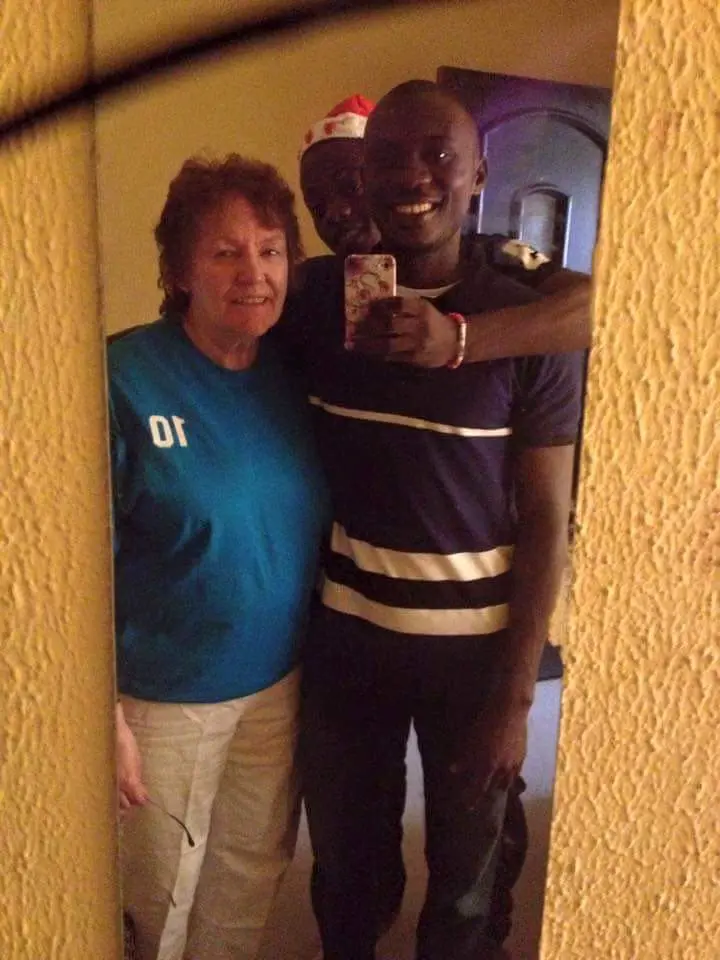 Kindly use the comment section to share your opinion about young Nigerian guys getting married to older white women and don't forget to like and share this article.