Life Style
Why I Pulled Off My Shirt When I Was Attacked – Sunday Igboho Explains
Why I Pulled Off My Shirt When I Was Attacked – Sunday Igboho Explains
It is no longer news that the popular activist and Yoruba war Lord Sunday Igboho was attacked on Friday by DSS Operatives along the Lagos-Ibadan expressway when he Igboho was on his way to meet Afenifere Chieftain,Ayo Adebanjo.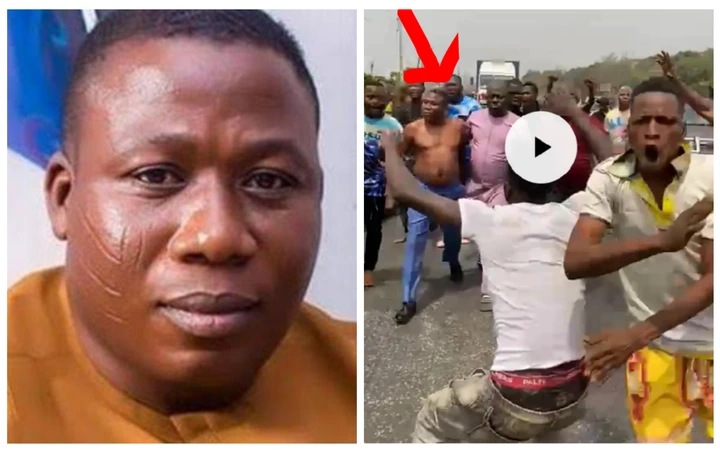 Igboho who said the recent assault on his person by the department of state service Operatives was an attempt to murder him.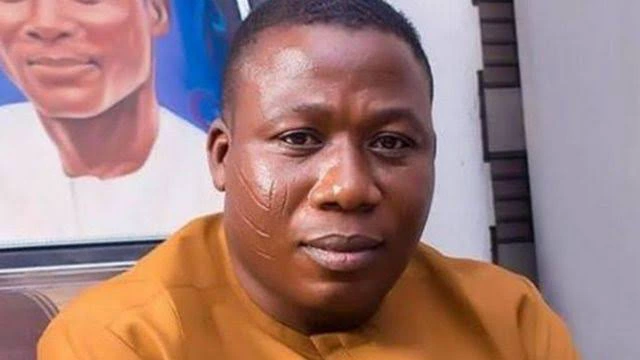 In the video which showed how Igboho was attacked, he could be seen going shirtless while resisting the attack with the help of the youths daring the the security Operatives and throwing expletives.
Igboho going shirtless in the video have left many wondering why the activist whom had boasted of having metaphysical powers and known to wear a traditional bullet proof vest was topless during the face off on Friday.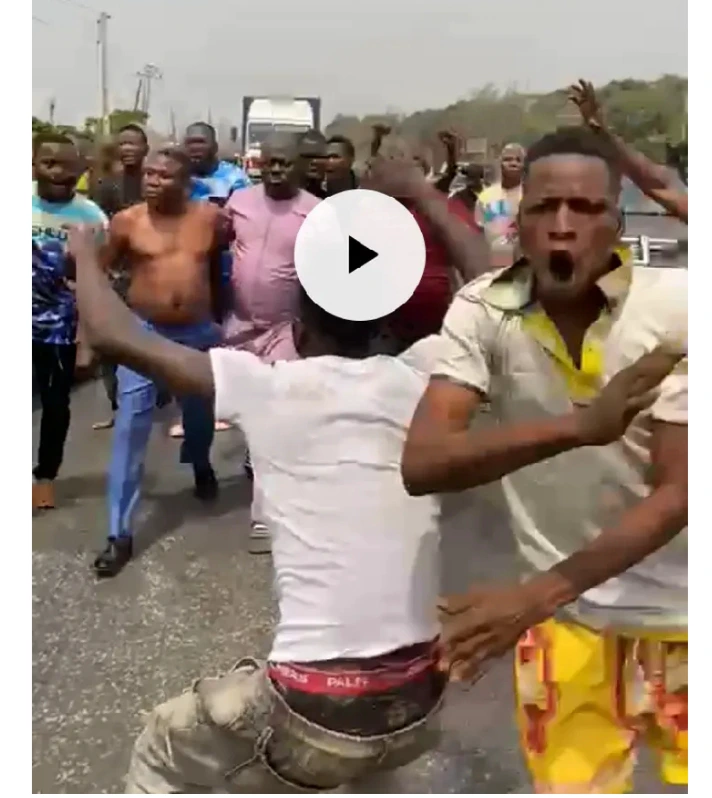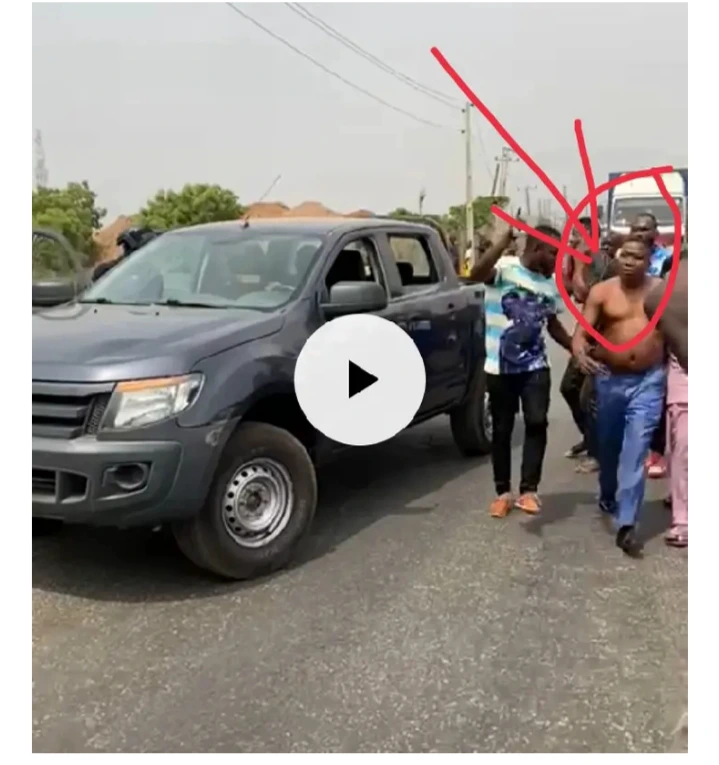 Igboho who spoke during radio programme monitored by The PUNCH had explained why he pulled off his cloth. According to Igboho, he said one of the DSS Operatives violently held onto my shirt. So, he decided to pull off the cloth and give it to him.
"They started shooting when we began to drag the matter. The whole episode was an embarrassment for me. I am a responsible man, a Yoruba citizen, I am fighting for the Yoruba people's right. They don't have to embarrass me", Igboho said in the interview.
Continuing, he said he is a businessman and pays his tax to the federal government every month and also have evidence of payment, so why should he be going on the road and some people attempt to kill me? For what? Why do they want to kill me because their plan on Friday was to assassinate me? Why?
It's just sad that the government is threatening the common man living peacefully in the country. It should not be so", Igboho said.
Photo Credit: Twitter
Source: Sahara Reporters
Do you like Winnaijatv? We count on you! Follow us on Googlenews, And get 1k.
Click Here,
and Click the Star.