Life Style
Which Nigerian Tribe Has The Strongest Juju? (A Brief History)
Juju is a form of witchcraft, that is thought to be practiced in West African countries, it is a spiritual belief system incorporating objects, such as amulets, and spells
Which Nigerian Tribe Has The Strongest Juju? (A Brief History)
Juju is a form of witchcraft, that is thought to be practiced in West African countries, it is a spiritual belief system incorporating objects, such as amulets, and spells. In a more broader sense, juju can refer to magical attributes and properties dealing with luck.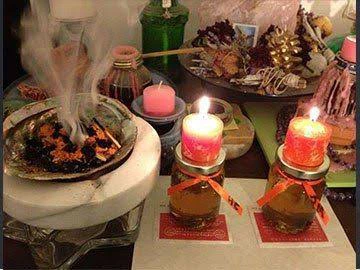 The term juju, first appeared in connection with the Priest-Kings of some towns in West Africa, they were the traditional religious leaders, who were also Kings and carried out the roles of both a Priest and a King.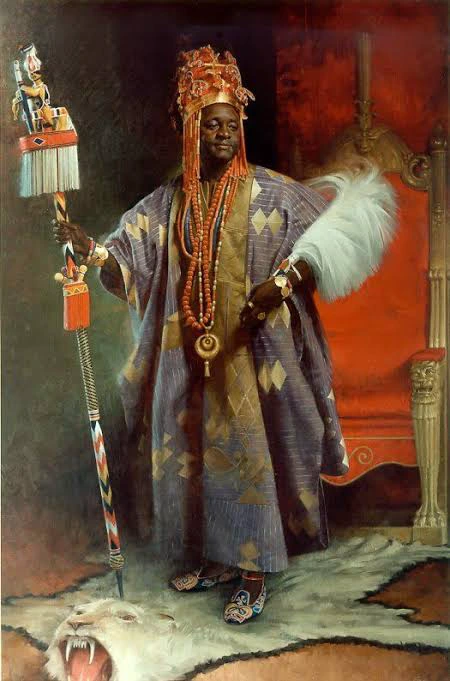 This was recorded by Sir James Frazer, who was an influential Scottish folklorist, he wrote in his work, Folk-Lore (Vol. XXVI.) under the title A Priest-King In Nigeria, that the dominant juju of Elele, which is a town in the North West of the Degema district, is their Priest-King.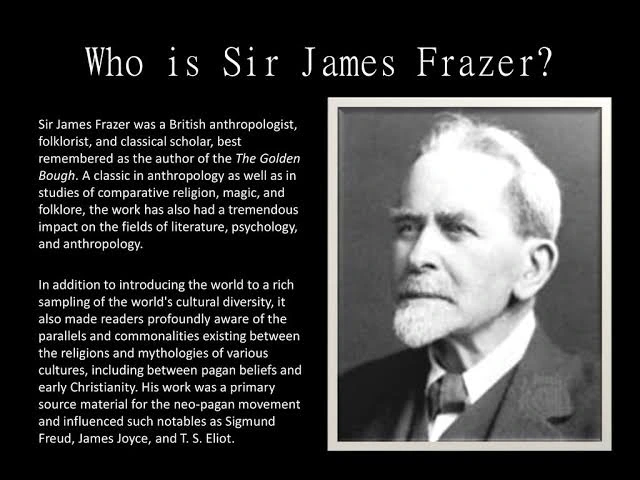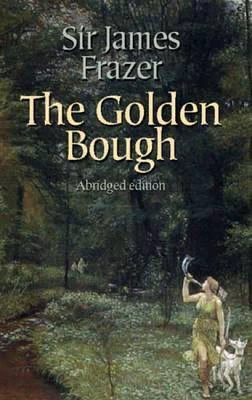 This Priest-King is elected for a term of seven years, and was thought to be bearer of the prosperity and good luck of the land, that is to say that the land flourished when he is healthy and alive, but if he should fall sick, famine and calamities would fall upon the inhabitants of the land.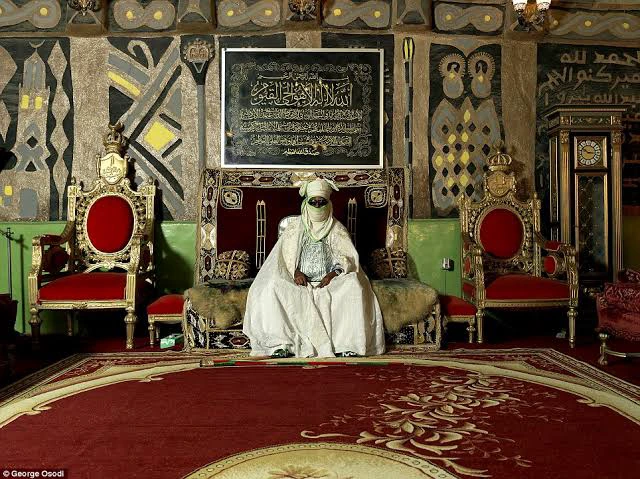 There is good juju and there is bad juju, that being said, most of the juju we've heard of, or seen, has been bad juju, which brings bad luck to anybody, who the charms and spells are inflicted on, good juju does just the opposite, bringing good luck and favour to said person.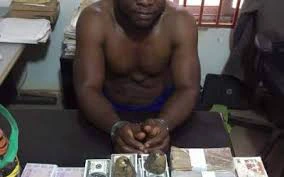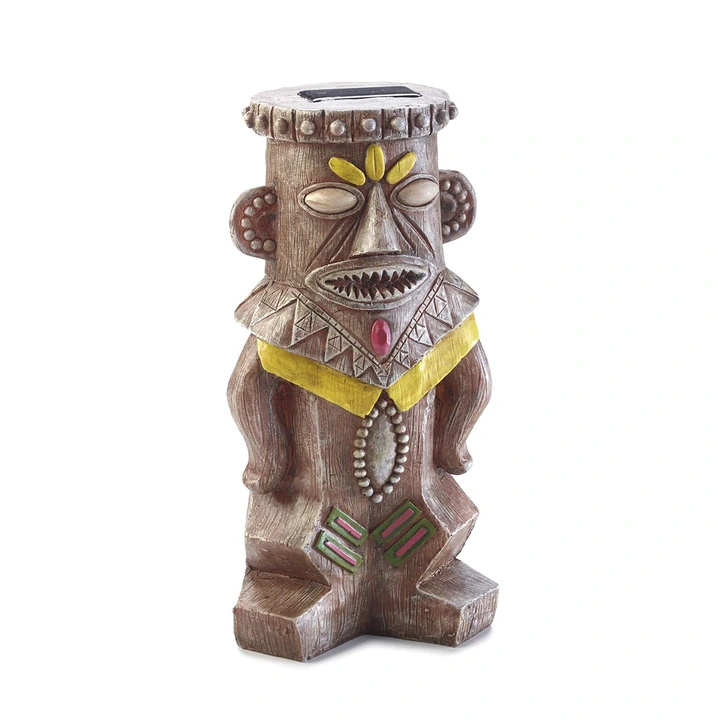 The juju man is a man who is well versed and vetted in traditional and local spiritual medicines, he can serve people in many ways, he can be used to enforce a contract to prevent deception and ensure compliance, he can also help people achieve good fortune, after which he would require payment for services rendered.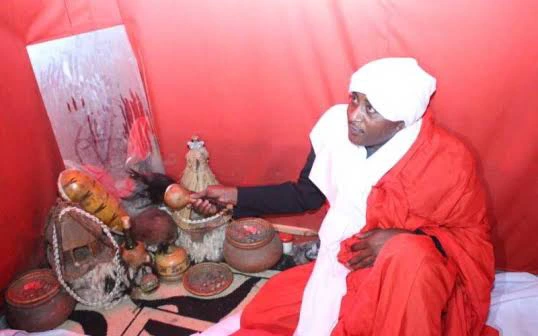 As regards to the most powerful juju tribe in Nigeria, though, many tribes can boast of strong juju practitioners, like the Dibias, for the Igbos, even the renowned Edo people, but the title of the strongest juju tribe in Nigeria goes to the Ijebu people of Yoruba tribe in Ogun state.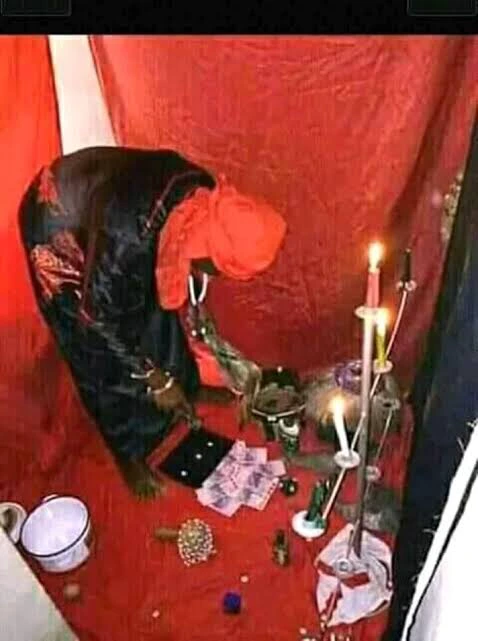 I know most of you would agree with me on this decision, even the name of the Ijebu, is capable of striking fear into the hearts of most Nigerians. Ijebu, or Ijeun Ini Ibu, which means 'eating from the deepest ocean' which also means picking from the rarest commodities that lie on the ocean floor.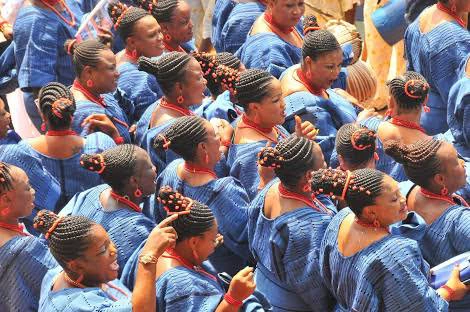 They have a rich culture and tradition and are generally, very hardworking people, even the richest woman in Nigeria currently, Folorunso Alakija is a Yoruba woman from the Ijebu tribe, they are the largest ethnic group in Nigeria, they were actually the first people to be educated by western education and the first musician from Nigeria to perform outside the shore, was an Ijebu man.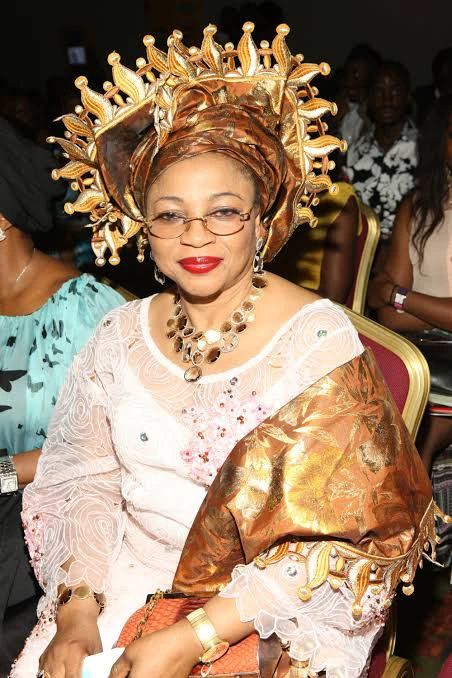 They are presumed to be the only tribe that has it's origins from bible times and according to Biblical account, the Jebusites, were a Canaanite tribe, who inhabited and built Jerusalem prior to it's conquest by King David.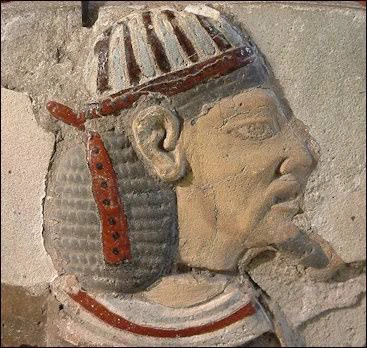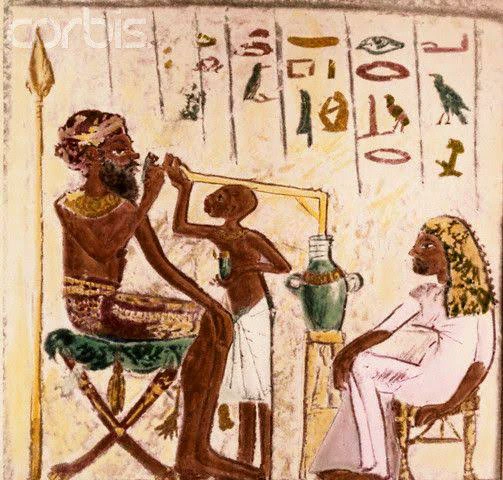 Even Mike Adenuga is an Ijebu man, he is the first Nigerian to own oil mining and telecommunications companies, single-handedly.
Do you like Winnaijatv? We count on you! Follow us on Googlenews, And get 1k.
Click Here,
and Click the Star.