News
When Ghanaian President Was Asked About Legalizing Gay Marriage In Ghana, Check Out What He Said
When Ghanaian President Was Asked About Legalizing Gay Marriage In Ghana, Check Out What He Said
The issue of legalization of gay, lesbianism and transgender was awoken from the dead by America's president, Joe Biden several weeks ago.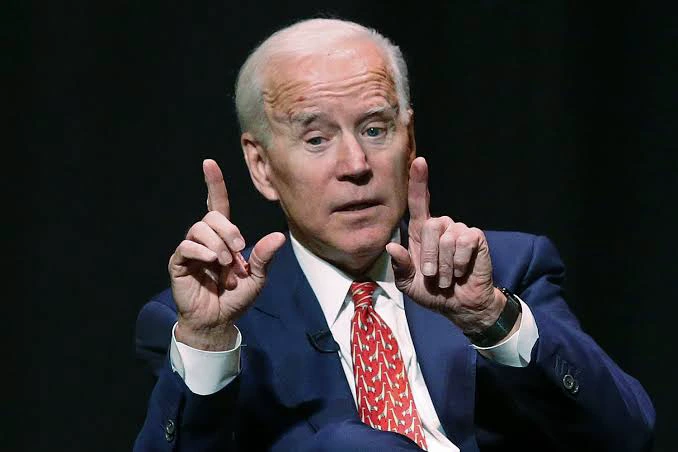 Joe Biden who succeeded Donald Trump to become the 46th US president spoke about legalization of gay marriage and others, because he feels everyone has the right to love whom they chose to love, and live their life as they wished to live.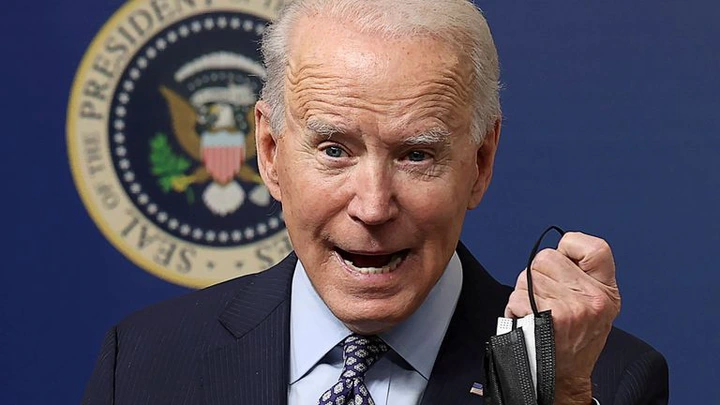 Joe Biden also threatened to place a VISA ban, financial sanction and other forms of sanctions on countries that chose not to adhere to his wish. He also called on top officials in the US embassy to push through to see that they legalize it in their respective countries of assignment.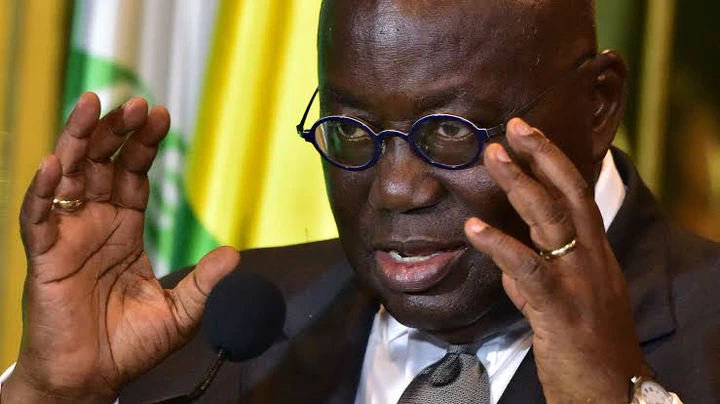 According to a report from Sahara Reporters, when Ghanaian President, Nana Akufo-Addo was questioned about the possibility of legalizing Gay law in Ghana, he replied with a cocky tone. He declared that the legalization of Gay law, lesbianism and transgender will never happen while he is still in office. He made this known at the installation program for an Anglican Archbishop held in Mampong.
In his words;
"I have said this before, and let me stress again that it will not be under the Presidency of Nana Akufo-Addo that gay marriage, lesbian marriage, and transgender will be legalised in Ghana."
He further went on to say before the cheering audience that legalising of gay marriage wouldn't happen while he is still the president of Ghana.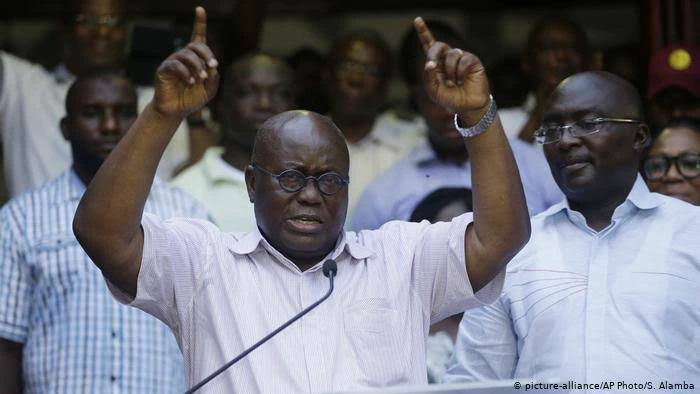 In his words;
"It will never happen. Let me repeat; it will never happen".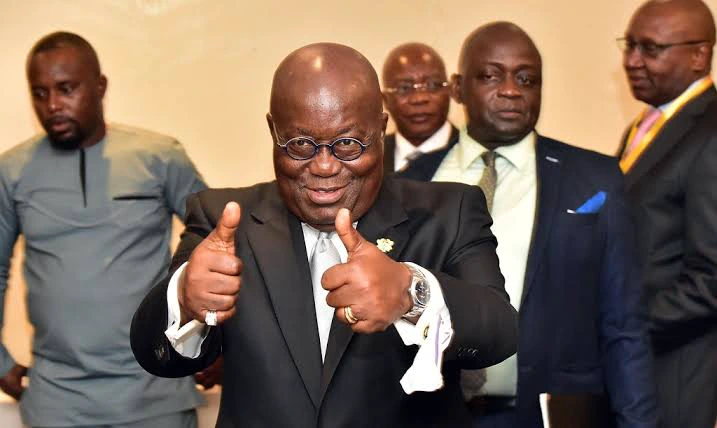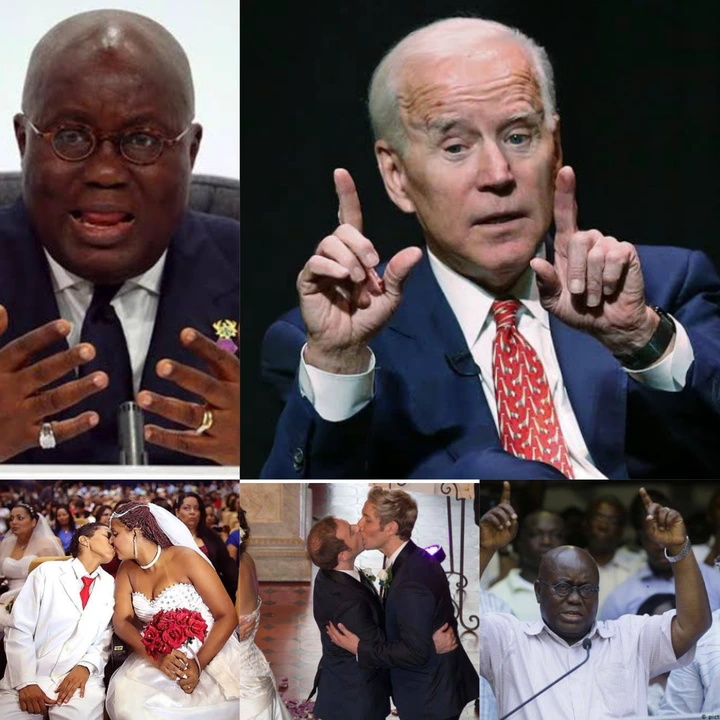 For those who are still lost about what LGBTQ+ entails, check out this videoto findout more.
The president made this declaration following the recent closure of a LGBTQ+ office which was recently opened in Accra, the capital city.
Do you like Winnaijatv? We count on you! Follow us on Googlenews, And get 1k.
Click Here,
and Click the Star.