"We Live With Our Dead Relatives"| An Indonesian Tribe Which Keeps Dead Bodies of Their Loved Ones
In Indonesia, there is a certain tribe which believes in keeping the bodies of their loved ones in their homes.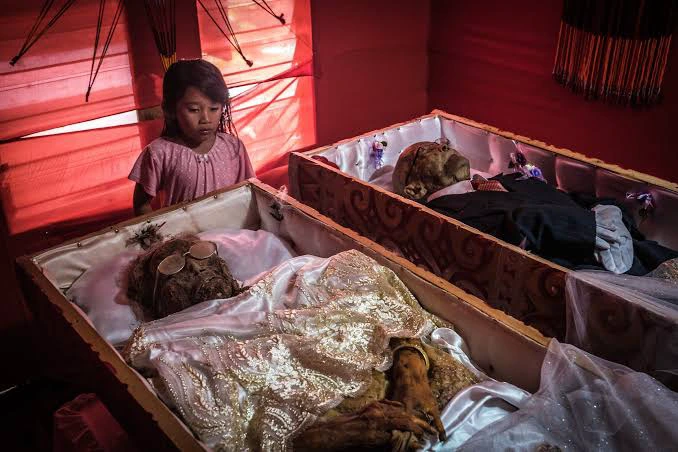 Full documentary by BBC found on: https://youtu.be/knBnQUsj2xo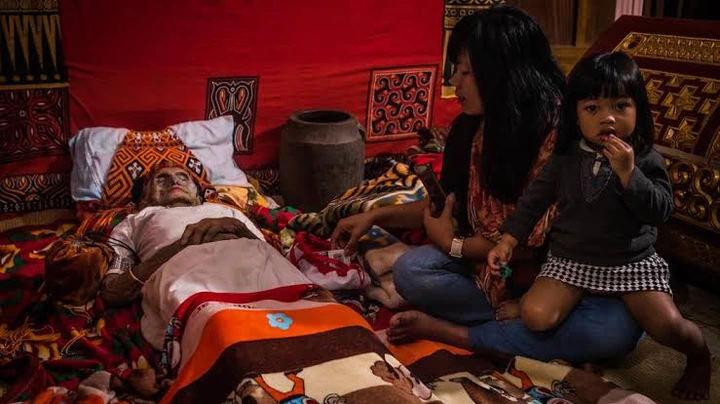 Meet the Toraja people. Before the burial of the deceased, the relatives keep the bodies in their homes and not only do they feed the corpses but also cuddle with them.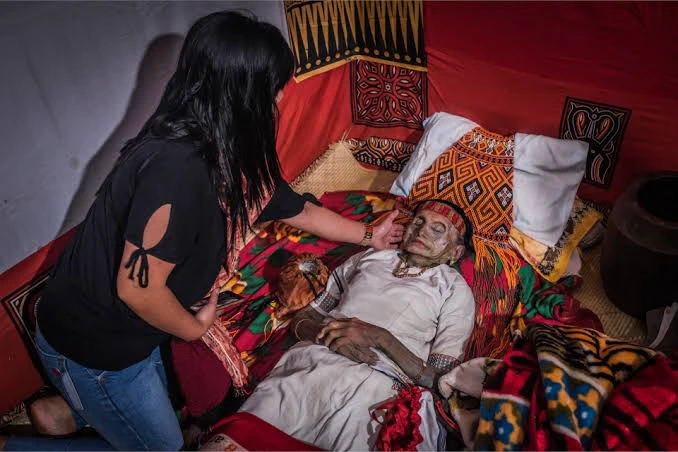 An annual ritual which they perform is digging up those bodies of their loved ones for a celebration.
The Torajan tribe believes in the continuous existence of the spirits of their deceased loved ones and they therefore mummify the bodies. They also carry on to feed those bodies and offer cigarettes as well as water to them.
The way in which they are preserved from decaying and rotting is by coating of formaldehyde and water. Some dry plants are placed near the bodies to counteract the smell from the bodies.
The members believe that this brings good luck to the family.
These rituals have been passed down from generation to generation.
The tribe also pose for photos with their deceased loved ones.