News
"We collected ransom and killed her because her son betrayed us in a financial deal" Suspect
"We collected ransom and killed her because her son betrayed us in a financial deal" Suspect
According to a news that was posted by Channels Television this evening, it has been alleged that men of the Delta State Police Command have successfully arrested two suspects, out of the gang of nine that kidnapped a 54-year-old woman whose name was given as Mrs Philomena Ogadi, killed her and still collected ransom from her son, as her son doesn't know that his mother had already been killed.
According to the confessions that was gotten from the suspects when they were been paraded at the Force Headquarters today, it was made known that one of them was a neighbour to deceased woman and that he had a financial deal with the deceased's son but when the deal yielded and her son didn't fulfill is own side of the deal, they kidnapped his mother.
He said that they decided to kidnap his mother in order to collect the money back from her son but unfortunately, the woman saw their faces the next morning and recognized one of them that was her neighbour and in order for her not to implicate them when they release her, they tied her hands together, blindfolded her and shot her with gun and after she died, they buried her in a shallow grave they dug.
However, before they killed the woman, they recorded a video of her and after murdering her, they sent the video to her son as evidence that his mother was still alive, and due to that, he sent N1.4 million as ransom before they were arrested.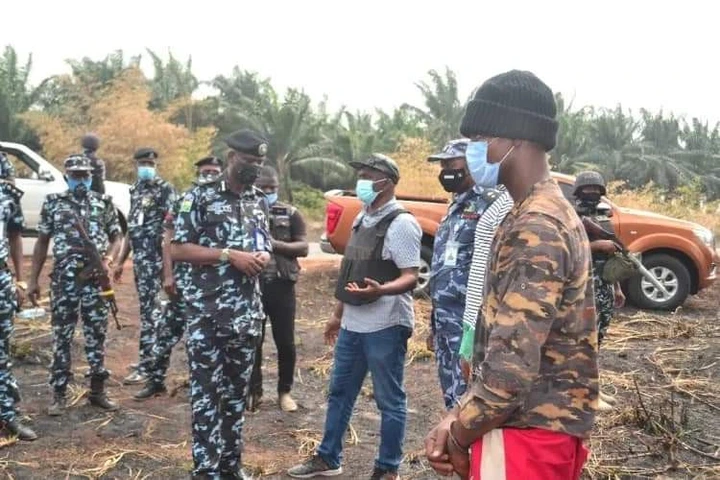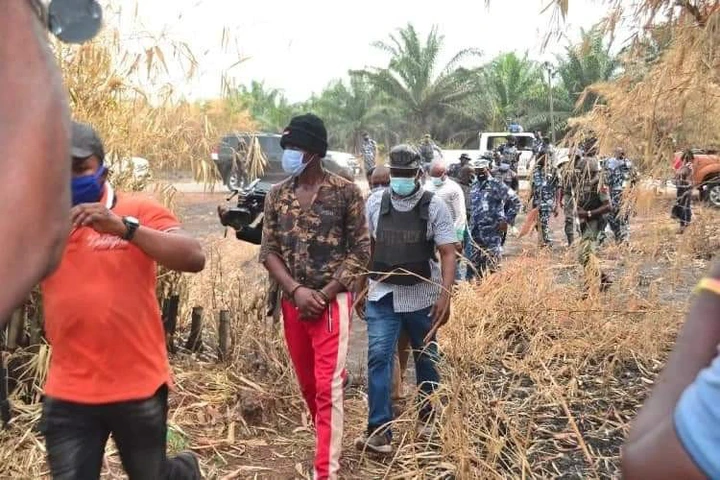 Do you like Winnaijatv? We count on you! Follow us on Googlenews, And get 1k.
Click Here,
and Click the Star.