Yoruba Nollywood actor, Femi Adebayo took to his verified Instagram handle to share a video of himself eating bone.
In the video, the actor was seen eating bone after he had probably finished eating the meat around it.
Femi gave the video this caption – 'I love bones, also known as egungun. I no dey forgive bones at all. Gather here if we're under the same umbrella'.
Watch the video below.
However, the funny video has gone viral and attracted alot of likes, comments and reactions from his followers including fellow celebrities.
See celebrities and other people's reactions below.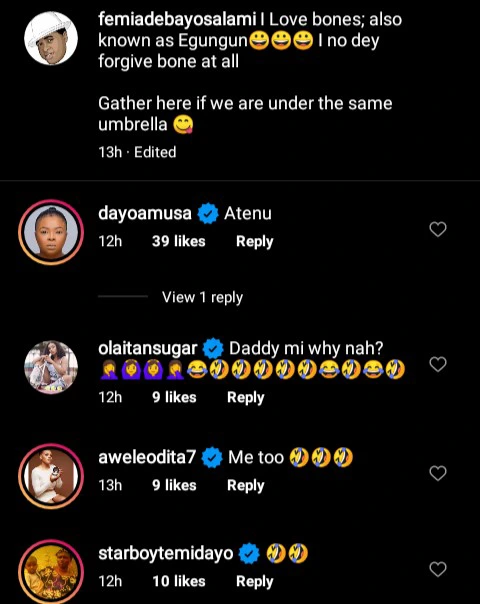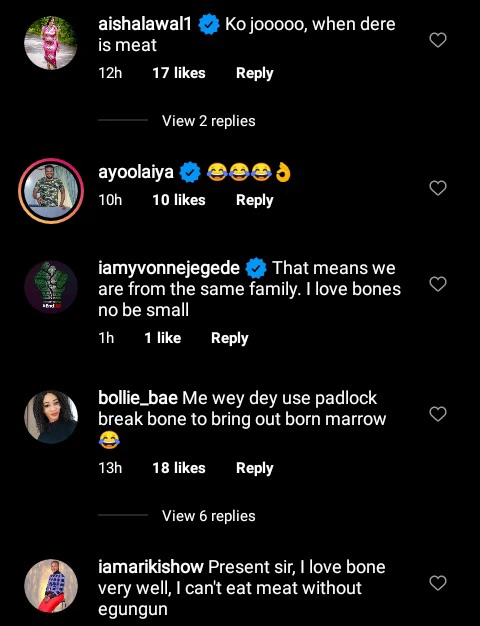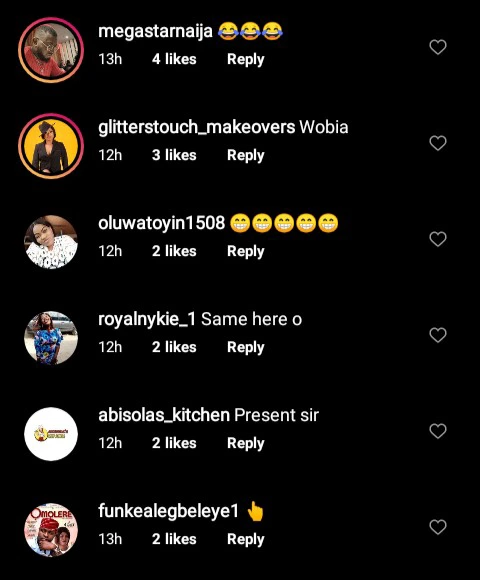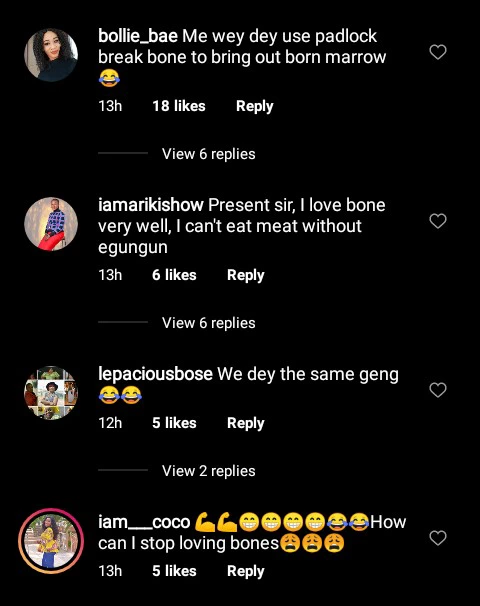 Femi is one of the best actors that the Nigerian Yoruba movie industry has produced and he has set the pace for other to follow.