Life Style
Video: Woman Takes Off Underwear For The Pastor To Shave Her In Church
Women are vulnerable and most of the times befalls victims to their pastor and Prophets who takes advantage of their weaknesses of being submissive to their 'spiritual fathers'
Video: Woman Takes Off Underwear For The Pastor To Shave Her In Church
Women are vulnerable and most of the times befalls victims to their pastor and Prophets who takes advantage of their weaknesses of being submissive to their 'spiritual fathers'.
We have previously witnessed some creapy things people were subjected to do under religion, people doing weird things in the past, getting sprayed by doom on the face, people drinking petrol to get healed, some eating snake and grass to get delivered from whatever they think is troubling them.
You think drinking petrol and eating grass and snake is weird, Well, if you think that is weird, start thinking again, if you think you have seen it all, wait untill you read this.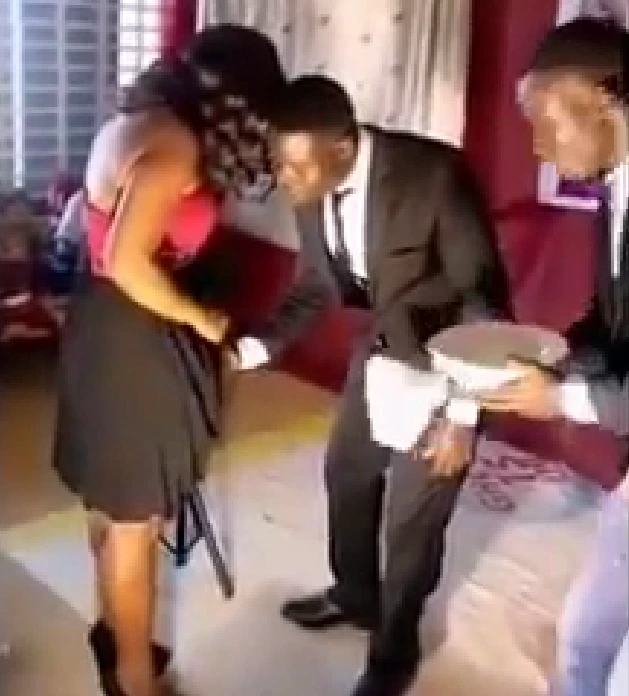 A video is circulating on social media where a pastor is calling an alter call and women would come to the front and take of their underwear, after that, the pastor start shaving their public hair probably for healing or deliverance.
What he is saying during his action is not very clear die to the language he is using, but knowing the Pastors, hey may have been saying what he is doing is the only way they can be healed or delivered from something.
People get victimised under false pretence from the people who want to use them, mostly it is women who are easily convinced to submit, and they end up crying that they have been victimised, only because they don't reason, they just submit and let their Pastors violate their dignities.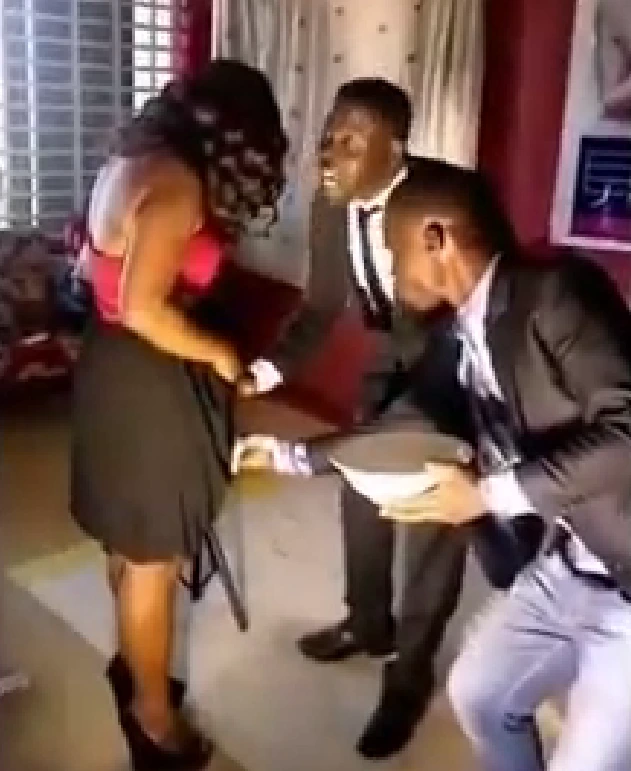 How does one become so submissive and agree to sacrifice their dignit, I mean what if this woman is married, is the husband going to be happy to see his wife taking off her underwear in public like that?
Source and video clip: https://www.facebook.com/100006890298728/posts/2703290313243952/
Do you like Winnaijatv? We count on you! Follow us on Googlenews, And get 1k.
Click Here,
and Click the Star.
Also Follow us on
Facbook,
Twitter,
Instagram
For Give Away.