News
Video: "We Were Deceived" -Reactions As US President Lost Coordination During Speech Delivery
Video: "We Were Deceived" -Reactions As US President Lost Coordination During Speech Delivery
It was like a drama on Monday, after the Joe Biden, the US president lost coordination for some moments during a speech delivery in the US.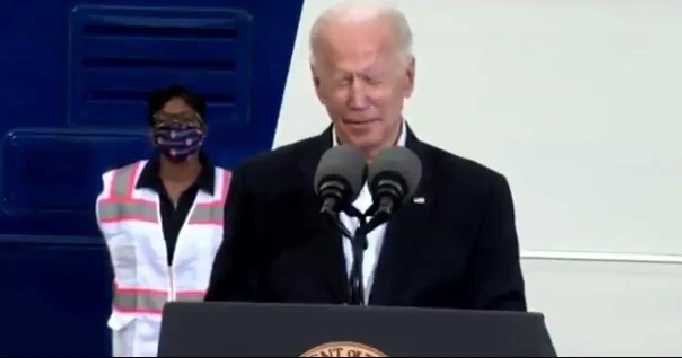 The President was seen to have expressed severe cognitive decline/dementia, a severe cognitive impairment characterized by deterioration or loss in intellectual capacity.
Usually, some of the symptoms associated with this disease includes forgetfulness, especially recent conversation and events, increasing confusion, reduced concentration, limited social skills and thinking abilities can also be so impaired that it interferes with daily functioning.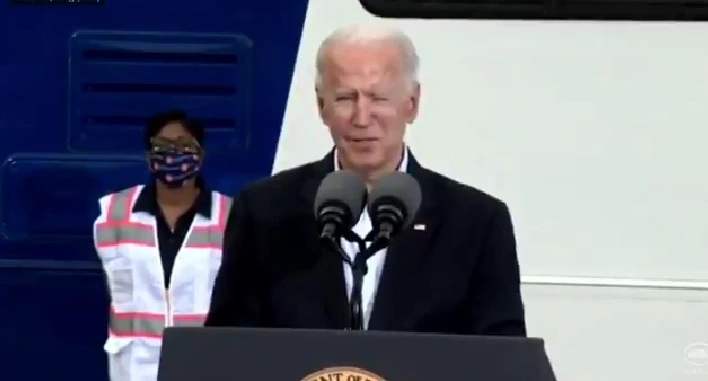 According to a video shared by @Rubinreport, the President, during the speech appeared to have lost concentration or coordinator, strived hard to remember somethings, squeezing his face and left eye, he said: "What I'm doing here ? I'm gonna lose track."
The President revealed that over the years, he has been seeing Doctors, attending clinics and taking his medications in a bid to treat the disease.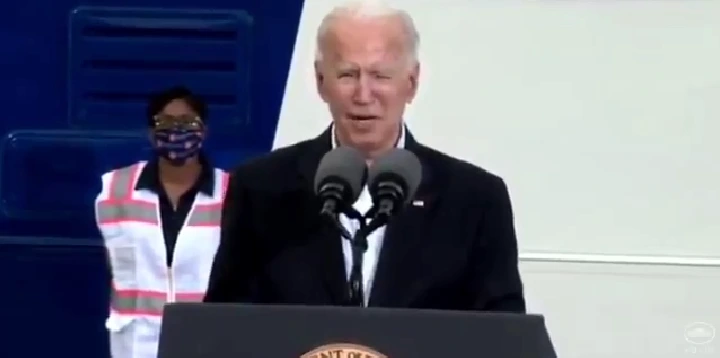 More shocking was that the President revealed that his wife, Dr Jill Biden, Kamala Harris, former US president, Barrack Obama, Hillary Clinton, and others knows about his health challenges.
Consequently, this attracted diverse reactions from Americans who felt deceived by the Democrats, for presenting a such a aged man with such health deficiency as it candidate.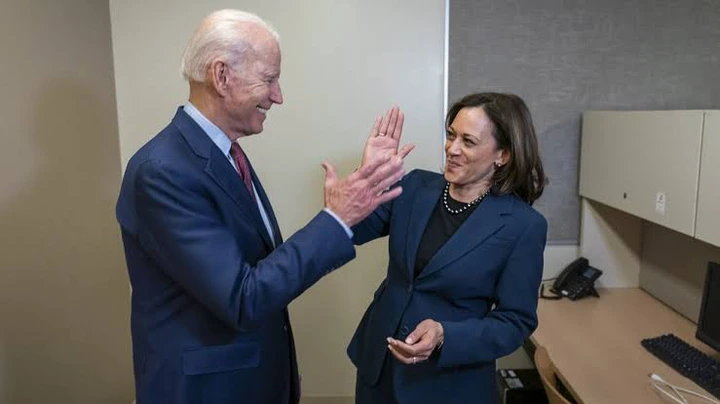 Again, others also blamed the President's wife and said it was her desperation to become First Lady, that pushed her to publicly shame her husband despite the fact that she was aware of her husband's health challenges.
To this end, it was assumed that the Democrat leaders intentionally brought Joe Biden forward, so that his Vice, Kamala can become President if eventually the President steps down due to his health challenges.
Below are some reactions: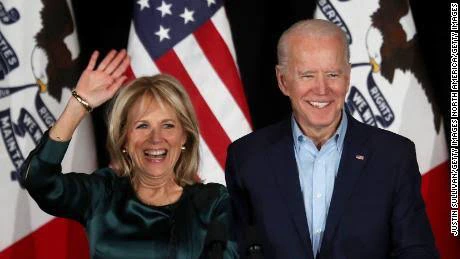 @damien715: "This was known before the election. Joe will step down within 2 years and Kamala will take over, as planned by the democrats."
@RobertJ95156615: "His wife should hold her head in shame she must have been really desperate to become 1st Lady to knowingly put her husband through this ordeal on the World stage for all to see..unbelievably callous"
@antiaquariusage: "I love watching this guy humiliate himself"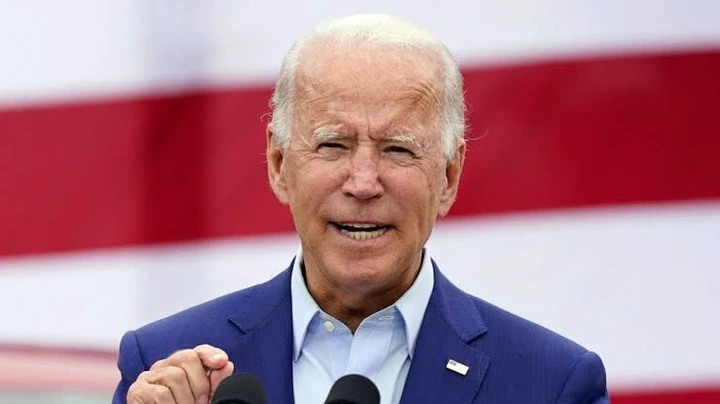 @Susannem161: "Elder abuse. Although I don't support this presidency, i do pray the person gets treatment. And, for his people to stop putting him in the position to be humiliated. No person deserves this."
@Inosmeblls: "Dementia is prerequisite to be president of united states."
@thejivy: "I'm glad you brought up "Dr" Jill. I've seen her as an evil figure for over a year. What kind of horrible person is so power hungry they'd drag their husband's senile shell through all of this.
She's sick and should be openly chastised."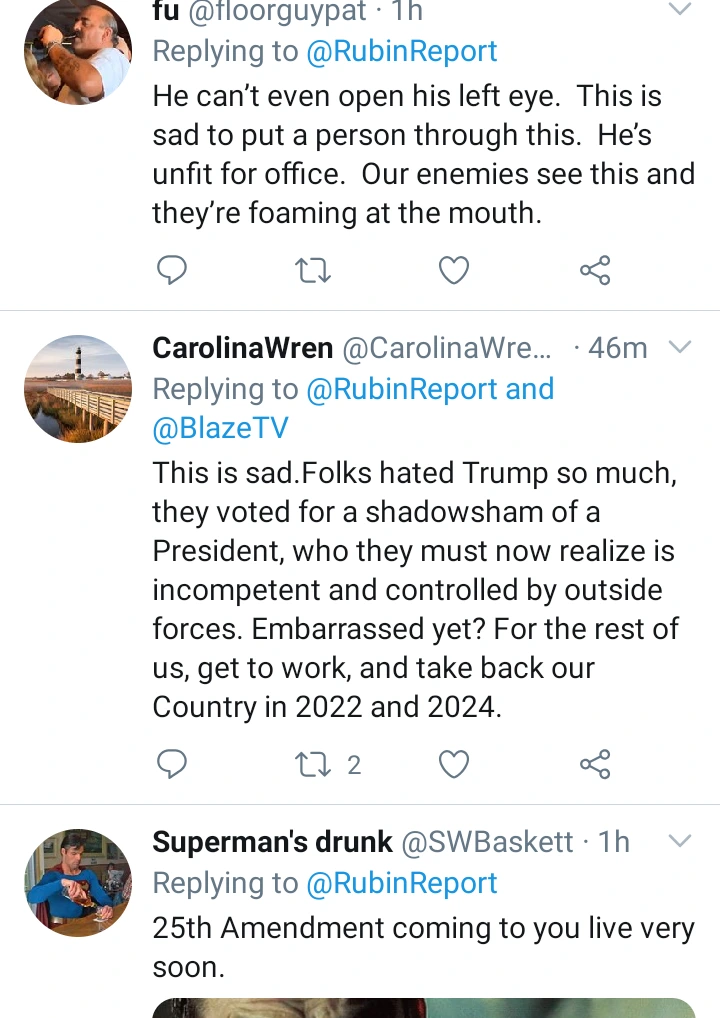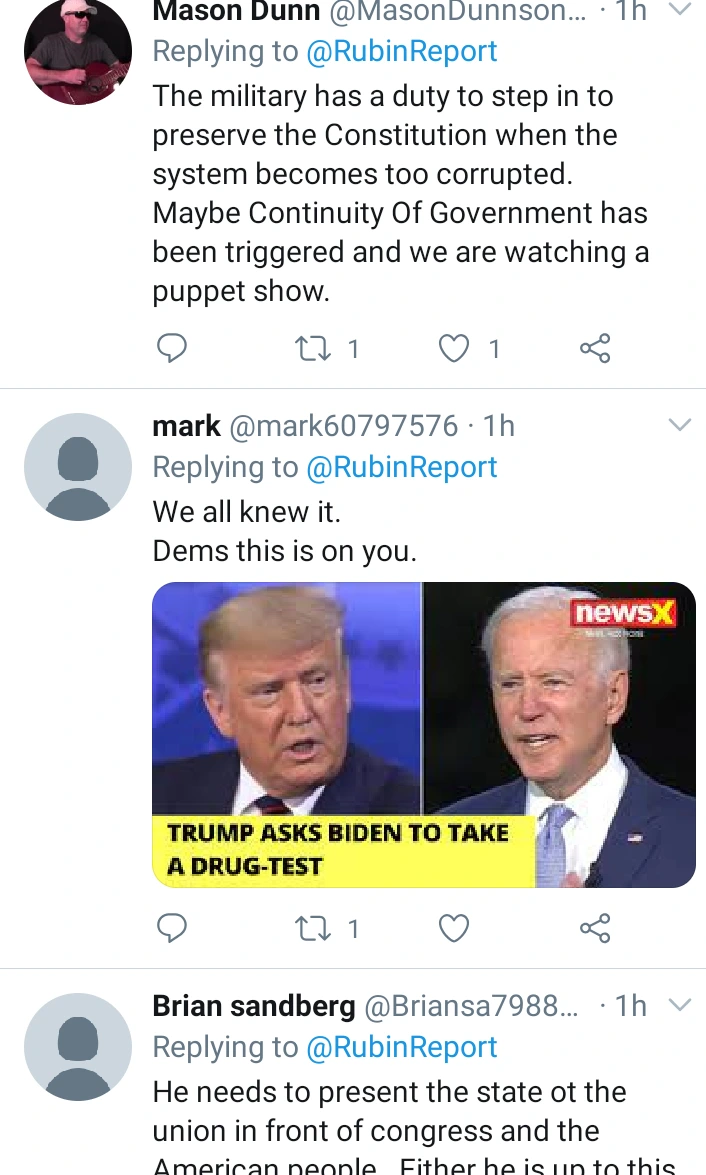 Do you like Winnaijatv? We count on you! Follow us on Googlenews, And get 1k.
Click Here,
and Click the Star.