Entertainment
Two people who promised to make white money a millionaire if he does not win the 90 million naira
Two people who promised to make white money a millionaire if he does not win the 90 million naira
Several of our Nigerians happen to be a fan of reality show. White money who happens to be a house mate on the Nigeria biggest/largest reality show "Big Brother Naija", is known to be an intelligent business man. Ever since the 24th of July 2021 when white money started showing of to the public, he has been trending throughout social media and this has brought him lots of favours.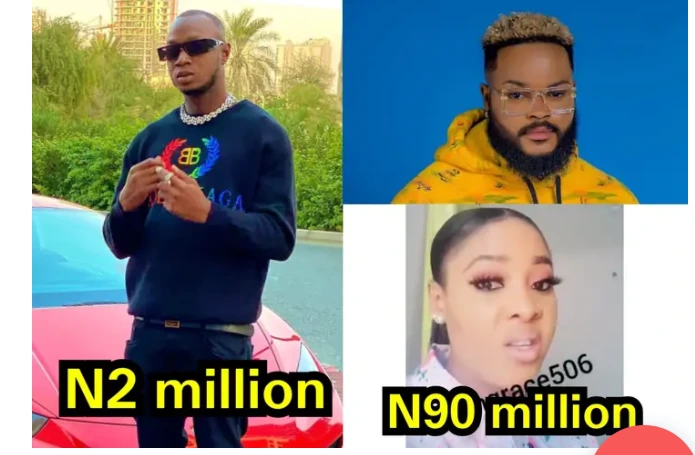 Many of our Nigerians who are fans of white money, have promised to make him "white money" a millionaire even if he does not win the ninety-million grand prize. Some of this people include;
1) Richie Moses: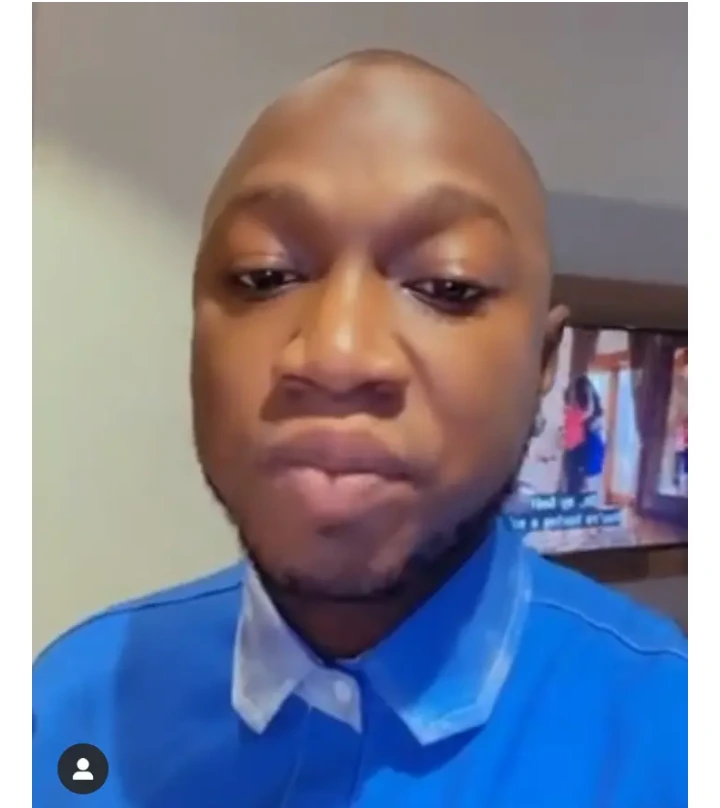 has promised white money the sum of two million naira. Few days back, white money advised the queen over riot with other house mates. In accord to him, the queen should stay calm and not biased so that whenever the is need for her to shout, she will be supported by everyone. It was after this piece of advise that the Nigerian entertainer "Moses" was over whelmed and promised to give him the sum of two million naira even if he loses the 90 million grand prize.
2) Grace: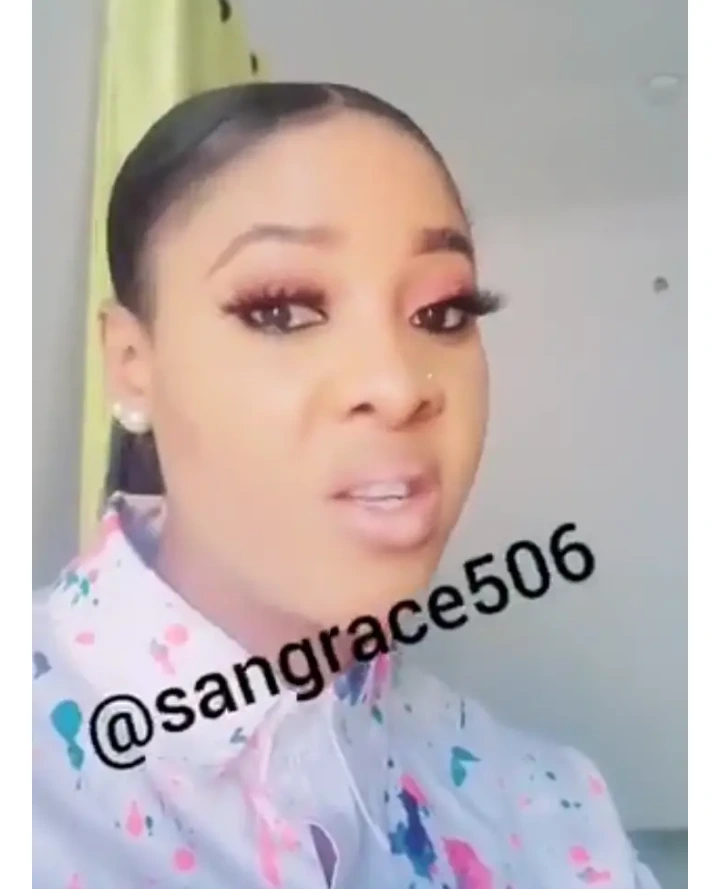 the fast rising Nigerian actress "Grace" posted on her Instagram video stating politely that white money will emerge as the winner of the Big Brother Naija, but if he does not emerge as the winner she will award him 90 million naira alongside with her virginity. Indeed this is really serious, let just wait till the end.