Two Lessons To Learn From The Pregnant Lady Who Was Buried On Friday After She Died In A Church
The way young people are dying nowadays it's becoming alarming, so many energetic young men/women lost their in lives 2020, and some have also lost their lives this 2021, it's as though the earth is hungry for the blood of young men/women.
Recall, on the 28th of November 2020, a young lady identified as Mrs Favour Okwutosi Nwalo lost her life together with her unborn baby while singing in a Presbyterian Church which is in Unwana community, Ebonyi State.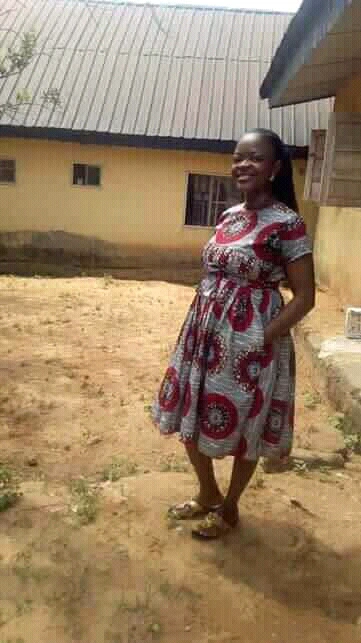 (A photo of Mrs Favour)
Mrs favour was final year student in the department of Computer Science, in Akanuibiam federal Polytechnic Unwana, Ebonyi State.
During the time she died, she was already writing her first Semester exams in the school. The 28 years old pregnant woman was finally buried on the 15th of January 2021.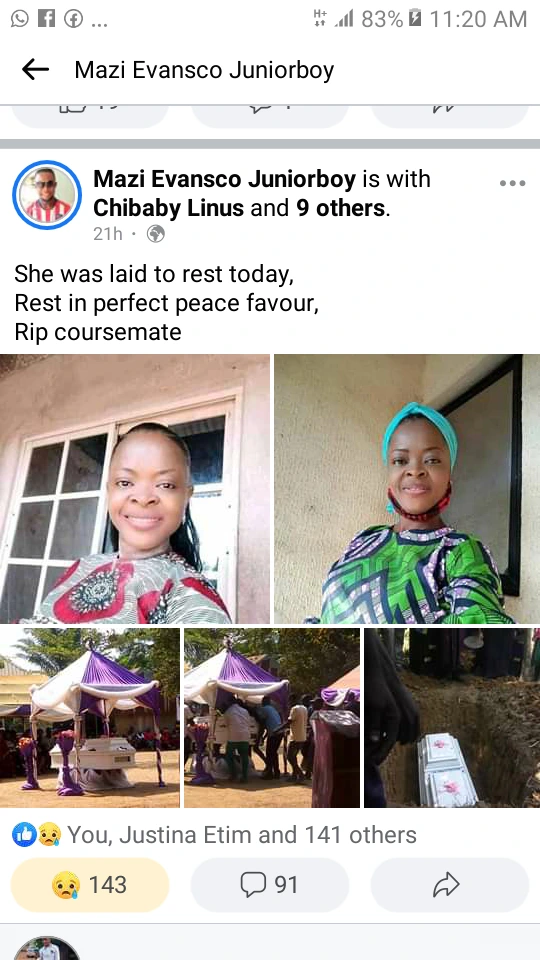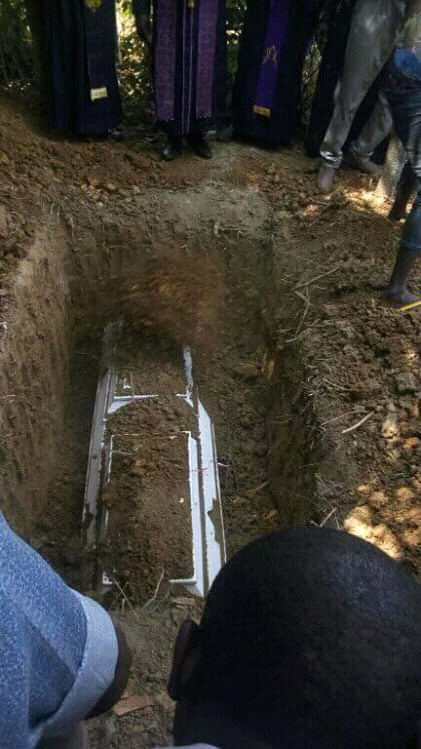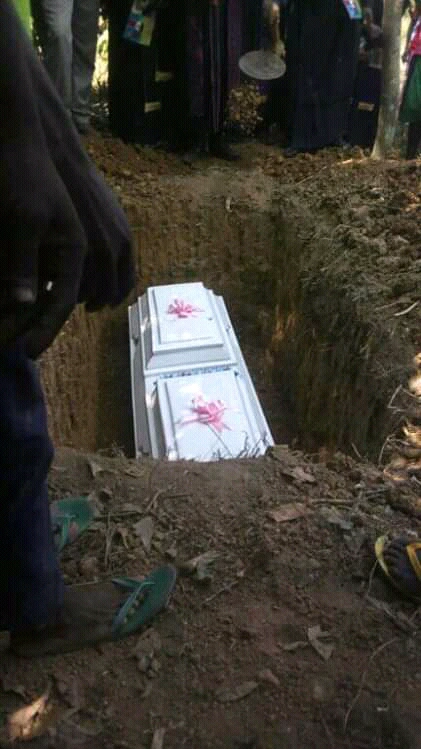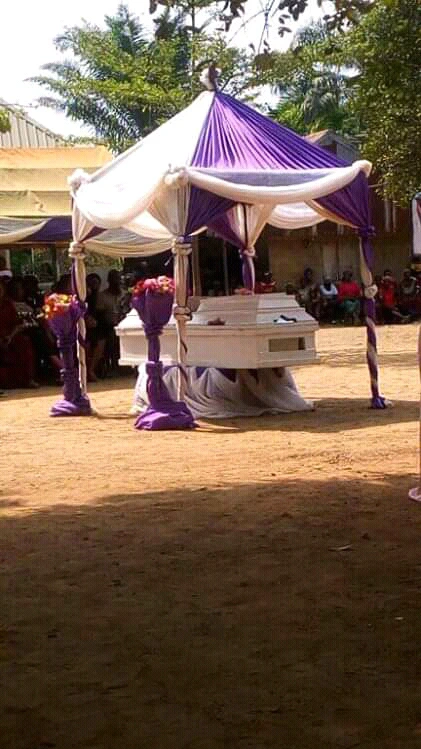 Her death made me think of alot of things about life, these are the two lessons we should all learn from her death.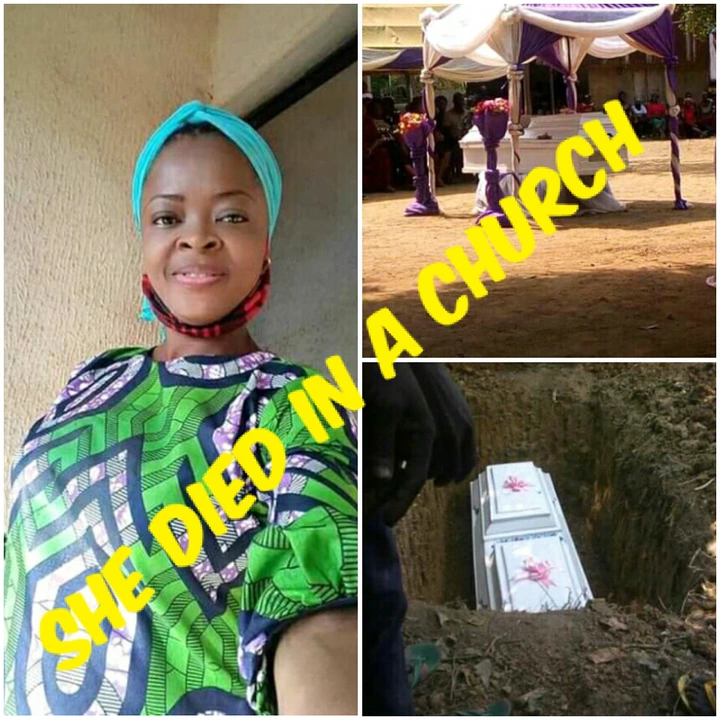 1. Stop stressing yourself when you're pregnant
Mrs favour was heavily pregnant as at the time she died. During that period, she was fully involved in all the school activities, and church activities. She would read all night for her exams, run around to meet up with her practical report, she also attended almost every church fellowship, including choir rehearsals because she was a member of the Presbyterian choir.
She died as a result of heavy pressure in her chest area, which made it difficult for her to breath, and this happened while she was singing in church.
I'm not saying you should stop going to church or engage yourself in other social/educational activities, but you shouldn't stress yourself too much if you're pregnant. As a man, do not allow your wife over labour herself when she's heavily pregnant.
2. Death can hit you anywhere
You can leave this earth anytime/anywhere, it doesn't matter if you're in a church or mosque, when death comes for you, it'll be difficult for you to escape it.
What matters after death is the kind of life you lived on earth, that's what you'd be remembered for. The death of Mrs favour shows that death is a visitor that can come anytime, always live a life of "Peace and Love".
Please share this article to everyone you know, let others learn as well.
What do you think of what you've just read?
Let's hear from you through the comment section below.