TRAGEDY: She left her 3-months-old baby to go and enjoy herself, now she is dead (Details)
She left her three months old baby and traveled with friends to the beach? Some mothers!!!!
It was reported that a certain young lady known as Ufuoma Amino, also known as Bella, left Sapele for Ughelli with friends, leaving her three months old baby at home, to go enjoy herself at the beach.
According to reports, her husband, Jerry Amino, is in Ghana currently.
News reaching us currently is that the young lady has been allegedly shot to death at Ughelli. Before now, she was posting pictures of herself and friends on social media, having fun, swimming and dancing while her three months old baby was back home at Sapele.
Investigations are still ongoing about how she was killed and by whom.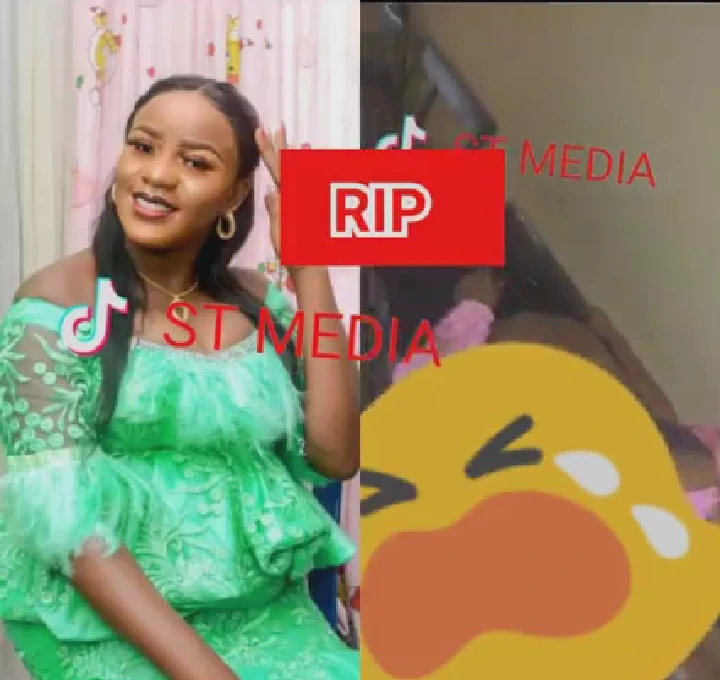 For me, I hope those who committed this crime be brought to book, and be forced to face full punishment according to the law, but then I will never understand why a lady who just gave birth to a baby will leave the baby, who is about three months to go and have fun with friends. To the point of traveling to another state entirely.
Who does she expect to take care of the poor child now?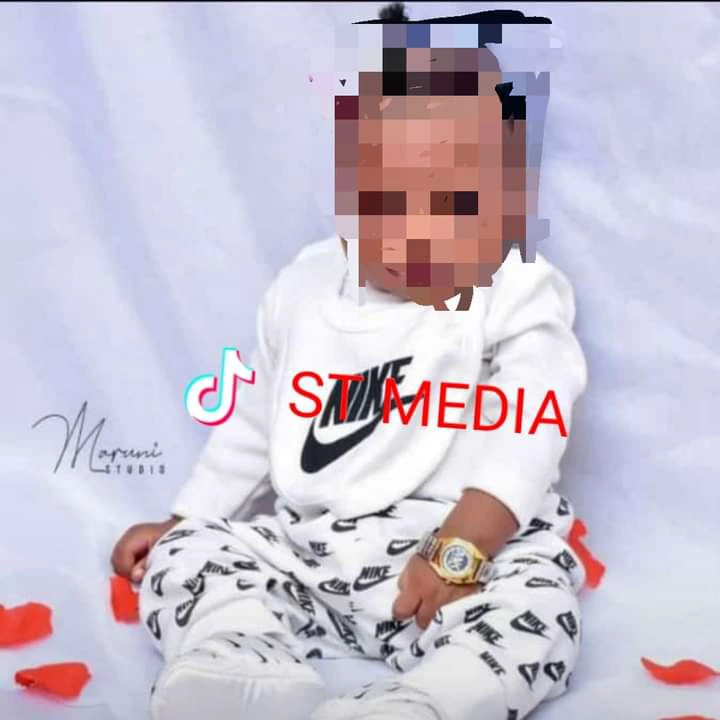 Follow for updates on this matter.