Top Nigerian Celebrities Who Transformed Their Bodies With Plastic Surgery
Almost everybody wants a curvy body and this has pushed quite a number of celebrities to change their bodies.
Some celebrities openly reveal that they had their bodies done, while some others keep it to themselves.
From liposuction (a surgical procedure that uses a suction technique to remove fat from specific areas of the body) to Dermal fillers, rhinoplasty (Nose job), facelift, Butt implants, boob enhancement etc
To these celebrities, plastic surgery and injections are no longer a taboo.
Take a look at the celebrities below……
1. Bobrisky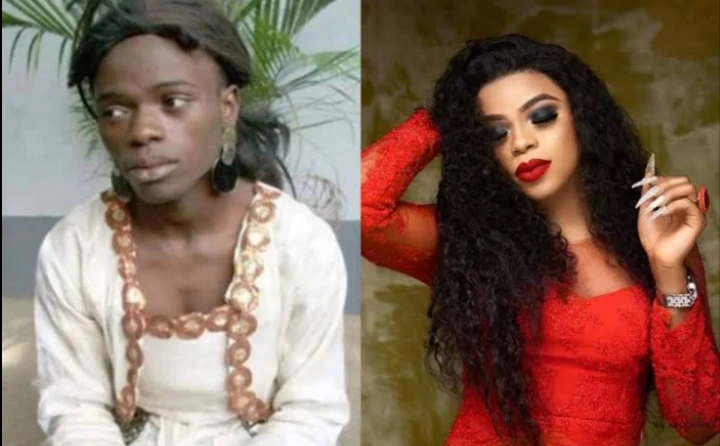 Idris Okuneye better known as Bobrisky did a rhinoplasty, boob enlargement, lip fillers, bum implants, and who knows what else this individual has also done.
Even before her surgery, Bobrisky told her fans to pray for her. And after the surgery, the human male was transformed to a human female.
2. Tonto Dike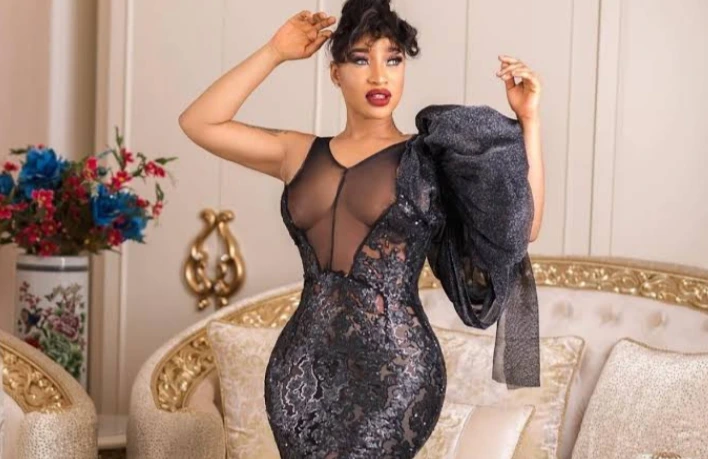 The celebrity who is sometimes known as Tontolet made the public to be aware of her intention to transform her body and the actress has continuously praised her surgeon for her magnificent body.
About her bigger butts, she gladly tells anyone who cared to know that she had a butt augmentation.
3. Toke Makinwa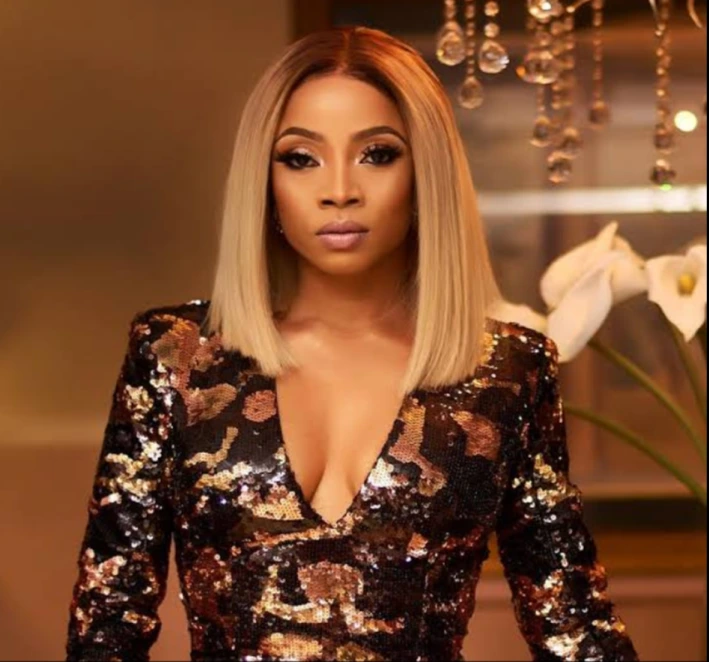 Her first surgery was not all that successful as one hip seemed out of proportion.
The media personality took to her Twitter page on Thursday, December 27, 2018, where she talked about her 2018:
"This year I stopped complaining and changed things. I hated my body, I fixed it, (best decision ever). I hated hanging around certain people who made me feel small; I dropped them, I learned to forgive (I still struggle but it's a journey), I learned to be at peace. #2018Lessons," she tweeted.
4. Ini Edo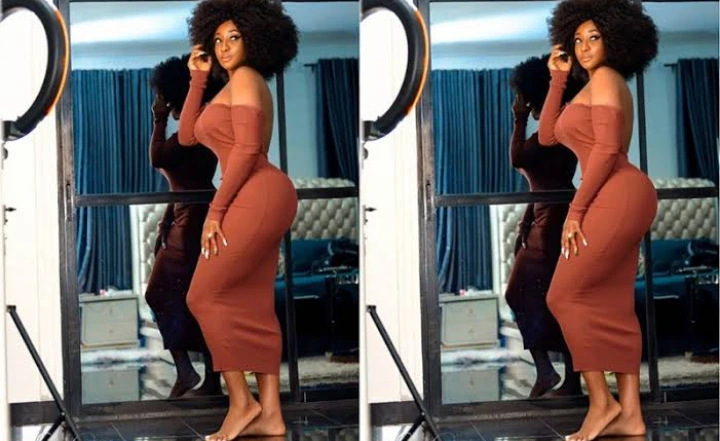 Nollywood actress Ini Edo also followed the trend of getting Brazilian Butt, otherwise known as Butt and hip implants.
She once said it in an interview that plastic surgery is not a crime.
5. Karen Igho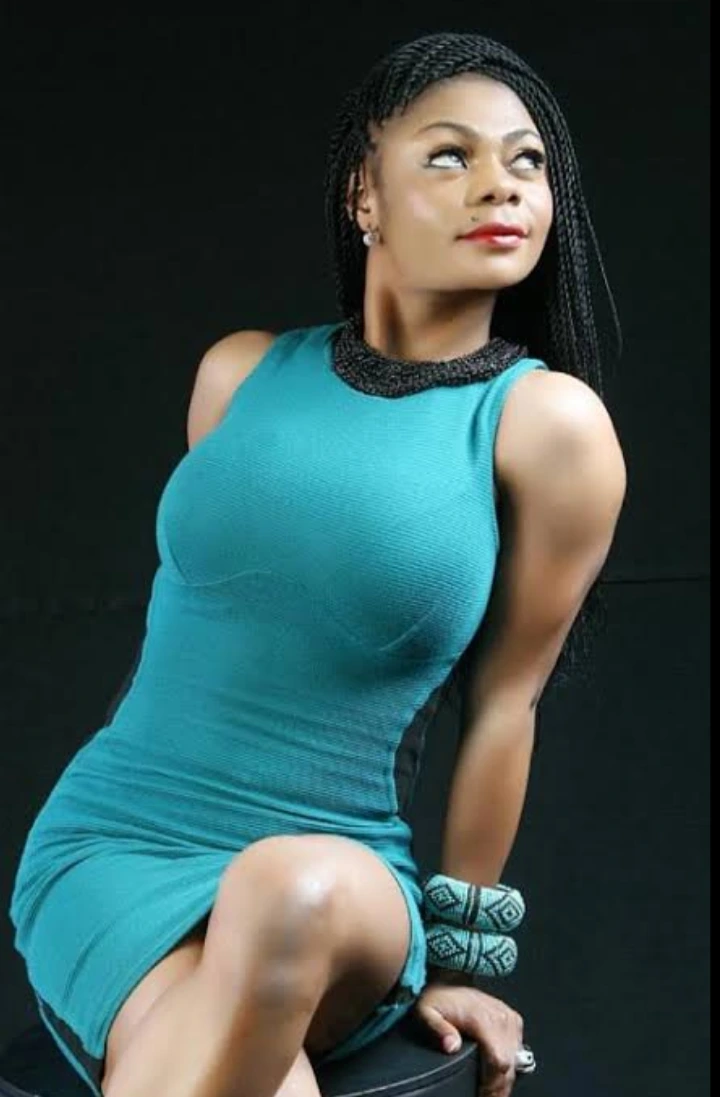 She is the winner of the 6th edition of Big Brother Africa, and she is a model and a media personality. Karen has the body of a goddess with her big boobs and Butt well-shaped. However, her body isn't as a result of nature but due to the innovative work of surgery.
According to her, it cost her over N1 million, noting that she makes good money from it.
Karen stated that investing in her bosoms makes her happy and that is all that counts.
6. Iyabo Ojo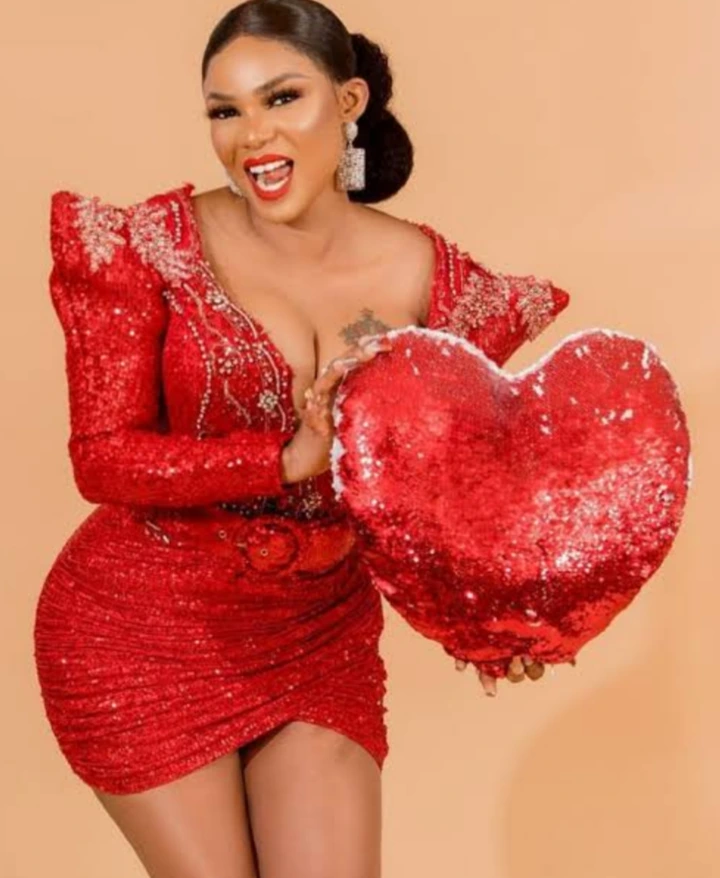 She is a Nollywood Actress, businesswoman, director and film producer. Iyabo Ojo almost lost her life to a tummy-tuck and bum enlargement surgery some years back. She reportedly went into a coma for five days but recovered after the efforts of highly qualified doctors. She is however good now and even after age forty, looks smarter and younger.
7. Yvonne Jegede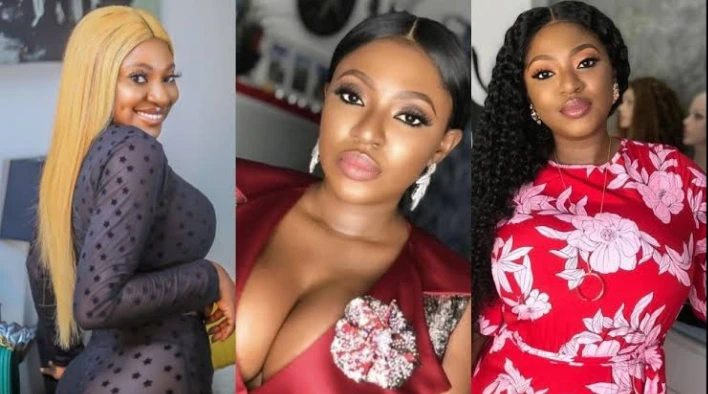 Recently, the actress revealed that she worked on her stomach after she had her son, which made her look curvier. She stated that she had the surgery done in Nigeria.
According to the mother of one, she does whatever she wants with herself and her body.
8. Princess Onyejekwu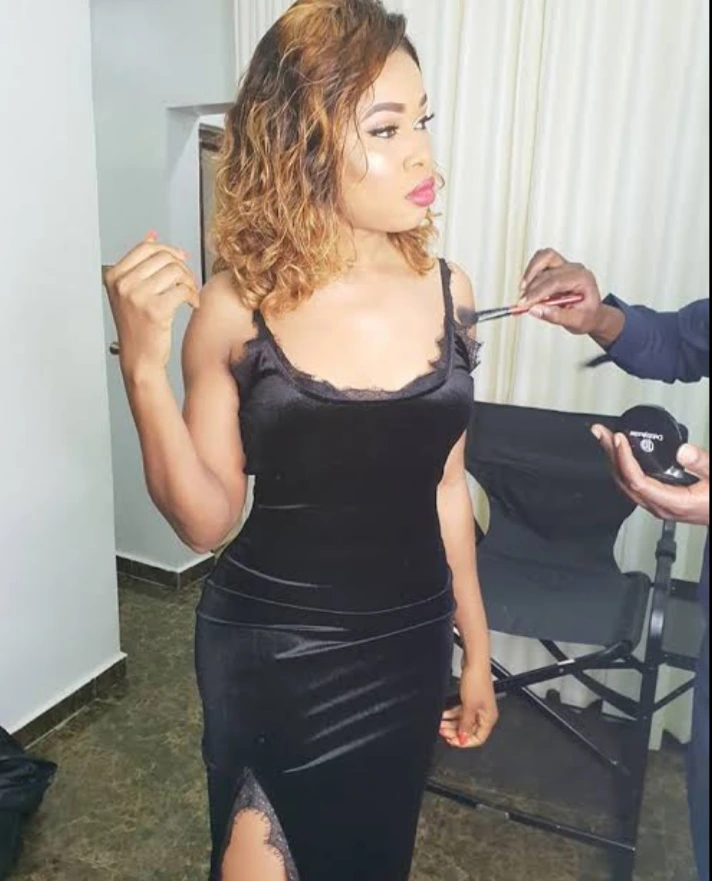 When the Big Brother season three housemate posted pictures of her new body, fans could point out the error in her plastic surgery.
It was thought to be a photoshopped picture because her ass, hips and legs did not seem to match. Her fans compared her body to that of spongebob square pant and asked her to book another appointment to fix the error.
9. Onyii Alex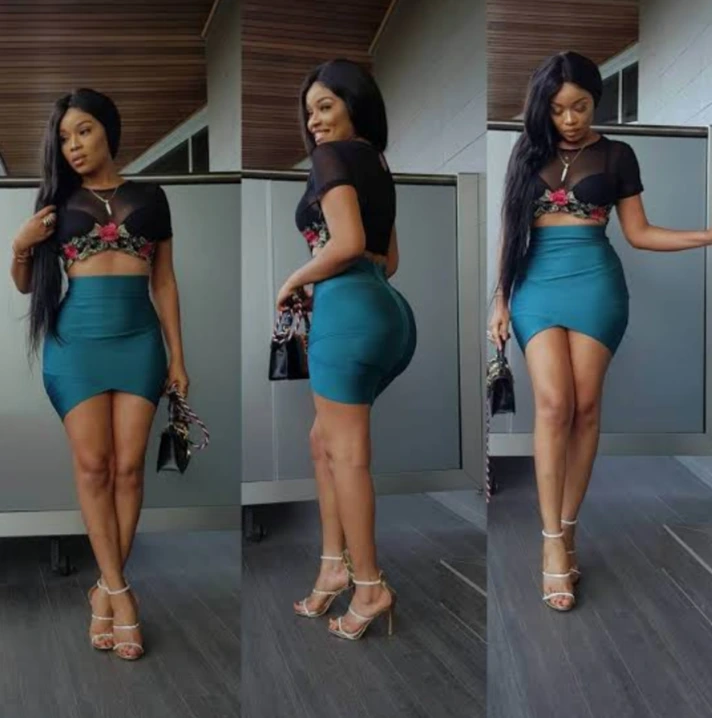 She is among the first celebrities to transform with a plastic surgery. The actress was skinny and straight before but is now thick and curvy.
The actress tried denying having done a plastic surgery, but the pressure which people put in her was too much which made her to spill the truth.
10. Chika Ike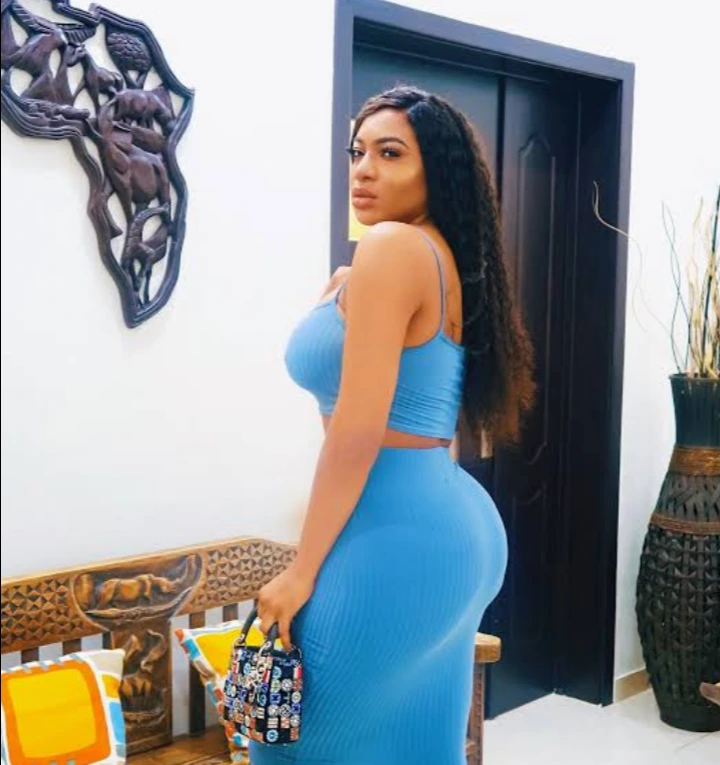 The actress, business woman and producer also worked on her body which made fans astonished.
She later confessed that she worked on her body to please her fans.
11. Mercy Eke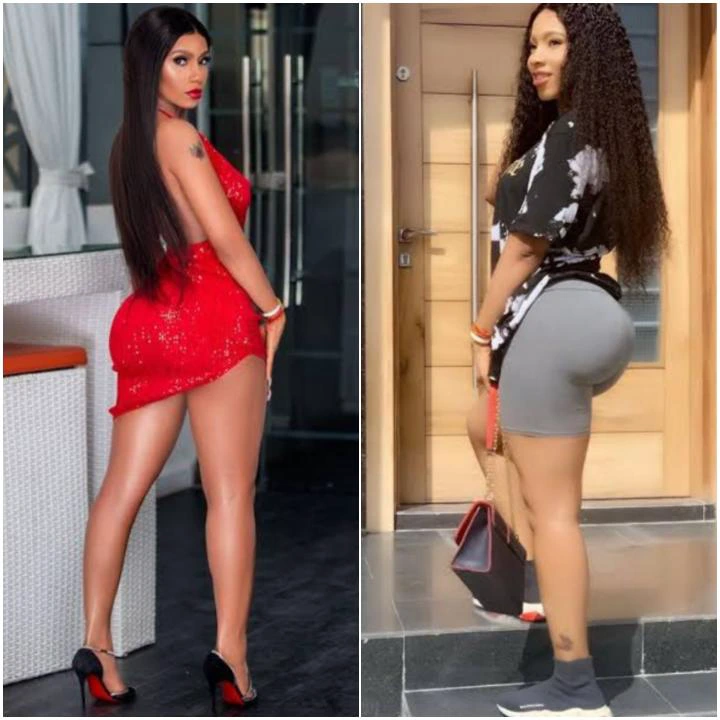 The winner of Big Brother Naija season 4 has tried countless number of times to convince Nigerians that her butt is real. The star queen is believed to have had surgery because her butt does not look natural.
Although she still insist that it is real, still Nigerians seem not to believe.
Even with all the warnings about the risk and the side effects of having this God-forsaken transformation, plastic surgery is still trending everywhere and anywhere.