"This Man Has Four Knees" – See Photo Of This Tall Man That Got Reactions On Facebook
This days, people are very good in photo editing work. They can edit a photo to the extent that it will be difficult for someone to discover that, the latter photo was edited and it isn't the original one.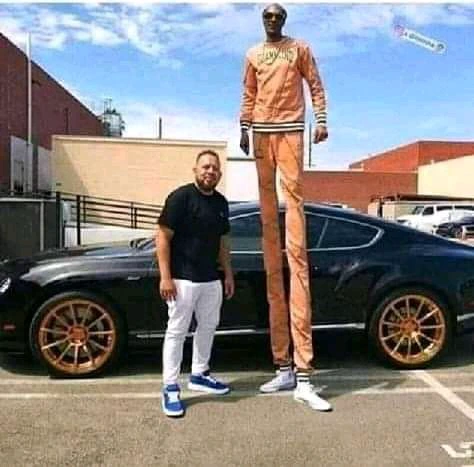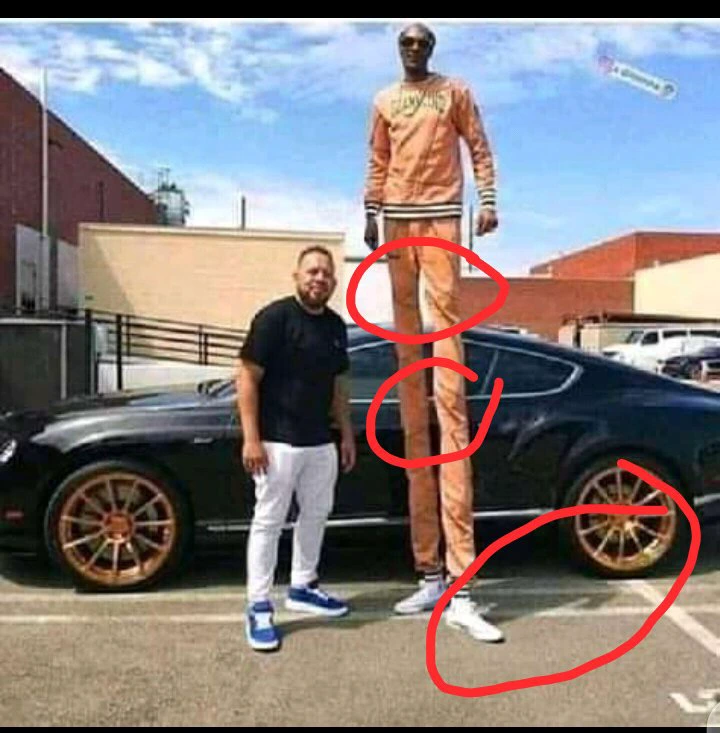 I was scrolling through Facebook and I came across the photo above, I was actually thinking that the person in the photo is the tallest Man alive, I didn't know it was edited. Who ever edited this photo was really good, because if you look at the background of the photo, the car was still the same despite the photo being edited.
Nevertheless, even if he is very good at his editing profession there was some certain thing he wasn't able to do. If you look closely at the circled places, you will notice the knees and the shadow on the ground.
See some of the Reactions below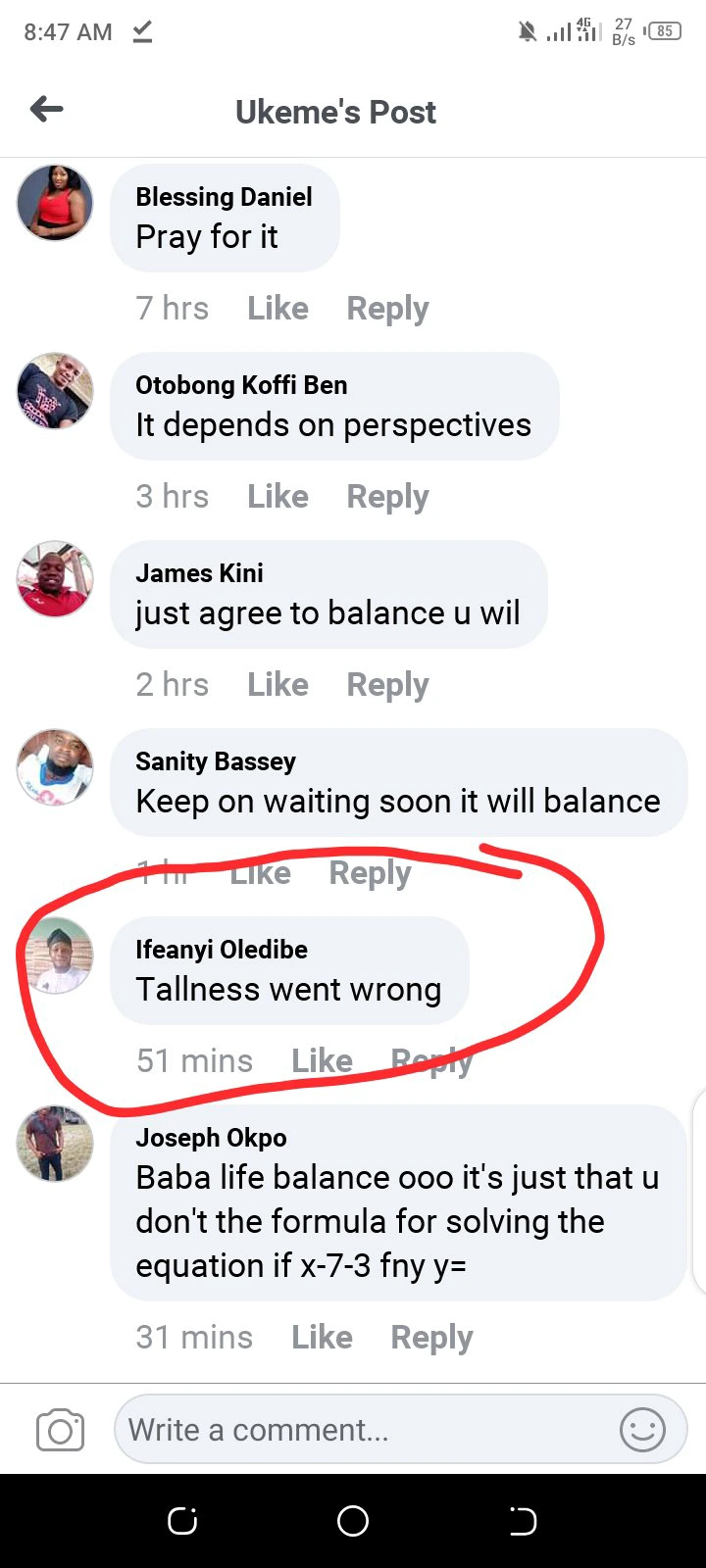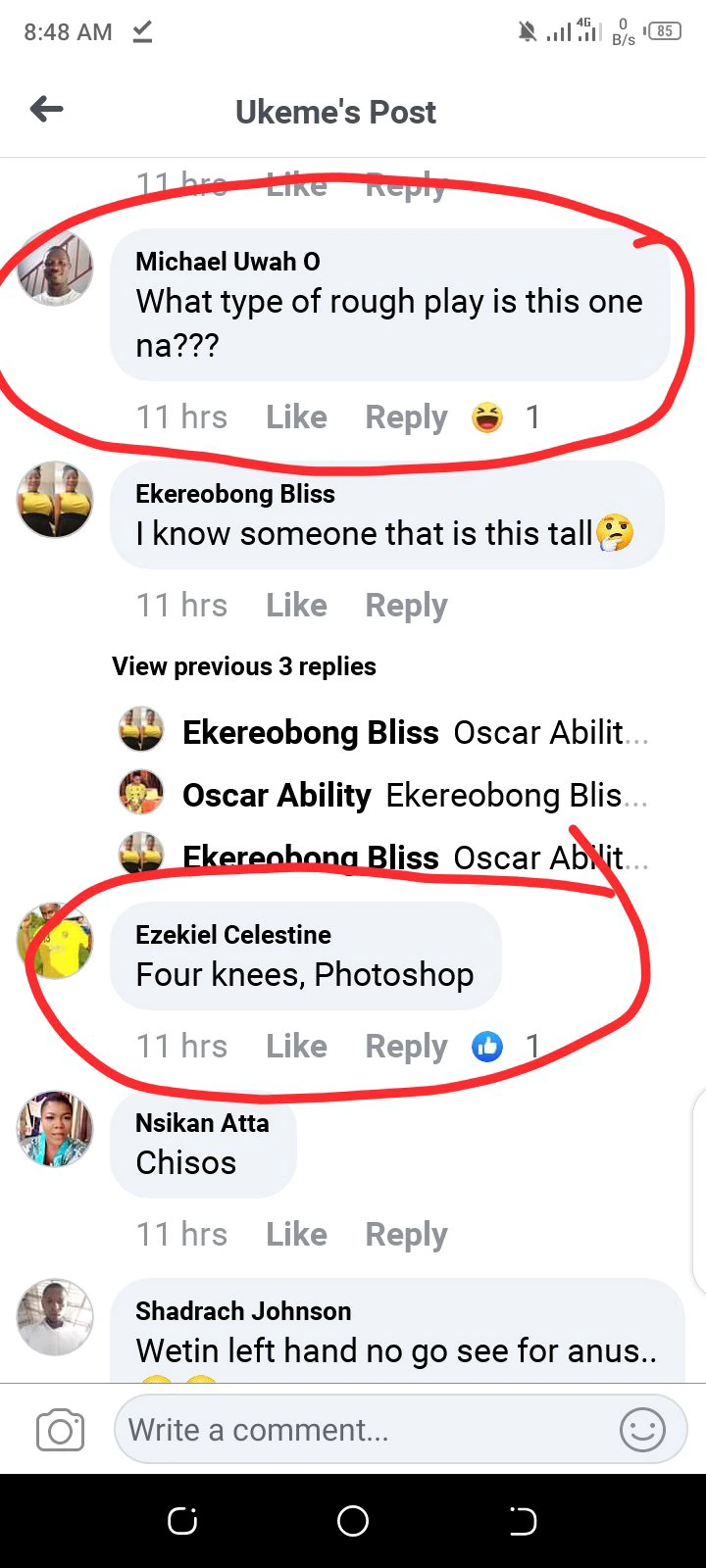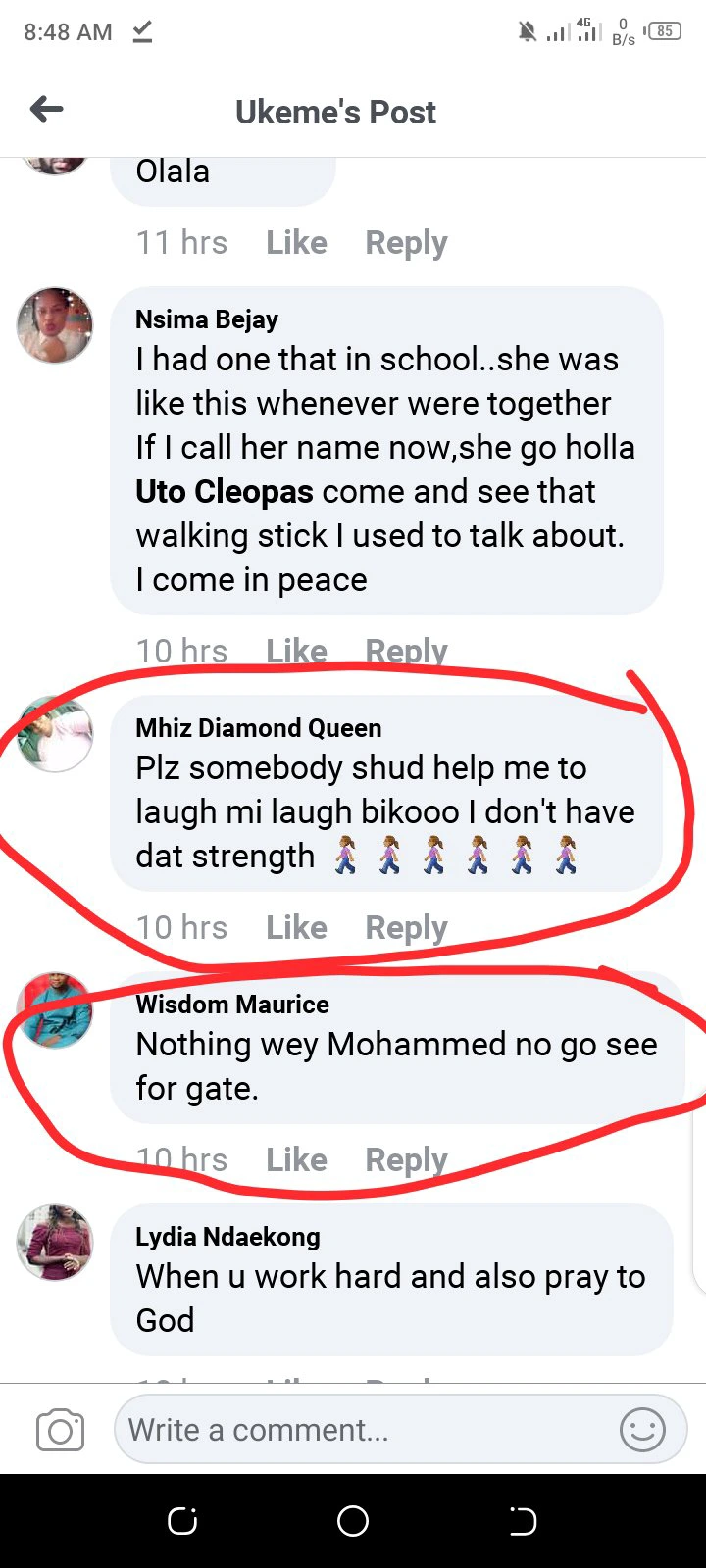 The artist behind this photo is very good, bug he needs to improve.
Drop your views below in the comment box.