This Is Lionel Messi's Salary In A Month Converted To Naira.
The 33 year old, who currently plays as a forward for Barcelona, also plays professionally for his country's national team. The Argentine, is undoubtedly one of the most skillful players who has scored more goals professionally.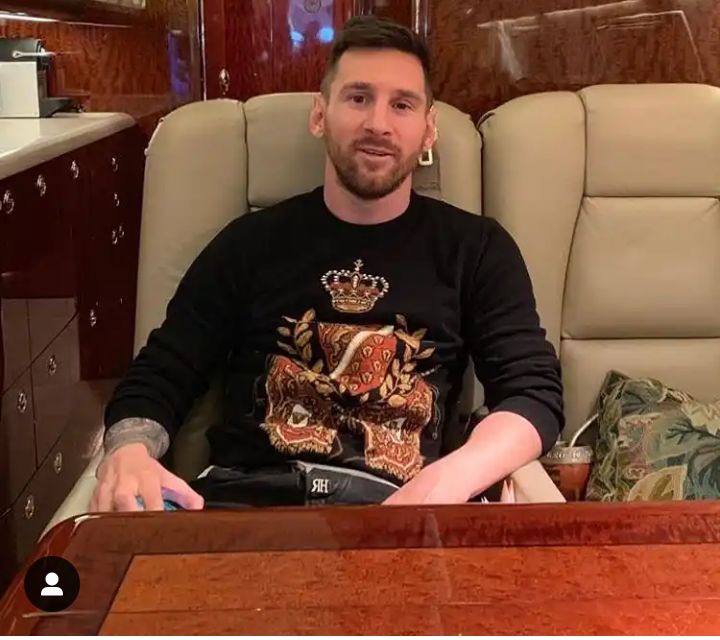 Messi, however, whose full name is Lionel Andrés Messi Cuccittini, has scored numerous goals and has won mulitple trophies and accloades, and has also been of great help and assistance to his team.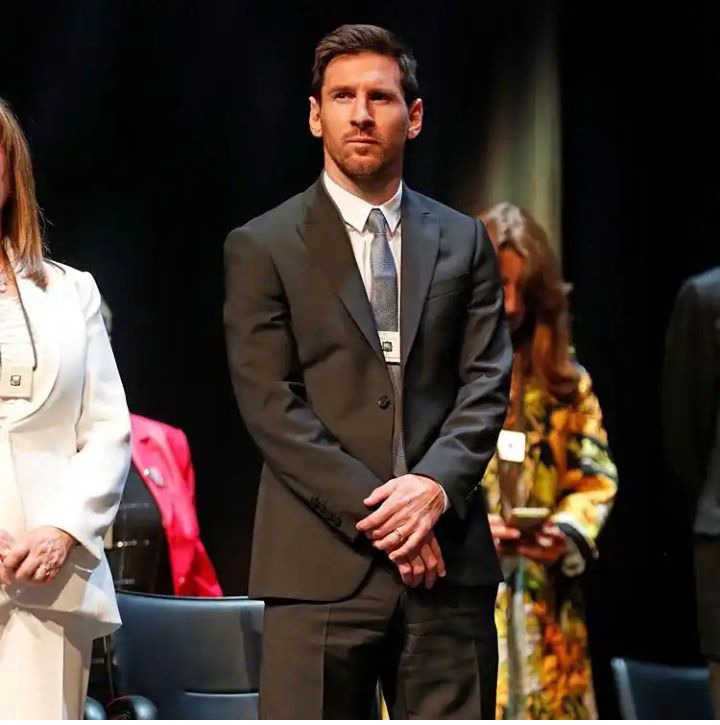 It's of no doubt that the 6-times Balloon d'Or winner, is absolutely one of the greatest football player of all time. The Barcelona star started playing football at the age of 13.
However, the Barcelona legend is paid $646,000 weekly, that is to say he receives around $2,584,000 monthly.
To convert his earnings to Naira, $1 is around N386
Then, $2,584,000 is equivalent to N997,424,000 in Naira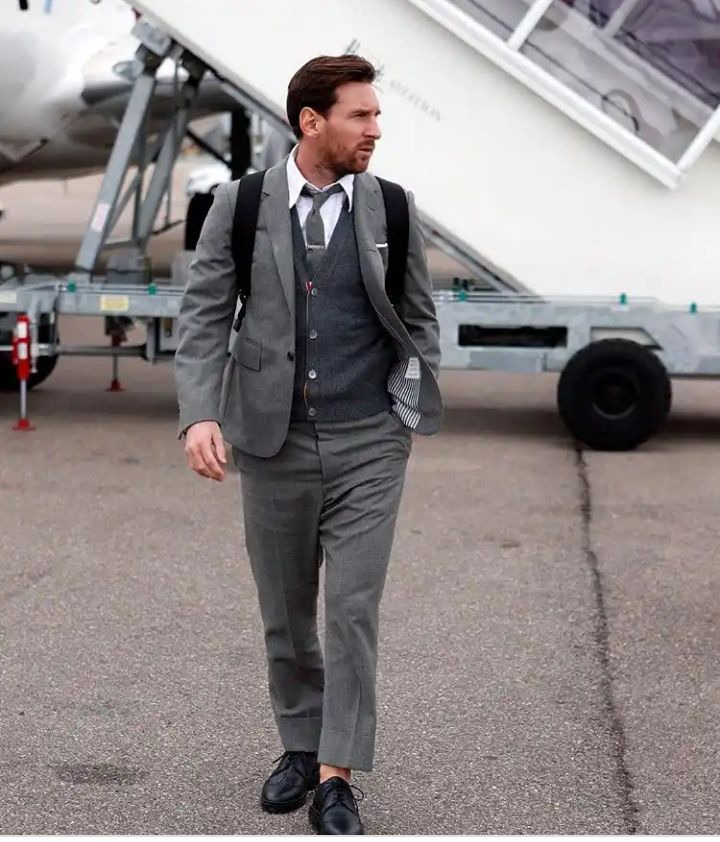 That is to say, Messi recieves approximately N997,424,000 at Barcelona monthly.