News
This Beautiful Female Pastor & Her Members Were Arrested During Church Service, See What Happened
This Beautiful Female Pastor & Her Members Were Arrested During Church Service, See What Happened
It is very advisable not to use what you have to disturb your neighbor no matter what. Many people have done things to churches that disturb them with the noise of their speaker. Some pastors like shouting while preaching, and this disturbs many people who are living around the church premises.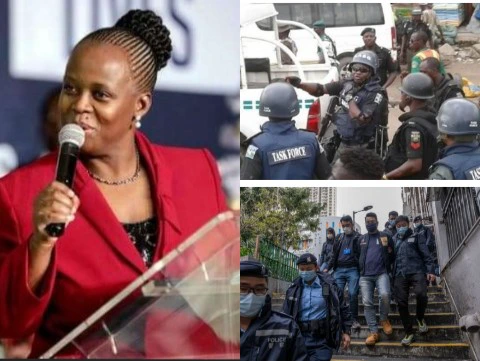 A beautiful female pastor of the Unity fellowship church in Soweto, South Africa has been arrested by the police alongside her church members during church service. It was reported that the people of the community where the church is located has been warning the pastor about the way her speaker has been disturbing them, but nothing was done about it.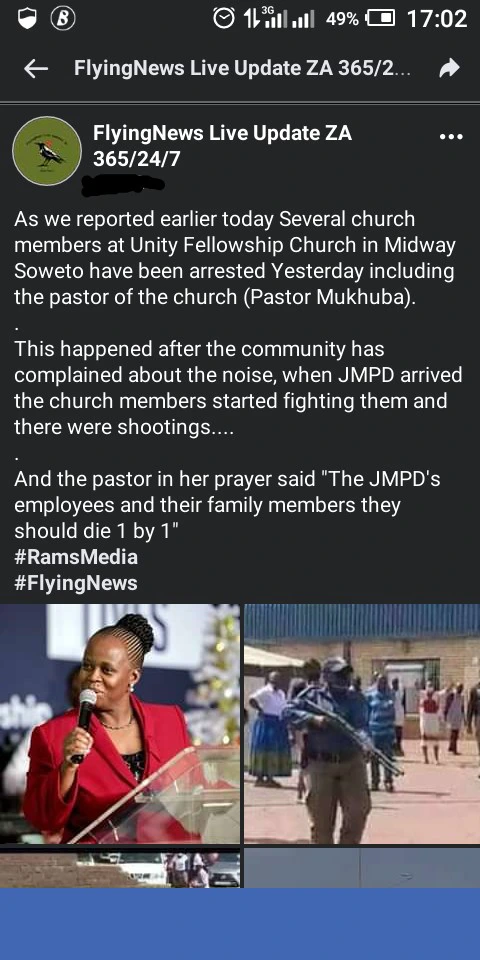 Then, since enothing has been done about the matter, the police was invited to look into the matter. According to eye witness and other medias, they said that the church members started attacking the police and there were sound of gunshots. Right now, the pastor and many members of the church were all arrested.
According to reports, people said that the pastor also prayed that anybody involved in reporting the church should die one by one. Maybe that's what angered the people to call police for them. Comment, like, share and follow me up.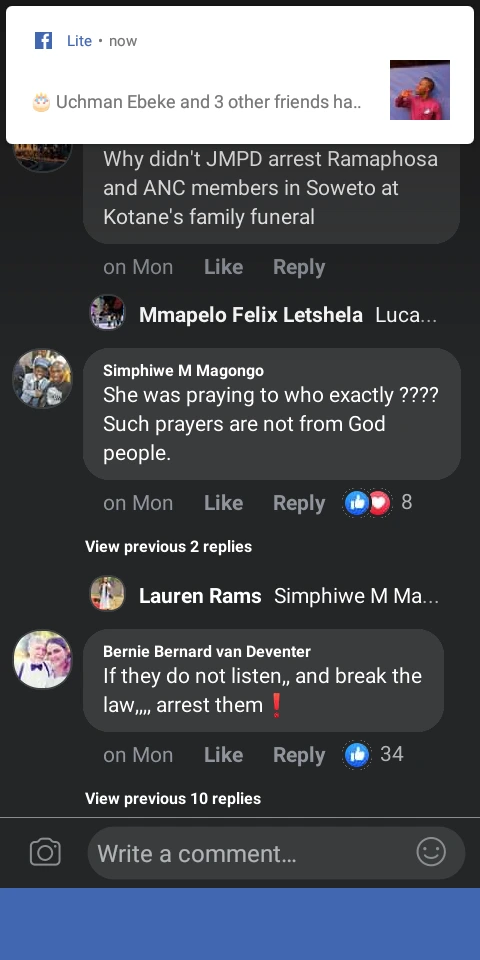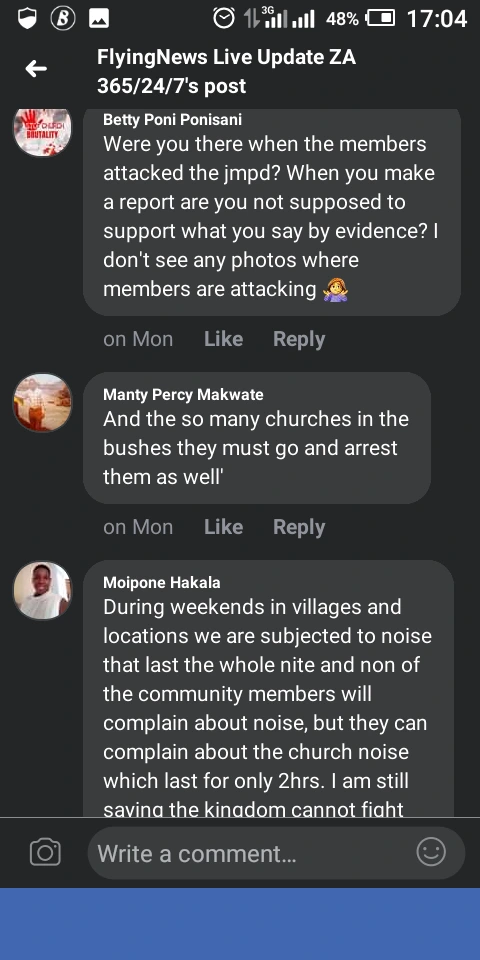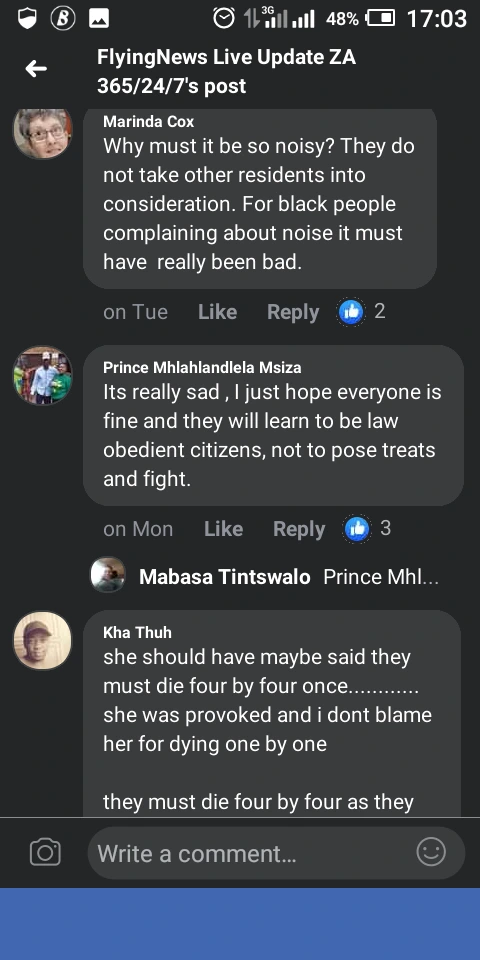 Do you like Winnaijatv? We count on you! Follow us on Googlenews, And get 1k.
Click Here,
and Click the Star.