Health
These 12 Countries Were Not Infected By The Corona Virus Disease, This Is How They Did It
The Earth is suffering from a terrible misfortune,an unplanned emergence of the deadly pandemic which is commonly known as Corona virus or Covid-19
These 12 Countries Were Not Infected By The Corona Virus Disease, This Is How They Did It
The Earth is suffering from a terrible misfortune,an unplanned emergence of the deadly pandemic which is commonly known as Corona virus or Covid-19, the disease has greatly ravaged the world and indeed shaken the earth as a whole. The deadly disease which was believed to have emanated from Wuhan ,in the Chinese market was said to have been brought to existence through the fiction of science and laboratory experts as a method to subdue the increasingly Protestant citizens in China. This disease was said to have affected over 148 million people and over 600 thousand deaths confirmed globally.
But research shows that this deadly pandemic despite being the most dreadfull and quick in Killing an infected individual within a given space of two weeks or more , research has proved that this virus is not yet in all countries of the world , There are certain countries that managed to escape this deadly disease due to strict law implementations and here are some of them.
#1: North Korea, Asia.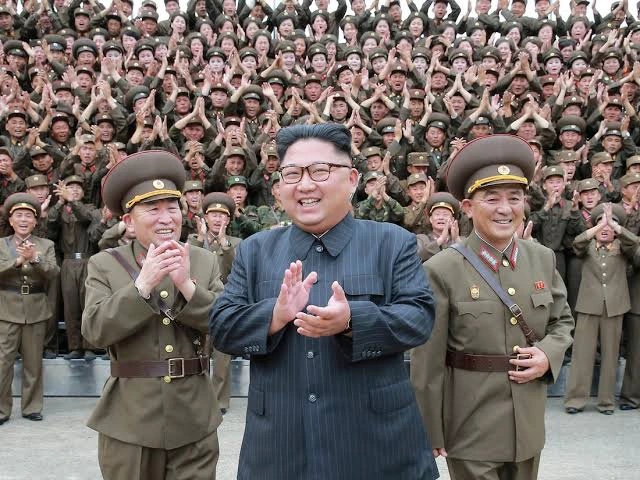 North Korea was the first country to close it's borders,this helped greatly in preventing the intrusion of the disease , as a neighboring city to China ,the country closed it's borders on January 21st and hasn't reopened since then ,it then implemented strict measures for those coming into the country both nationals and foreigners.
#2: Turkmenistan,Asia
Turkmenistan is a country in central Asia bordered by kahzaksthan ,Iran and Afghanistan all with cases of Covid-19 except Turkmenistan as the country cancelled many flights and closed their country borders as early as February before the sickness sprouted. It was allegedly known that the country banned the word Corona virus as they had nothing to do with it.
#3: The Solomon island, Oceania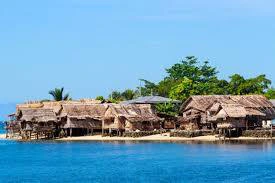 This country is among one of the least visited countries of the world,one can easily access it from the close countries with direct flight. But since February the Solomon island had required a medical certificate to allow entry of any foreigners and even nationals, travellers who must enter from infected country must be placed on a 14 days quarantine.
#4: Vanuatu , Oceania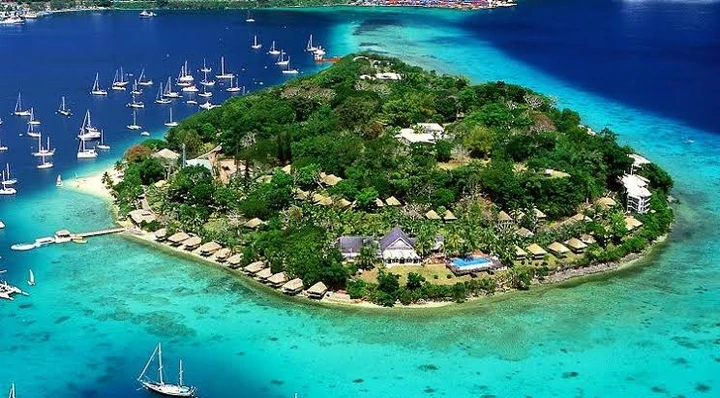 Vanuatu has no reported cases and had previously implemented strict policies for those coming in from other countries as at early February. Travellers from infected countries are not permitted but if the reason for visit is strictly important,the person has to undergo a quarantine and afterwards would provide a medical certificate.
#5: Samoa , Oceania
Samoa has been under restricted movement and on lockdown since 25th March. A state emergency was declared and all flights and travels in and out of the country had been suspended.
#6: Kiribati, Oceania.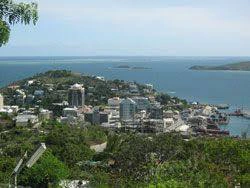 There are no reported cases in Kiribati, and a state of public emergency had long been declared as at 30th March.
#7: Federated state of Micronesia, Oceania

Micronesia was said to have implemented travel bans in the month of February, including travellers from China and Chinese citizens as a whole whole had to travel in between countries to reach their destinations.
#8: Tonga , Oceania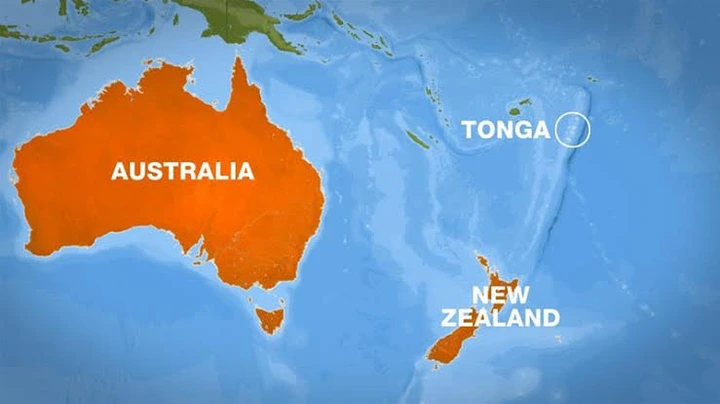 After Figi recorded it's first corona virus case. Tonga closed it's borders to foreigners and only allowed foreigners who were traveling back on flights to their own countries, Tonga has been on lockdown since 29th of March.
#9: The Marshall islands , Oceania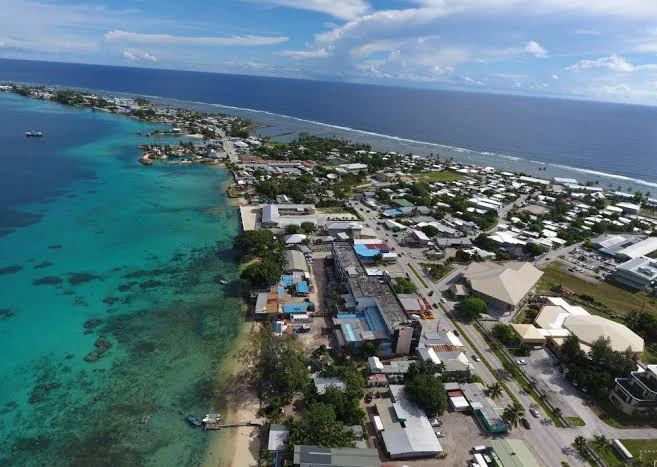 On 21st March,it was made know as reported that the only international flight connection with the Marshall islands ceased service temporarily.
#10: Palau, Oceania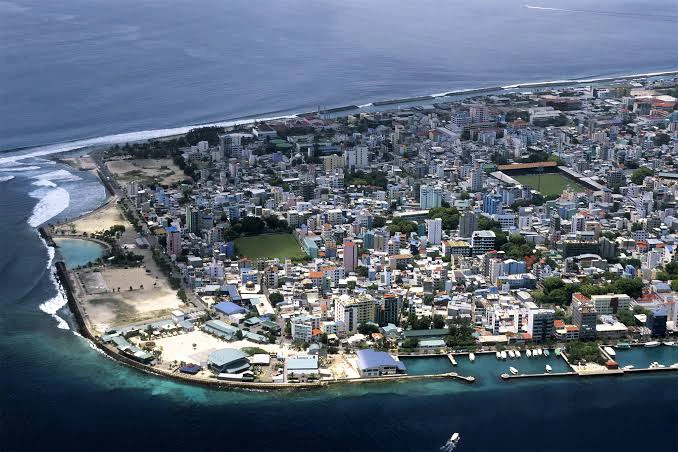 According to reports,their are no current cases in Palau yet as their borders were closed earlier before the rise of the Covid-19 case.
#11: Tuvalu, Oceania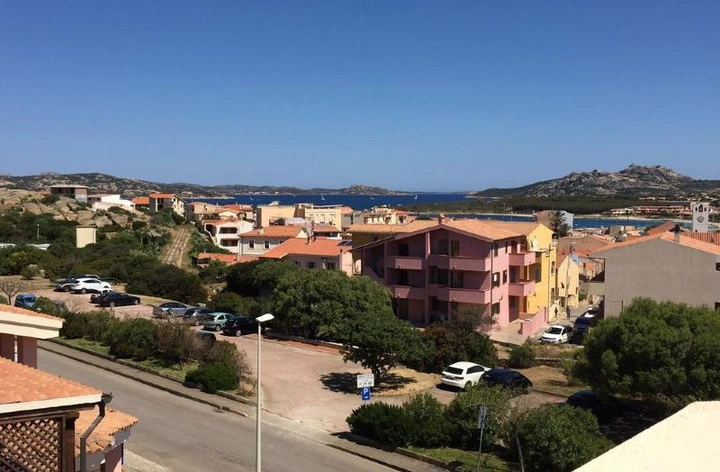 Tuvalu which is known as one of the least visited countries with as less as 200 tourists a year,this has indeed greatly helped in preventing an outbreak as they are of very small population.
#12: Nauru, Oceania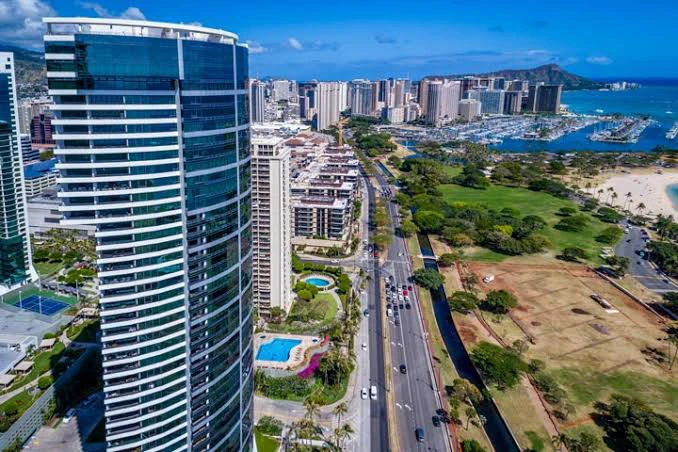 This country is one of the smallest around the globe that you can walk around it in one day ,this country has managed to be marked corona virus free as there are no frequent visits and tourists in the country ,the same with Tuvalu.