Life Style
The Season's Most Beautiful Ankara Short Gowns You Should Make For Easter
The Season's Most Beautiful Ankara Short Gowns You Should Make For Easter
Being beautiful comes with a price and that is you will have to constantly work on improving your look so as not to be irrelevant sooner than expected. It is mandatory to therefore look for more delectable appearances you can showcase regularly to maintain your reputation.
The festival of Easter is not really a big occasion for a non-christian. But those who are well into the Christian faith will tell you that so much importance is ascribed to this festival. It is a time where the resurrection of Christ is joyfully celebrated among Christians and importantly, this day is always on a Sunday.
We all know the atmosphere of Sundays. It is one day of the week that is evidently different from others. It is the day of the week where women turn out in their most beautiful apparel to grace the presence of God. On the joyous occasion of Easter, it is more like a double load of celebration because Sunday on its own is special, adding Easter celebration to it makes it quite phenomenal. This day is rightly packed with the right attitude of warmth and gratitude for the sacrifice that was paid to buy mankind back.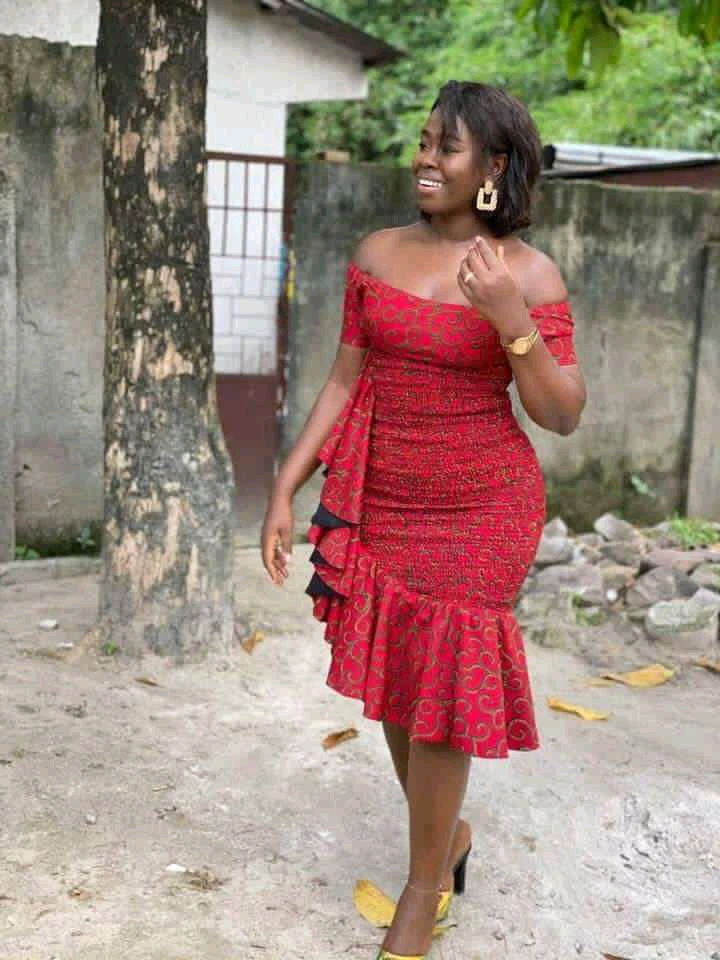 So on this day, what kind of style should a lady put up to complete her Easter? What style will put her in the right limelight while she is celebrating her Saviour's birth? What style will give her the right satisfaction making her Easter Sunday quite memorable? It might interest you to know that every problem has a solution. And the solution to the problem of not knowing what to wear on your Easter Sunday is here. Today, I will be doing a deep show of some of the best Ankara Short gowns you can use in showcasing yourself diligently on Easter Sunday.
Ankara Short gowns are embodiments of beauty. They have the tendency of making you feel youthful and on style. For ladies who love comfort more than anything else, it is very right that you go for Ankara short gowns preferably the flared ones. These ones will guarantee you both comfort and style without question. So prepare your mind to see amazing styles that will help you in getting the right attitude for Easter.
The right attitude that will put you in the perfect mode for celebration might just be hidden in the kind of outfit you choose to slay on Easter Sunday.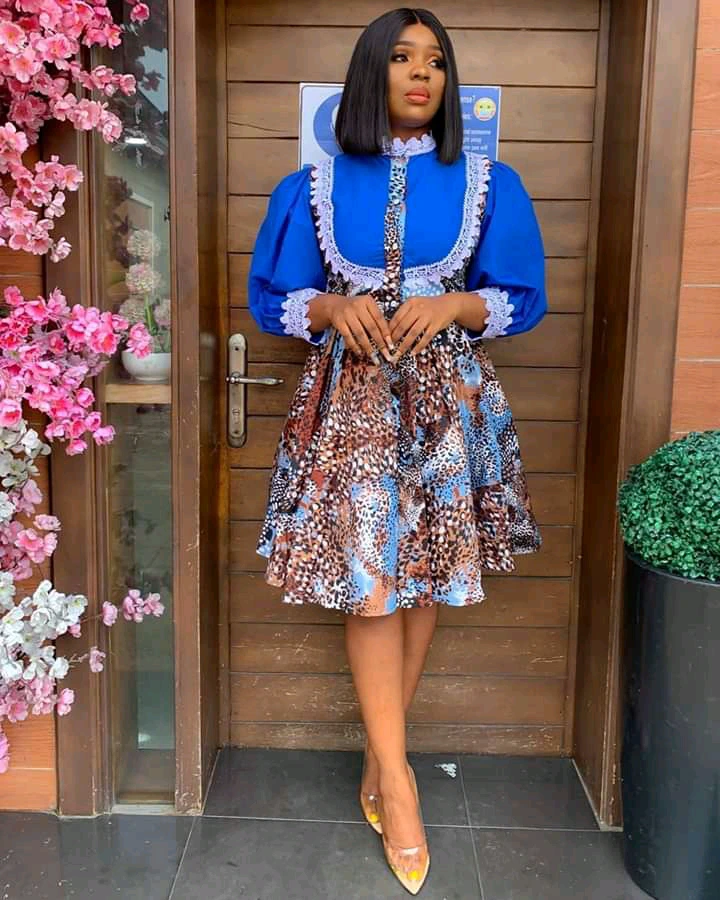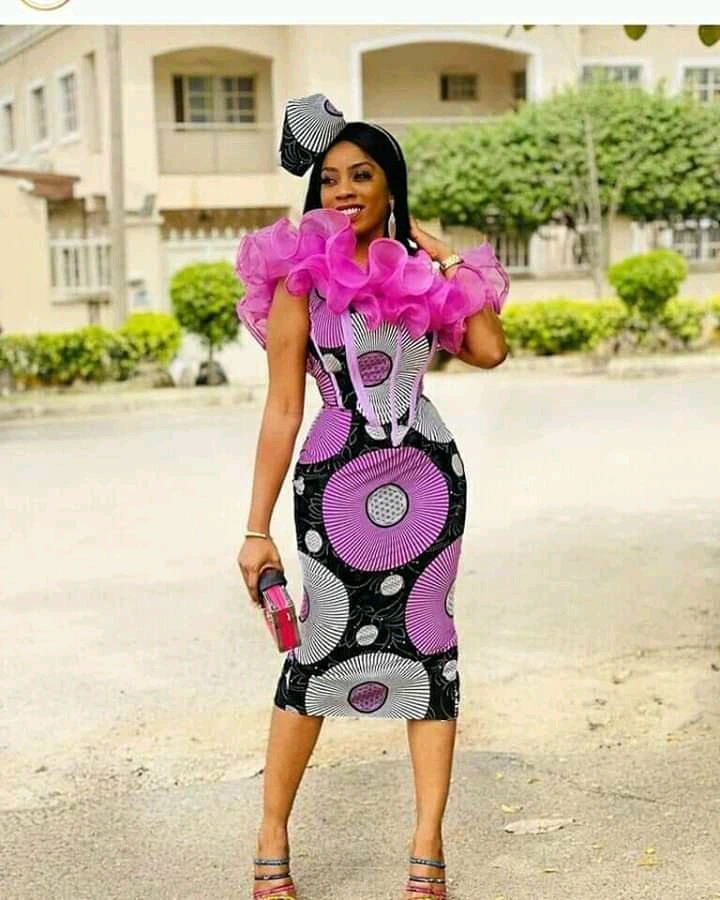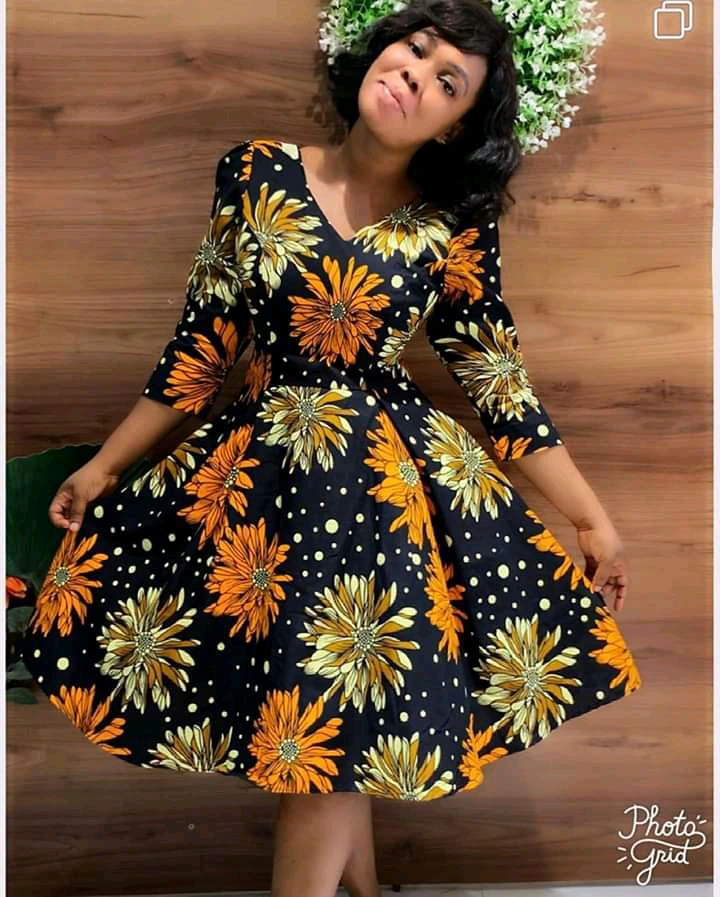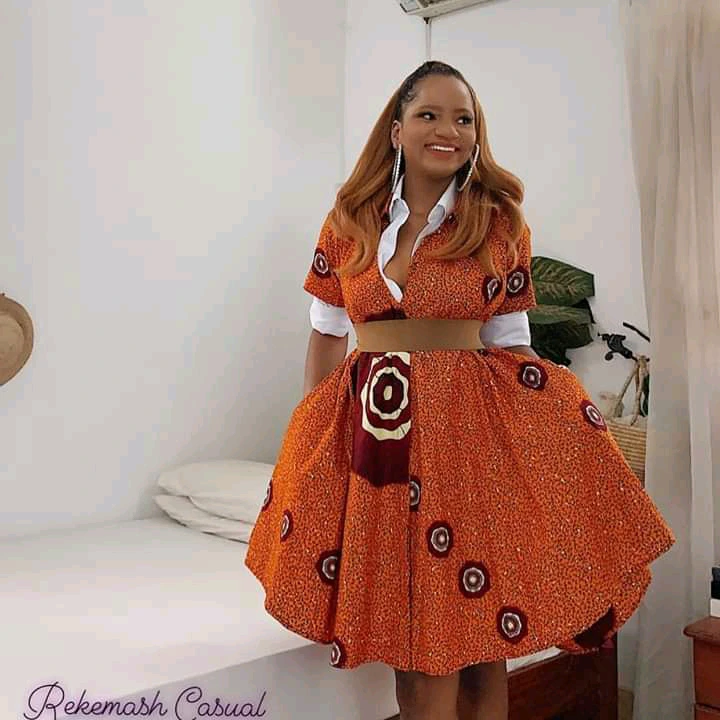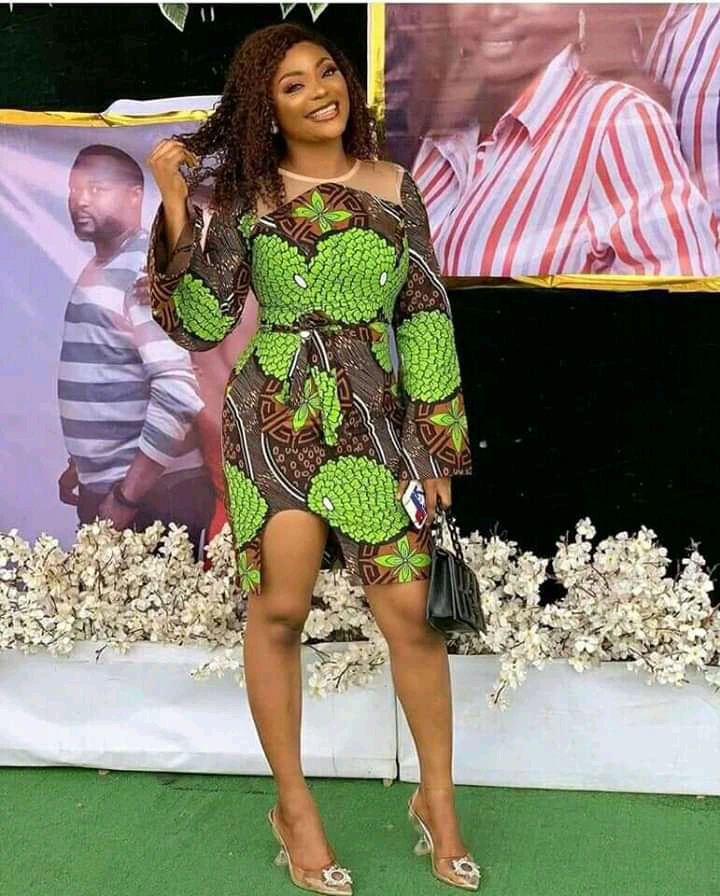 Believe it or not, a well-designed dress made to your utmost satisfaction might just be all you need to have that perfect Easter experience. An amazing style gives you confidence and smiles. Smiles that warms hearts and puts others in the right mood too. You will come to realize that just with the right style or outfit, a lot can be achieved on Easter Sunday without any doubt. So, if want your Easter this year to be quite memorable than the last, take the first step by ensuring that your look is in place.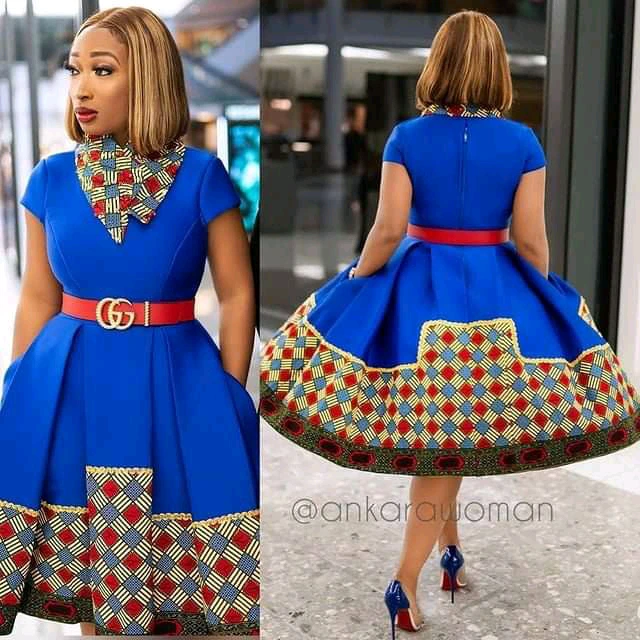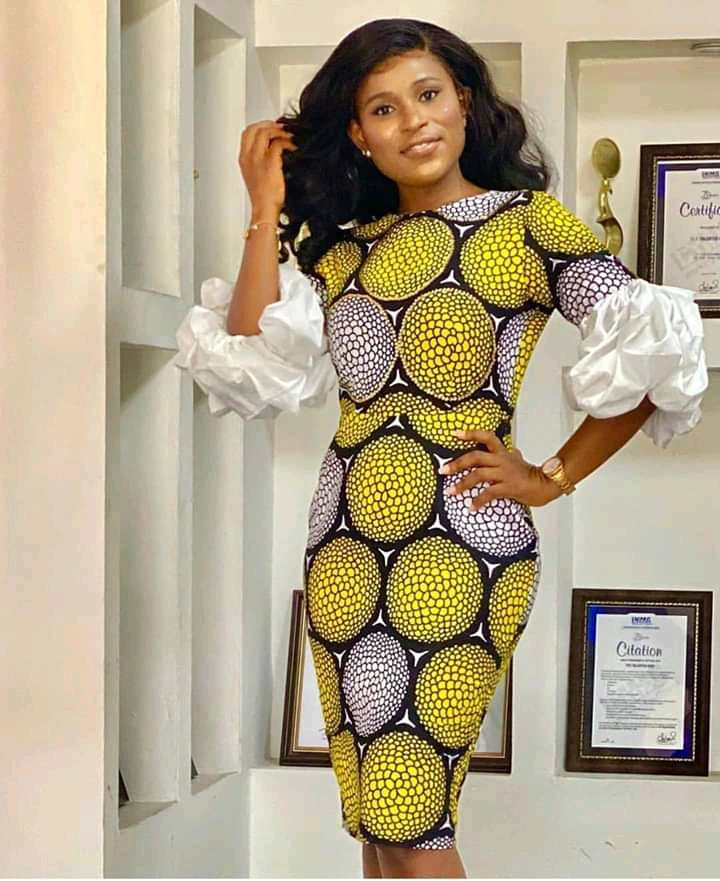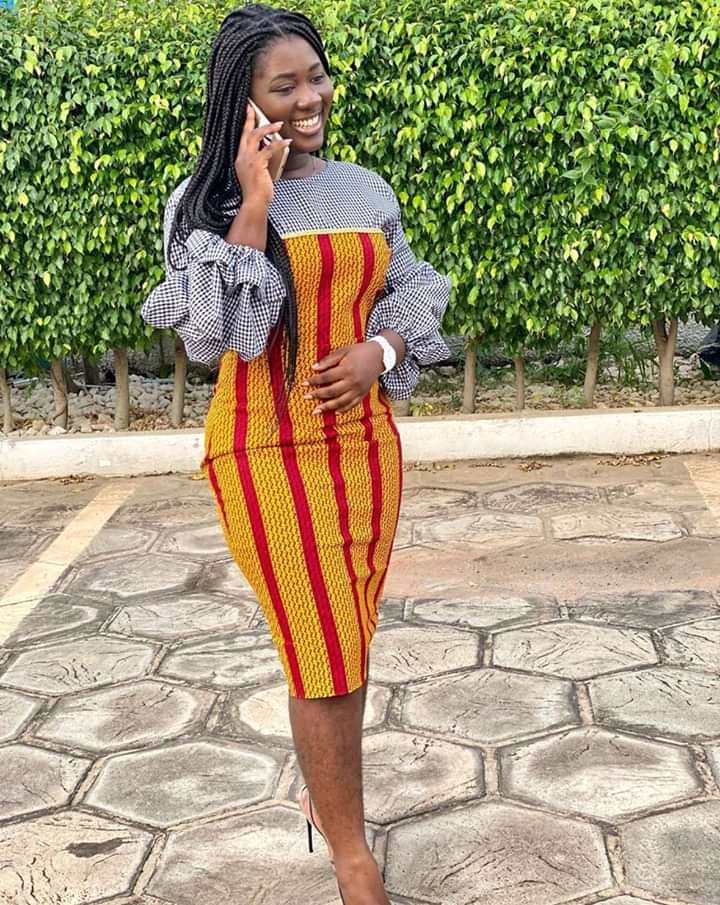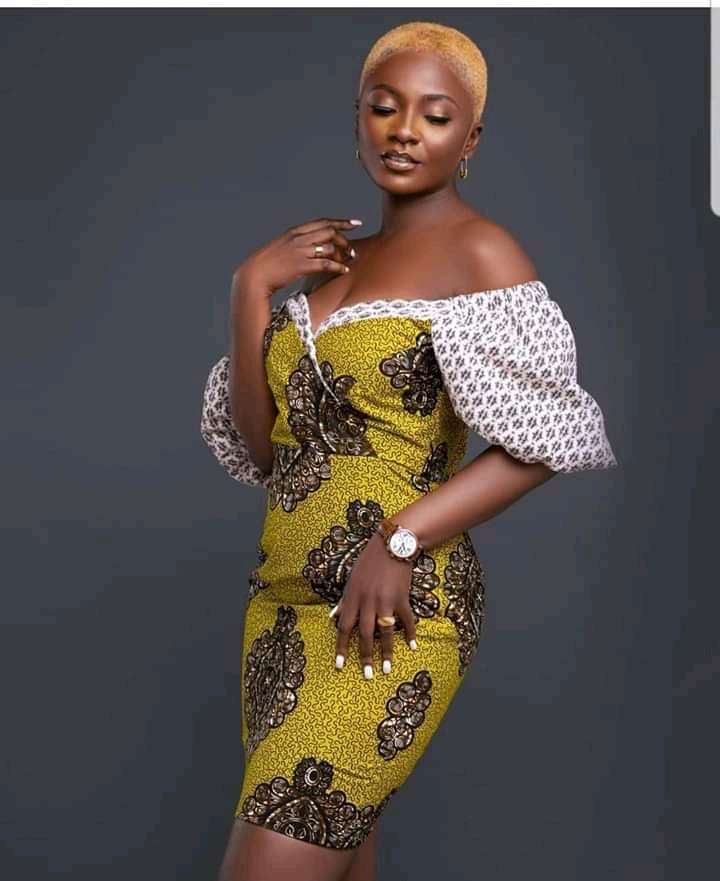 Beauty and radiance come first by knowing what fits you and what doesn't. Planning your styles and looks ahead will help in taking you to a completely different level than the last. Except you want to have a casual Easter, you might choose to ignore these styles but if you hope to have a wonderful experience on Easter Sunday, try out these most beautiful gown selections for ladies.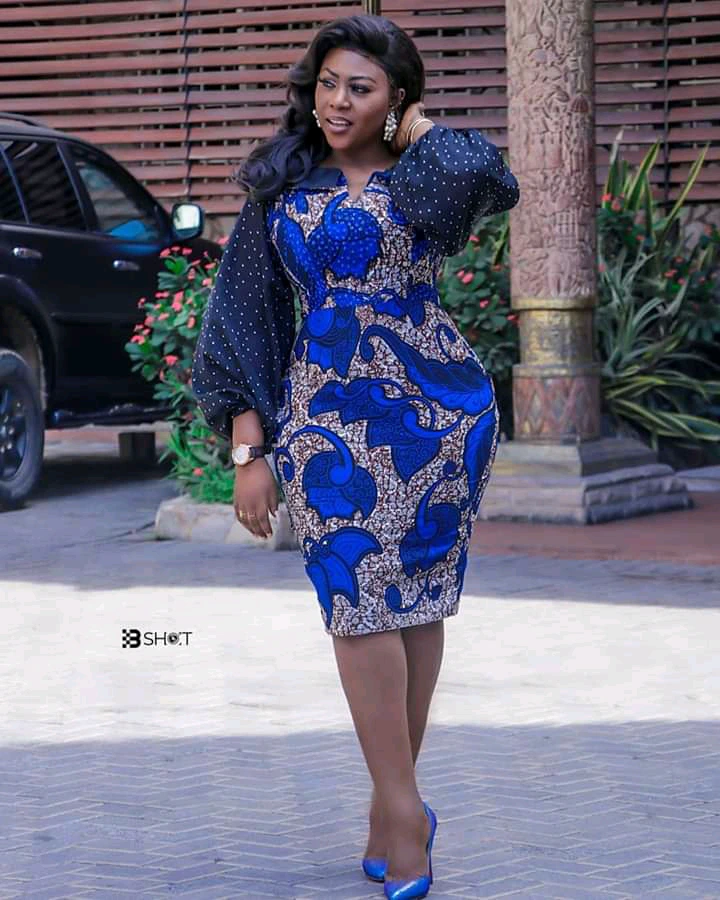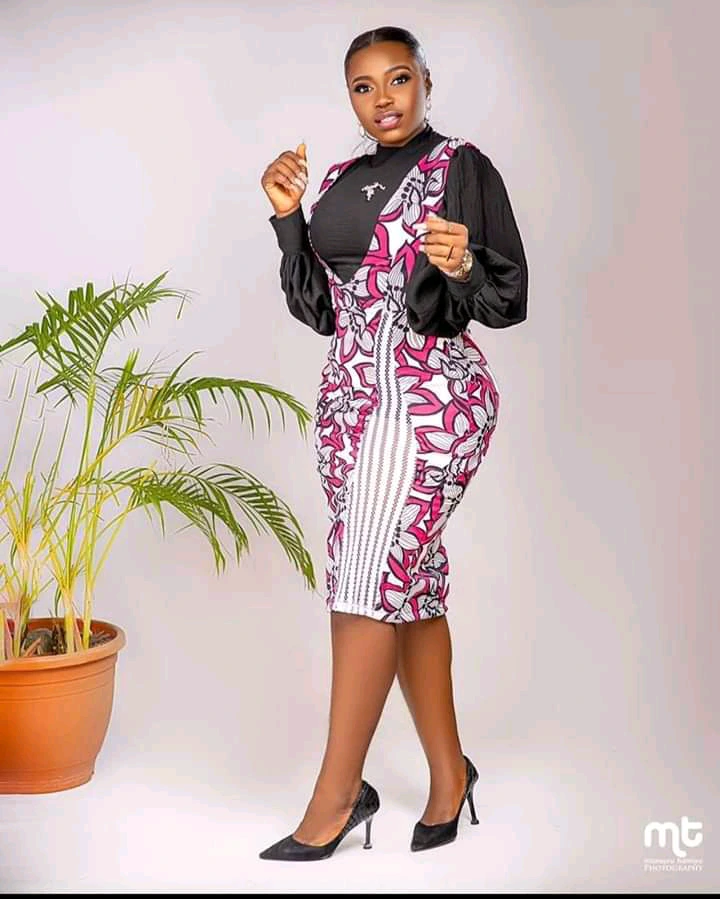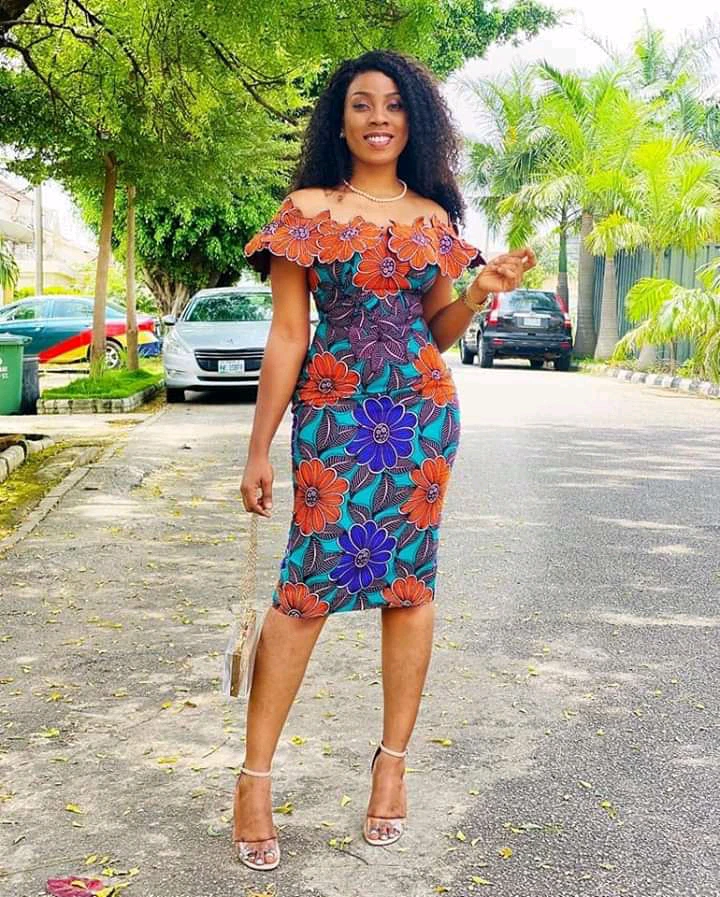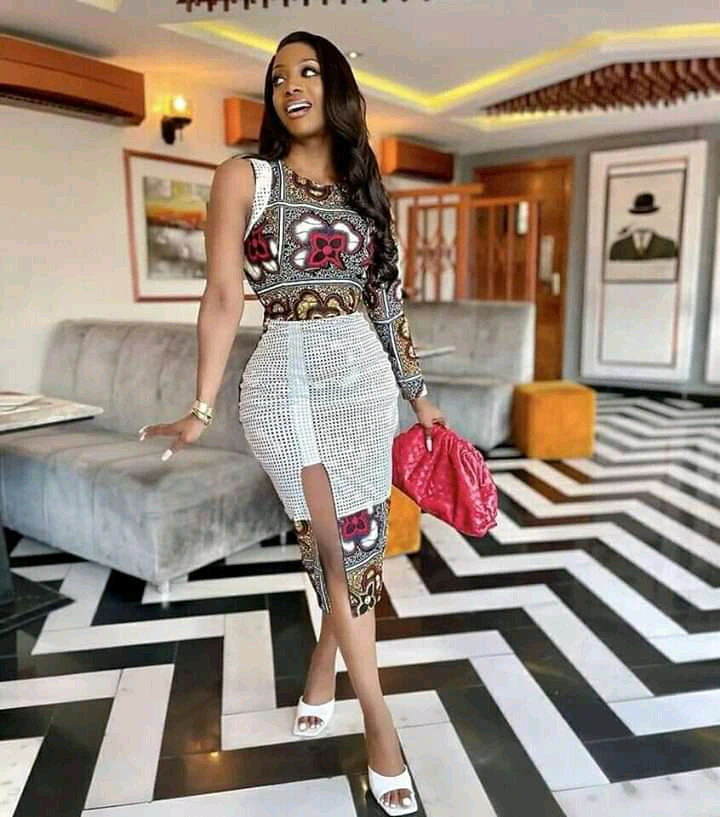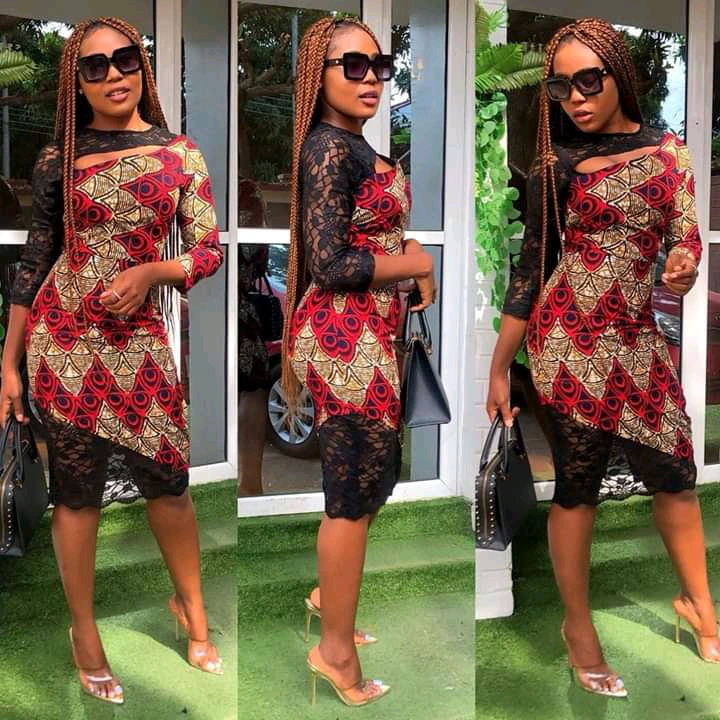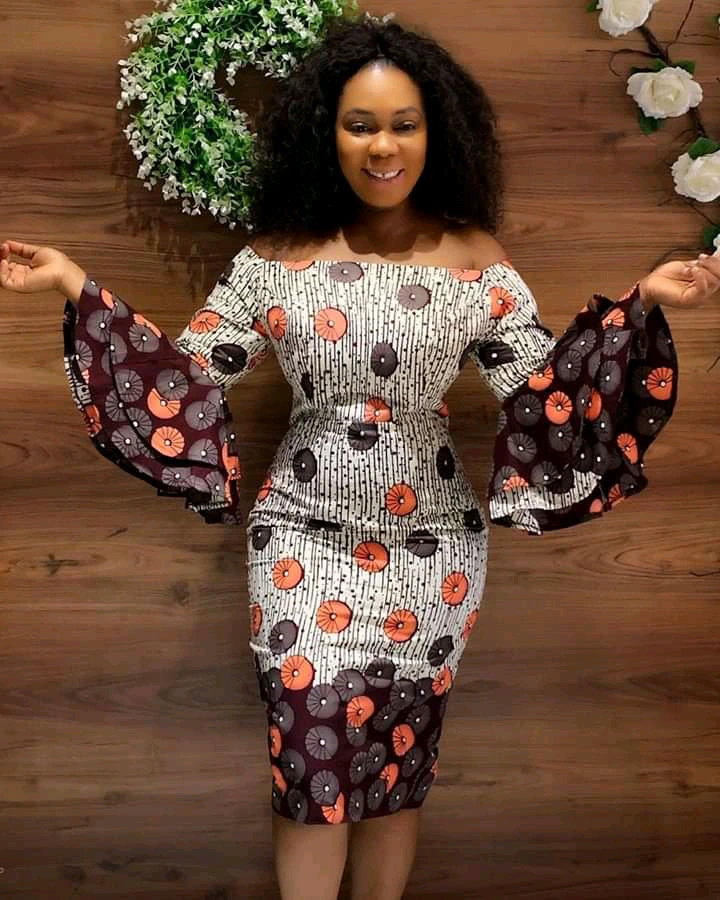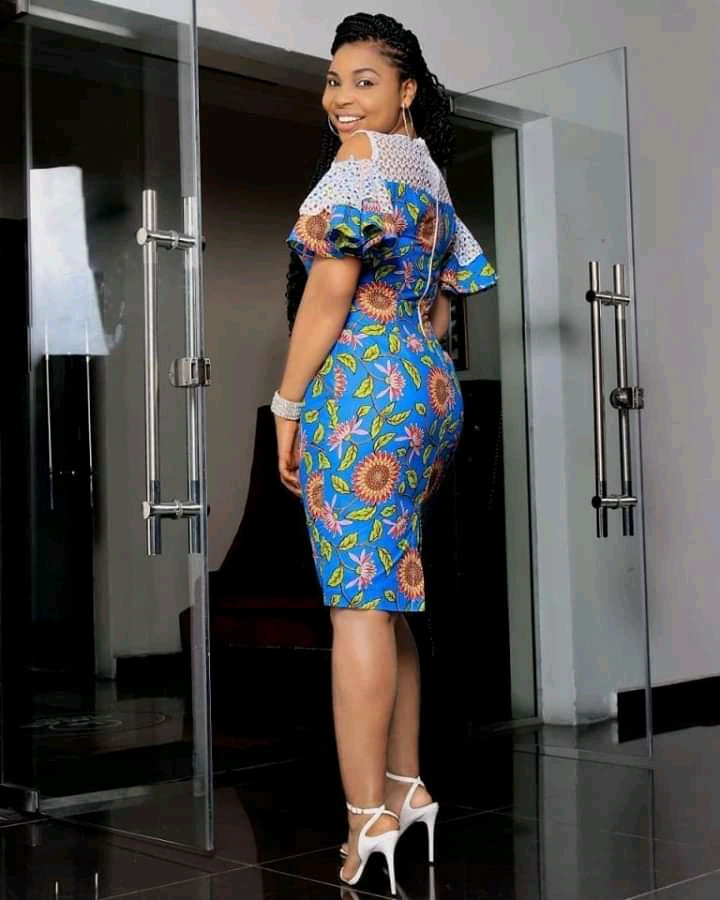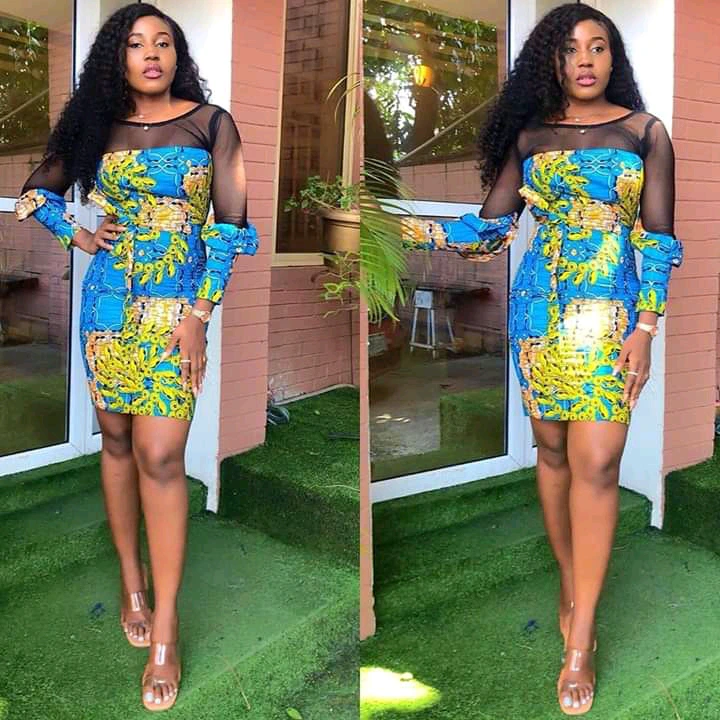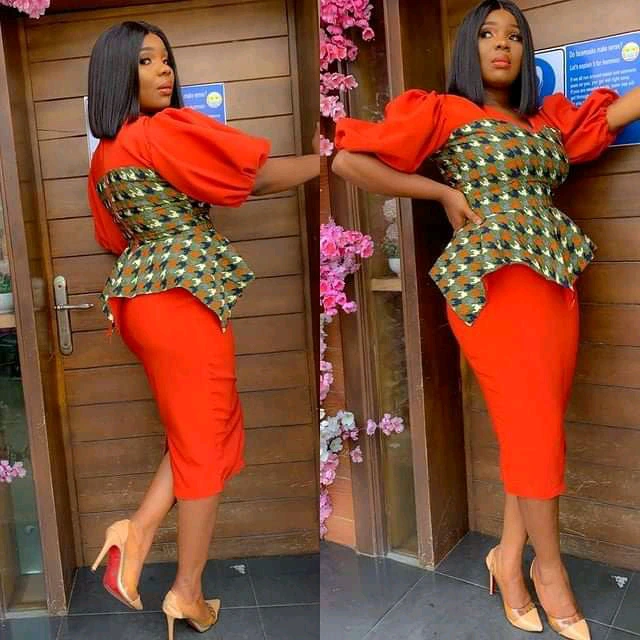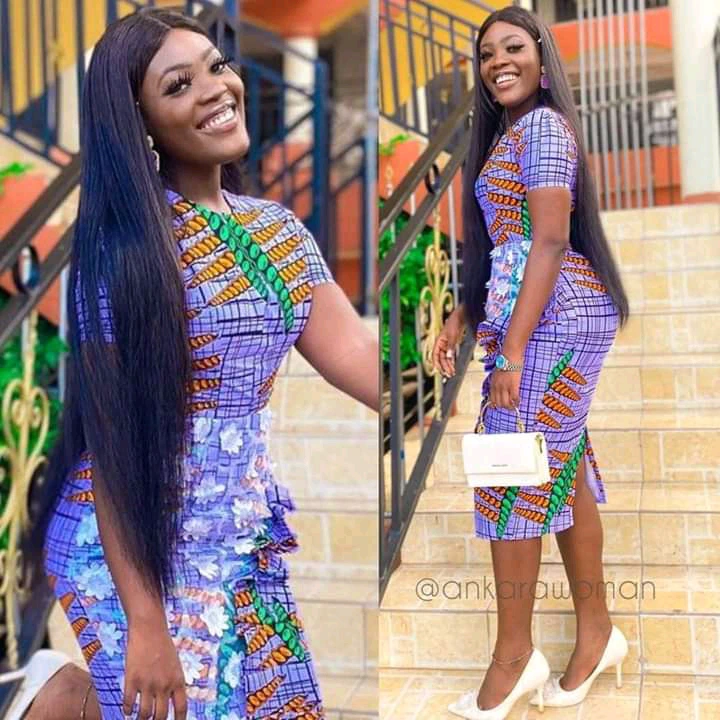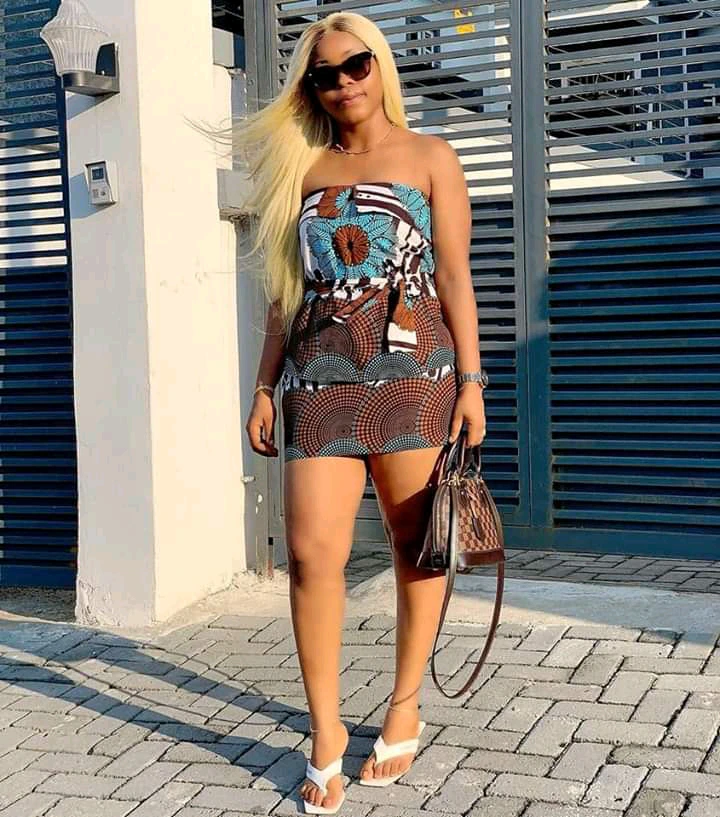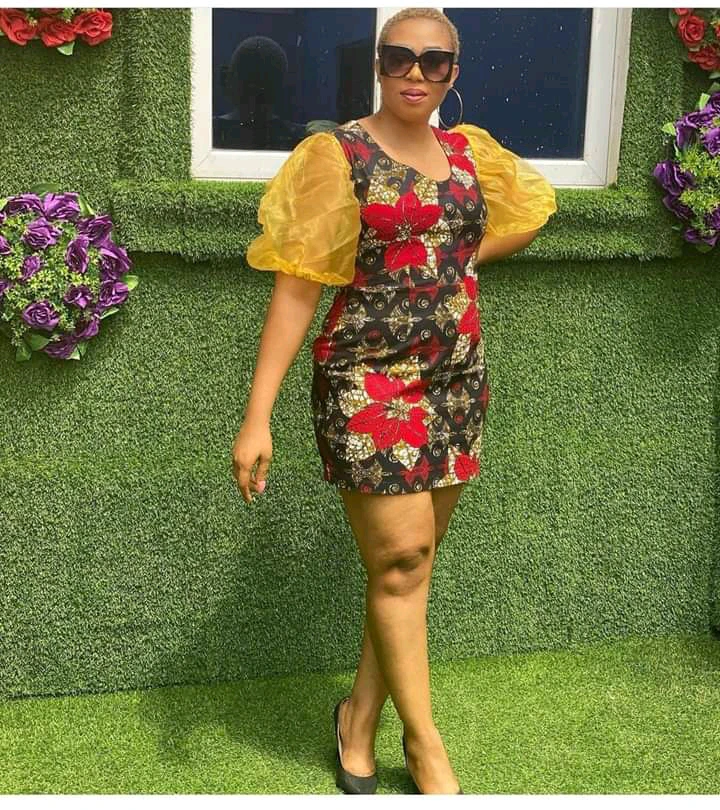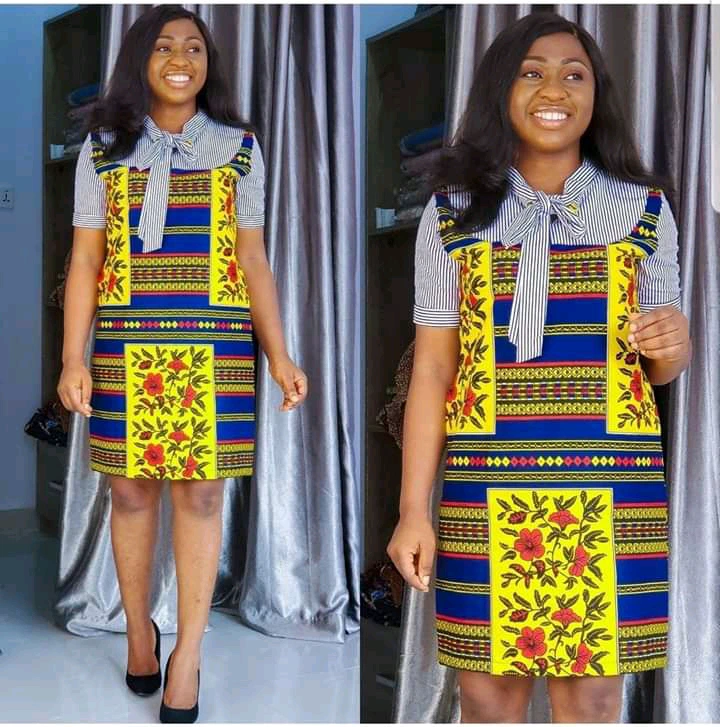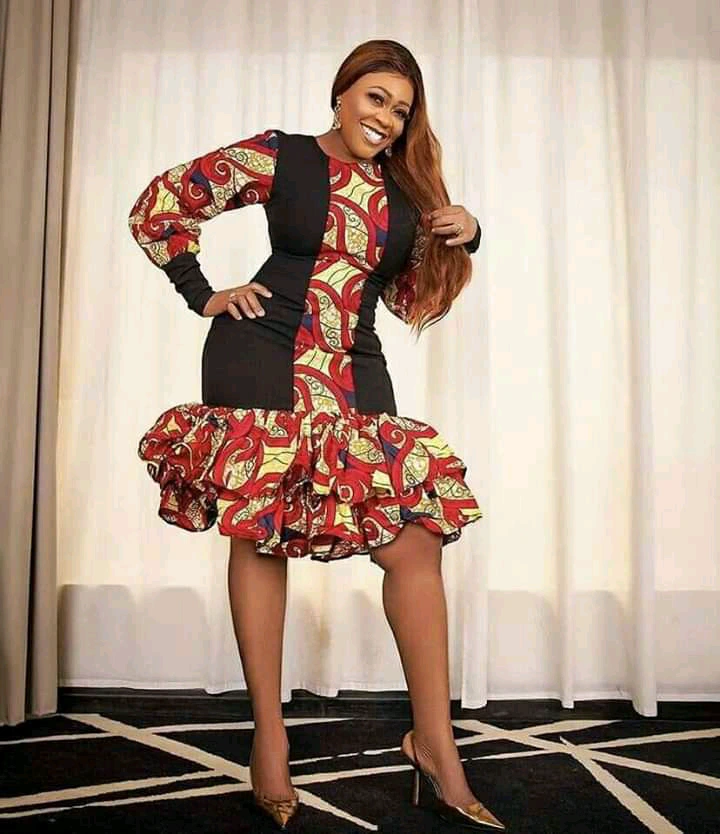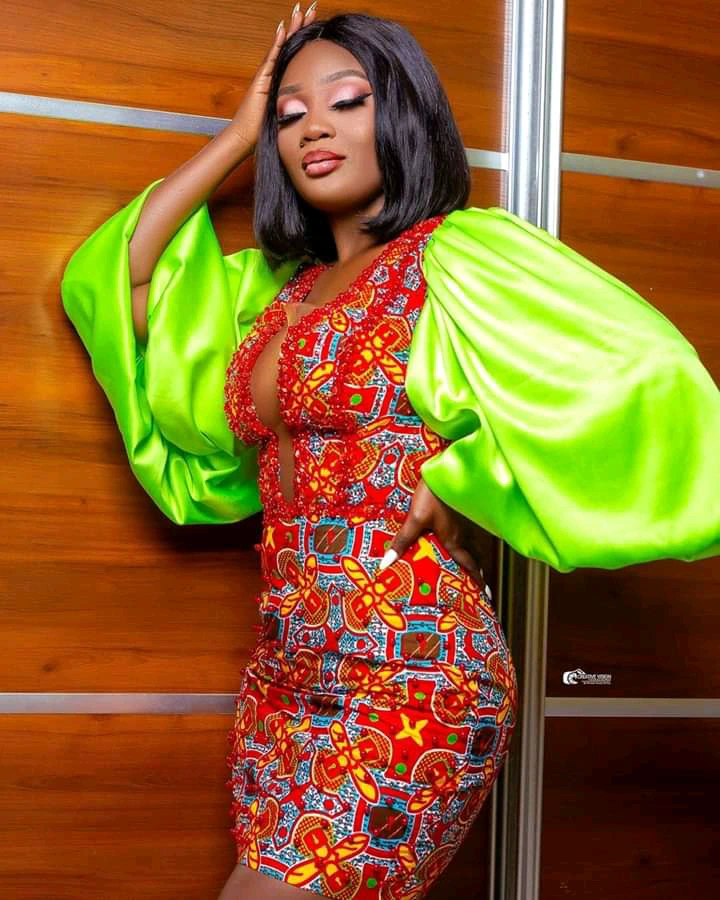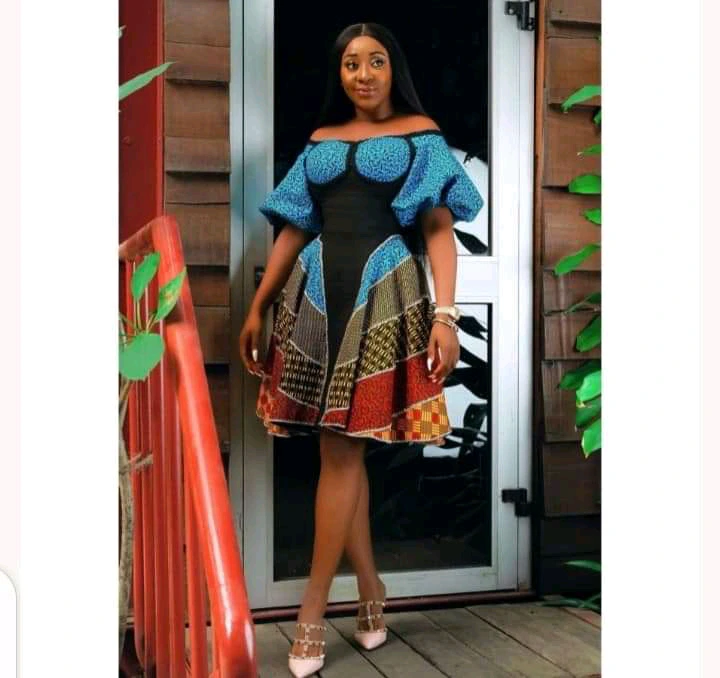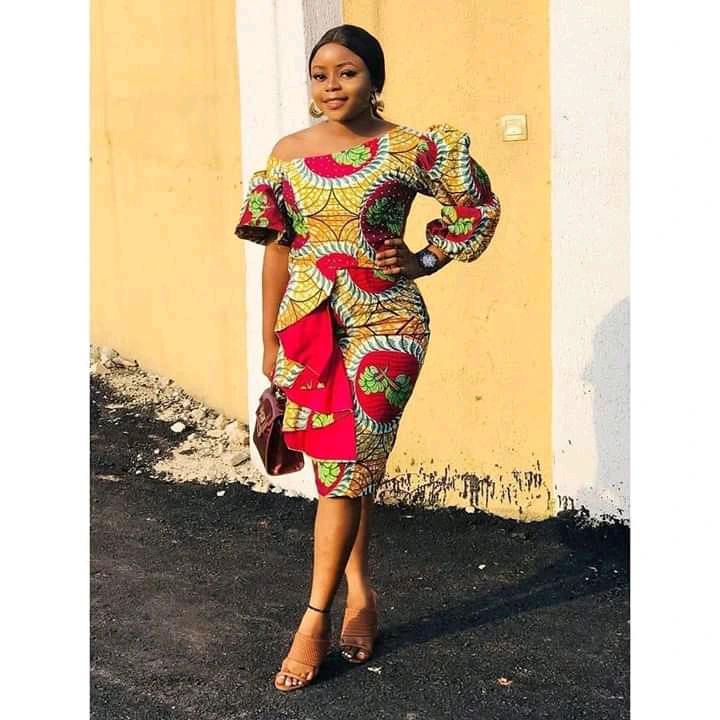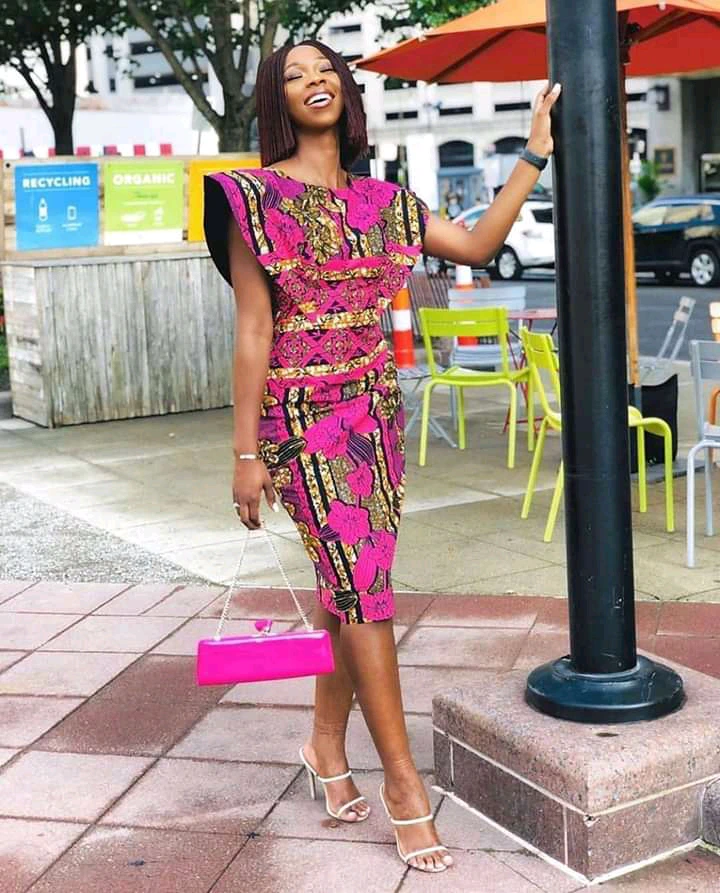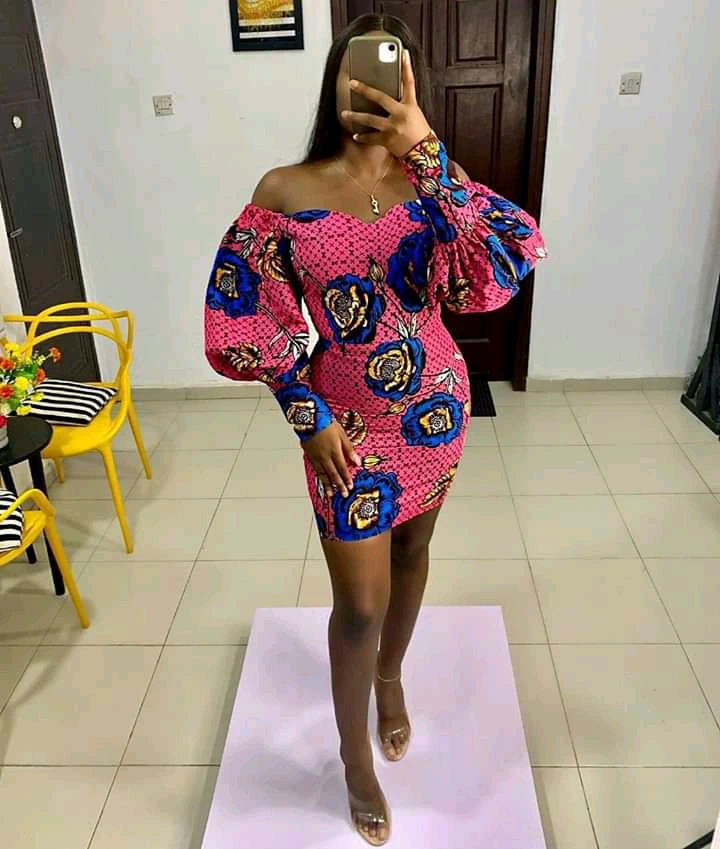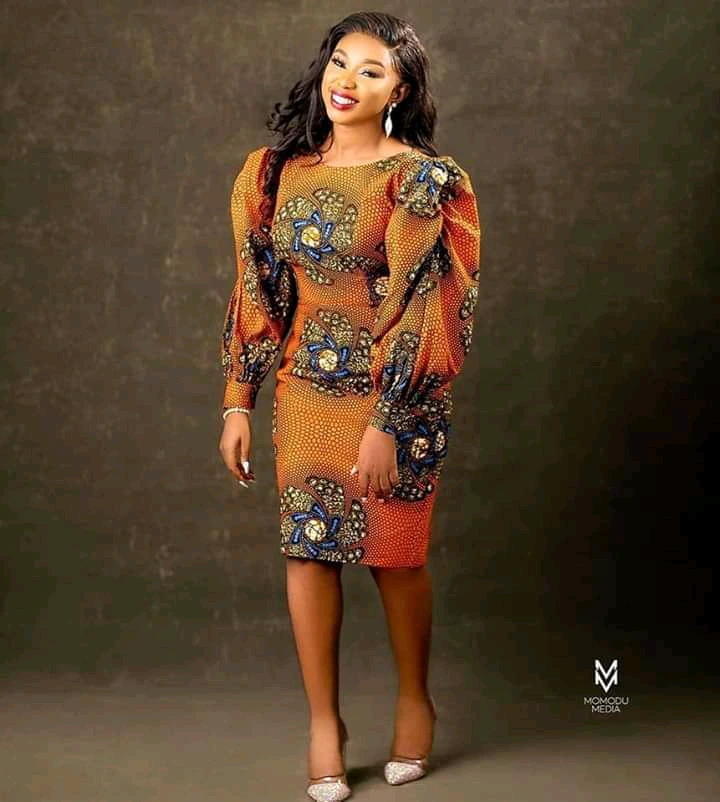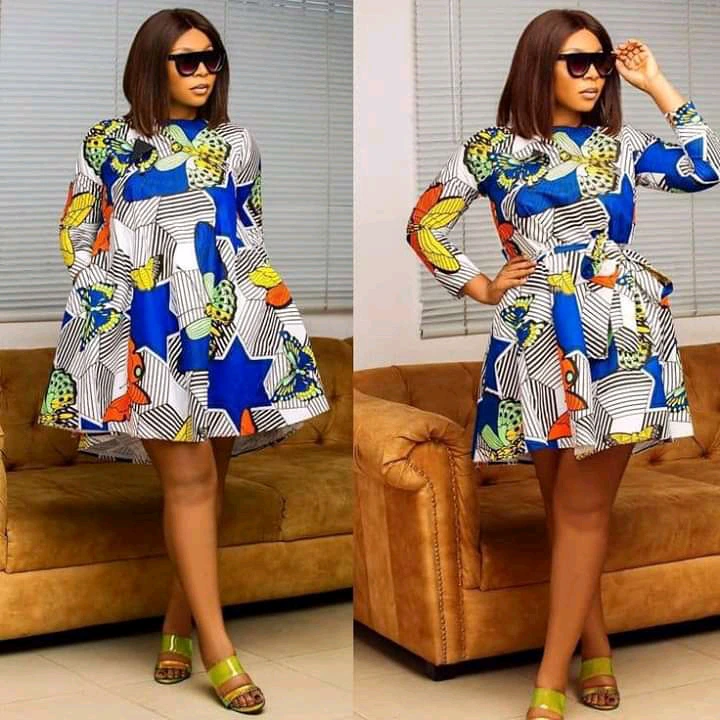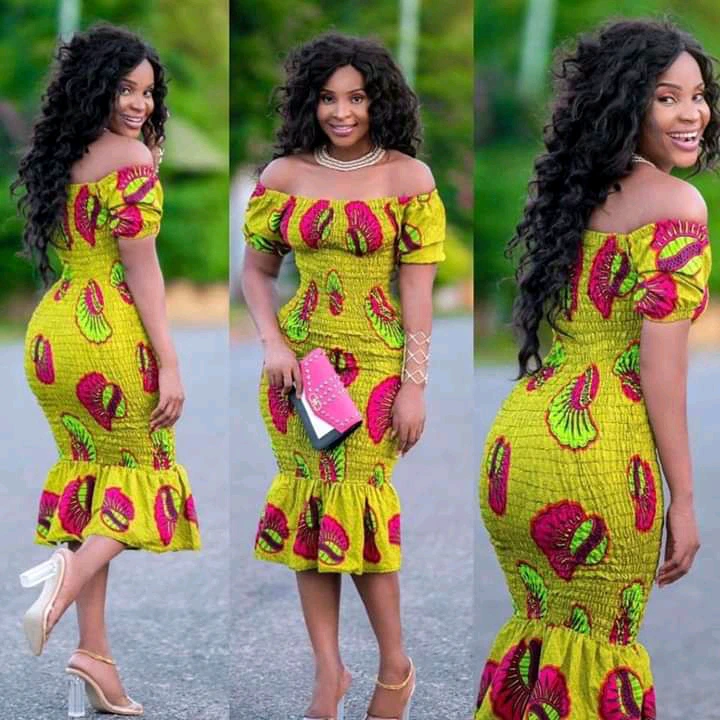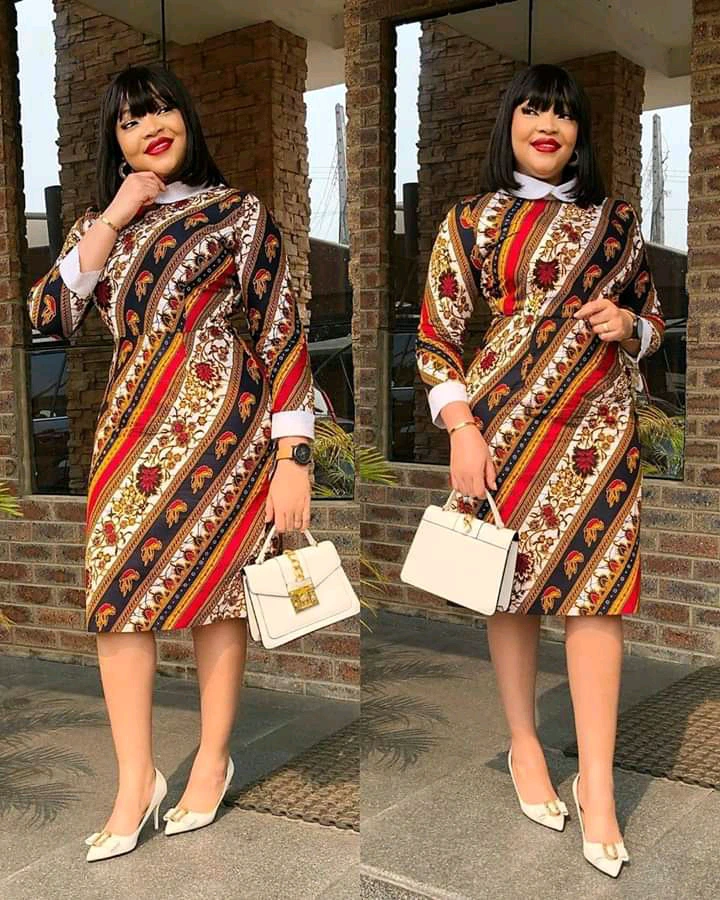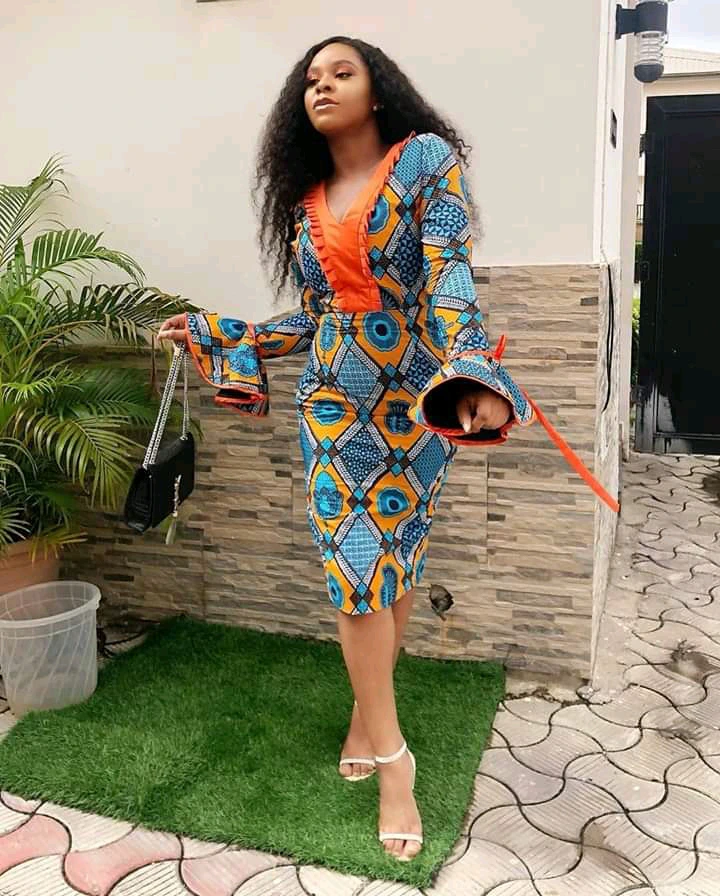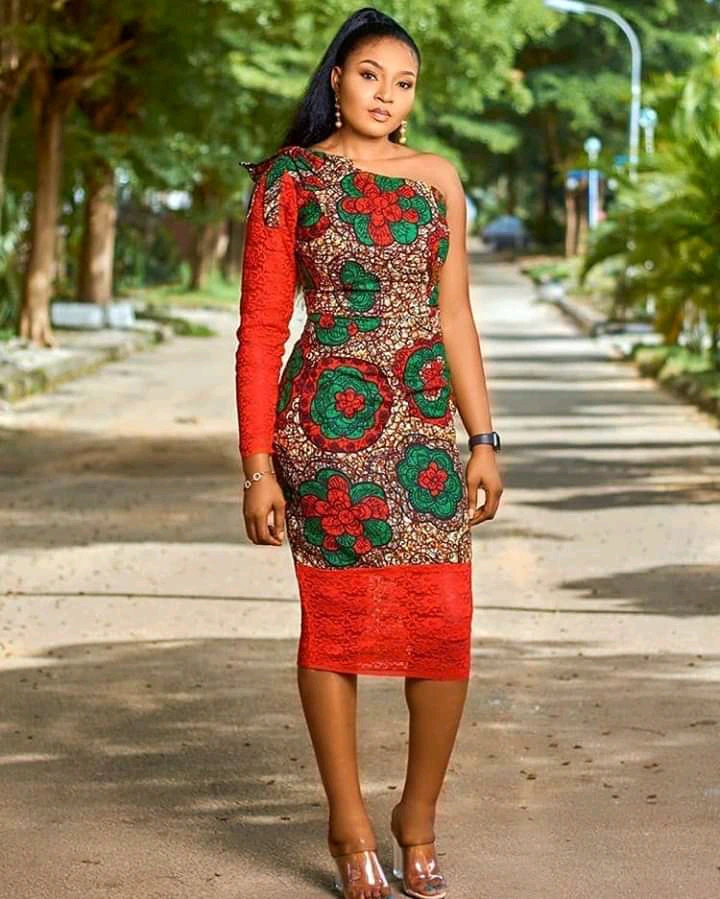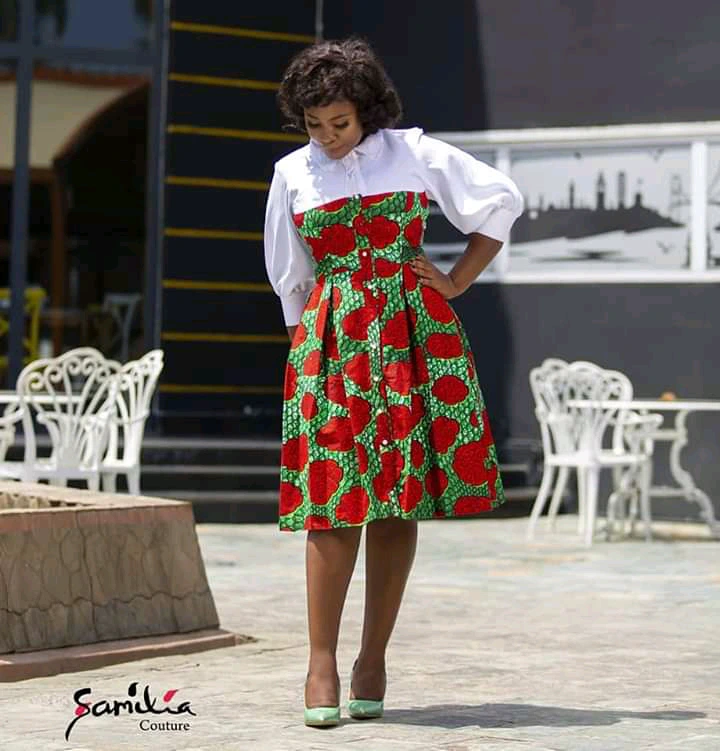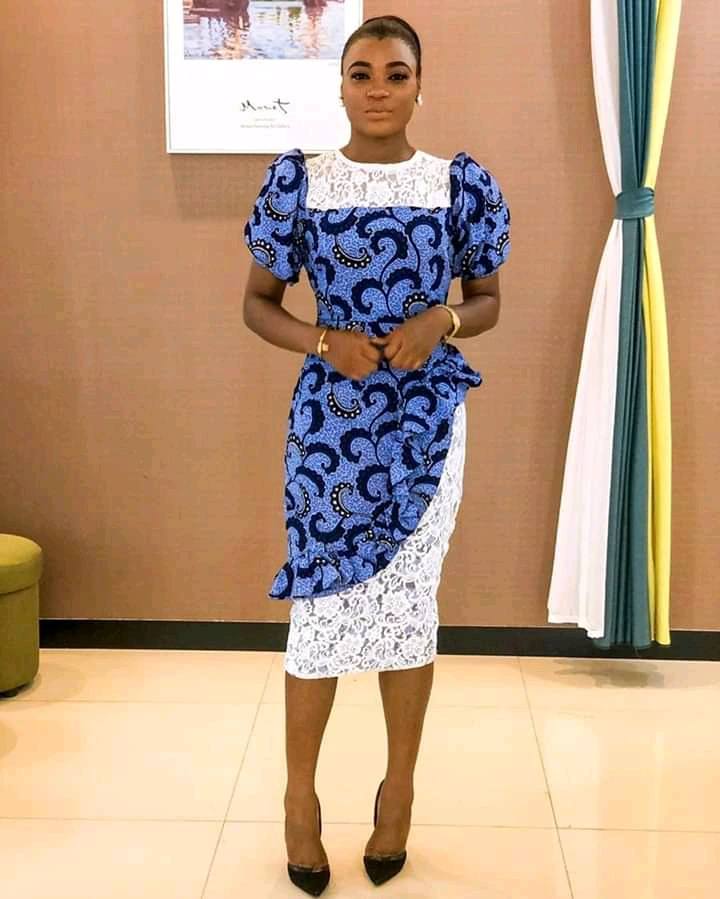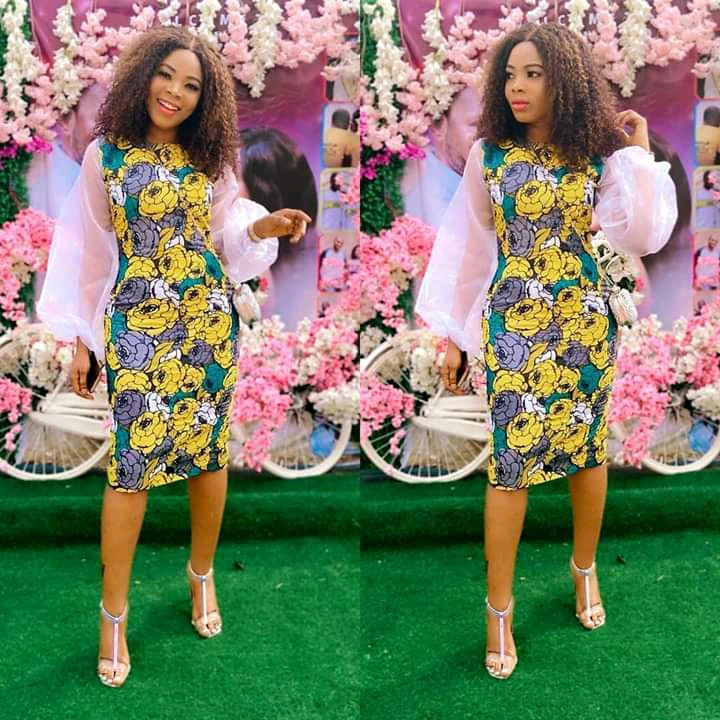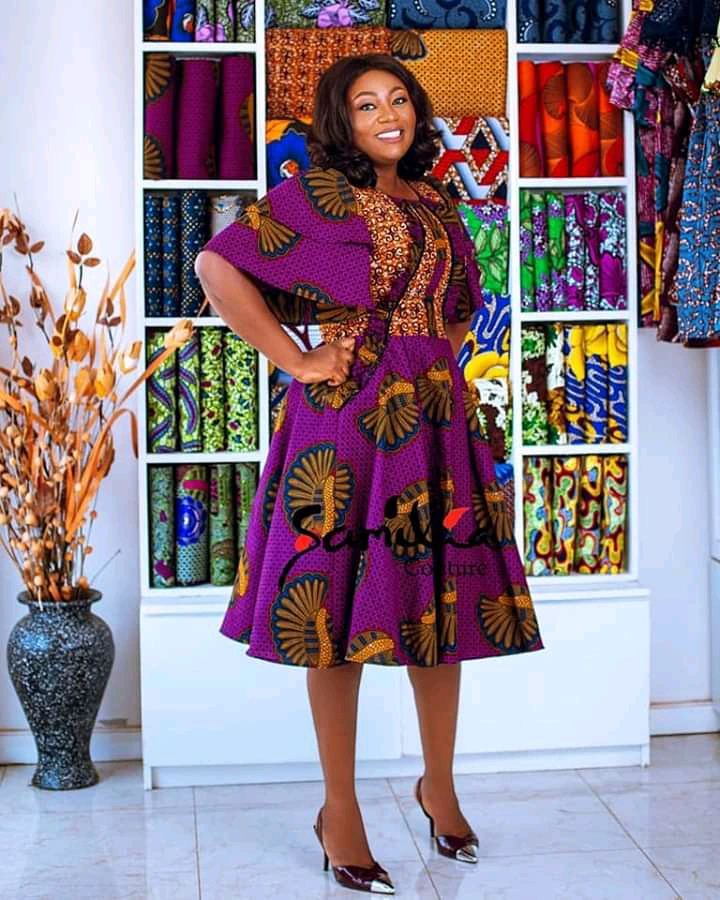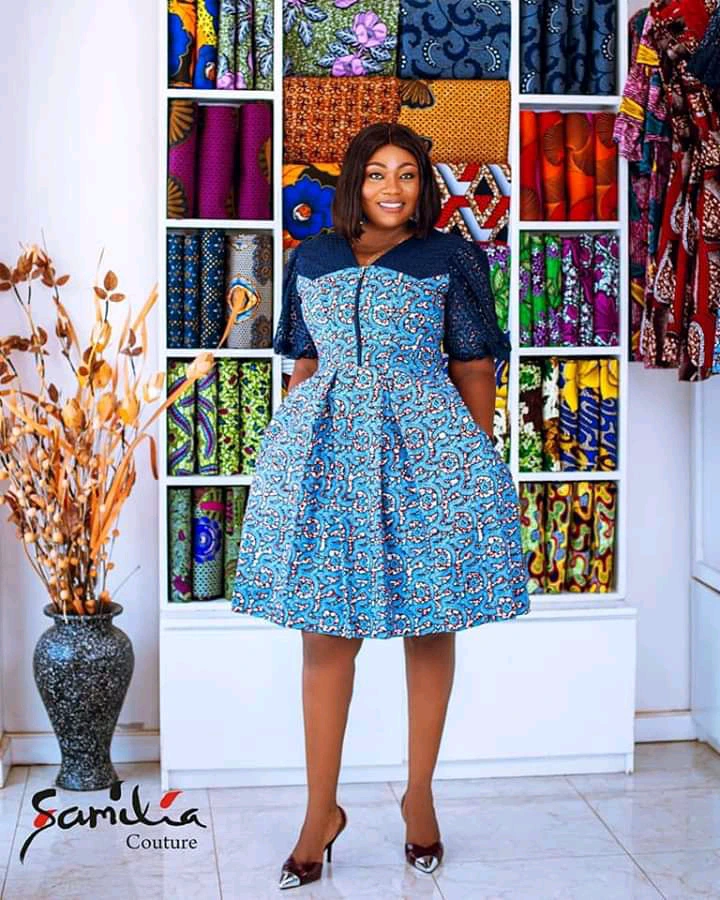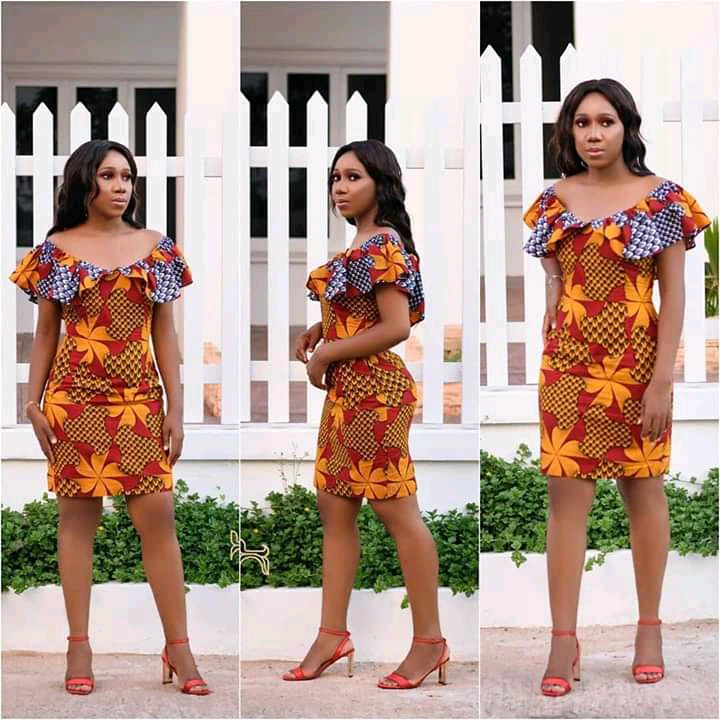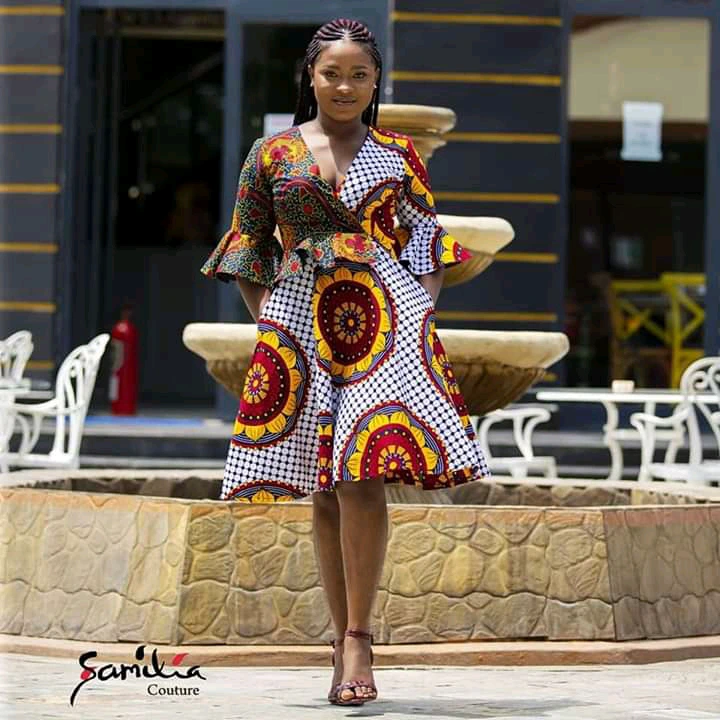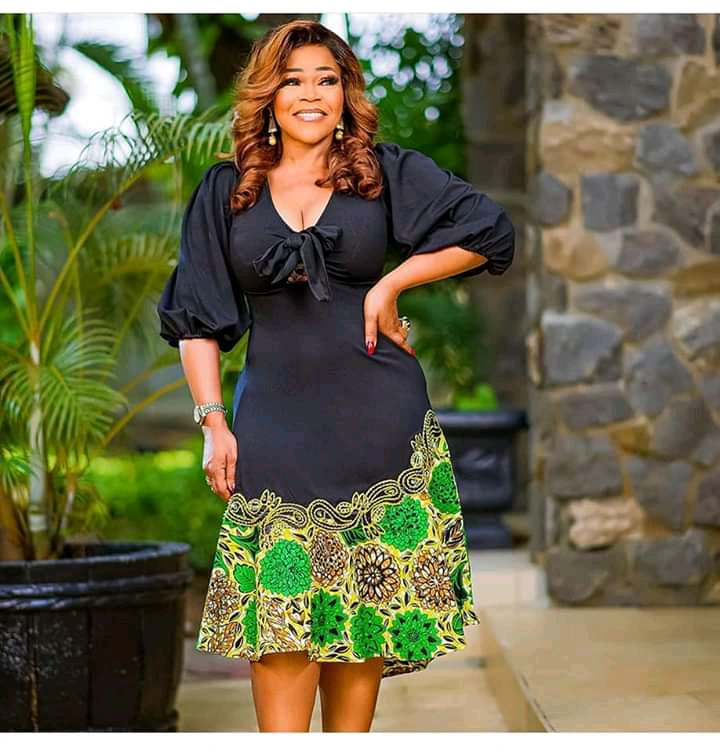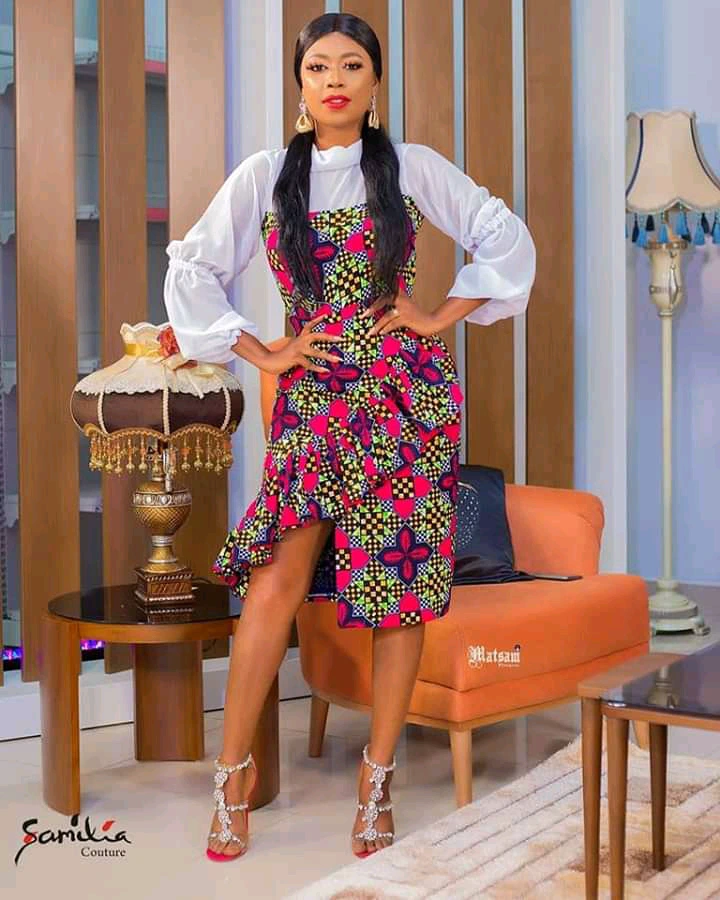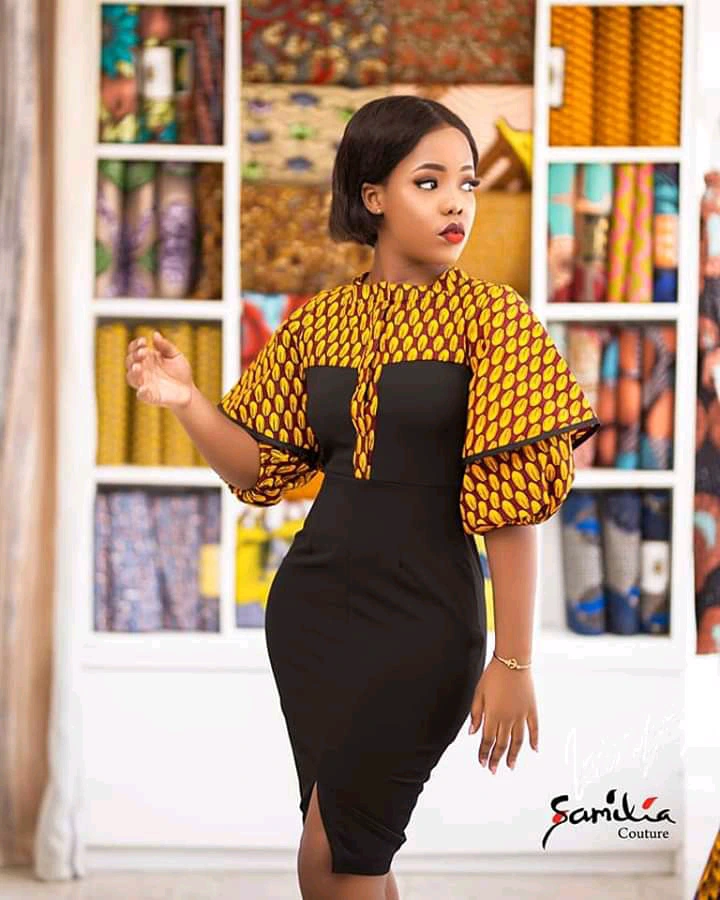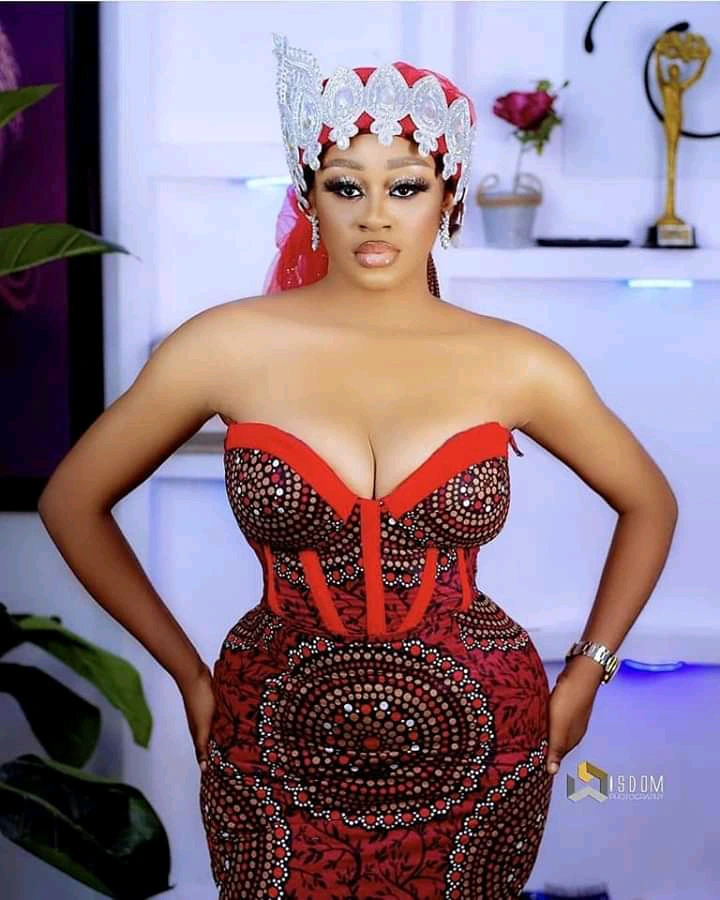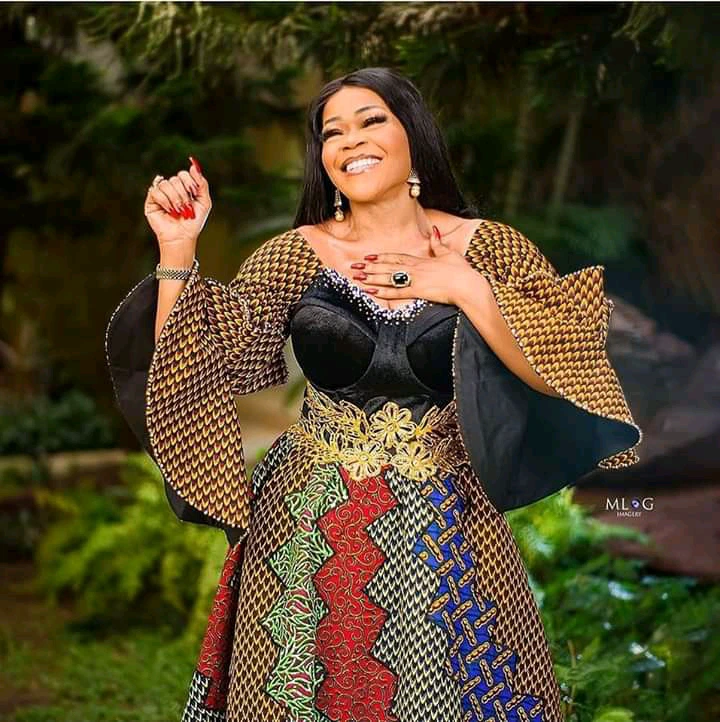 Before getting to this point, I am quite certain that the right style you desire has already clung to your heart. Do well to go after it and make sure the reality of that outfit comes to life on your body.
Do you like Winnaijatv? We count on you! Follow us on Googlenews, And get 1k.
Click Here,
and Click the Star.