Life Style
The Nollywood Actor That Just Died, See Photos Of When He Was Still Battling With Sickness
The Nollywood Actor That Just Died, See Photos Of When He Was Still Battling With Sickness
Untimely death is something nobody wishes to experience and as such, people often pray daily that such an experience should not befall them or their loved ones.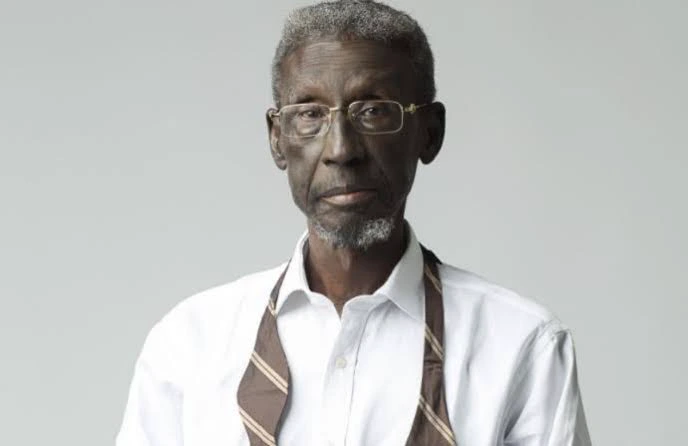 The Nigerian movie industry (Nollywood) has be thrown into a state of mourning following the death of one of its veteran stars, Sadiq Daba. Sadiq Daba had been battling with Leukemia and prostate cancer for some time before he eventually lost his life.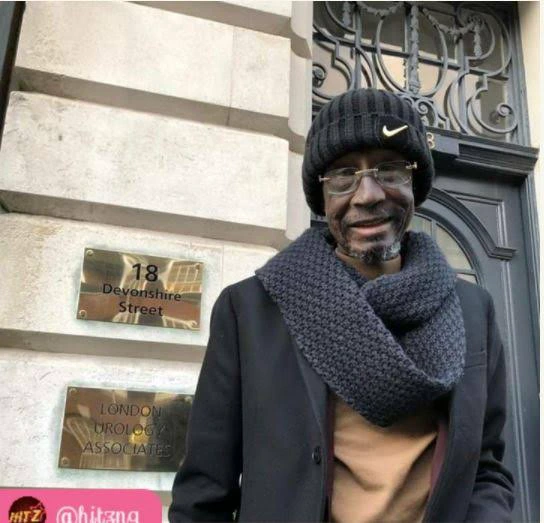 In 2017, Sadiq Daba announced his diagnosis of Leukemia and prostate cancer and when he did this, many concerned Nigerians decided to organize a fundraiser for him in order to help pay some of his medical bills. At some point, Sadiq Daba almost lost his site due to sickness.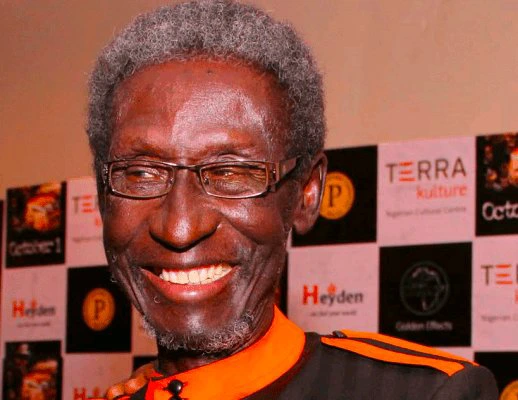 However, Sadiq Daba was seen in a movie premiere late last year and his appearance in public made people feel that he was actually recovering but it is so sad that he has now eventually passed on to glory.
See Photos of when he was still battling with sickness: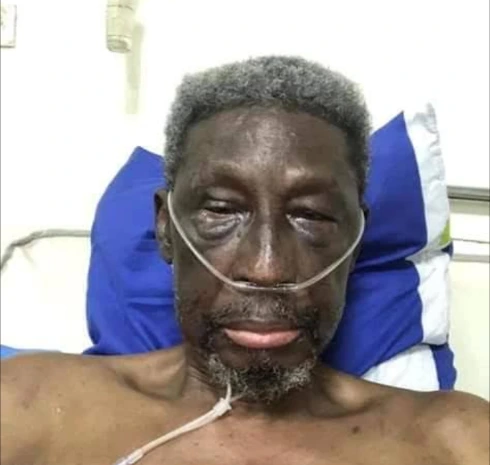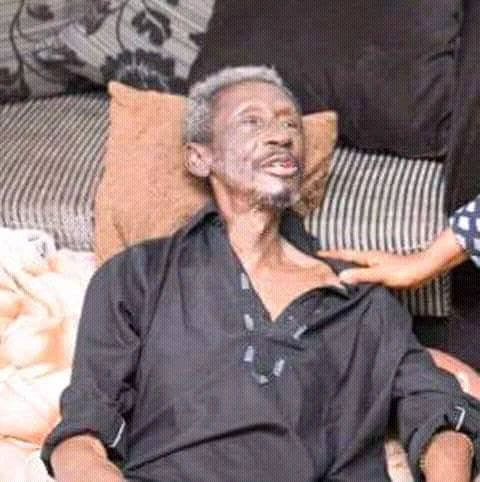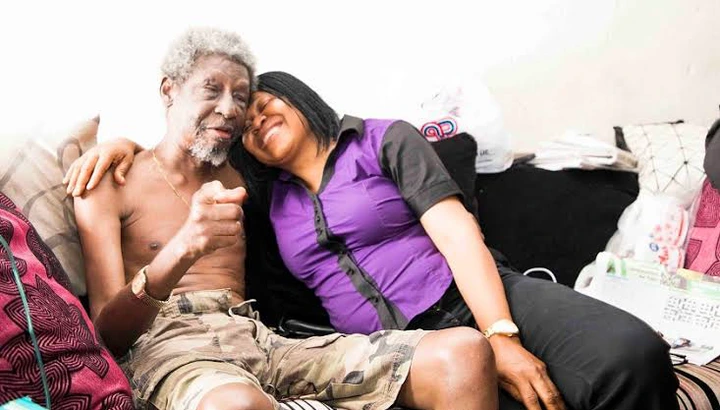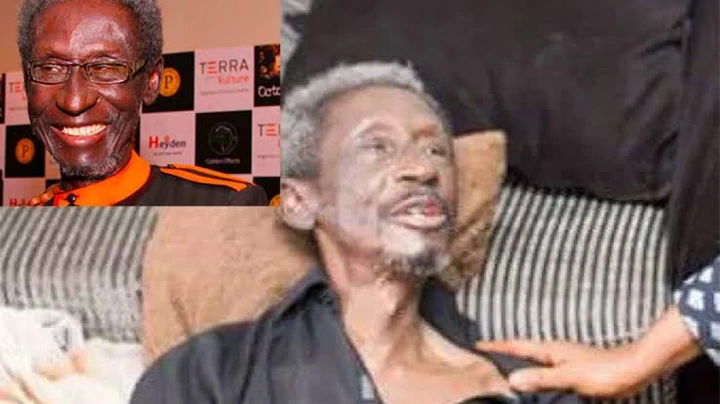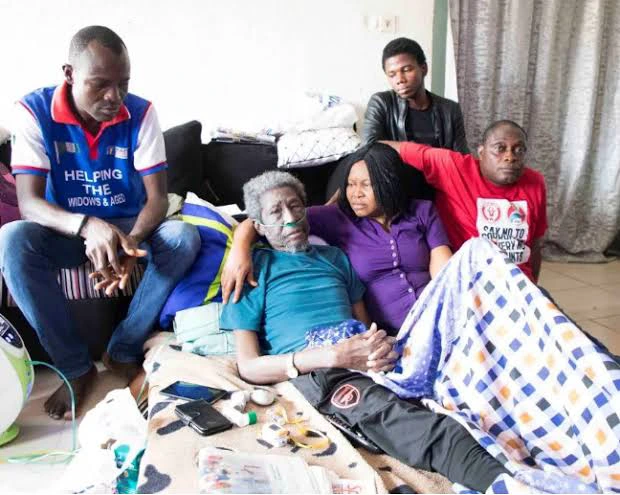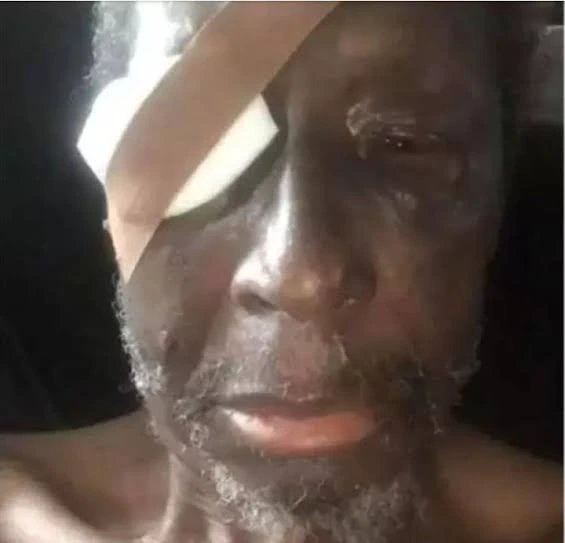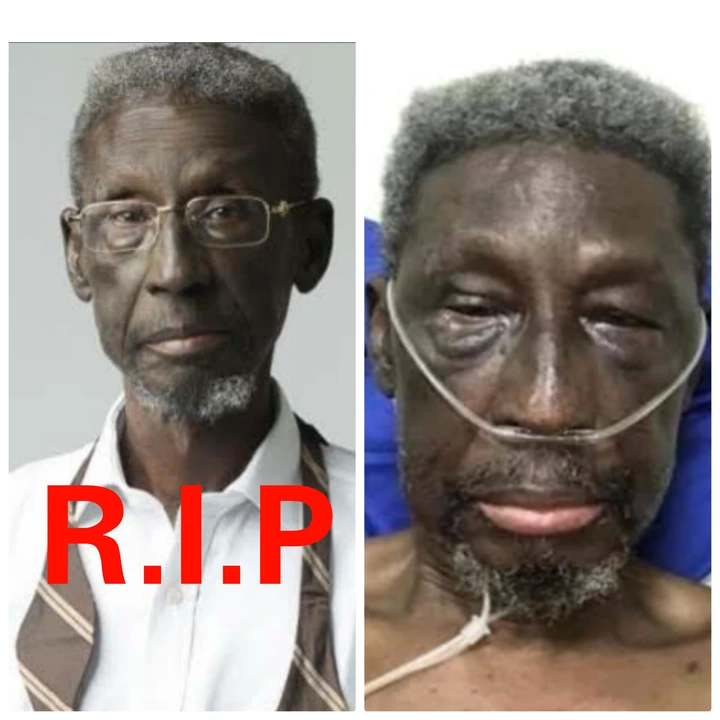 Well, his contributions to the Nigerian movie industry will never be forgotten.
Please take a moment to drop a prayer for the lost soul.
Do you like Winnaijatv? We count on you! Follow us on Googlenews, And get 1k.
Click Here,
and Click the Star.