The Emergence Of A New Militant Group In Igbo Land Will Be Disastrous, Igbo Leaders Should Act Fast
It was reported yesterday that a new militant group known as "Biafra Motherland Warrior" has emerged in the South East region of the country. According to report, the militant group is operating in different parts of the south east region.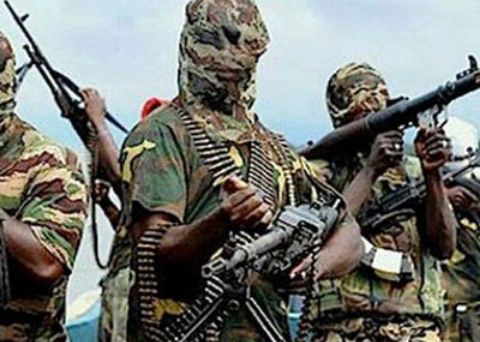 This is really a worrisome development and should not be overlooked for any reason. As it stands now, there are series of insecurity issues in different parts of the country, so allowing this new militant group to operate in the south east region is definitely going to be so disastrous and dangerous for the people of the South East region, because it is going to have negative effects on the economy of the region.
It's obvious that this militant group is sponsored by some enemies of the south east region who want to destroy the south east region. Now is the right for the south east leaders to rise up and do something and also dig deep, so as to identify those who are behind this new militant group that just emerged in the south east region.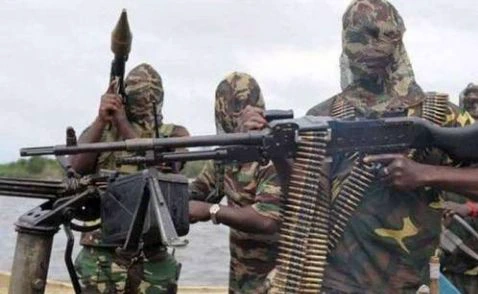 It will not be good for what happened during the era of ESN to happen again in the south east region again. South East region needs peace and development now.
On the other hand, the federal government should try and work with south leaders so as to prevent this militant group from causing havoc in the south east region. The time to stop them is now, because if they are allowed to gather more members, it will be very difficult to stop them.
I know that so many people will kick against what I have just said here, but we all are entitled to our own opinions and I have just aired my own personal opinion here. What is your take on this issue? You can drop your comments and opinions below.