Educations
Tertiary Institutions To Resume On September 14, 2020
University students in the country may finally heave a sigh of relief as school resumption finally appear to be in sight after several months
Tertiary Institutions To Resume On September 14, 2020
University students in the country may finally heave a sigh of relief as school resumption finally appear to be in sight after several months since academic activities were put on hold indefinitely across all tertiary institutions, warranted by the spread of the deadly coronavirus disease.
The Lagos state government on Saturday, August 29, 2020 disclosed that tertiary institutions are set to resume on September 14, almost six months since tertiary institutions and schools at large were shut down indefinitely.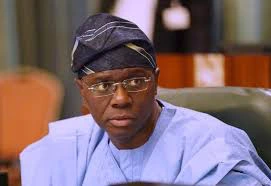 Governor Sanwo Olu of Lagos State made this disclosure during a briefing on Saturday at the State House, Marin. His words, " I am pleased to announce that our tertiary institutions will be allowed to reopen from September 14, 2020, all our tertiary institutions".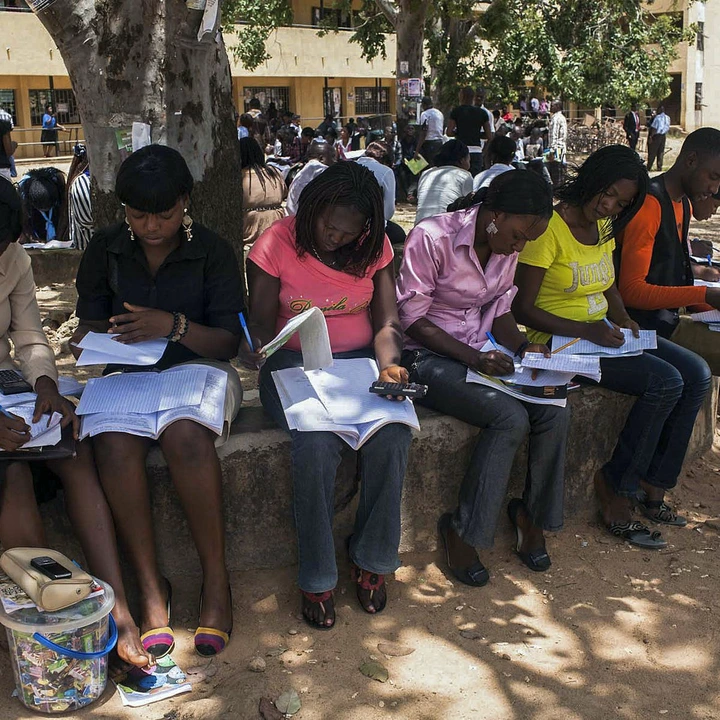 This means that students in all tertiary institutions in Lagos State are expected to resume back to school on September 14, 2020.
Recall that the government at the central had ordered immediate shutdown of all schools across the country in March so as to stem the spread of the novel coronavirus disease, however it announced the resumption of graduating pupils effective August 4, 2020 so as to write the 2020 School Certificate Examination from August 17, 2020 through September 12, 2020.
This latest development is expected to go down well with students of tertiary institutions, especially in Lagos State who have been clamouring for school reopening for sometime now.
Do you like Winnaijatv? We count on you! Follow us on Googlenews, And get 1k.
Click Here,
and Click the Star.