Success Exposed Again As Lady Shares Photo Of When She Held Wads Of Cash In Her Hands
Success has been trending again but the reason she is trending is making people unhappy. She made a viral video recently saying that her and her family were promised heaven and earth but were given nothing. She also claimed that every promise that they made were false and her father is still driving the okada he was driving.
People believed her at first due to the way things are in Nigeria but when people started to debunk the "audio money",people were unhappy that she lied after receiving help.
A lady has taken to her twitter account to say that she won't be throwing money at people who are suffering again because this has taught her a lesson,she went ahead to share the pictures that were taken when success school video went viral and she received those cash promises.
Check out her tweet below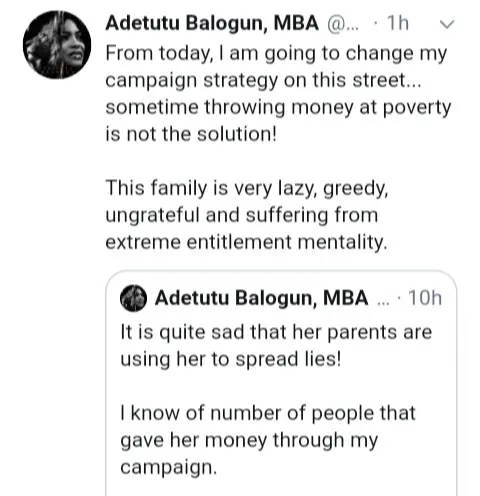 She explained in her tweet above that she would change her campaign strategy because throwing money at people who don't have isn't the solution.
She went ahead to share the photos of success holding cash that was reportedly gifted to her when her video went viral,
Here are the photos below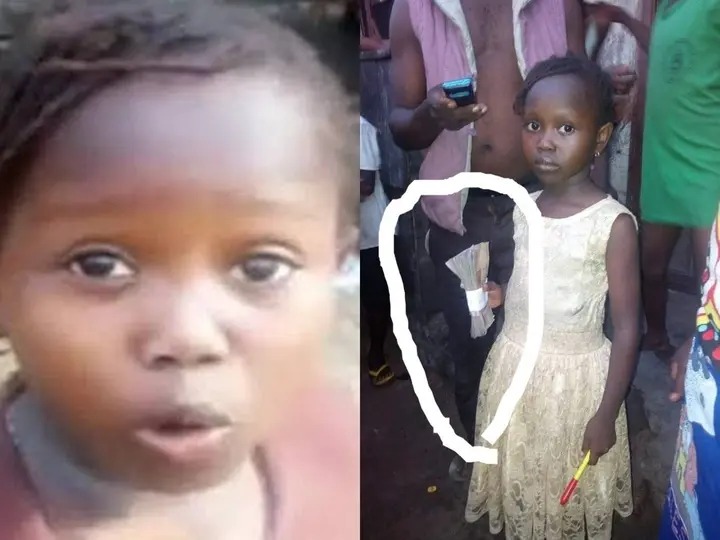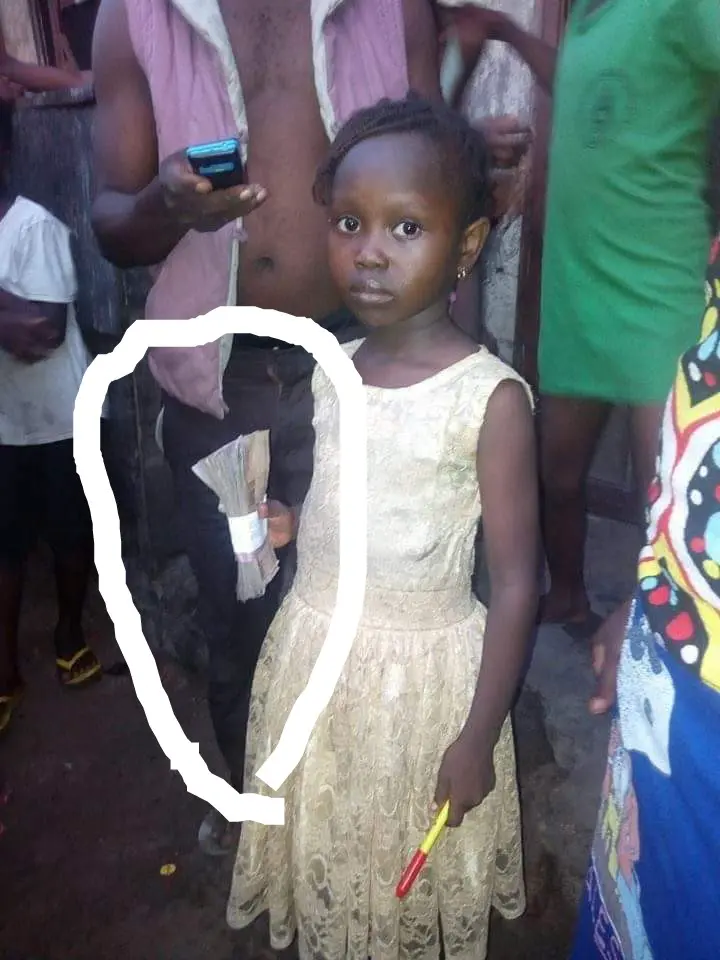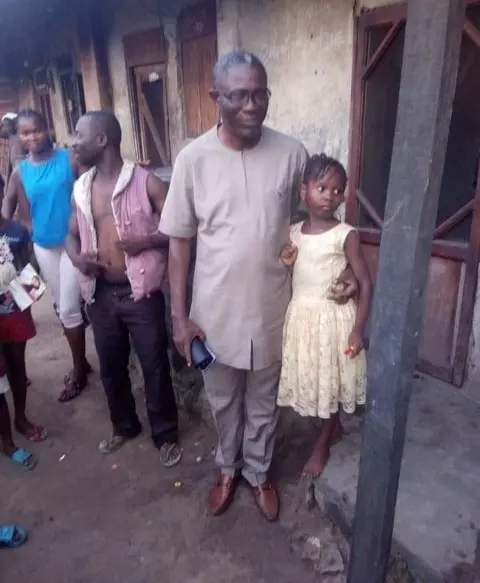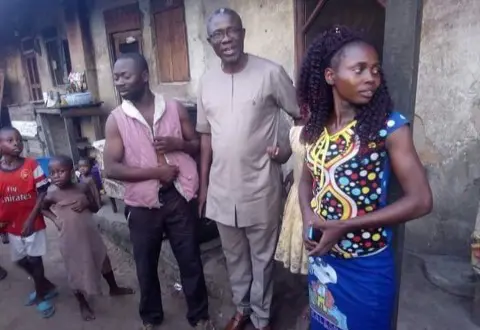 The lady also went ahead to post two tweets related to what success said in her recent video,check out what she posted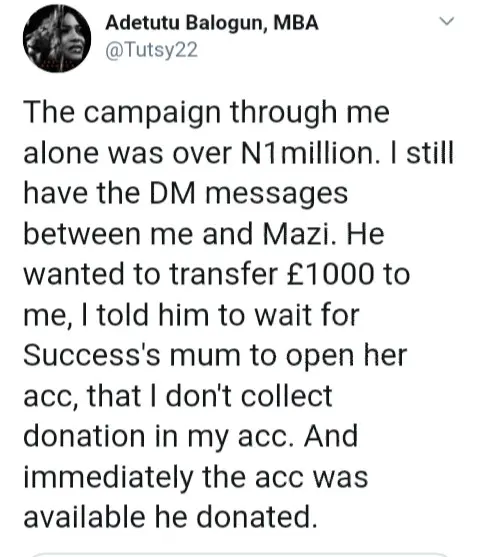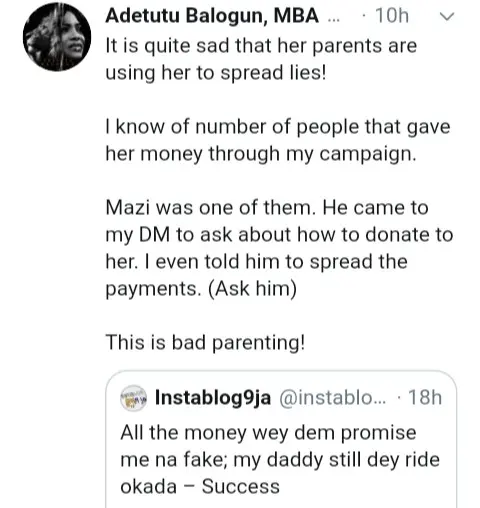 According to her tweet above,she made it clear that apart from the N1m Mr Jollof said he gave her,the donations that passes through her to success family was over N1m also.She said that one of her close friend who lived abroad wanted to send her £1000 (over N400k) then but she told him to wait for success mother to create an account.She later created an account and got the donations among others she confirmed.
This came after Mr Jollof made a video yesterday claiming Success and her family are ungrateful and he is disappointed.
What do you think about this?