News
Soldiers With Guns Try To Intimidate EndSARS Peaceful Protesters And Got The Surprise Of Their Lives
The EndSARS protesters both online and offline are no longer afraid of whatever many come their way

Soldiers With Guns Try To Intimidate EndSARS Peaceful Protesters And Got The Surprise Of Their Lives

The EndSARS protesters both online and offline are no longer afraid of whatever many come their way. Not the police, not the internet crime fighters, not hard speech hunters, just nothing scares them anymore.

Nigerian youths have summoned a never seen before kind of courage, it has kept their spirits high and has made the world know about how United the youths can be if they choose to be. Stronger and stronger they gave become.

A video has been trending online of how some youths refused to give in to the intimidation of some soldiers who came to intimidate them with guns, Nigerian youths have gone past the stage of gun intimidation.

This is the height of it all, when a human becomes careless about what may cause his or her death, it means the force behind him or her is at its peak. Not being afraid of death or harm is like not having a soul.

It is only this kind of force that the Nigerian government would care to listen to, before now the government would usually pay deaf ears to the protesters, go about their business and in few days time the people would be tired and go back to their normal lives.

But this case is different, the youths are not even afraid of death itself, everybody wants to EndSARS and make a better future for their generation. Not a future like the one they grew up in, but one where peace, unity and equality is the order of the day.

Soldiers with guns stormed a protest ground to intimidate protesters, they tried all they could to make the protesters fear and move away from the place but they had the surprise of their lives as no one made a move.

Every youths present was still chanting EndSARS and moving around not minding the soldiers nor the guns they had, the soldiers raised their guns up in the air a d still not one youth made a nice to run.

They could not intimidate the protesters, everybody was ready for whatever comes. There is nothing the soldiers could do, first of all the soldiers were outnumbered.

Starting a fight with the people would lead to there death, they could only try to intimidate them but that also did not work. The youths were moving around with the soldiers, shouting and chanting EndSARS.

I have never seen the youths of Nigeria unit this strong, independently and without a major leader against the government, bad leadership, insecurity and many other things they are protesting for.

Check out screenshots from the scene and how fearless the youths acted;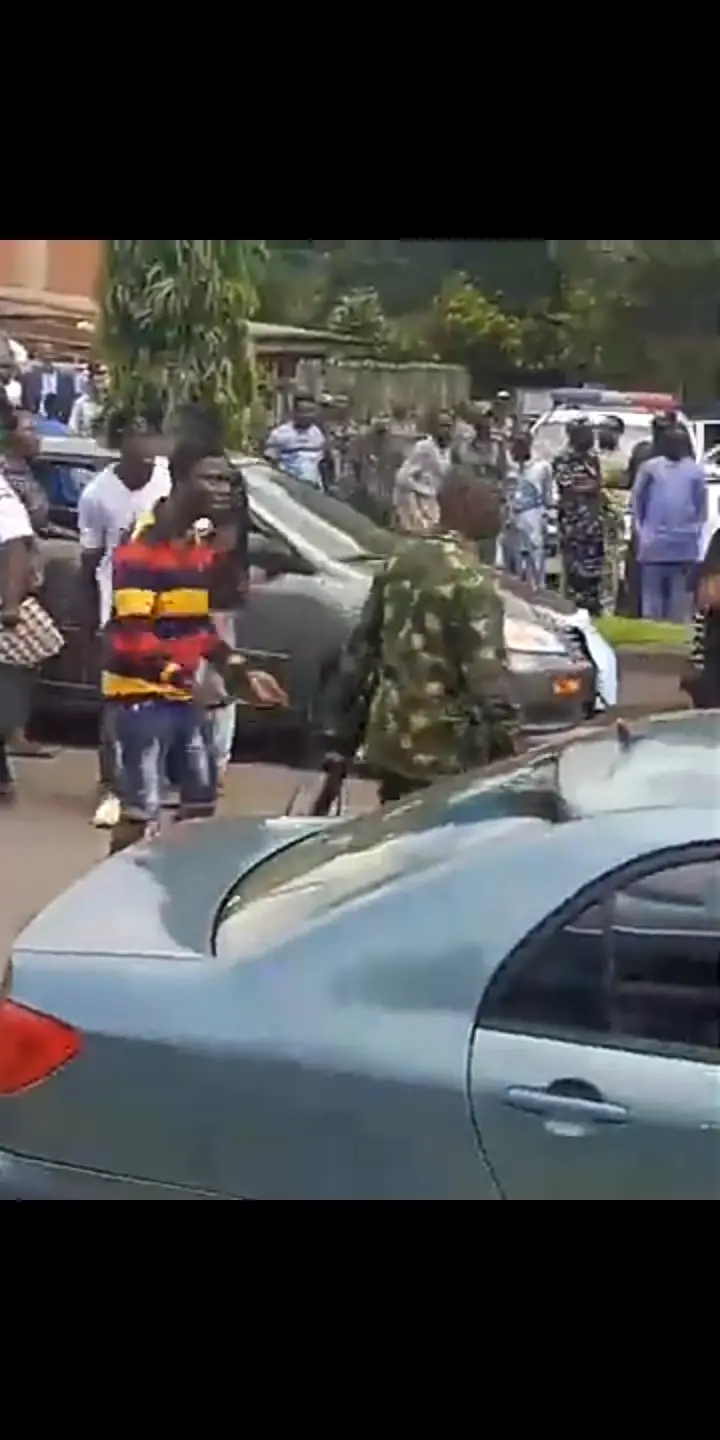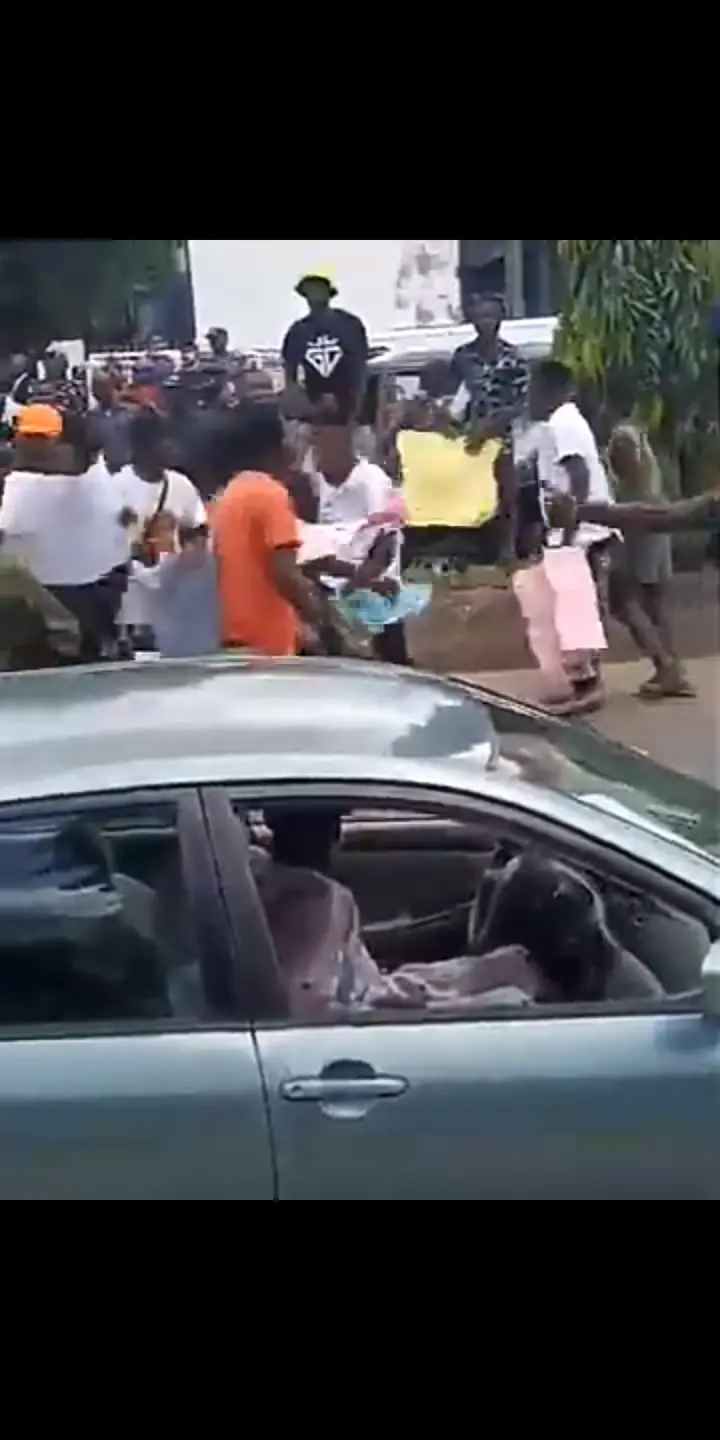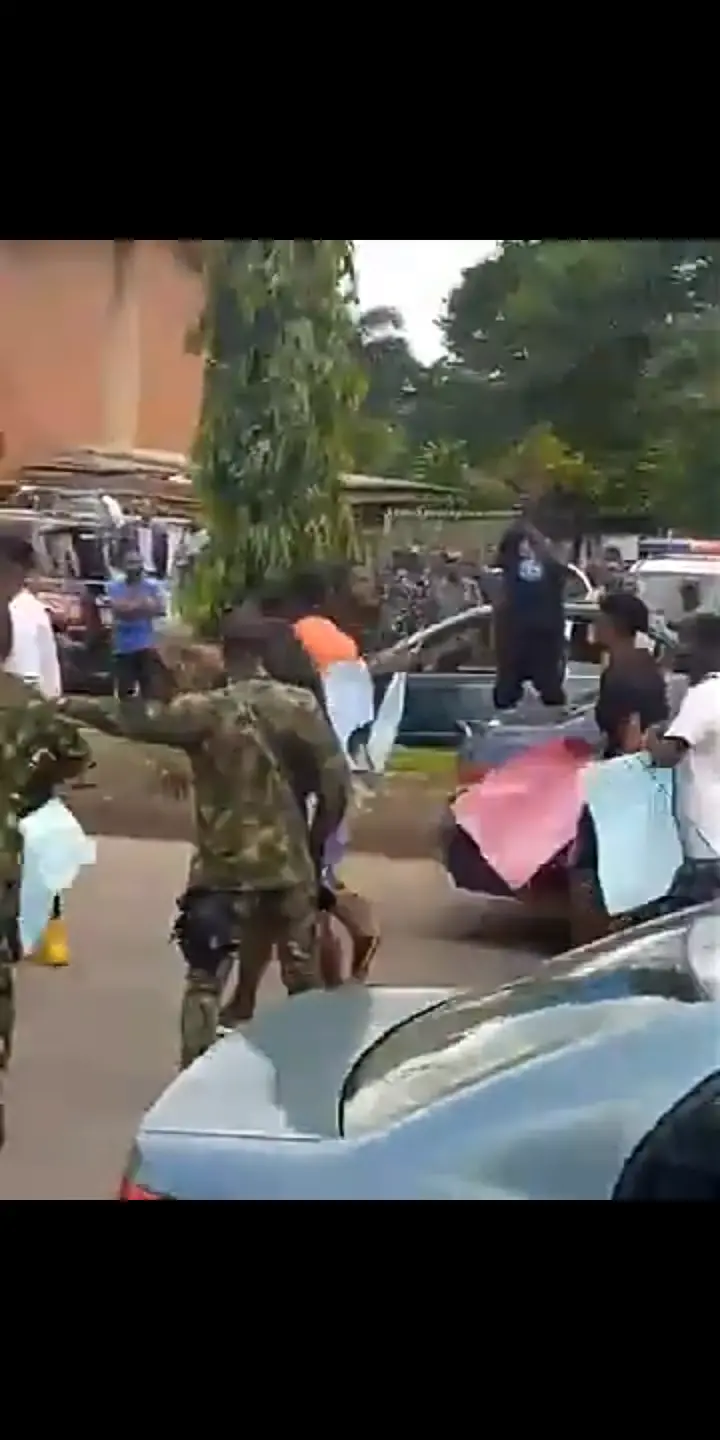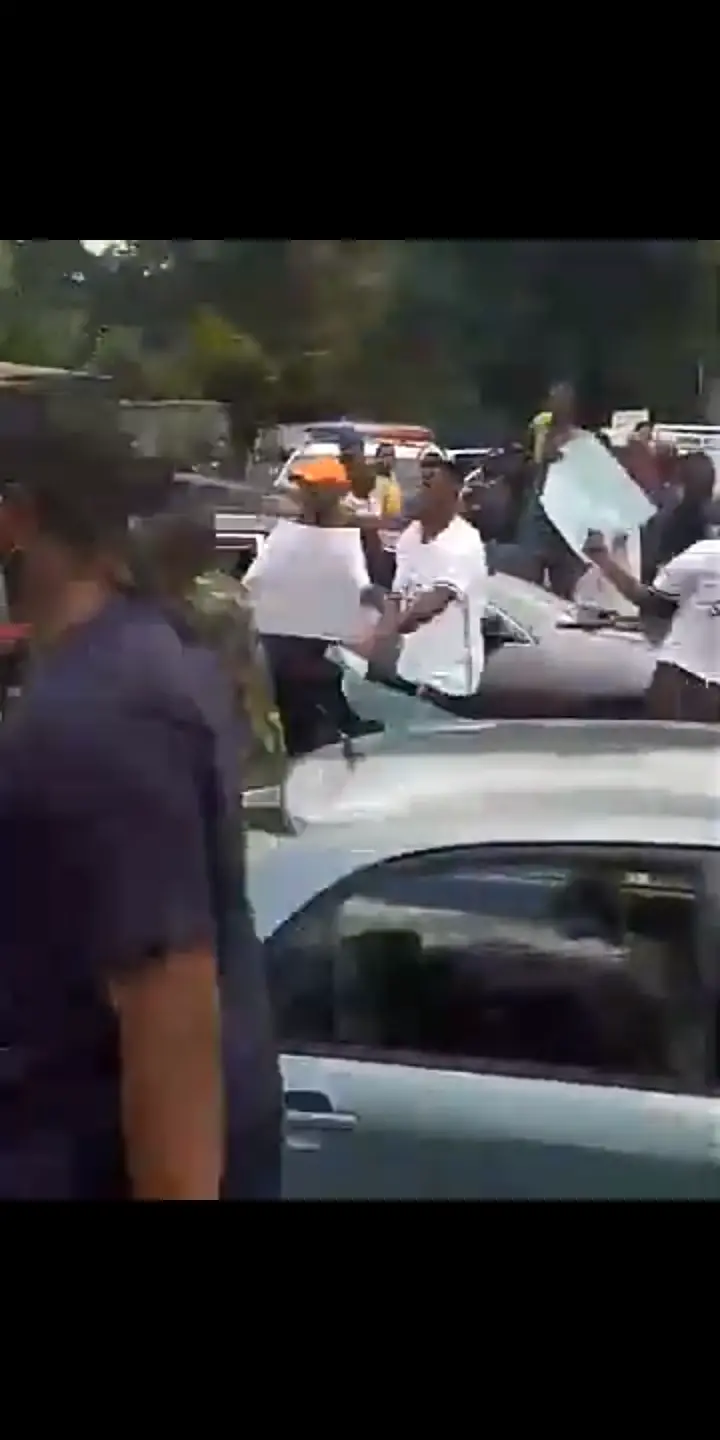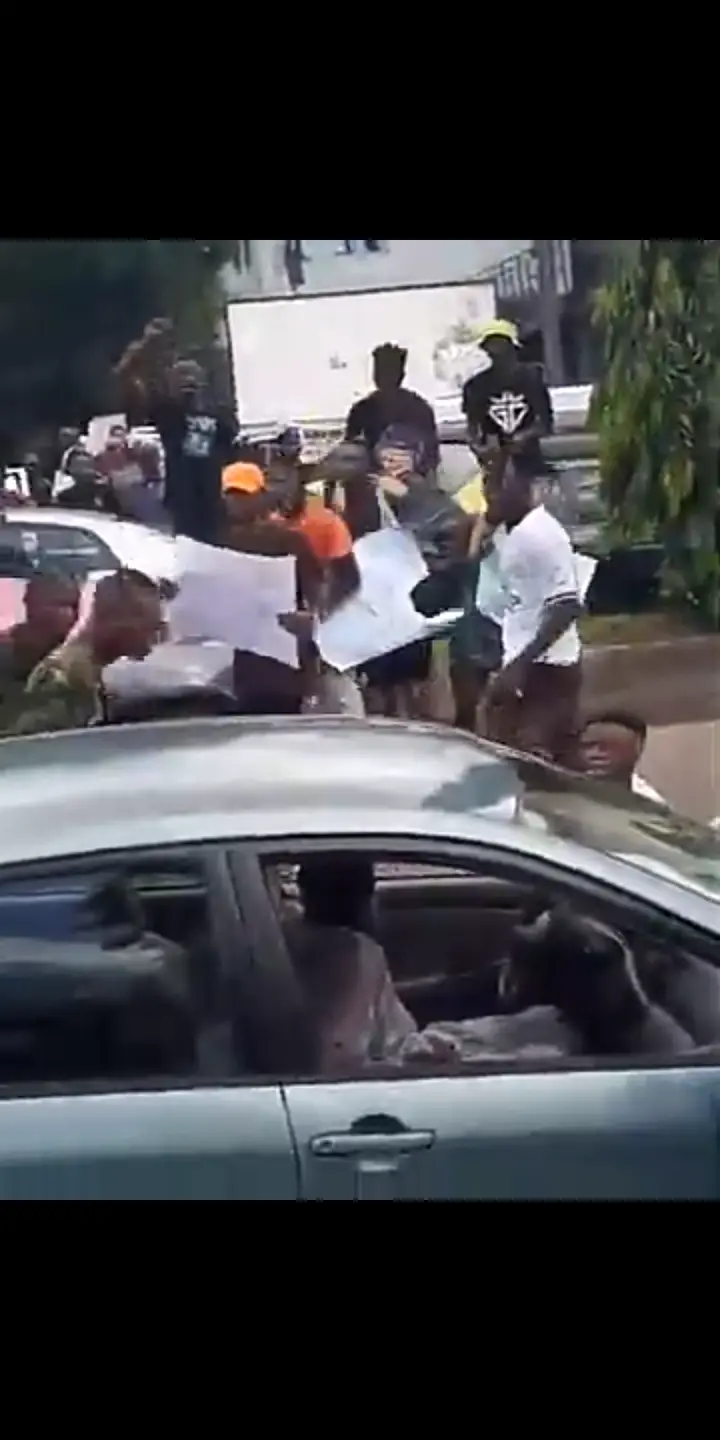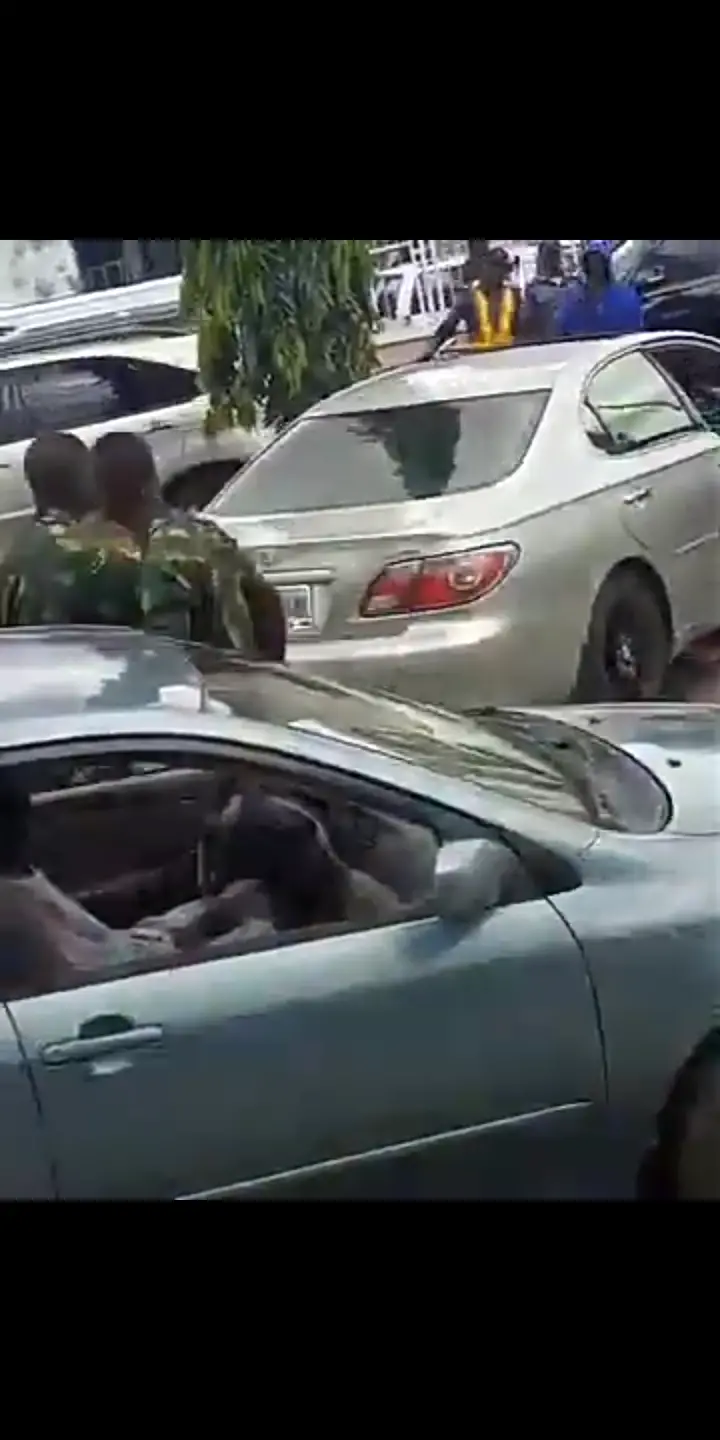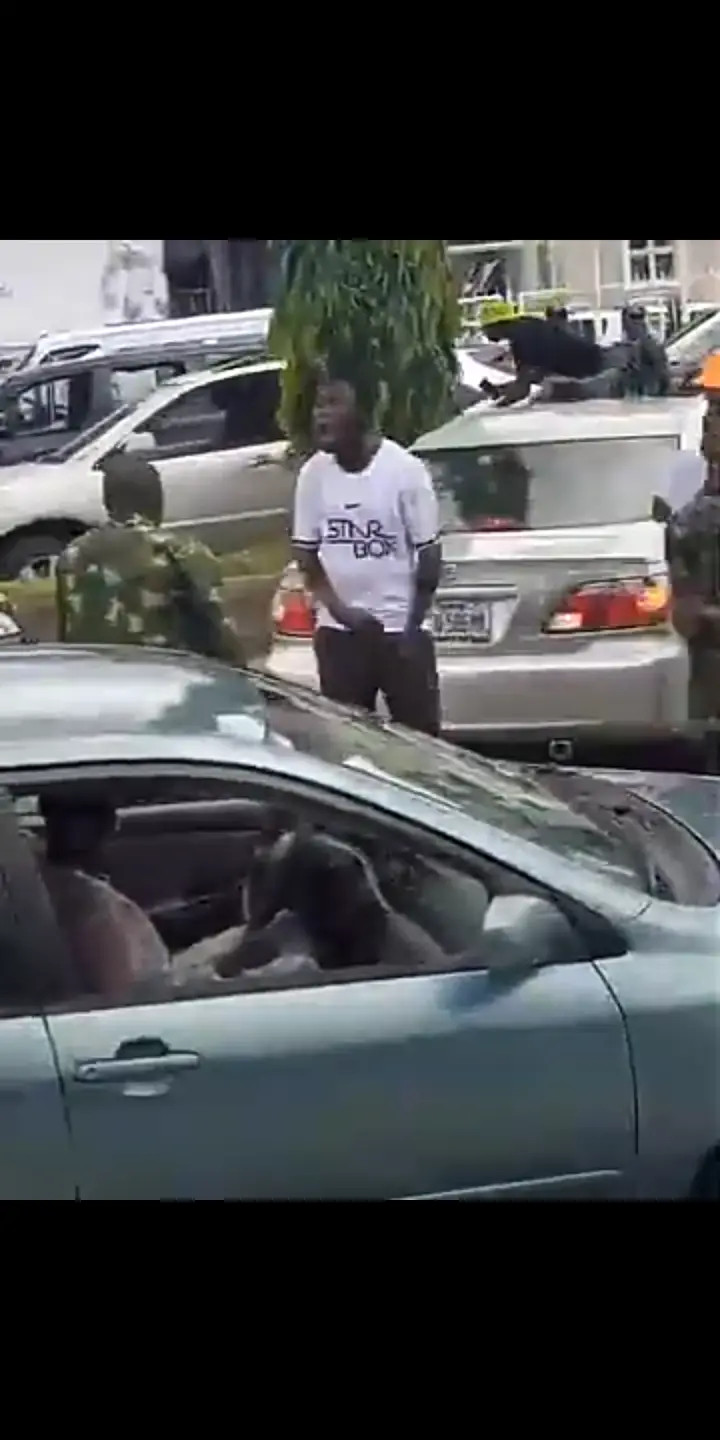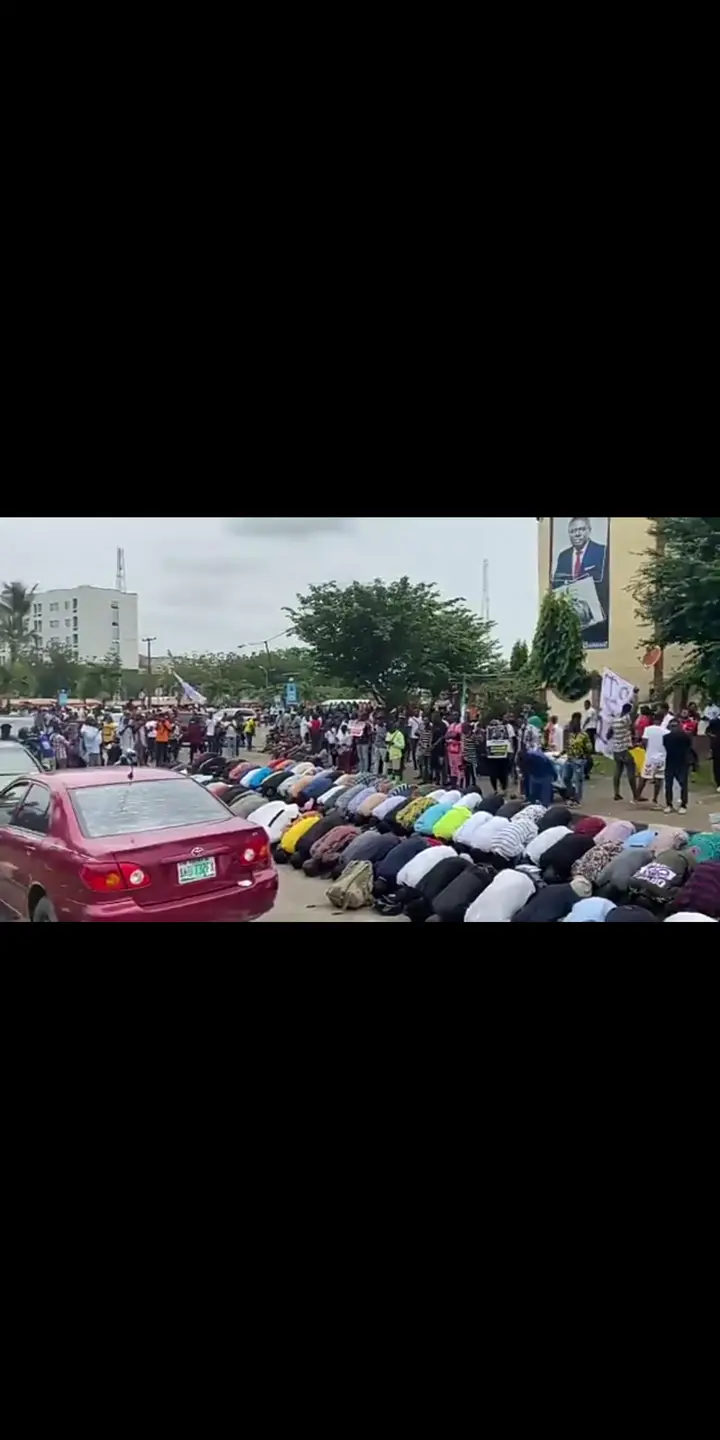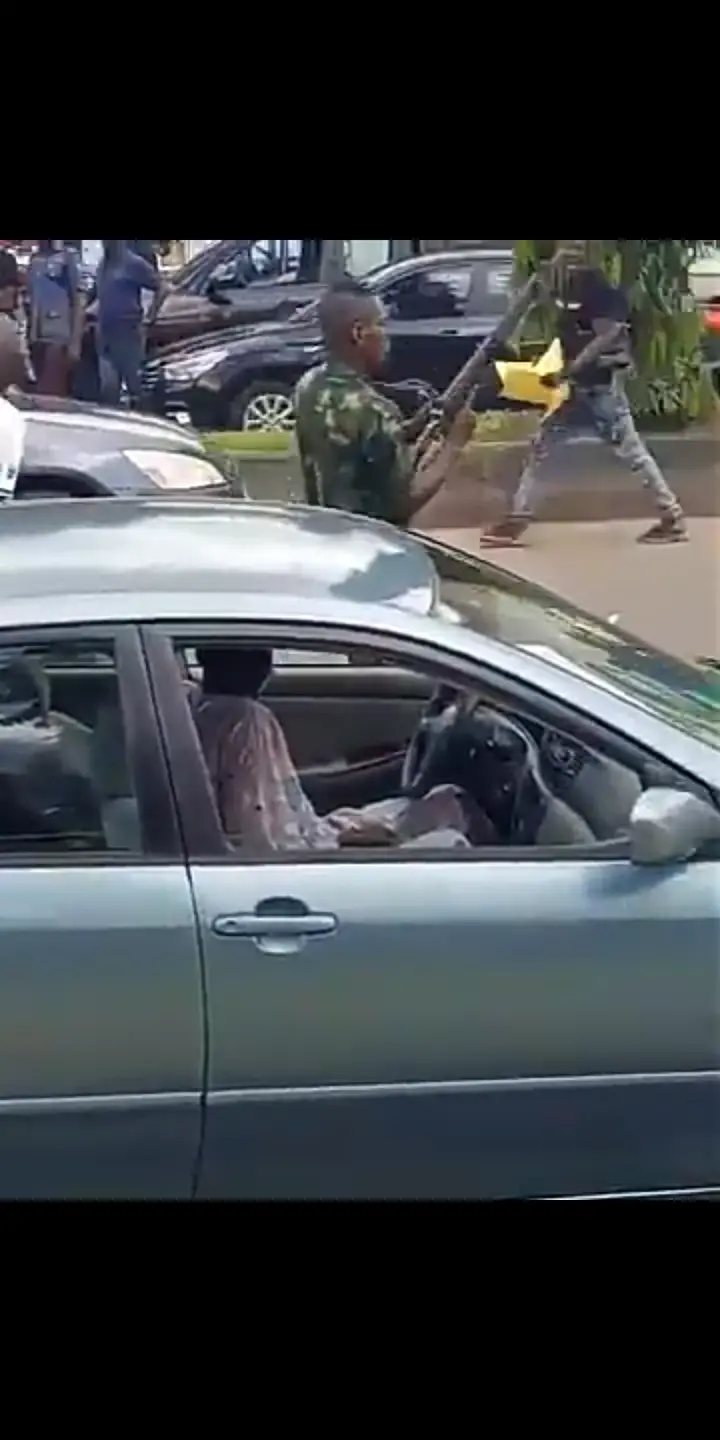 The length at which the youths of Nigeria are ready to go is frightening, not being afraid of guns not death is a thing the government must begun to consider, listen to them and meet their demands.
Other Nigerians have been applauding the youths for showing such strength and unity, even to the soldiers with guns. For being strong and fearless, making sure the soldiers feel less strong and outnumbered.
Here are some reactions to the video;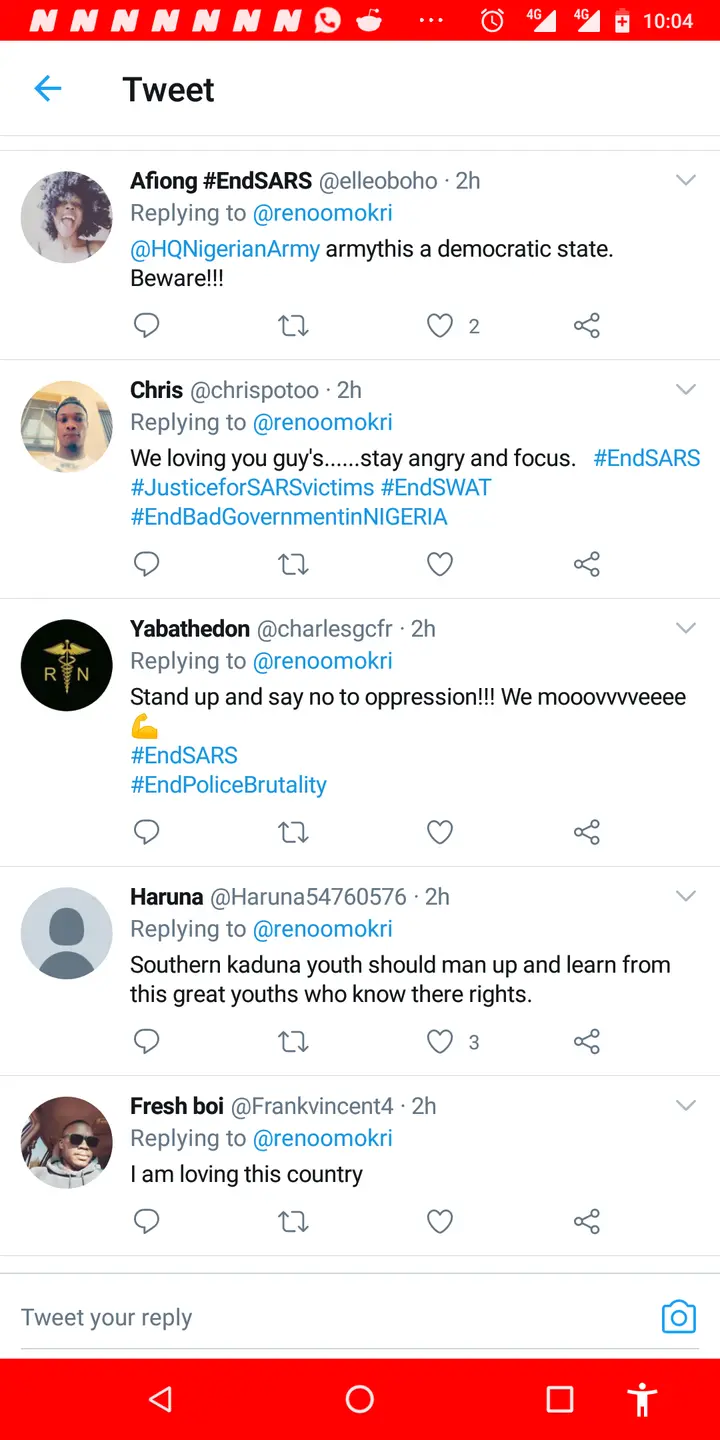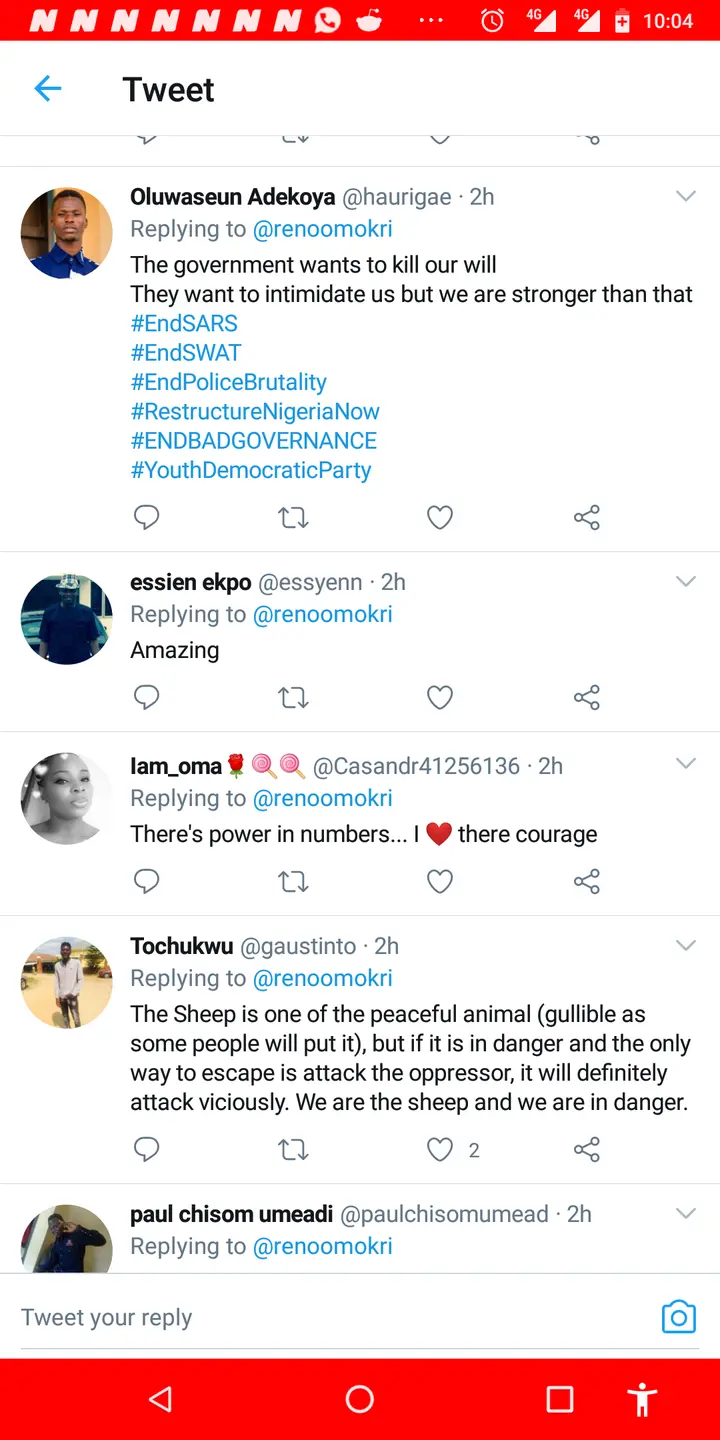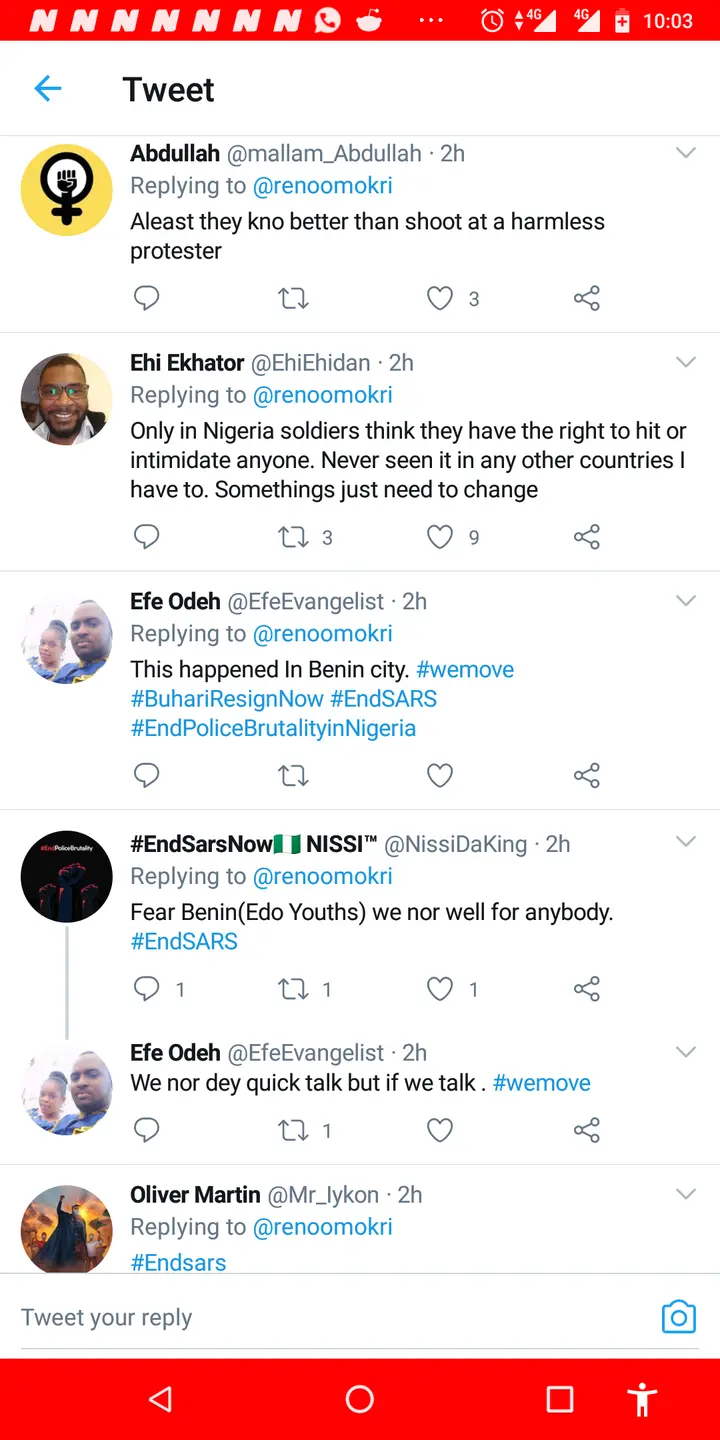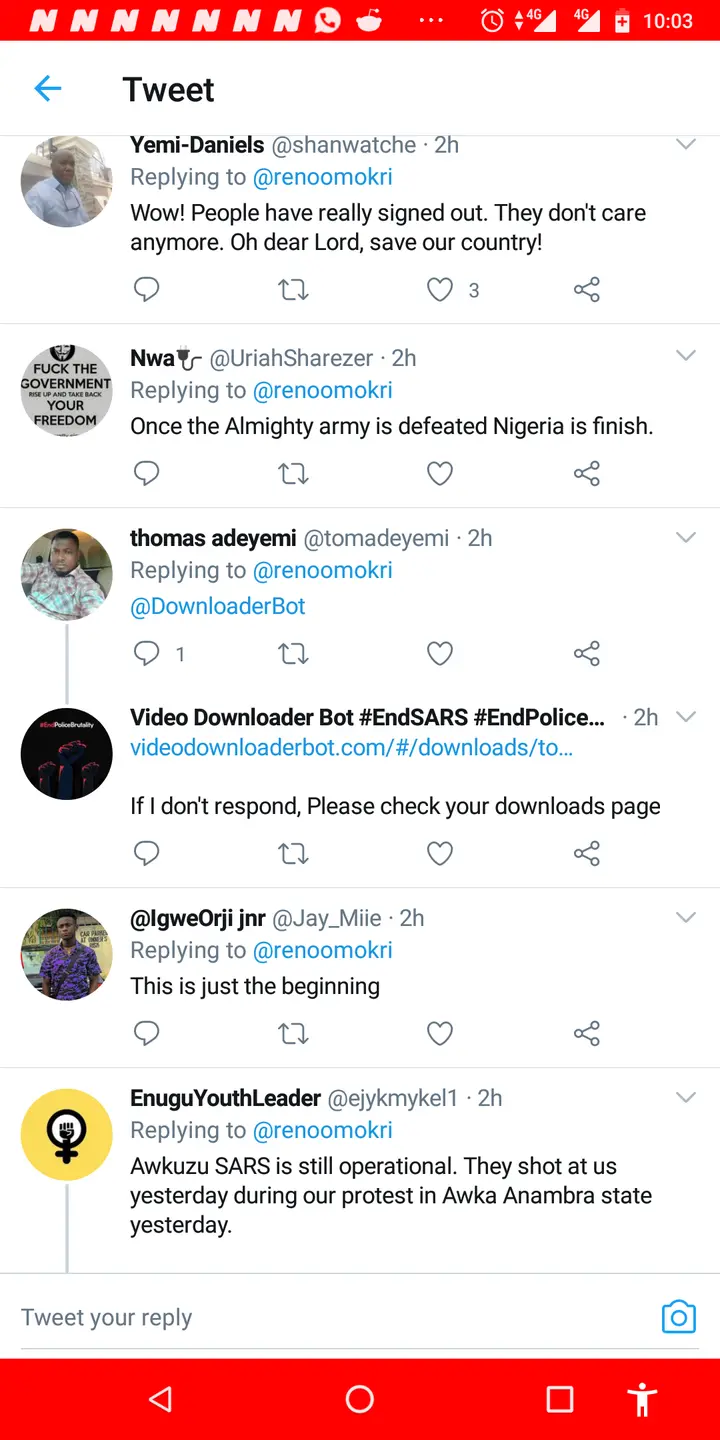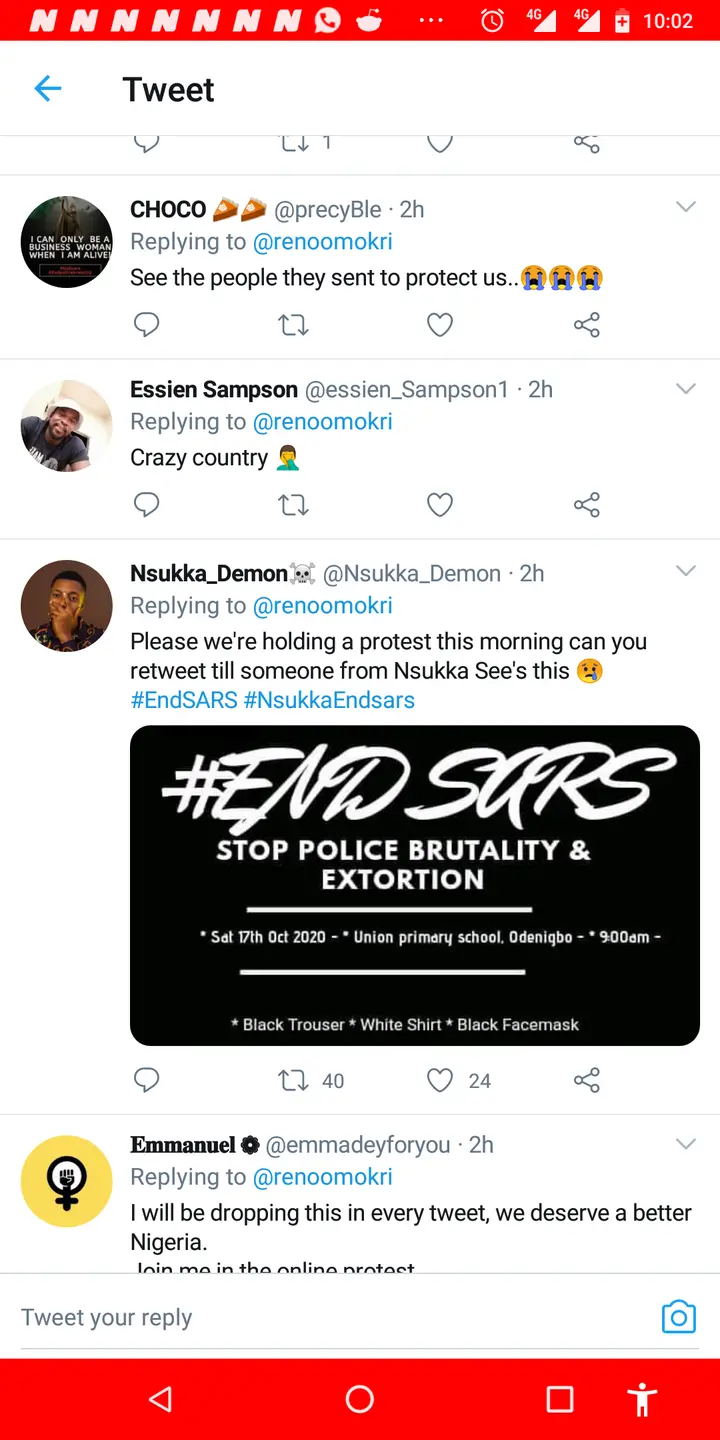 Everyone who watch what the youths did and his they reacted has been pouring in love to them. Making them know that they are not alone and that there courage serves as a motivation to others.
Watch the video and see for yourself how the youths reacted to the soldiers with guns;
Click here to watch the video…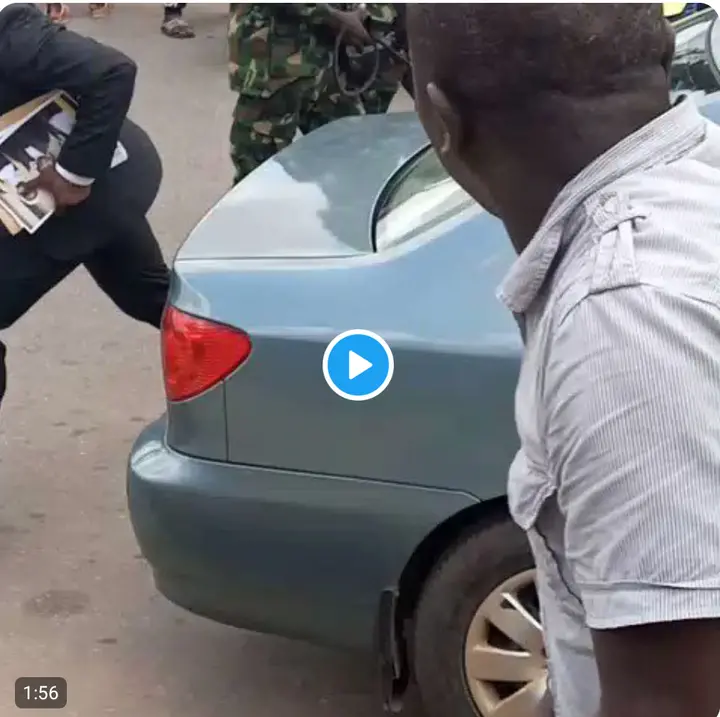 Video of youths not bring intimidated by soldiers and their guns is an encouragement to other youths. But online and offline protesters.
Do you like Winnaijatv? We count on you! Follow us on Googlenews, And get 1k.
Click Here,
and Click the Star.
Also Follow us on
Facbook,
Twitter,
Instagram
For Give Away.