Life Style
Seun Kuti and His Wife Cause A Stir On IG After Sharing Bedroom Photos
Seun Kuti and His Wife Cause A Stir On IG After Sharing Bedroom Photos
The social media today has become a means of showing to the world all kinds of private and public issues and so to a large extend, you get to see things you may never have expected from certain people; this is exactly what we are now faced with.
Just a few hours ago, Seun Kuti and his woman shared a very frisky set of pictures on Instagram and it got everyone talking and gradually going viral. Some may tag it as "couple goal" while others see it as not right and totally out of place but you can't say, because that is a celebrity kind of life some of them have got to live with.
The pictures were shared on Yetunde George Ademuluyi's page a couple of hours ago.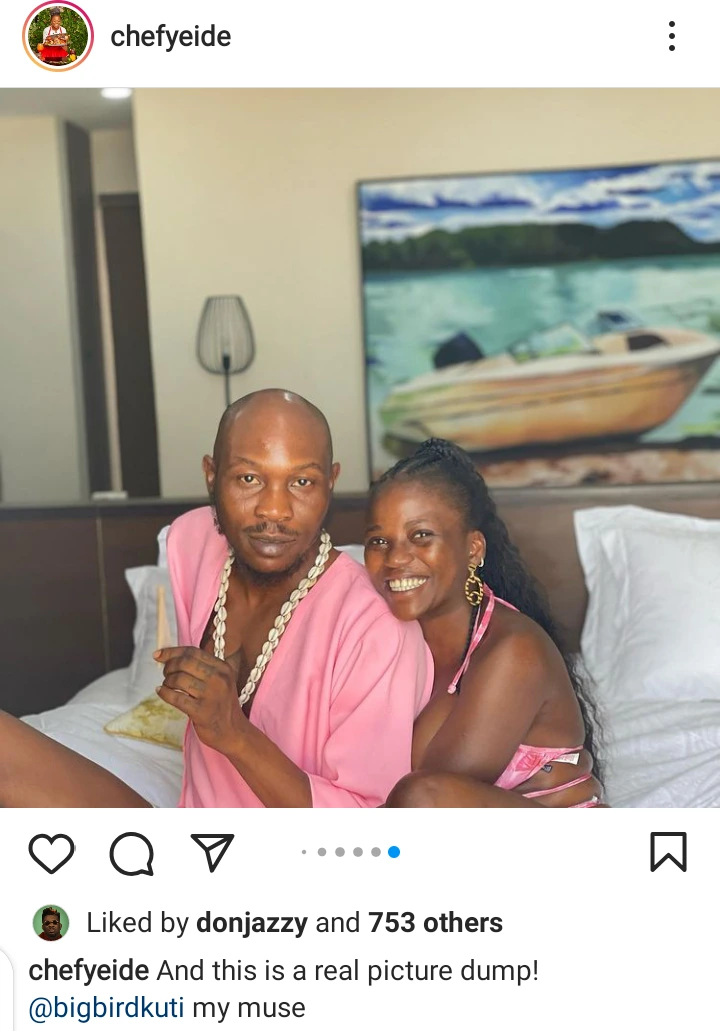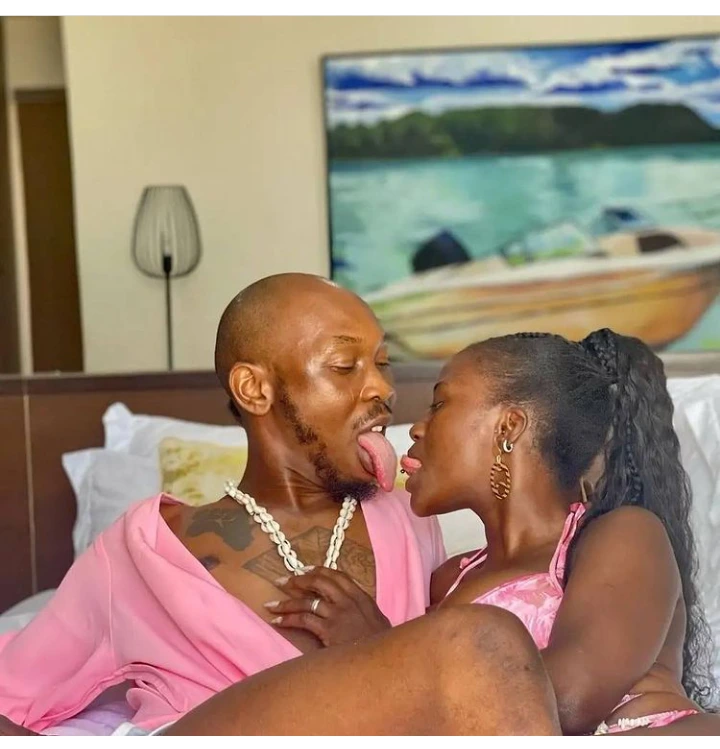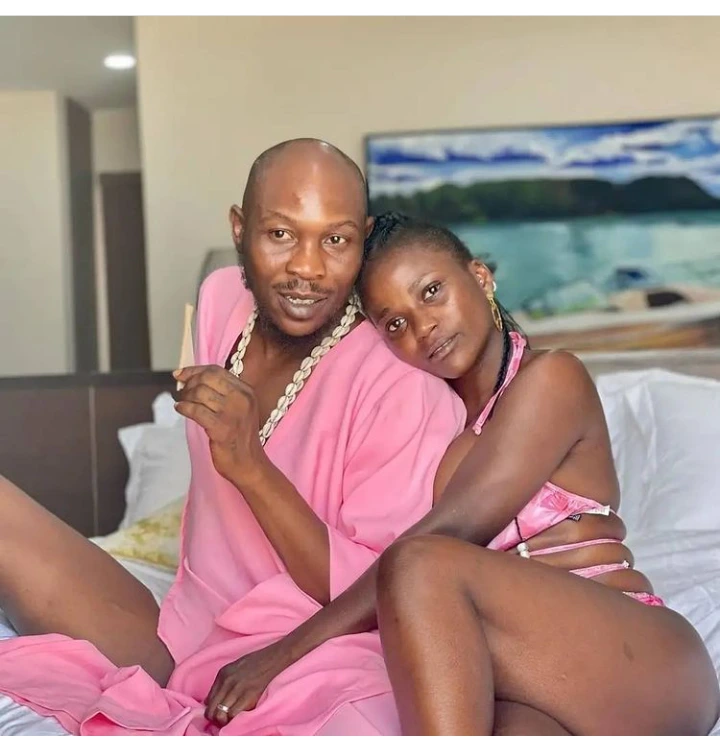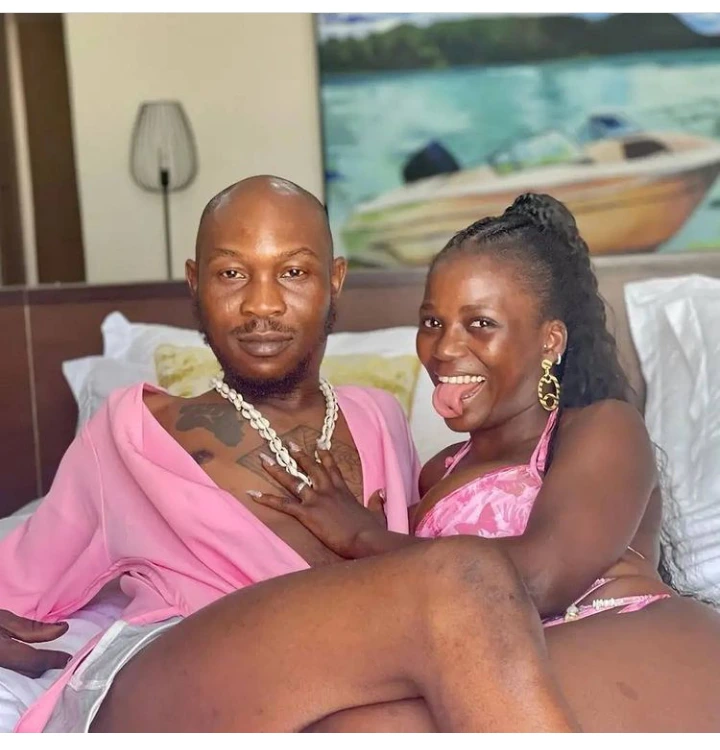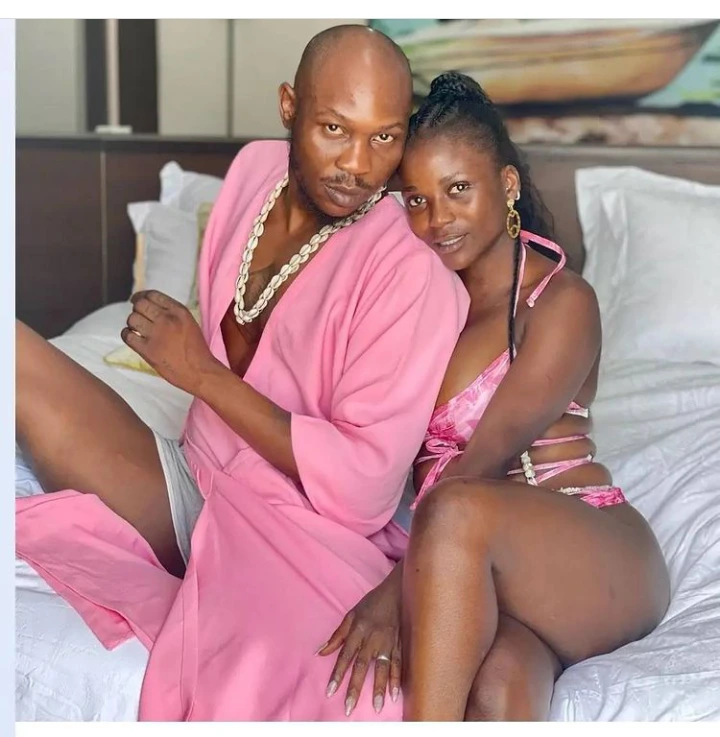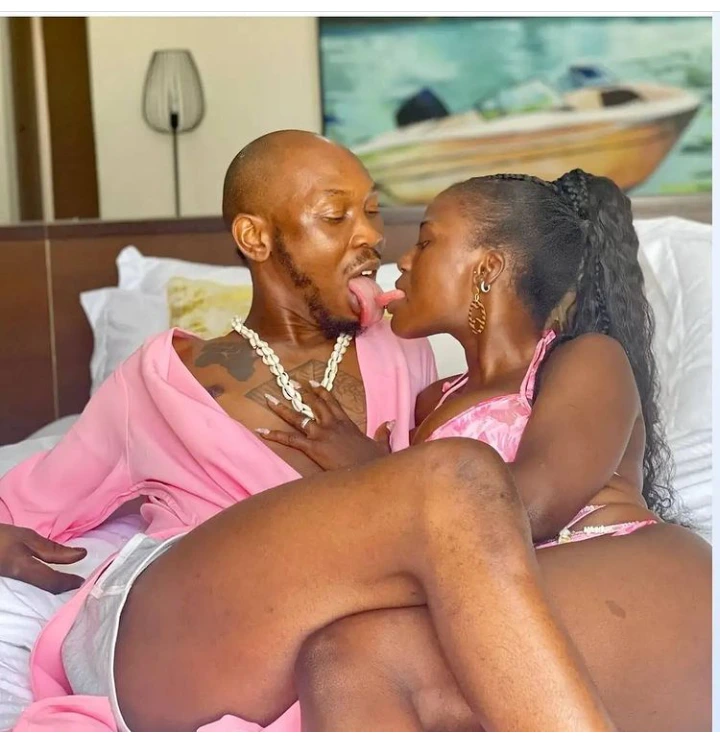 According to his wife who happens to be a chef, this is a real picture dump. However, many fans have got different things to say and i feel its necessary to share some with you: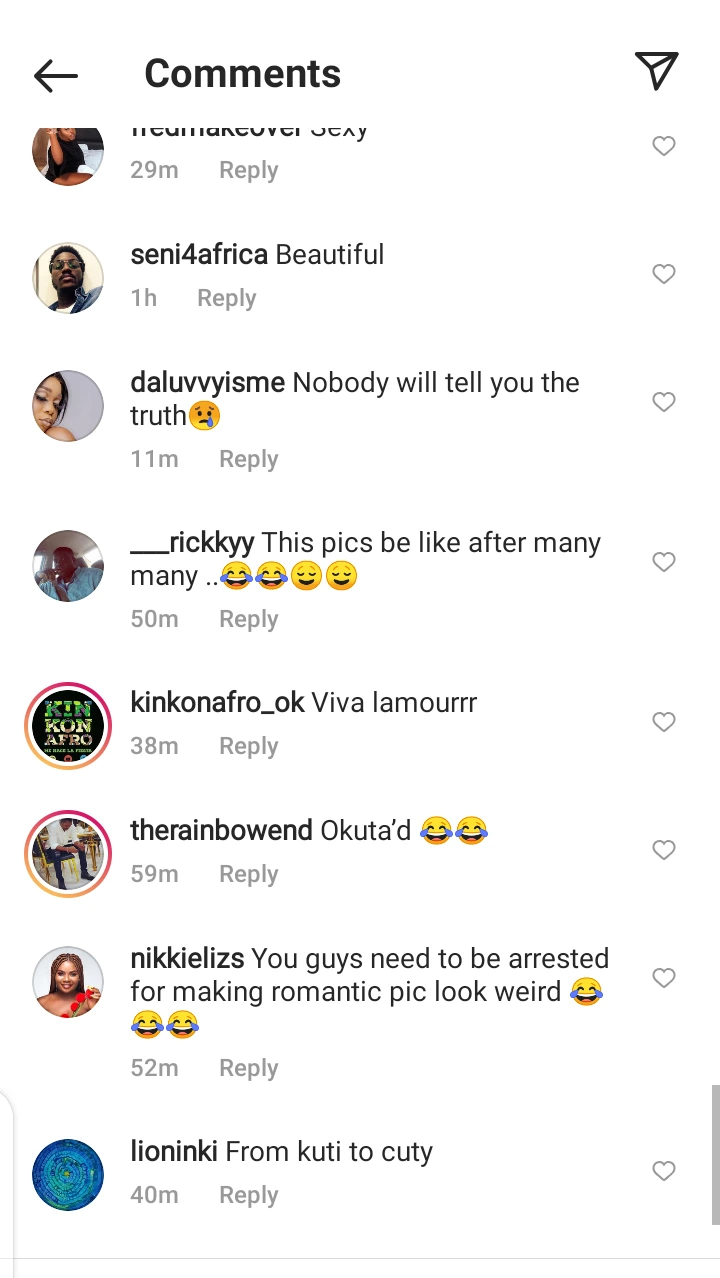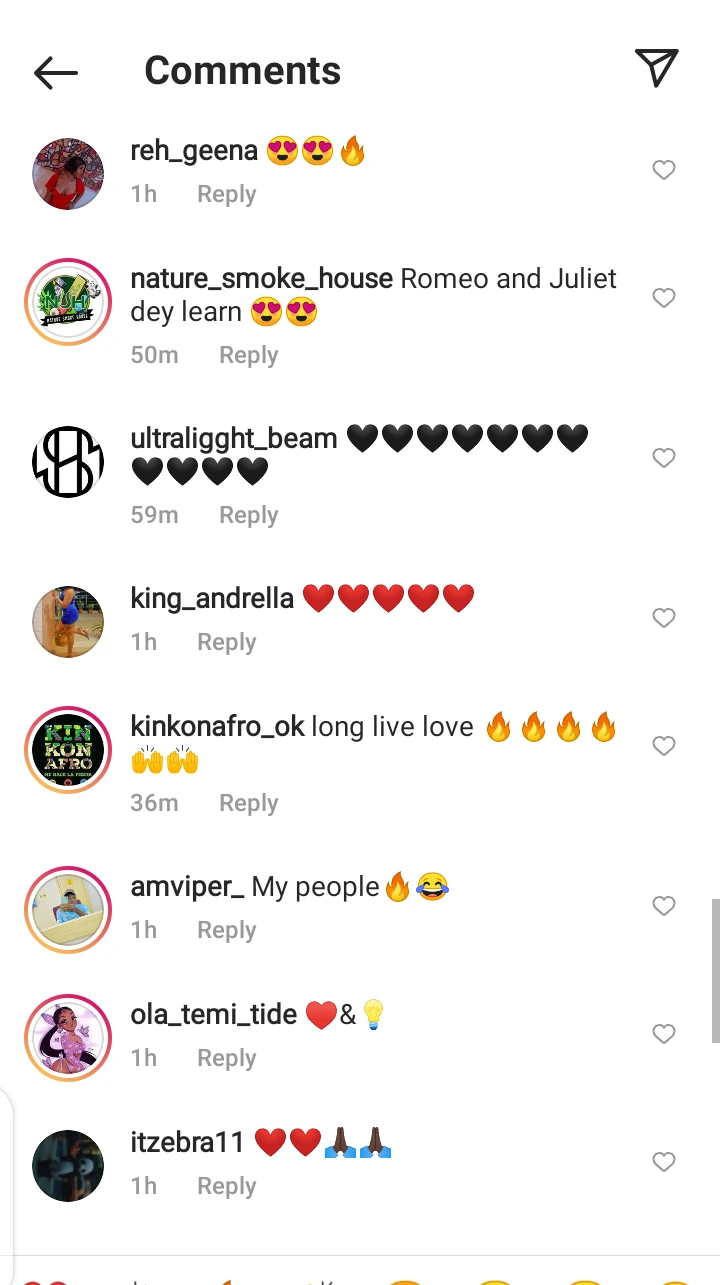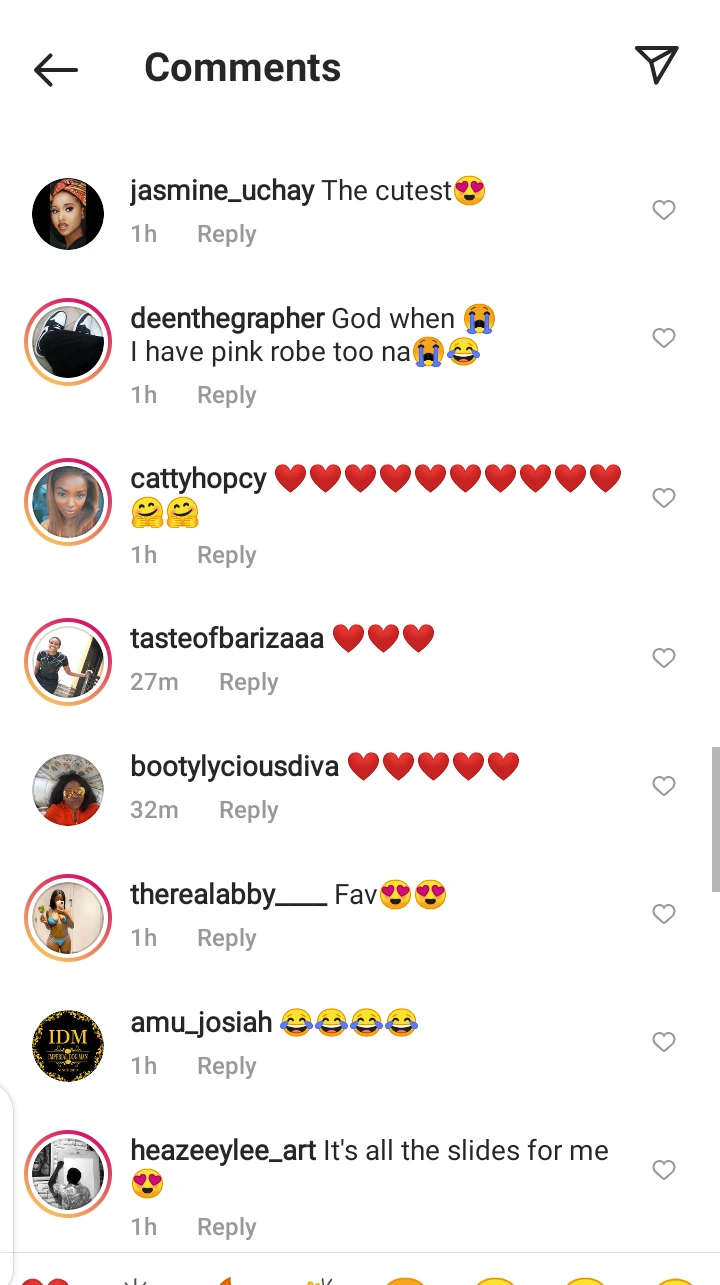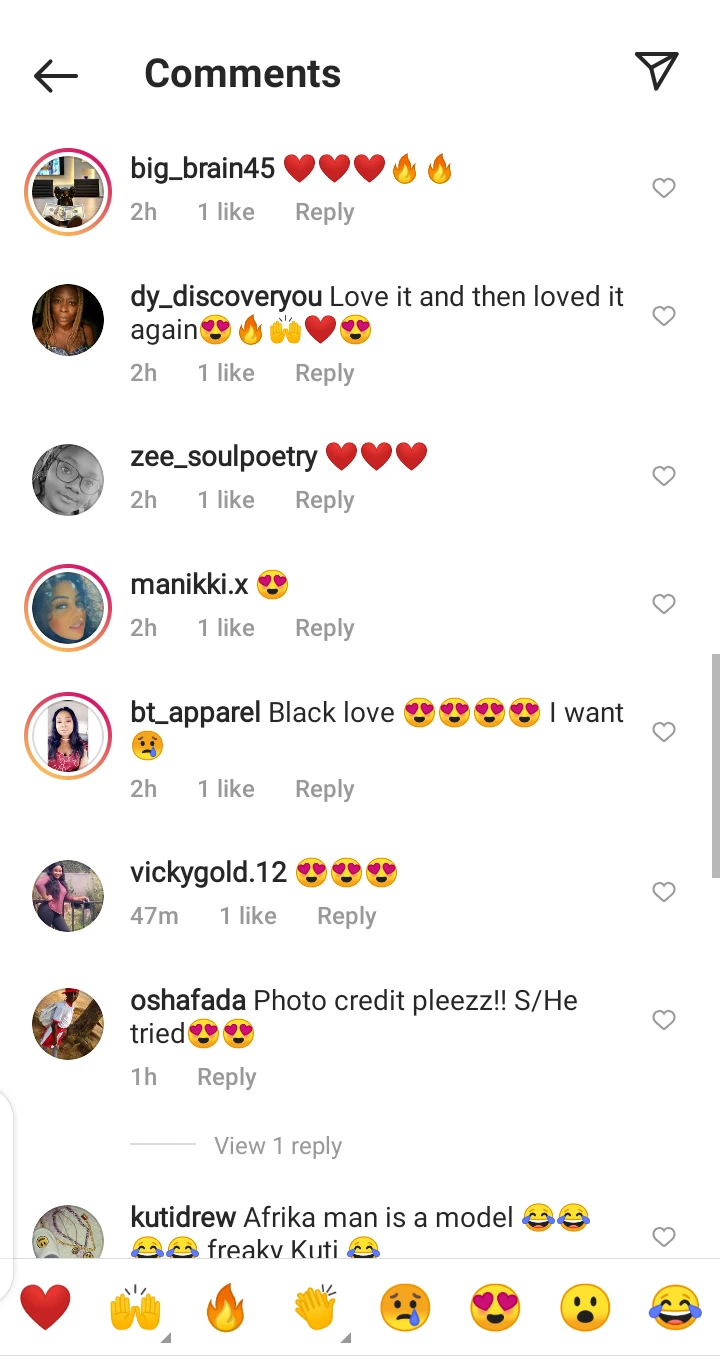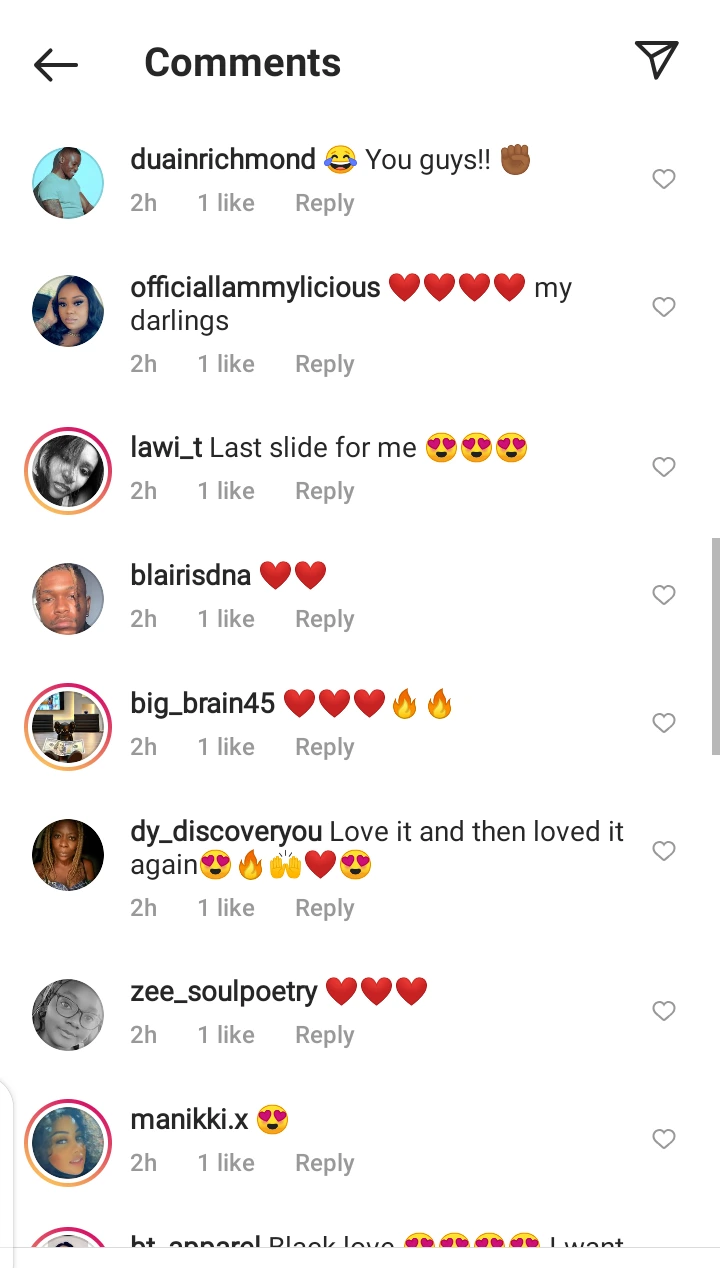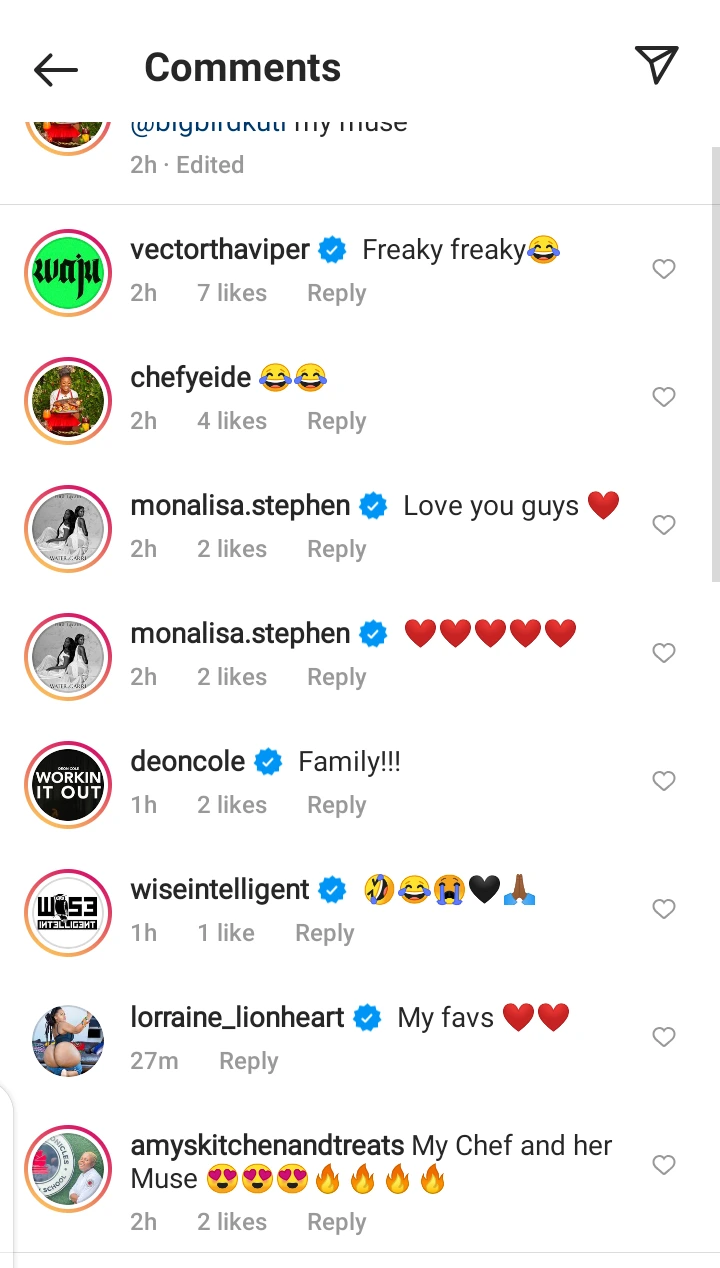 More photos…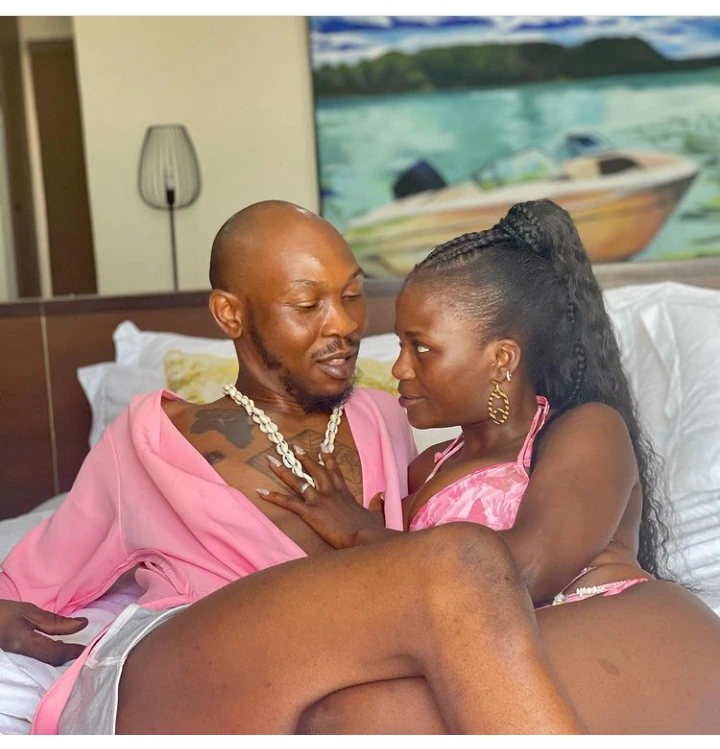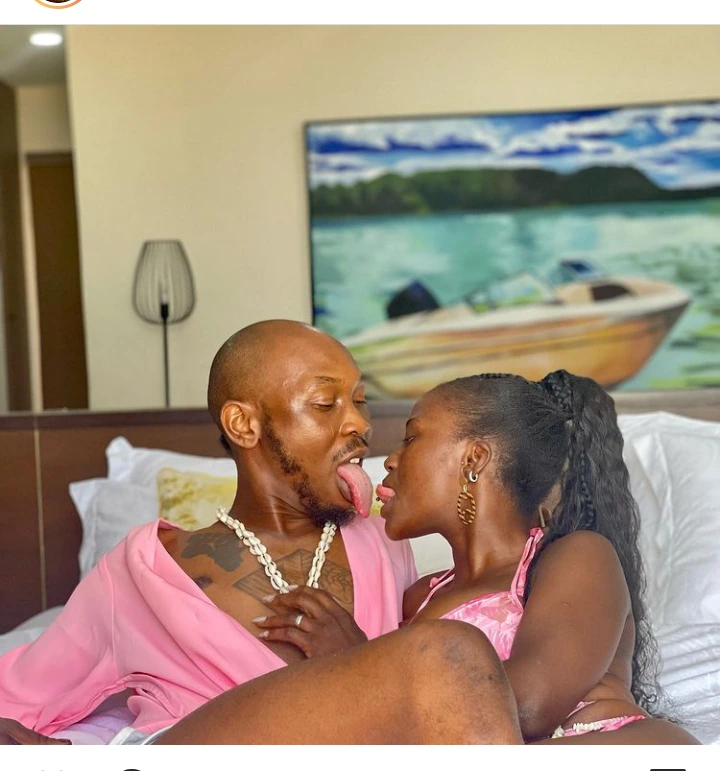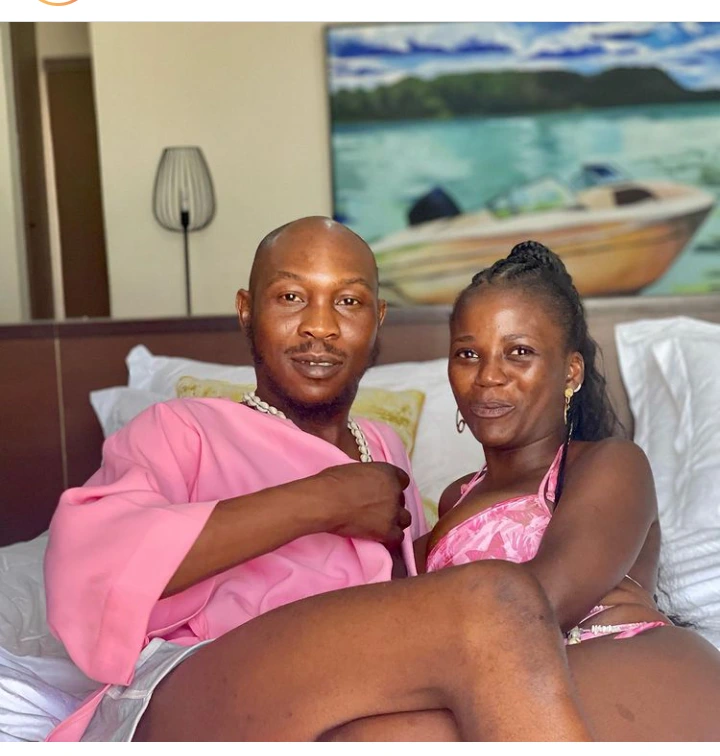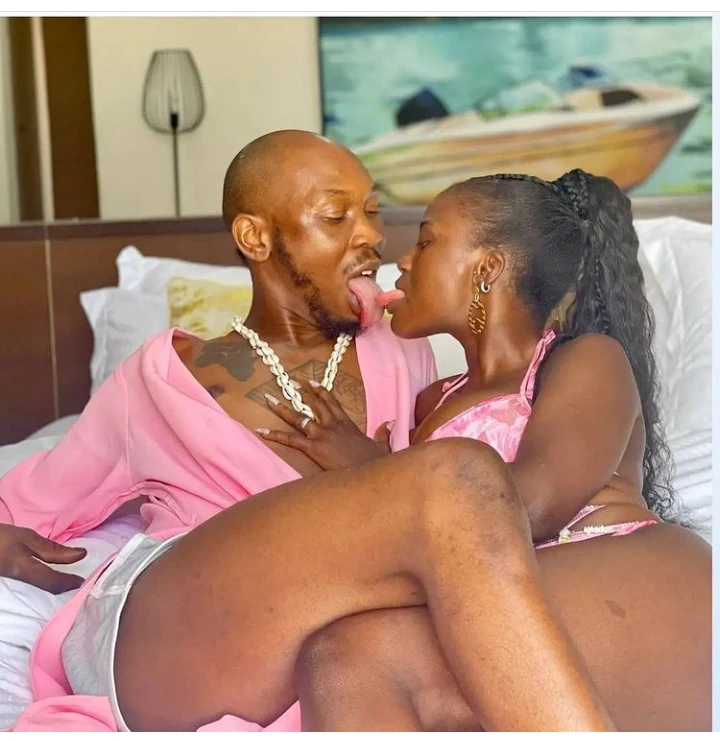 What is your take on this matter and how far do you think this will go? Remember that the renowned musician and his wife have been together for seven solid years and also have a daughter.
https://www.instagram.com/p/CTKsDSRg1ud/?utm_medium=copy_link