See Why Neymar Should Be Suspended From Playing The Champions League Final.
Parce Neymar is definitely one player that has always wowed the watching world with his rare dribbling skills and penchant foris Saint Germain a scoring goals, but he has sometimes come in for criticism because of his nonchalant attitude/character be it on the pitch or off it.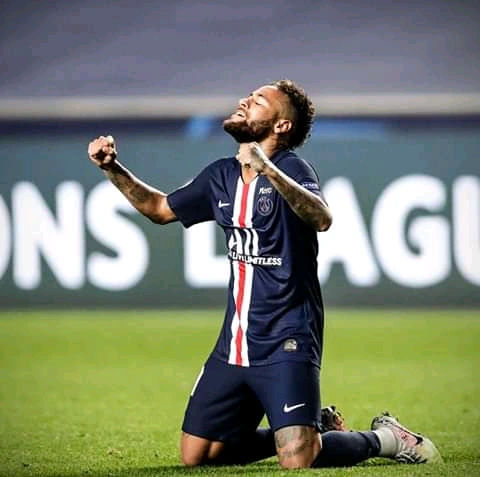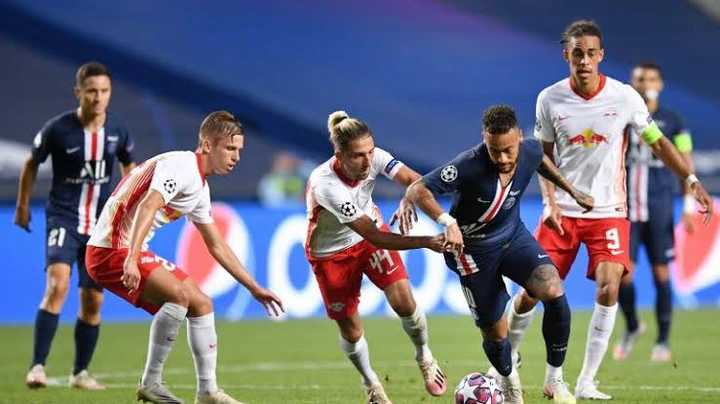 View pictures in App save up to 80% data.The 28-year old once more stole the show with his scintillating display against German opponents RB Leipzig in their Champions League semifinal clash.
Neymar managed to grab an assist as PSG breezed past Leipzig, but after the game, the Brazilian forward was guilty of flouting a UEFA rule that shows just how careless he can be.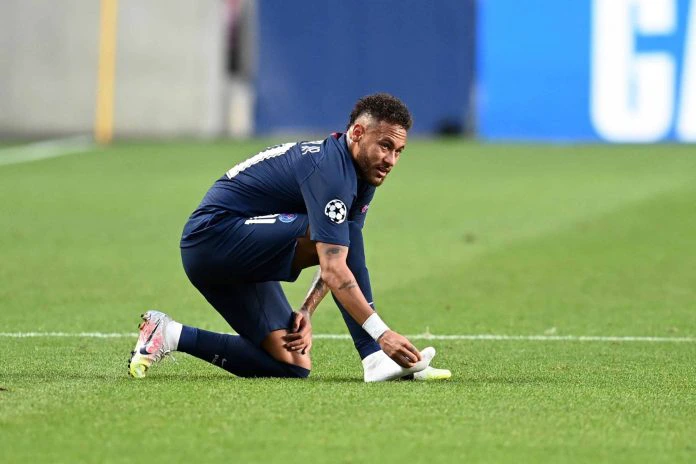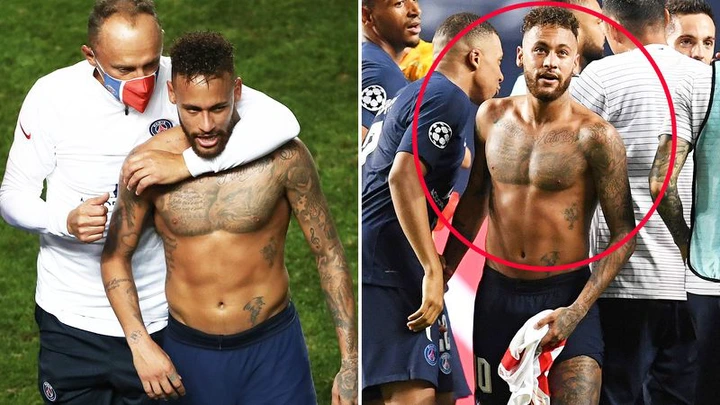 After a fine game for PSG, Neymar ignored precautionary measures set by UEFA to swap shirts with Leipzig's centre half, Marcel Halstenberg.
Due to the coronavirus, UEFA have come out to advise against players swapping shirts at the end of a football match, as part of its attempts to curb the spread of the deadly novel virus.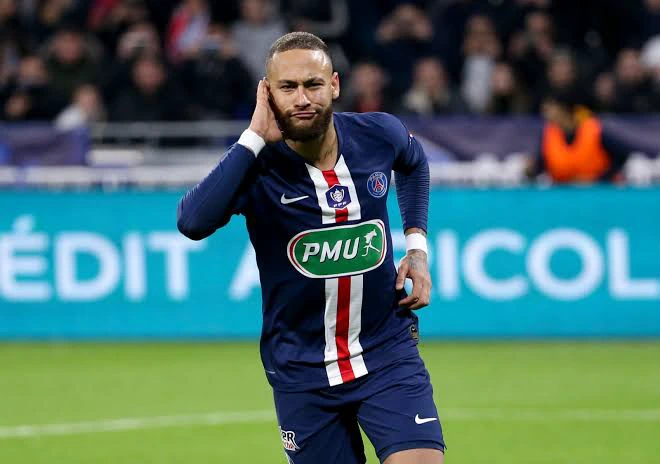 According to a rule drafted in a 31-page document by European football's governing body, players have been advised to "refrain from swapping their shirts", which Neymar obviously didn't adhere to.
If this isn't a slap to the face of a huge organization like UEFA, I don't know what else is.
UEFA needs to act against this so other players and teams can take note.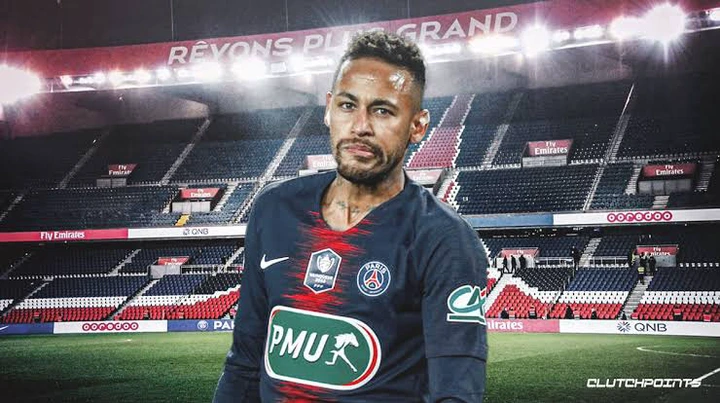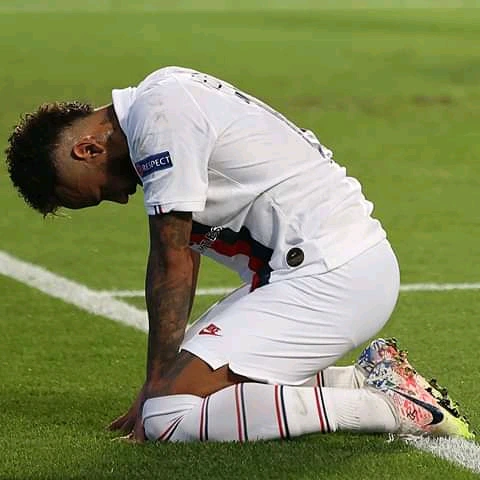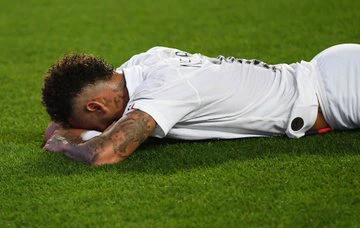 '
A more effective way to respond to Neymar's recent failure to obey their rule is for UEFA to ban the player from participating in PSG's Champions League final to be played on Sunday against Bayern Munich.