News
See what Sunday Igboho said to the armed forces around him yesterday. (Video)

See what Sunday Igboho said to the armed forces around him yesterday. (Video)

The fight for liberation from violence and counter attack is the definition of Sunday Igboho agitation in the last few days.

Despite the shoot order from the inspector general of police to the great oyo fighter Sunday Igboho, he has not stopped protesting against the criminal act of the herdsmen in the southwest region.

In the short video that went viral again this morning, Sunday Igboho said "We don't want any herdsman in our fatherland again and that is the final"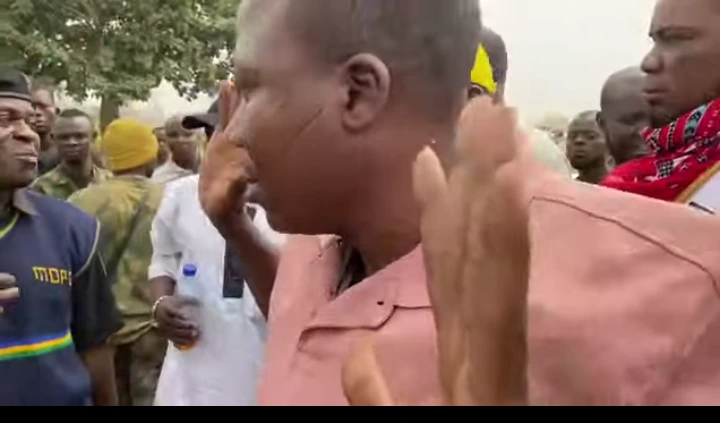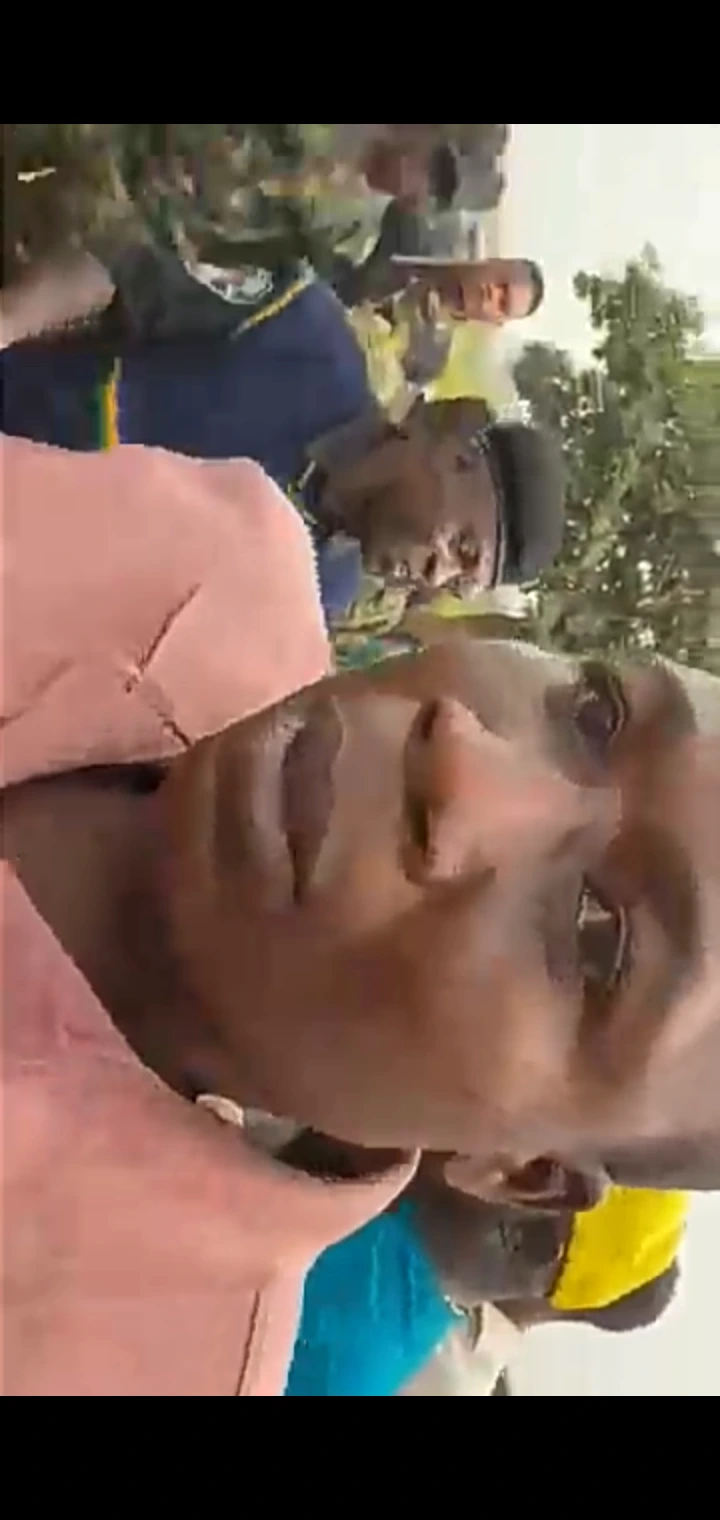 Remember, there is order for his arrest, onnthe video he was seen reacting aggressively to the whole situation, though some policeman were around him and tight inform of them, he said the herdsman should pack their stuff and leave Oyo state.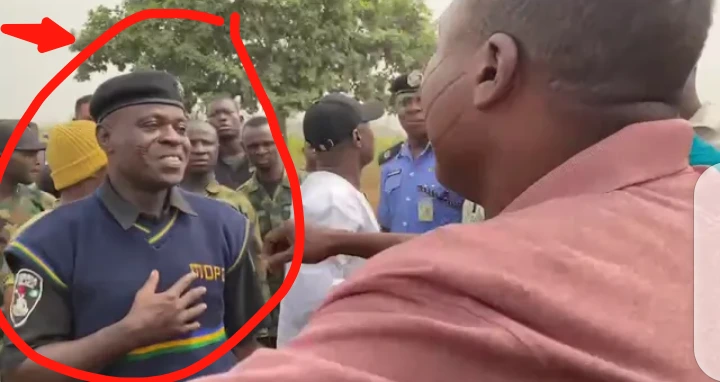 While many believed that Sunday Igboho is not settling the dispute in the right way, so many top official has stood with him and criticise the arrest prefer against him. Dele Momodu, Nmamdi Kanu, Femi Fani Kayode, Kemi Olulonyo and Mandy others has grown against the IGP order.
See the full VIDEO here.
Do you like Winnaijatv? We count on you! Follow us on Googlenews, And get 1k.
Click Here,
and Click the Star.