Life Style
See What Suárez Did To Chelsea's Antonio Rudiger Which UEFA Really Needs To Look Into
See What Suárez Did To Chelsea's Antonio Rudiger Which UEFA Really Needs To Look Into
Of all the 11 home games Atletico Madrid has played against English opponents in Europe, they have lost just twice – Chelsea in 2017 and Chelsea in 2021.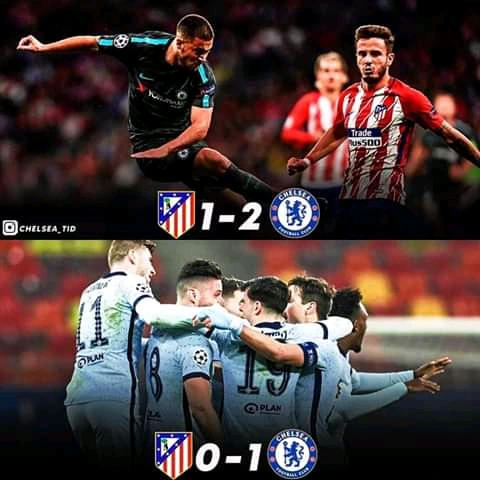 After a disappointing draw away to Southampton in the league last weekend, the Blues needed a positive response against a difficult team like Atletico.
Chelsea took the game to Atletico with some sleek passing movement which made the home side to play most of the first period inside their own half.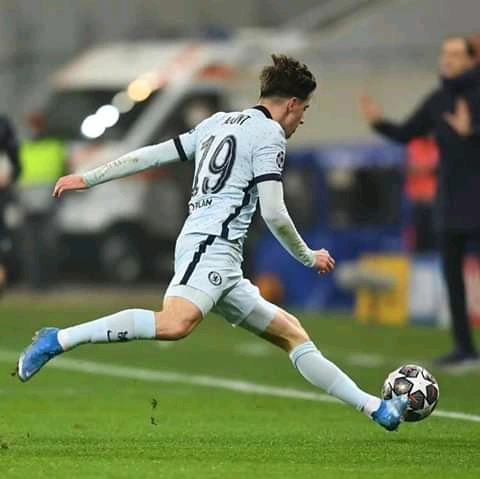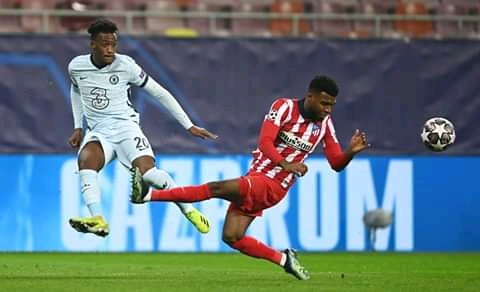 Although Chelsea didn't score in the first 45 minutes of the match, you could sense from their continued pressing that it was only a matter of time before they find the breakthrough.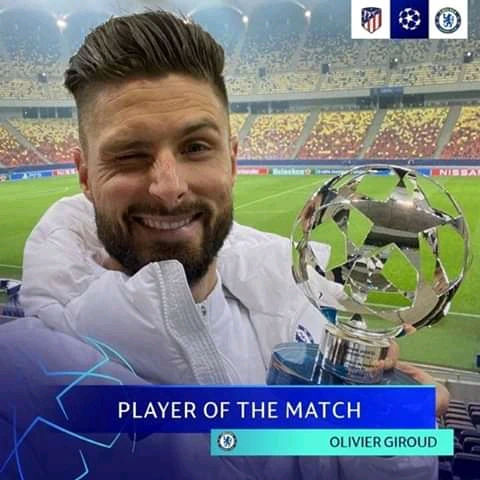 Man of the Match Olivier Giroud eventually scored the game's only goal with a spectacular overhead kick to help his side to a massive win.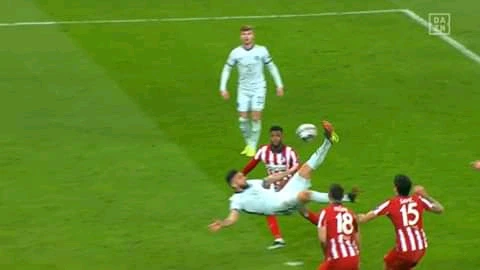 However, there was one incident in the game which UEFA really needs to look into.
Just take a look at these pictures below.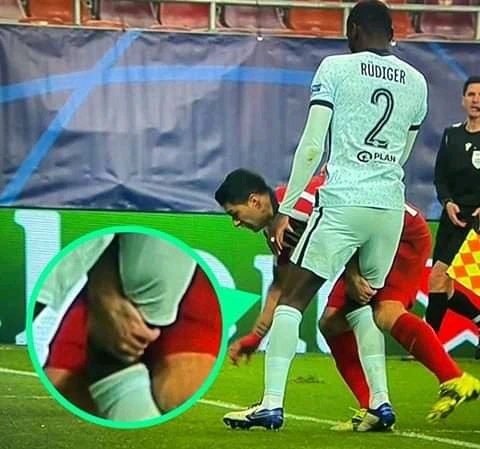 Luis Suárez had a moment with Antonio Rudiger which resulted in the Atletico Madrid man pinching his opponent.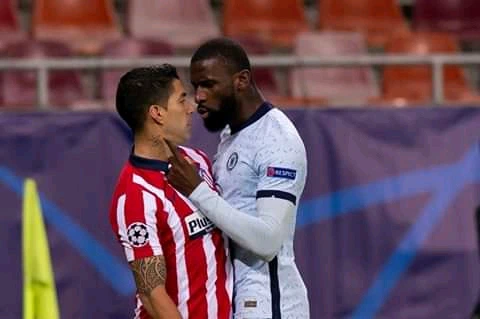 Rudiger reacted with a warning to Suárez which he shunned and even pushed the Chelsea defender.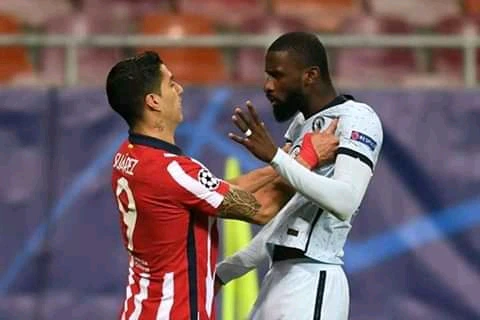 This is not the first time Suárez will be clashing with opponents who seem to give him little or no chance at all in a match.
Remember the bite against Chiellini and Ivanovich?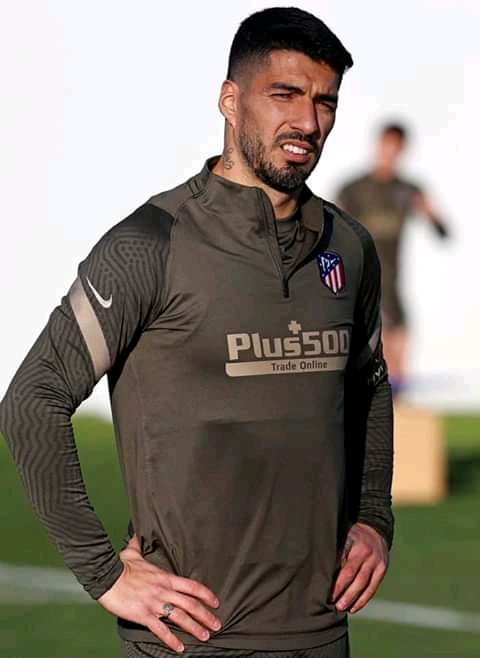 So what's your take on this? Should UEFA consider banning Luis Suárez for what he did to Rudiger?
Do you like Winnaijatv? We count on you! Follow us on Googlenews, And get 1k.
Click Here,
and Click the Star.