Life Style
See What Happened After Lady Travelled From Lagos To Abuja To Meet A Guy She Met On Facebook
See What Happened After Lady Travelled From Lagos To Abuja To Meet A Guy She Met On Facebook
Don't always trust people you meet on any Social Media Platform, they can say words to make you have confidence in them before you take any action, always tease and be convinced of their actions before accepting to meet them face to face. This is a story of a 25-year-old lady that met a guy on Facebook and got stranded on getting to Abuja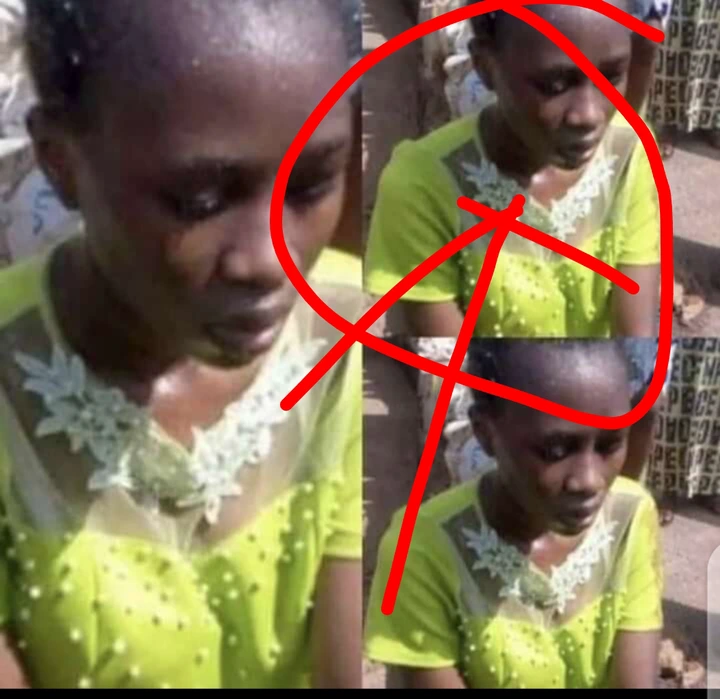 A 25 Years old lady who allegedly met a guy on Facebook has been stranded out after she traveled from Lagos to Abuja to meet a guy she met on Facebook. She narrated how he met the guy on Facebook on Valentine's day and promised to visit the guy in Abuja from Lagos state.
After getting to Abuja, she realized that the guy's number has been switched off and continuously dialed his number, all efforts to reach him out prices abortive. Initially, the guy named D-boy has promised the lady whose name is Sandra that he will give her transport fare if she can make it from Lagos to Abuja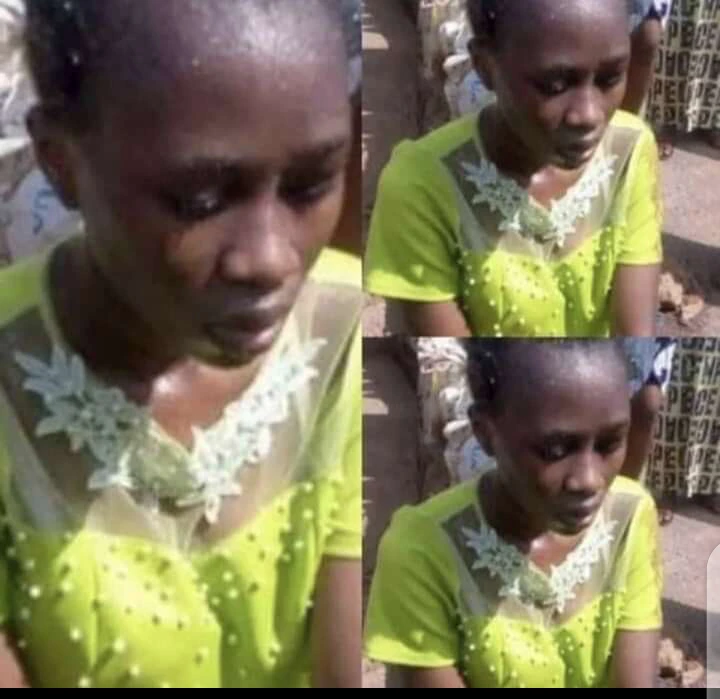 A lot of people have reacted and blasted her over how she can travel a long journey from Lagos to Abuja just to meet a guy he barely knows on Facebook and advising every other lady to learn from her story. A lot of people has reacted to it, Checkout peoples comment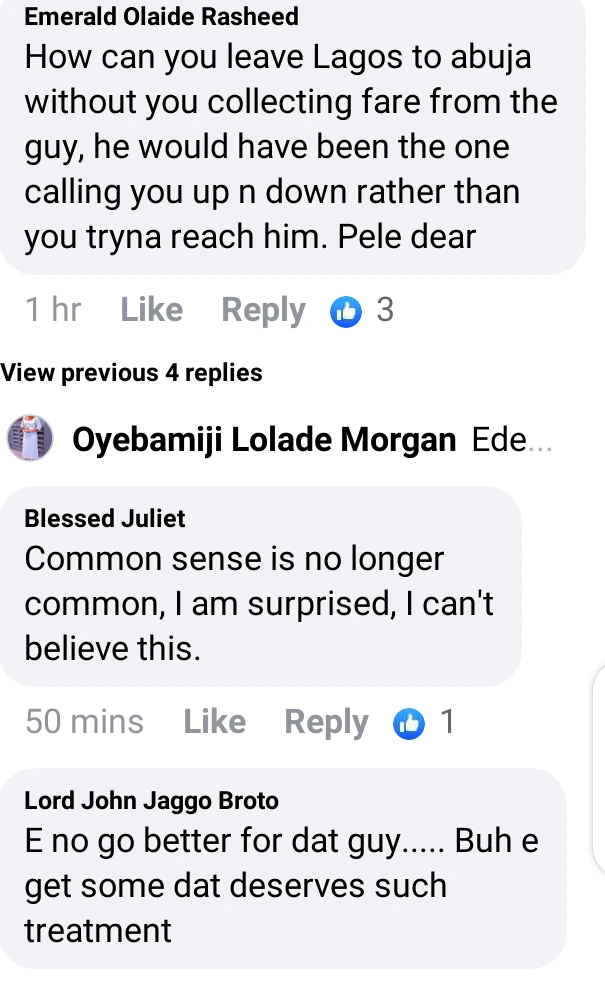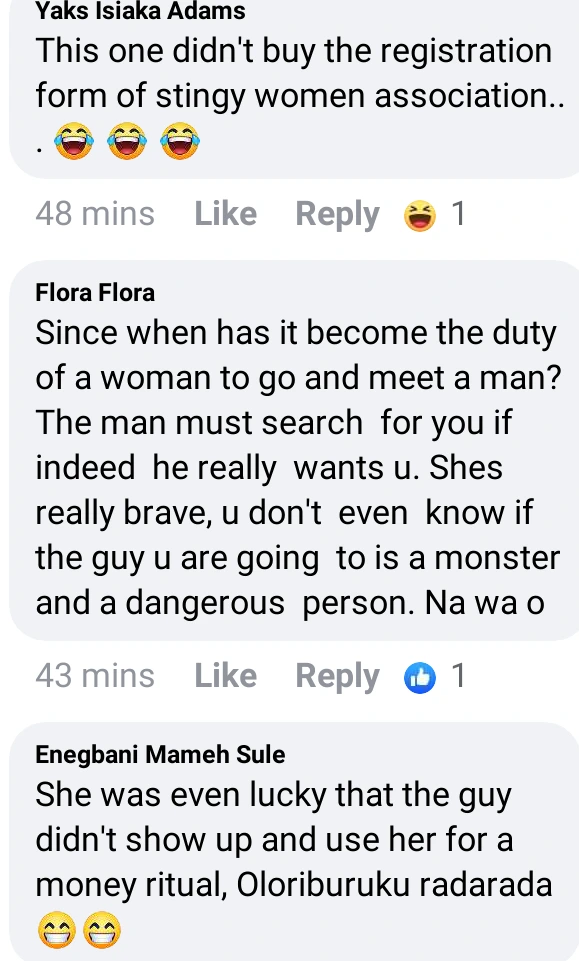 Do you like Winnaijatv? We count on you! Follow us on Googlenews, And get 1k.
Click Here,
and Click the Star.