Life Style
See What Grand P went through to look handsome for his woman
See What Grand P went through to look handsome for his woman
Grand P, the Guinean Artiste who is deeply in love with his Ivorian Lover, Eudoxie Yao will stop at nothing than to keep loving his lover. The one time Guinea Presidential Aspirant is so much in love with Eudoxie that they both show off themselves together on social Media. On Eudoxie Yao's Instagram page, she normally refer to Grand P as her husband which means she has really Decided to marry him.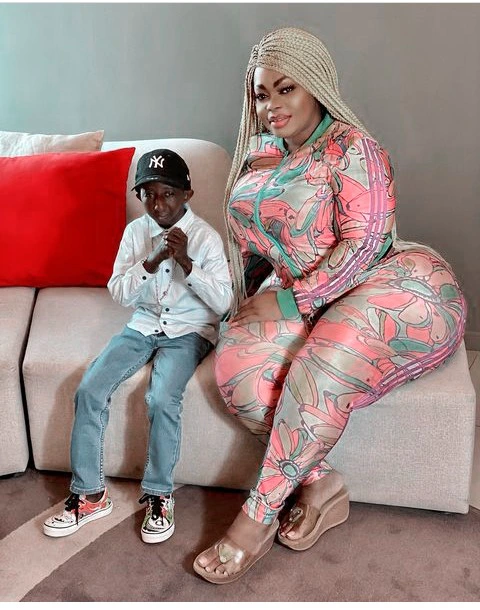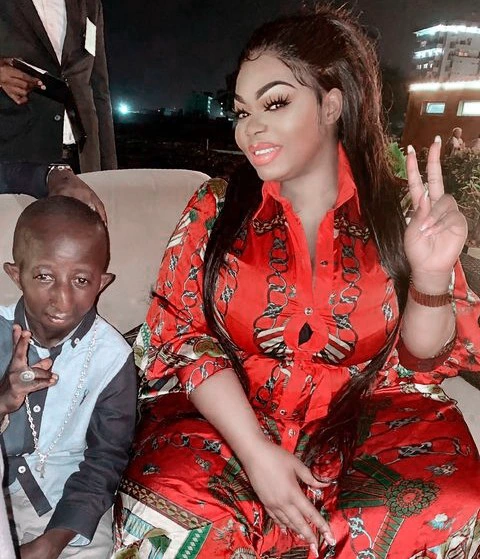 Grand P on his part is now doing everything possible to look handsome for his lover. You know when you look good, your woman will always crave for you and love you more. Grand P has done something to his face to ensure he is looking good for her. Here is the post he made on his official Facebook account to that effect;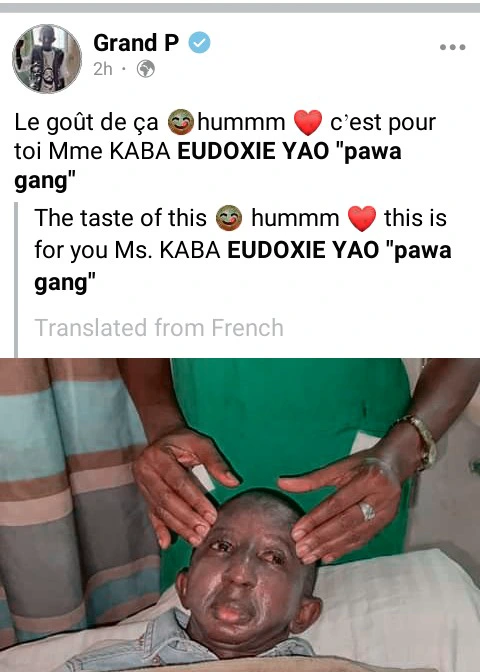 See what he did step by step;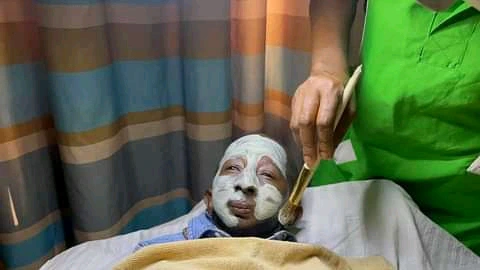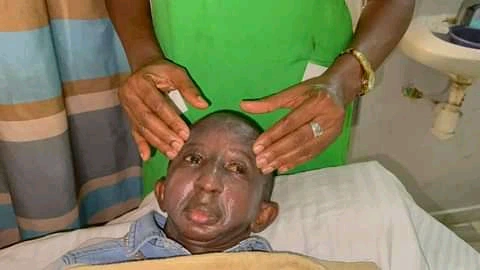 See his new face below.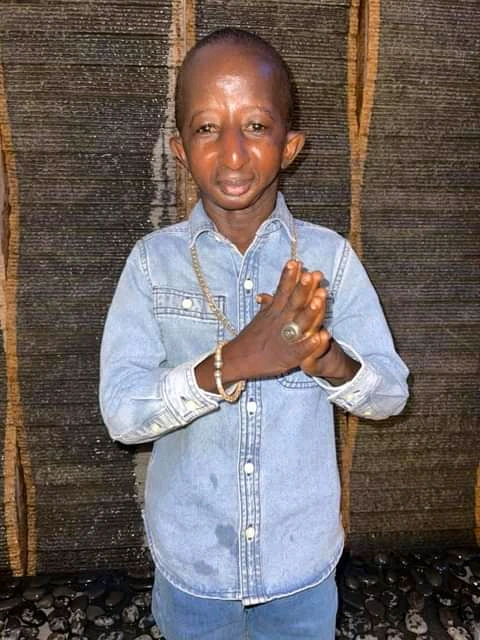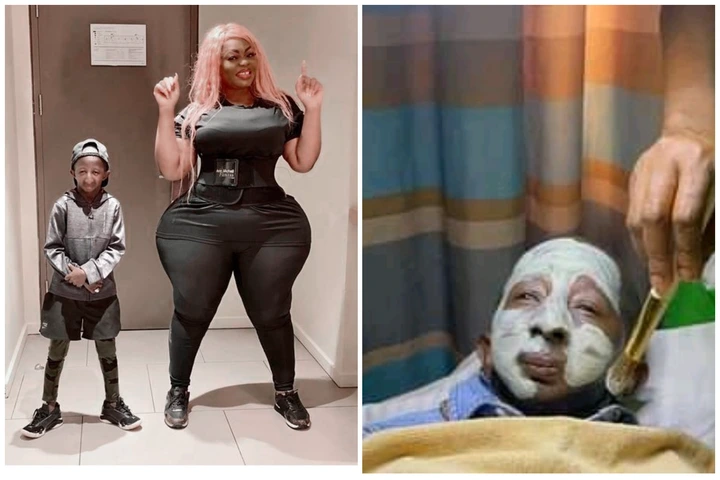 The Love between these two lovers is too strong to behold. For both of them to fall for each others this strong is really enviable. What do you think?
Do you like Winnaijatv? We count on you! Follow us on Googlenews, And get 1k.
Click Here,
and Click the Star.