See what a man was spotted doing to another lady in an eatery with his girlfriend
Being in a Relationship is one of the things that makes young man and woman to be fulfilled in life because it is the pathway to marriage and what ever one experience while in a relationship is probably what the marriage will end up.
Most people believe that the character of partners while dating doesn't affect the future if they finally get settled in Marriage.
But this is absolutely wrong, a character which cannot be changed or dropped during dating will still be the same even in Marriage.
Men are mostly carried out with what they see outside but it takes a faithful man to discipline himself and avoid distractions in the relationship.
There have been a recent photos circulating all over social media of a guy who is setting closely with his alleged girlfriend but his was spotted starring at another lady in the presence of the girlfriend and that have been the talk of people all over social media.
A lady identify with the twitter handle @ore_akiinde posted a photos and that photos have been the talk on social media.
Take a look at the photos she posted that got the attention of the young man that made him Starr at her.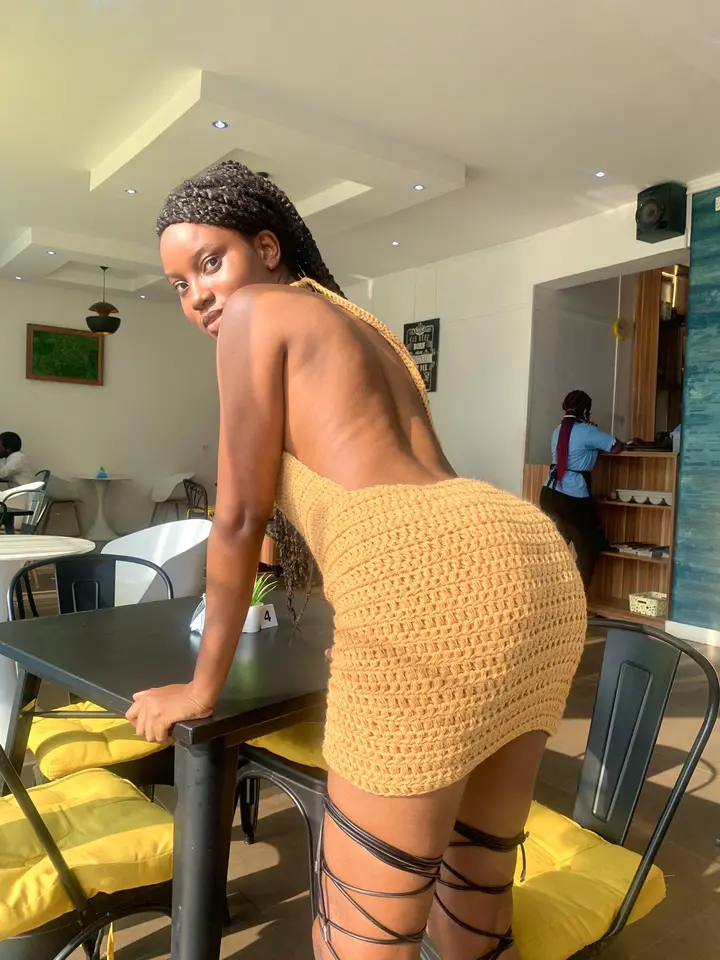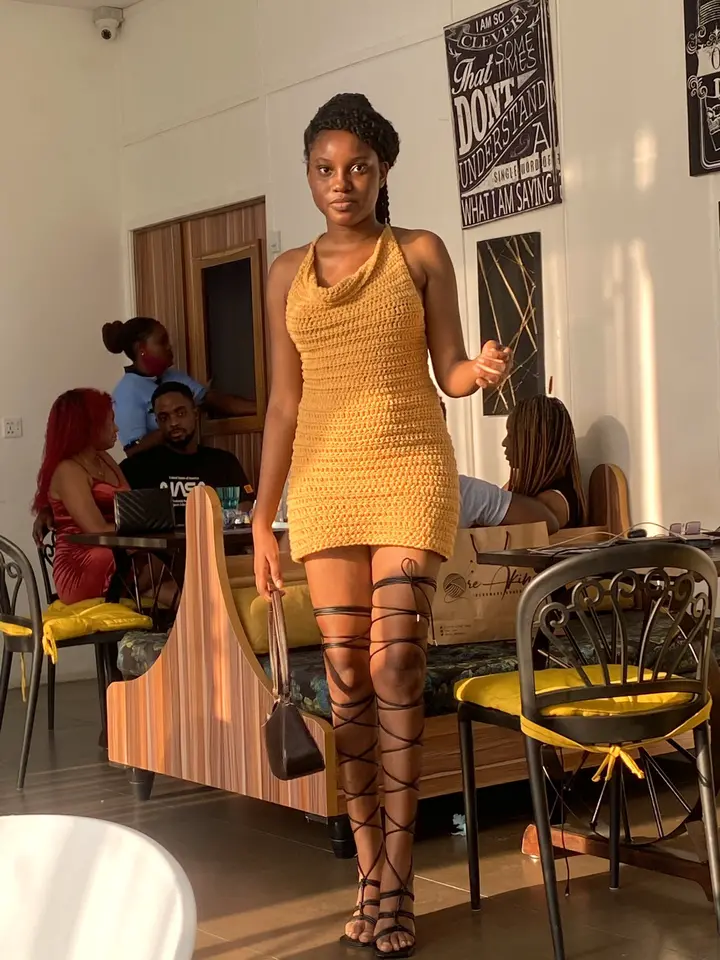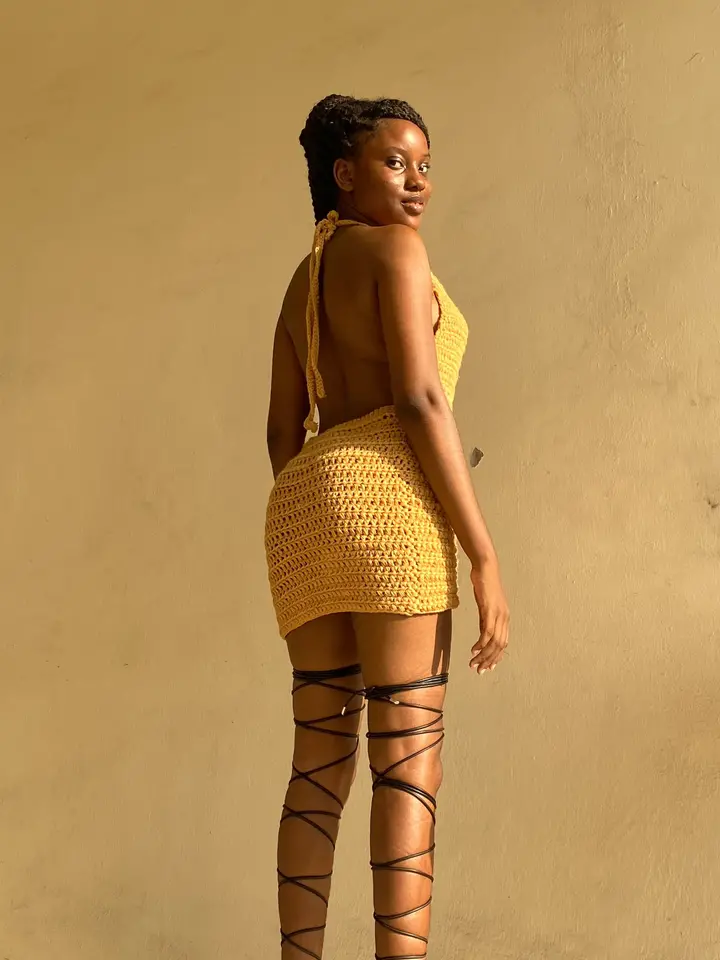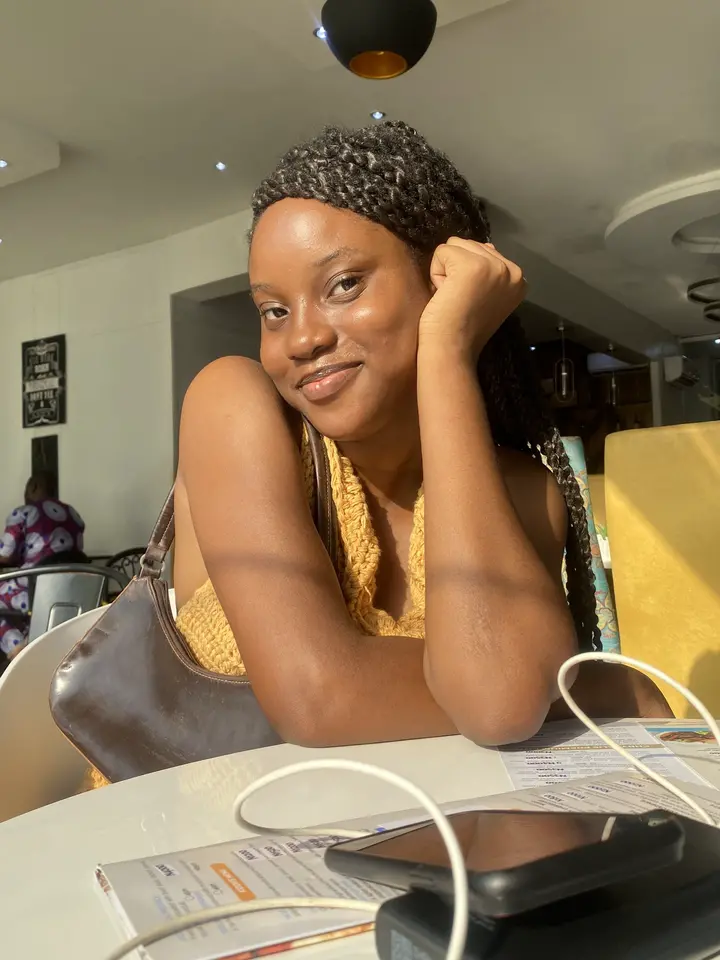 Take a look at what the guy was spotted doing as he consistently starring at her and even the face of the girl he is sitting with is not a happy face.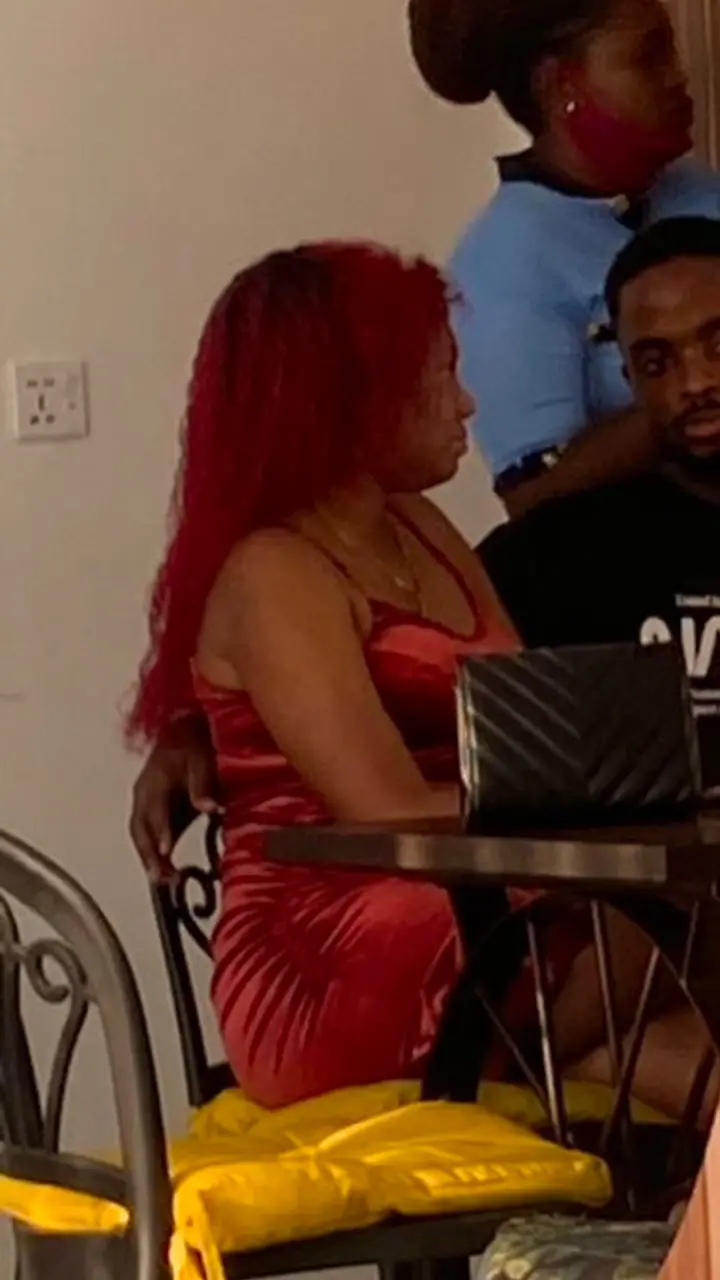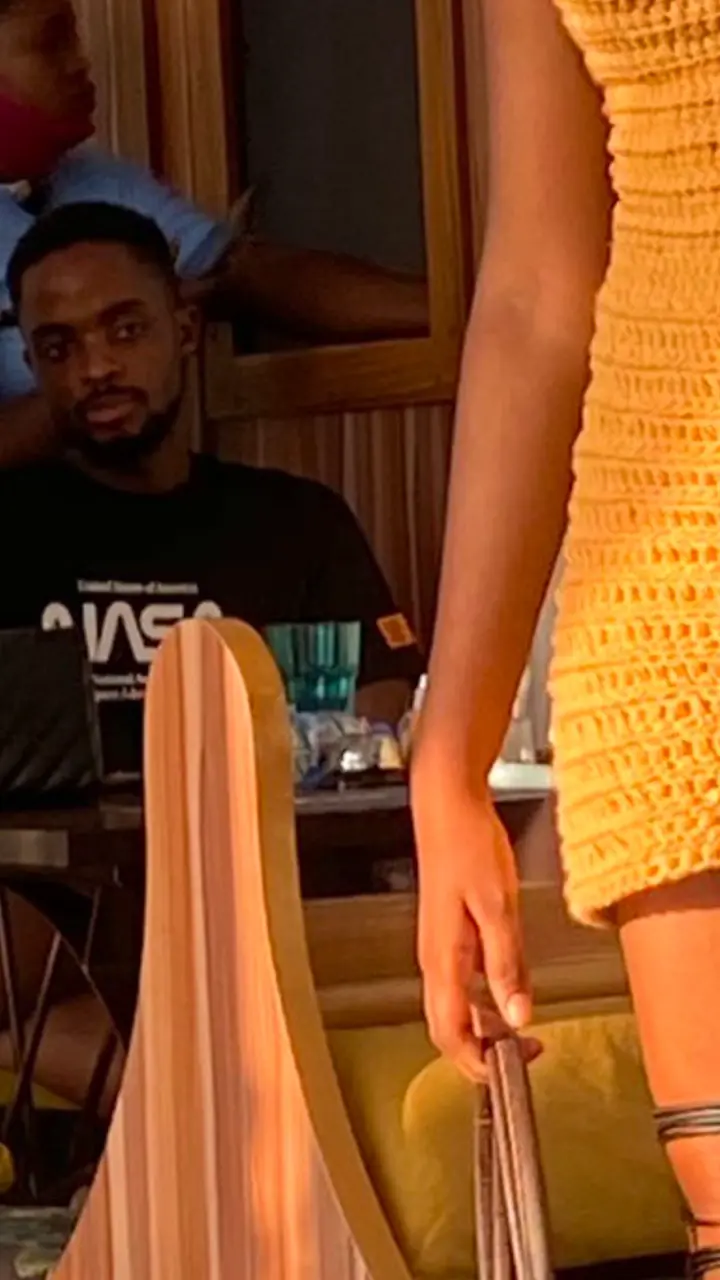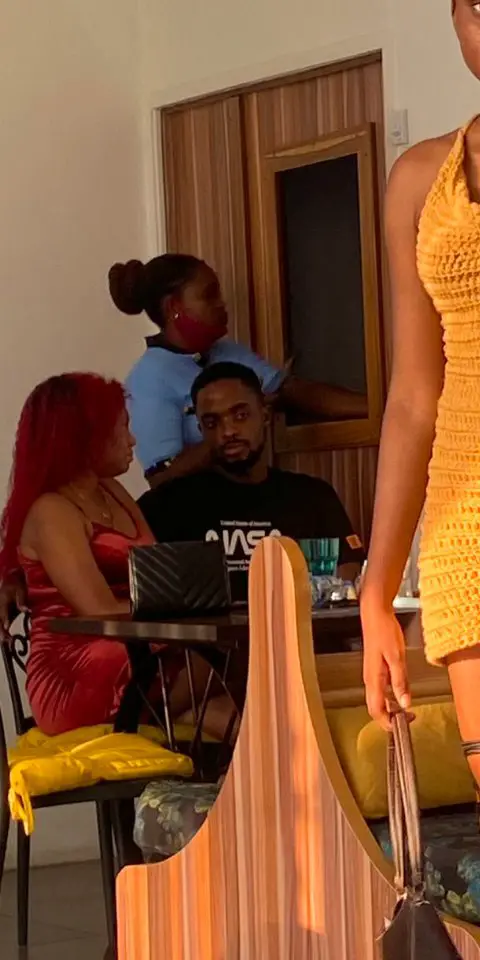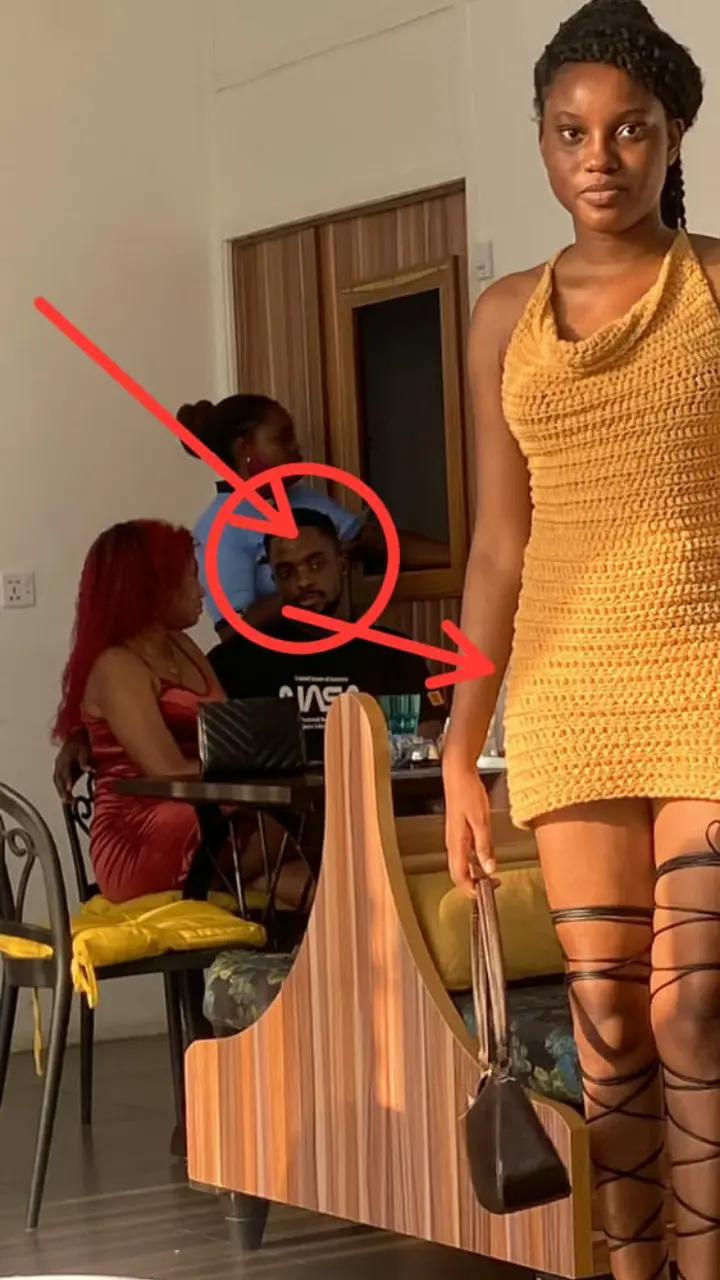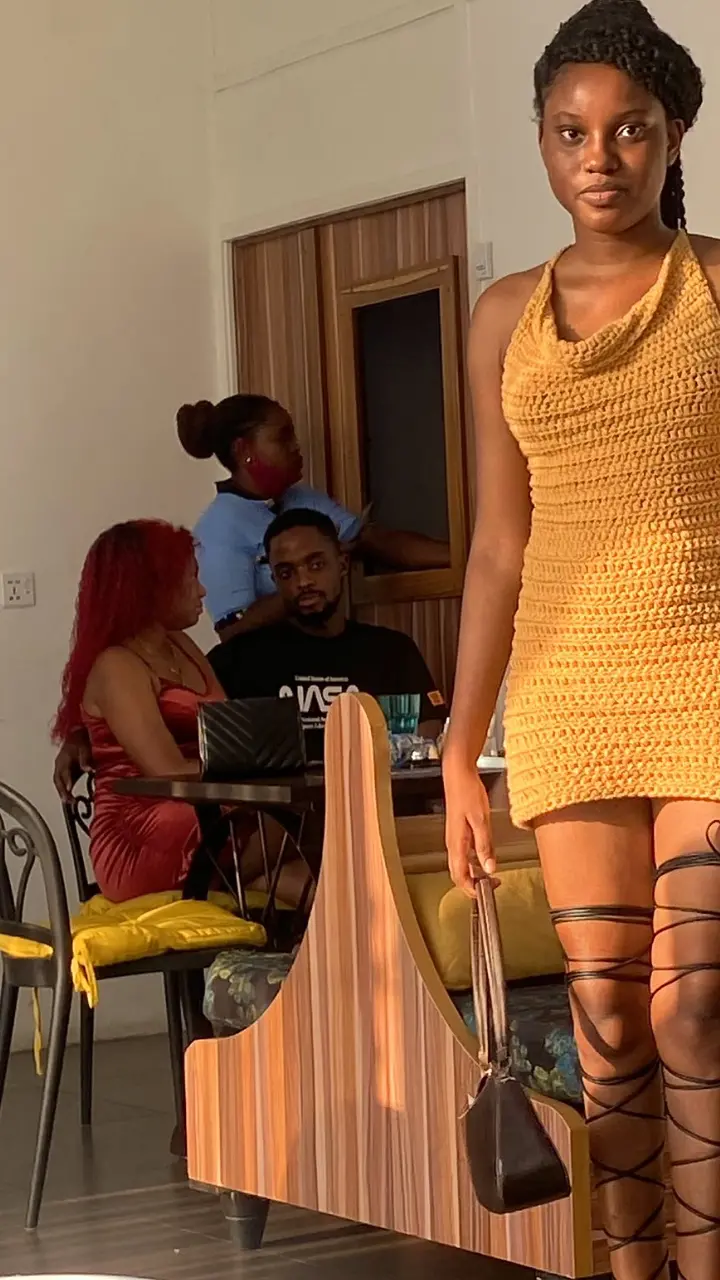 See reactions of people on Twitter ;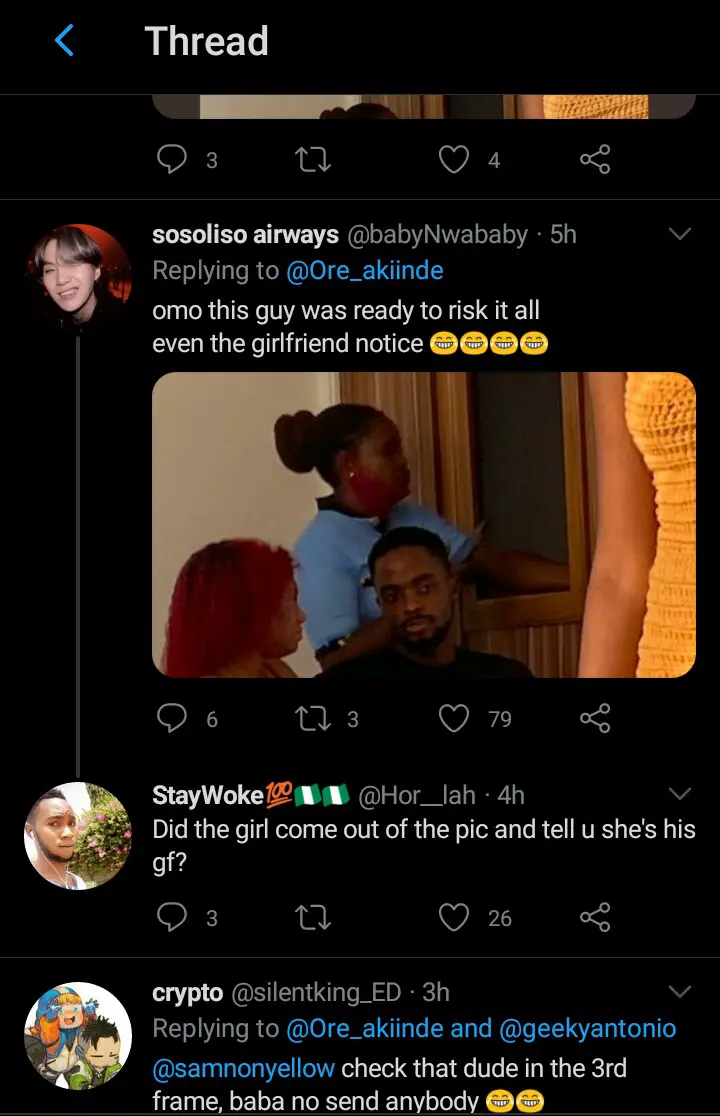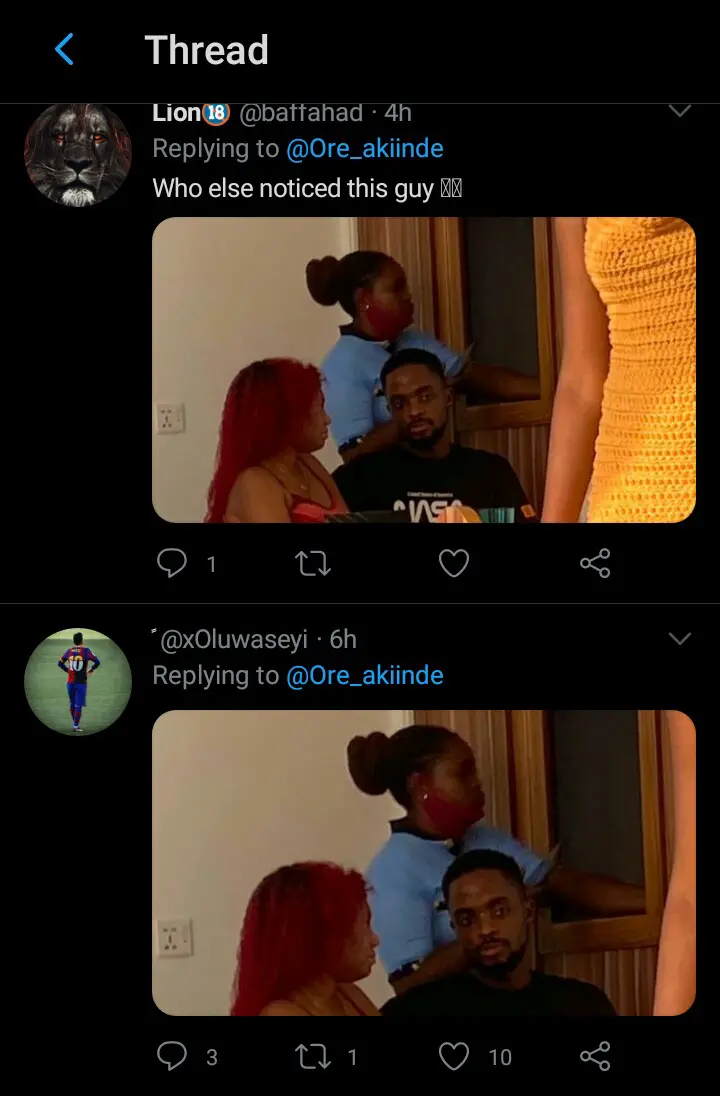 What is your thoughts on this?, can we say that it is the nature of all man to look at another lady even when he is with his girlfriend or any other lady?.
And you as a lady, if a guy that is sitting together with you did such, what will be your reaction towards him?.