Life Style
See The Tribe In Nigeria Where Women Do Not Wear Clothes (PHOTOS)
See The Tribe In Nigeria Where Women Do Not Wear Clothes (PHOTOS)
Koma is a relatively primitive hill-dwelling ethnic group in northern Adamawa, in the Atlantika Mountains, which shares a border with southern Cameroun.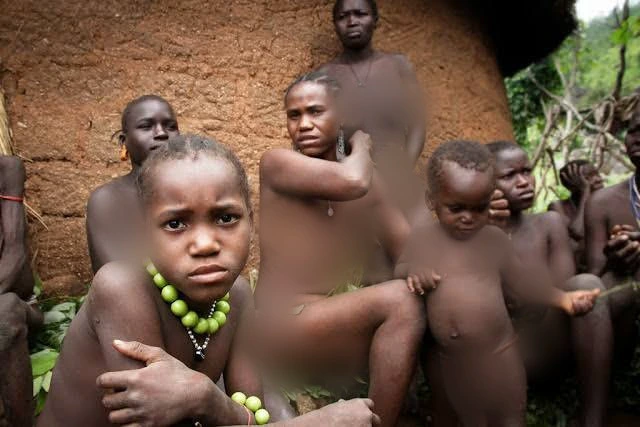 They became recognized as Nigerians in 1961, a year after independence, along with the old provinces of Cameroun. Today Koma is part of the seven districts of Jada local government in Adamawa State.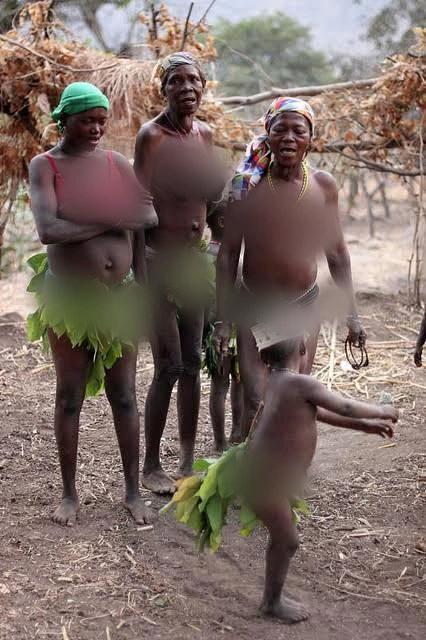 The Koma have their own language, known as Koma, with an estimated 61,000 speakers. The Koma people have been hiding in their mountainous habitat for eons but their existence was officially discovered in 1986 by a corps member.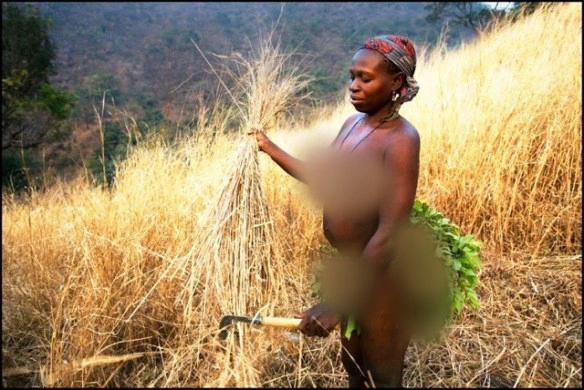 The people of Koma in the Northern part of Adamawa State, who speak Shamba language are of the belief that if women wear clothes, they would incur the wrath of the gods which may lead to their death or barrenness.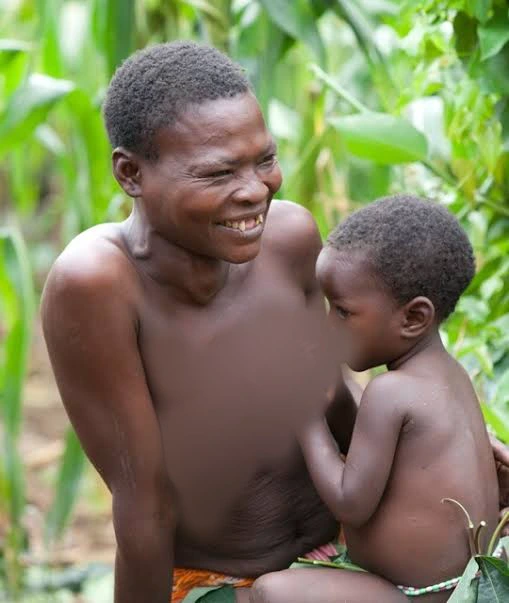 It was also revealed that as a mark of acceptance, a Koma man may share his wife with friends, especially visitors.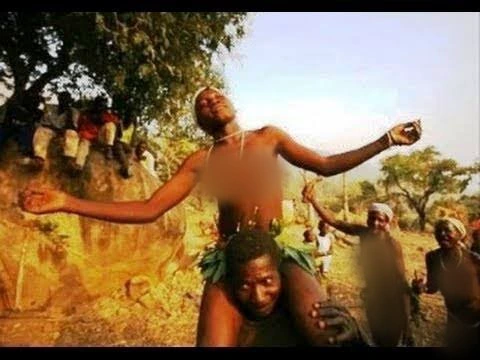 What do you think about this amazing tribe?
Do you like Winnaijatv? We count on you! Follow us on Googlenews, And get 1k.
Click Here,
and Click the Star.