See The Pictures Of Different Border Crossings Of African Countries
In my last article, I posted pictures of borders of different countries around the world but they were mostly Europe, Asia and South America. So a lot of people demanded I made that of Africa. So here it is.
Note: In Africa, there are so many countries with porous borders which is a pure Haven for smugglers and traffickers.
There are so many unofficial point of entry to many countries. Take Nigeria for example there are over 1000 point of entry into the country according to a report by premium times.
Most of these borders were drawn out by colonial powers with taking into consideration cultural similarities and languages of the people around the border towns.
There are many official border crossings between Nigeria and Niger. The main ones being Gaya-Kamba, Birni-N'Konni-Ilela, Dan-Issa-Katsina and Magaria-Mutum.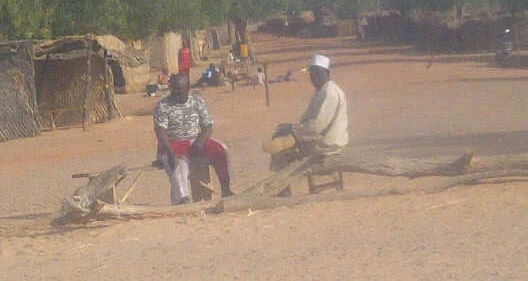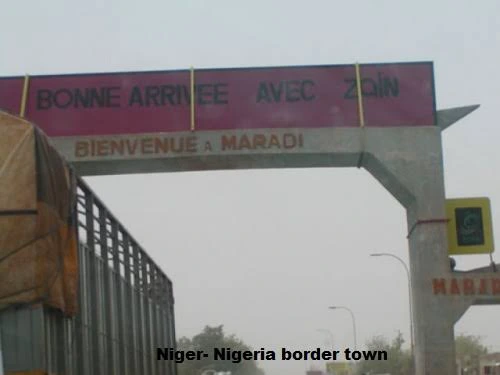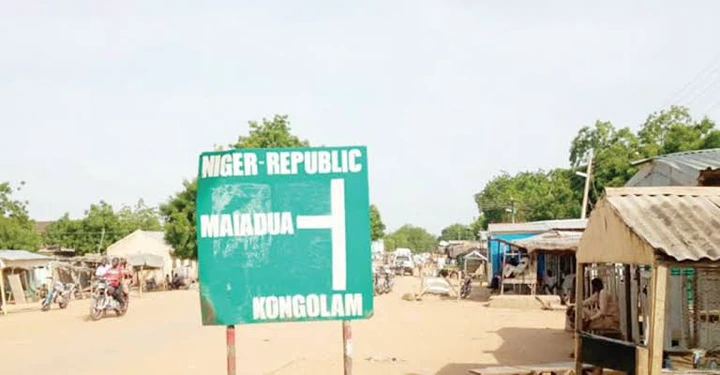 Ghana – Ivory Coast border crossing at Akwaaba.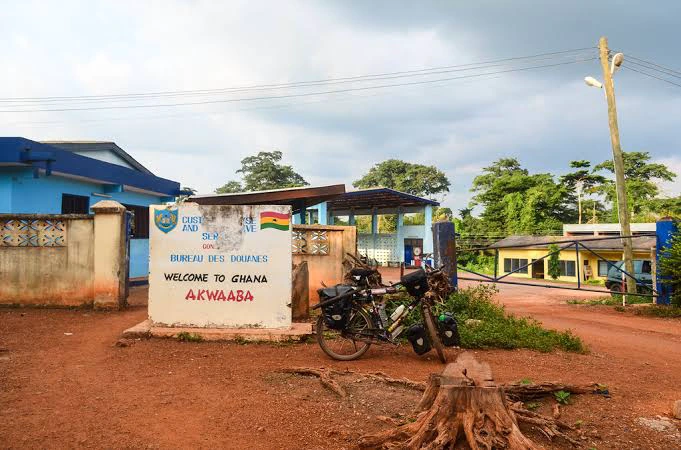 Tanzania – Kenya border.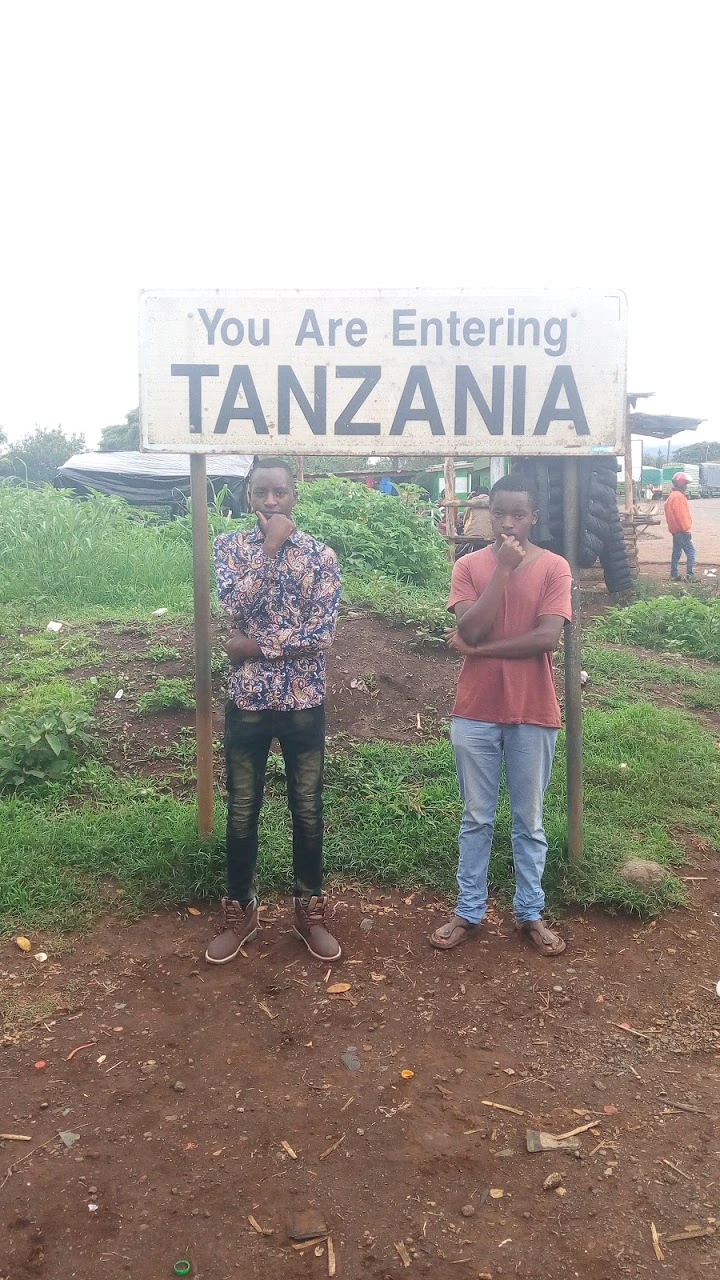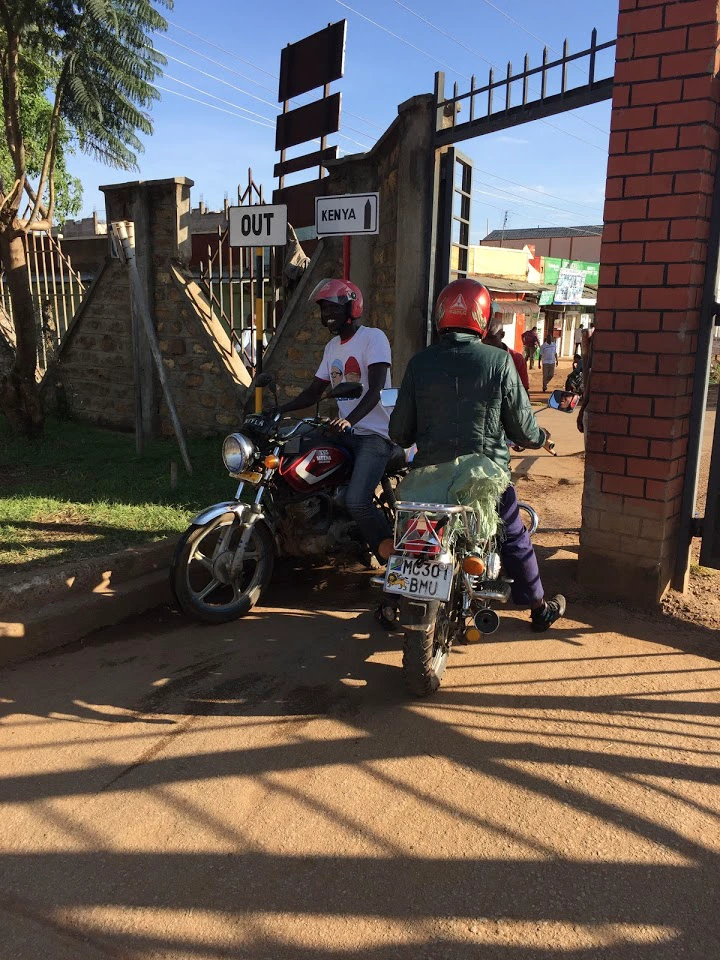 Nigeria – Cameroon border. The bottom picture is the one in Banki.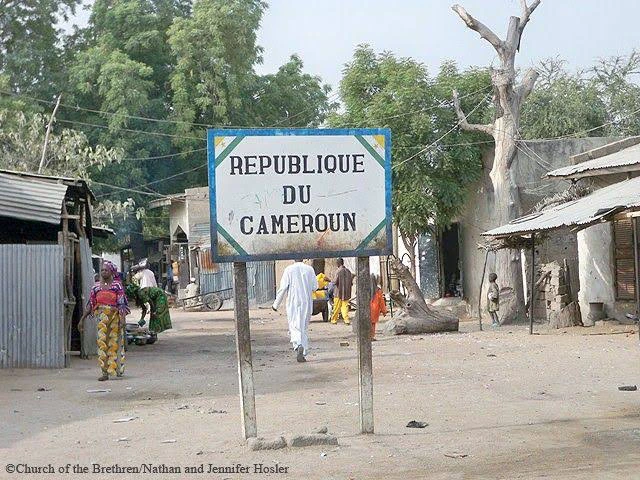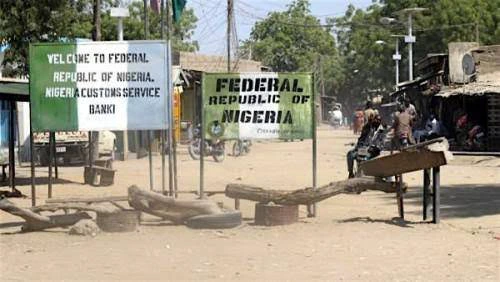 Nigeria – Chad border crossing.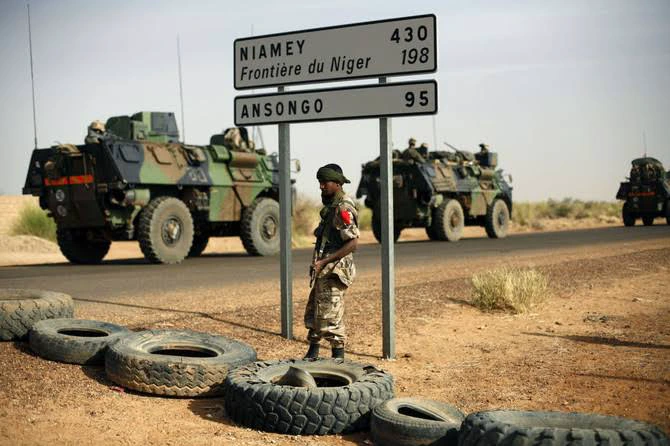 Sudan – Egypt border crossing.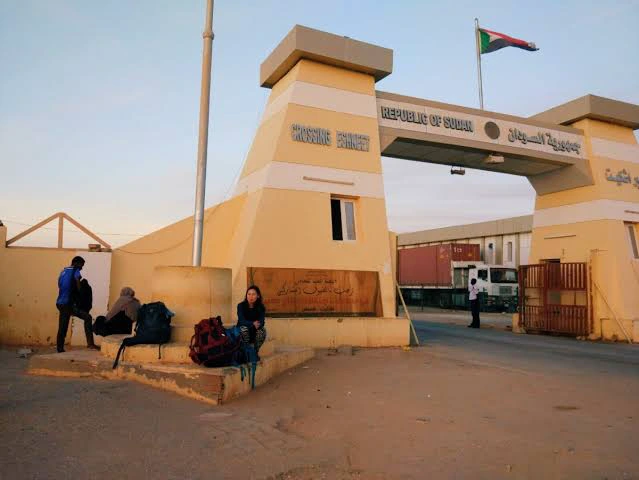 Algeria – Libya border.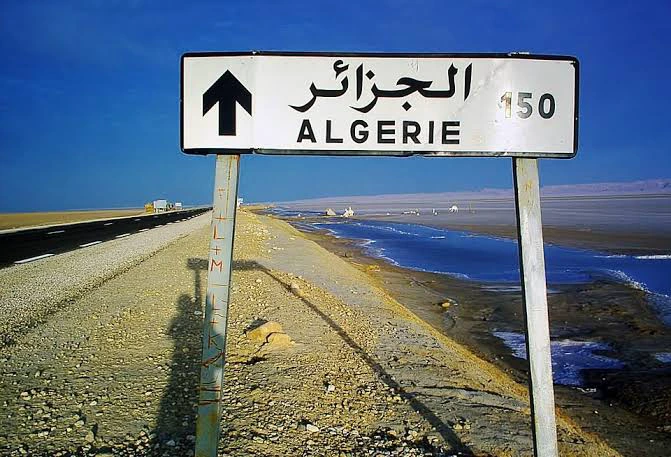 Egypt – Libya border.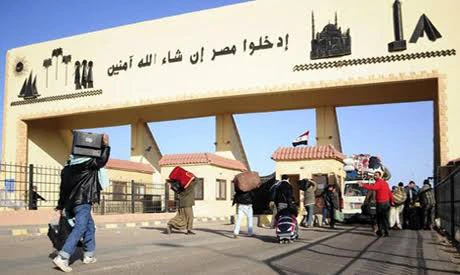 Morocco – Algeria border.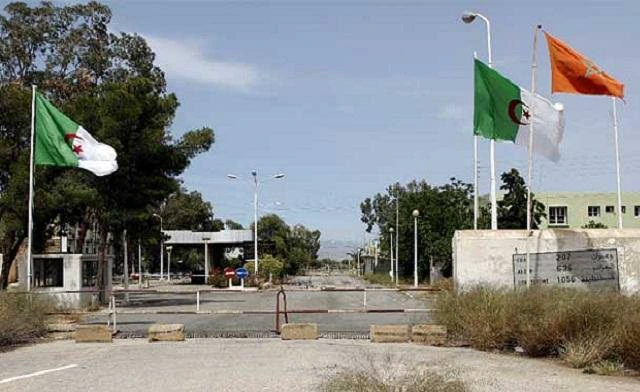 Ghana – Togo border in Aflao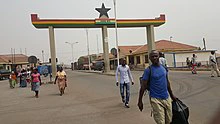 Seme border: Nigeria – Benin Republic.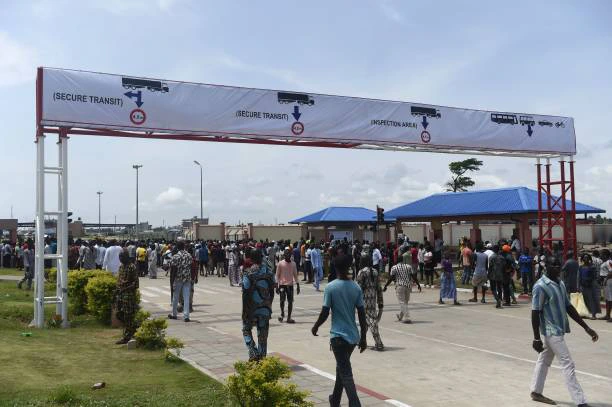 Zimbabwe – South Africa border.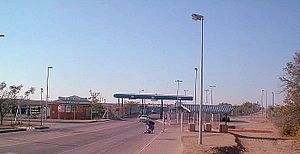 South Africa Lesotho border in Sabi pass