Life Style
See The Implications Of The Black Spot On Muslims' Forehead
Muslims have different forms of beliefs that are required before you are known to be a true Muslim
See The Implications Of The Black Spot On Muslims' Forehead
Muslims have different forms of beliefs that are required before you are known to be a true Muslim. You have to believe that Allah is the one and only God, you have to believe in his angels, you have to believe in the Qur'an, you have to believe in his prophets, the day of judgment, predestination and the power of prayer.
As a Muslim, the five compulsory prayers are Salat al-fajr which is the prayer at dawn, before sunrise. Salat al-zuhr, the prayer at midday or after the sun passes its highest. We then have the Salat al-'asr, the prayer which is done in the late part of the afternoon, the fourth is the Salat al-maghrib which is just after sunset. Finally, Salat al-'isha, this is prayed between sunset and midnight.
Praying regularly as a Muslim has made it common for Muslims to have a dark spot on the head and it is called the prayer bump. This is known as a zabiba or zebiba, that is the spot between the hairline and the eyebrow.
The reason this happens is because worshipers press their foreheads into the ground during daily prayers. Over a long time, it gives the mark and sometimes it gives a protruding look on the skin. It may look painful but it is not for most people.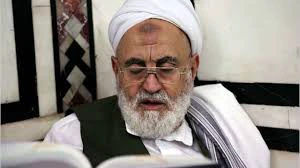 In extreme cases, the callus can be thick enough to create a noticeable bump that protrudes from the forehead. They may also develop due to frequent prayer on hard surfaces such as stone floors (or as mentioned, on the turbah, for Shiite Muslims).
Having to bend that way is simply for humility and the visible zebibah is a way to show how important religion is because it is a mark from God.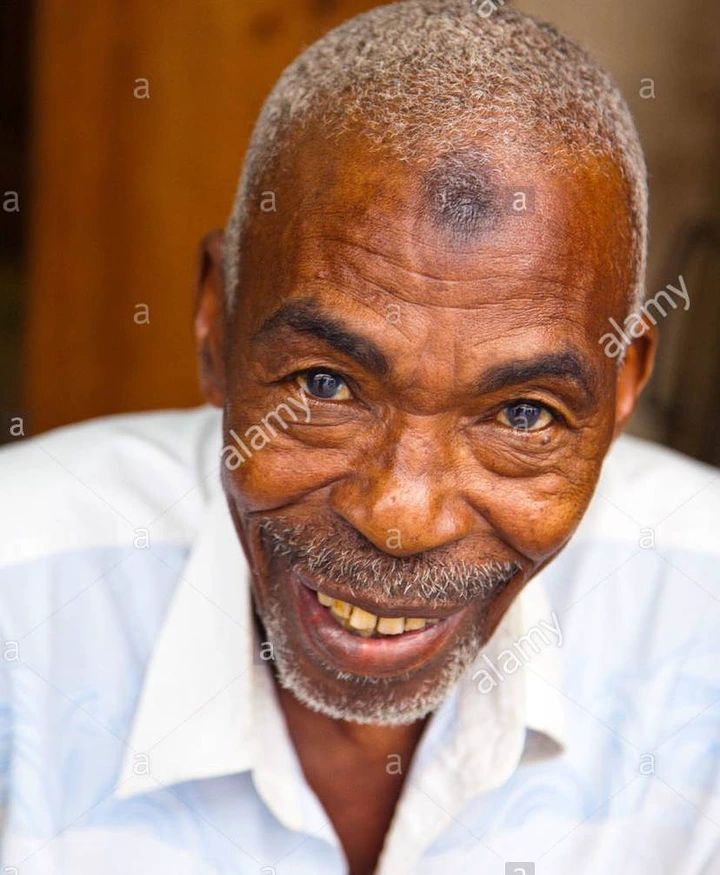 The person with the mark is broadcasting his observance and his adherence to one of the five pillars of Islam but of course, not everyone has a zebibah (which is not a problem).
Do you like Winnaijatv? We count on you! Follow us on Googlenews, And get 1k.
Click Here,
and Click the Star.
Also Follow us on
Facbook,
Twitter,
Instagram
For Give Away.