Sports
See 3 Ways Tuchel Could Line Up Against Liverpool With Pulisic, Ziyech And Havertz All Starting
See 3 Ways Tuchel Could Line Up Against Liverpool With Pulisic, Ziyech And Havertz All Starting
Chelsea will be going into another difficult premier league fixture after a Nil-Nil draw against Manchester United on Sunday. The midweek clash will be coming up on Thursday and it will be against a struggling Liverpool side who is just beginning to pick their form after bottling points in their last four matches.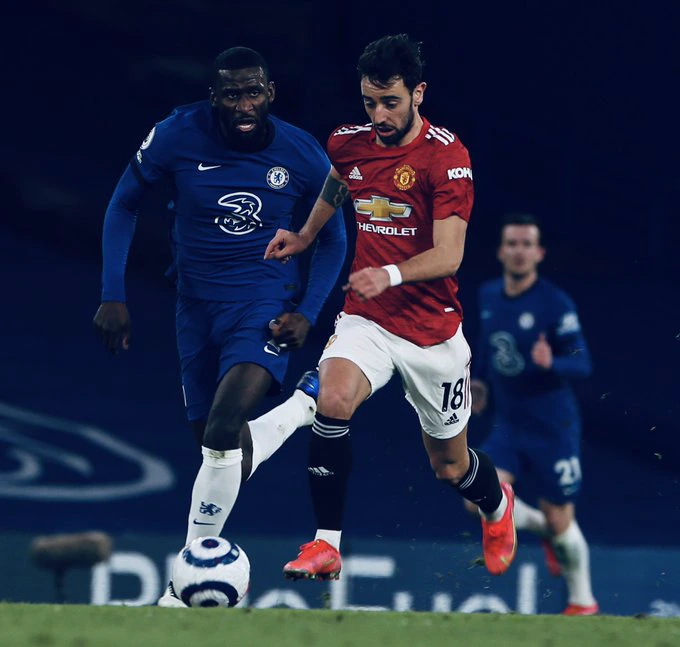 Chelsea is still lacking the ability of being clinical at the final third and that's is why they keep on finding it hard to score goals in matches and i am very sure Tuchel will handle the issue seriously ahead of Thursday premier league clash.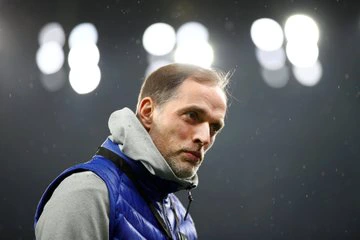 Since Tuchel arrival at the bridge he is known for playing a defensive kind of game where by you tend to get more protection at the defense and also have more possession than your opponent. This style has worked really well for Chelsea defensively, as they have only conceded just two goals in their last eight matches, but this style of play is not providing goals if you take a look at Tuchel Goal per game ratio.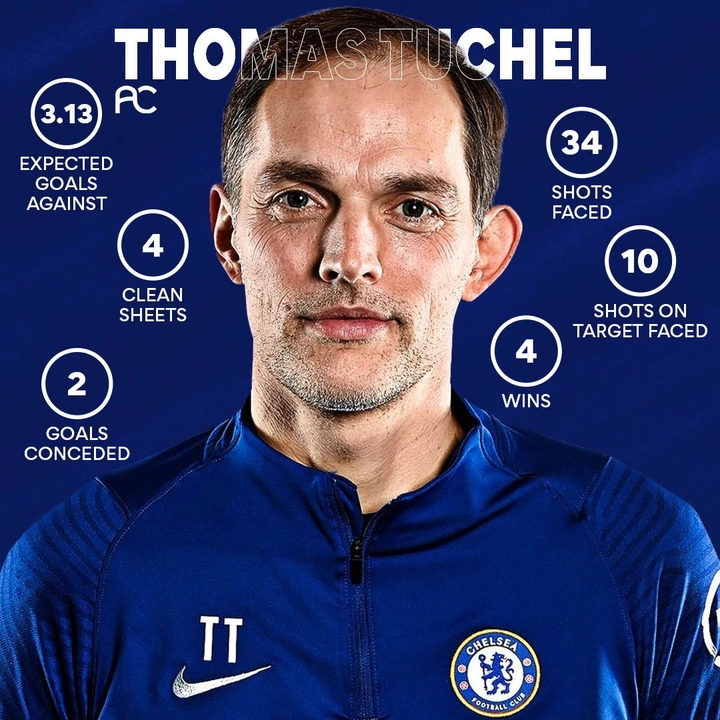 Although I don't think it is Tuchel style of play that is causing less goals per match, as I believe it is the lack of creativity from the Chelsea midfielders. It is so insane to expect goals form your attacking players when the only quality your midfielders have is to dribble around the pitch (kovacic). Chelsea is lacking creativity in their midfield and that needs to be sorted out as soon as possible.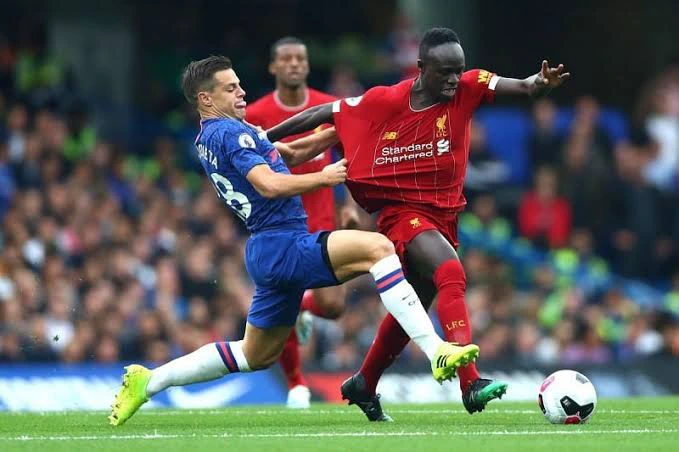 I am expecting Tuchel goes with his normal three at the back formation on Thursday against Liverpool and also expecting Ziyech, Pulisic get a start, still doubting if Kai Havertz gets to play this game.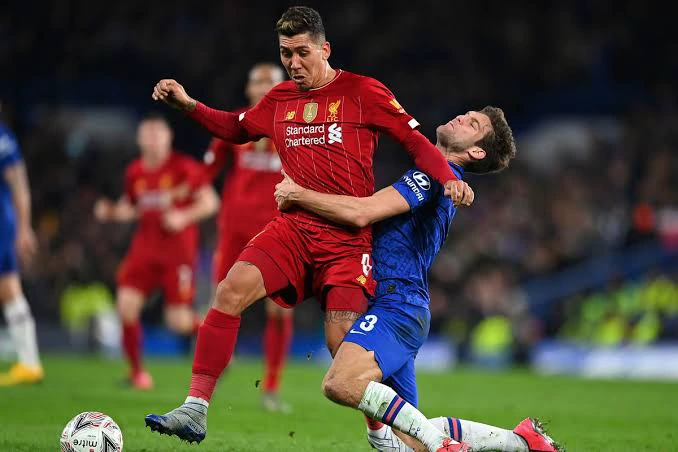 See three ways I believe Tuchel could lineup on Thursday against Liverpool;-
1. 3-4-2-1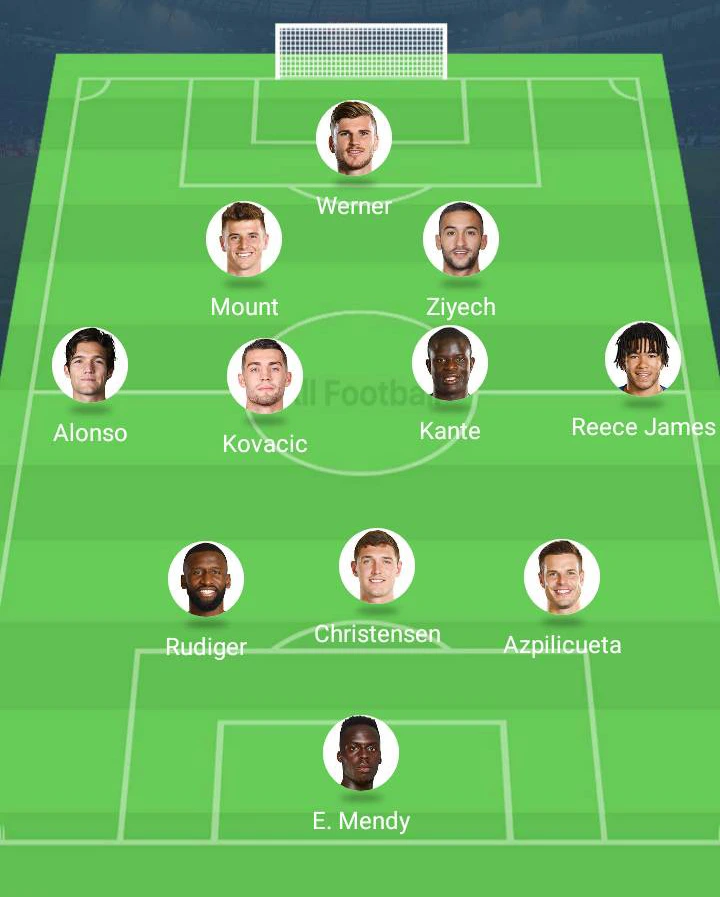 2. 4-3-3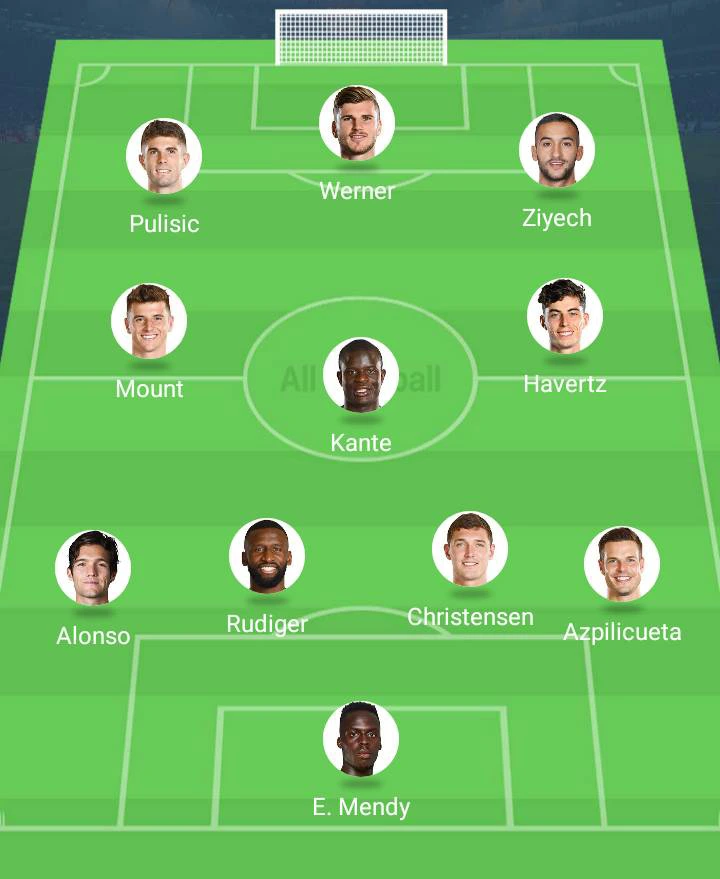 3. 3-4-1-2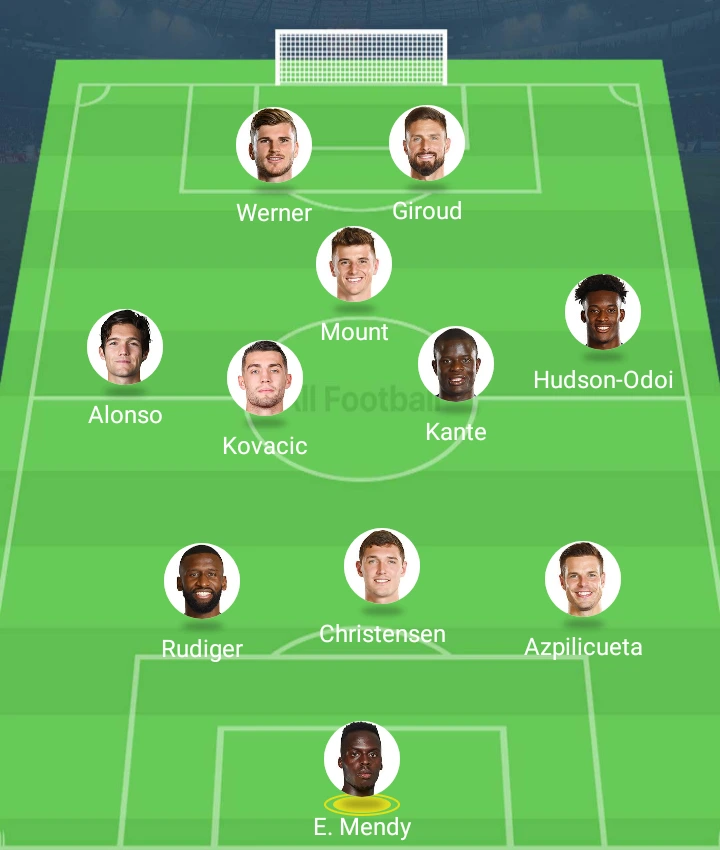 Which of this line up do you think can stop Liverpool on Thursday, kindly drop your opinion in the comment section below.
Do you like Winnaijatv? We count on you! Follow us on Googlenews, And get 1k.
Click Here,
and Click the Star.