Educations
School Resumption: All University, Polytechnic & Secondary School Students Should Take Note Of This
In light of the recent events in Nigeria, it is no longer news that the able dogged Nigerian students are ever ready to go back to the lecture rooms
School Resumption: All University, Polytechnic & Secondary School Students Should Take Note Of This
In light of the recent events in Nigeria, it is no longer news that the able dogged Nigerian students are ever ready to go back to the lecture rooms and classrooms alike, especially for the graduating students who seems to be heading into an extra year if schools are not reopened this year.
Recall that Schools were closed down in March of this year as a strategic means, to curb and curtail the spread of the deadly Corona virus in Nigeria as directed by his excellency, President Muhammadu Buhari.
So in light of this, all University, polytechnic, college of education, and secondary school students should take note of this vital information.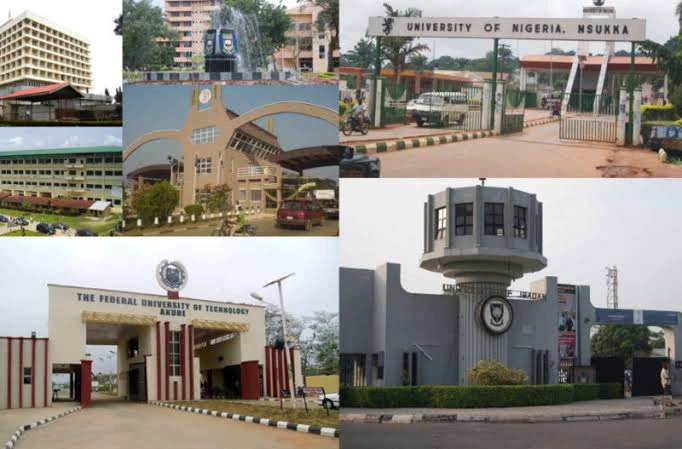 1. The above named students should take note that the federal government under the leadership of President Muhammadu Buhari has not fixed any known date for the opening of Nigerian schools except for the secondary school students who were asked to resume schools in order for them to complete and write their exit class exams, like 'WAEC' for the Senior Secondary exit class students.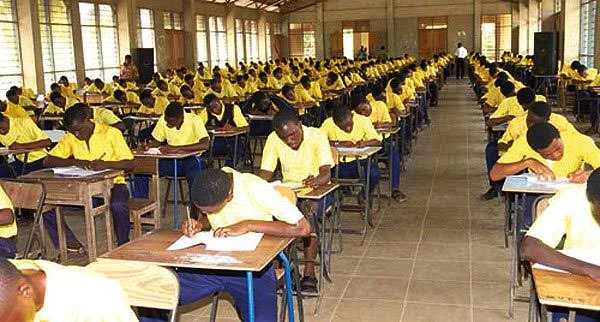 2. All the aforementioned class of students who do not belong to the secondary school exit class category, either junior or secondary are to remain at home until the federal government says otherwise through it's official channels and News platforms.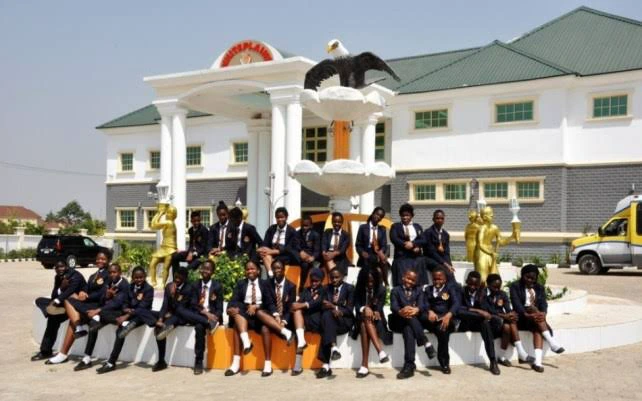 3. While doing so, you are expected to observe the rules set out by the Nigeria Center For Disease Control such as, social distancing, washing of your hands regularly under running water, application of hand sanitizer afterwards, use of Nose masks and other rules.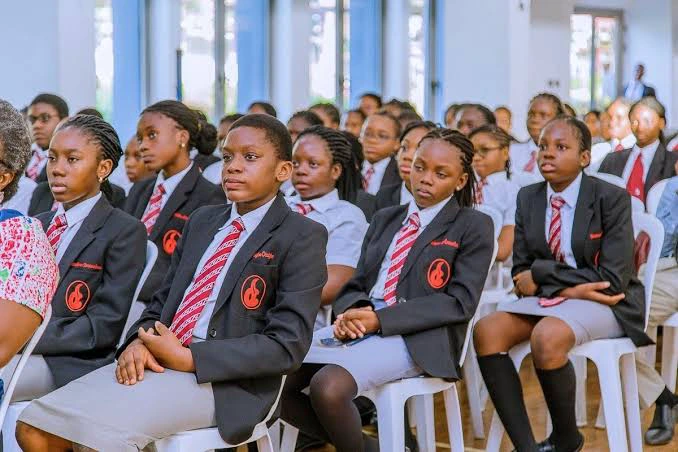 4. Be rest assured that, the federal government will not hesitate to reopen all schools once they seem it fit, and we will not fail to inform you immediately.
As you patiently wait for our leaders to make an officially state a date for school resumption, do not leave your books, kindly be reading because you need to keep your brain active.
Don't be in a hurry to start school as only those who are alive can go to school. Health is wealth.
You are free to make your contributions in the comment section as regarding this information.
Do you like Winnaijatv? We count on you! Follow us on Googlenews, And get 1k.
Click Here,
and Click the Star.