Life Style
SAD: Igbo Woman Who Died the Same Day With Her 4 Children, To Be Buried, See Burial Arrangement
SAD: Igbo Woman Who Died the Same Day With Her 4 Children, To Be Buried, See Burial Arrangement
One thing about the cold hands of death, is that most time, it takes it's victim without notice and without pity. That is why today you might see a person hale and healthy only for you to hear in the next minute, that such a person is no more. Albeit, such is life and it reality.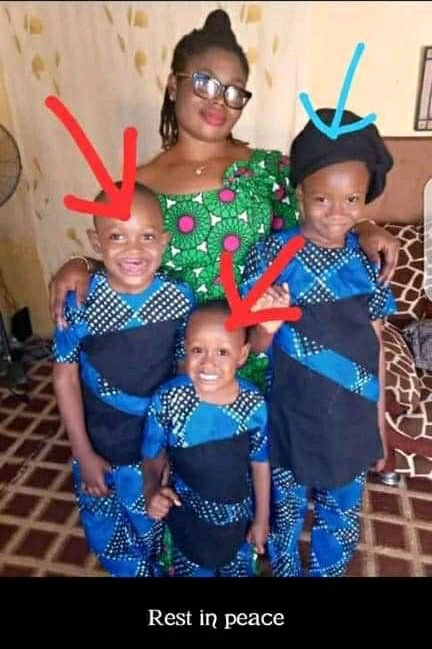 It barely a few weeks, since news spread about the death of a 35-years-old Igbo woman identified as Mrs. Ebere Ogbodo alongside her four children the same day in Plateau State. Recall that on how the sad incident happened, the woman who hail from Enugu and her four children all died simultaneously after they were involved in a fire accident that gutted down their home, thus, leaving the husband as the only survival of the family.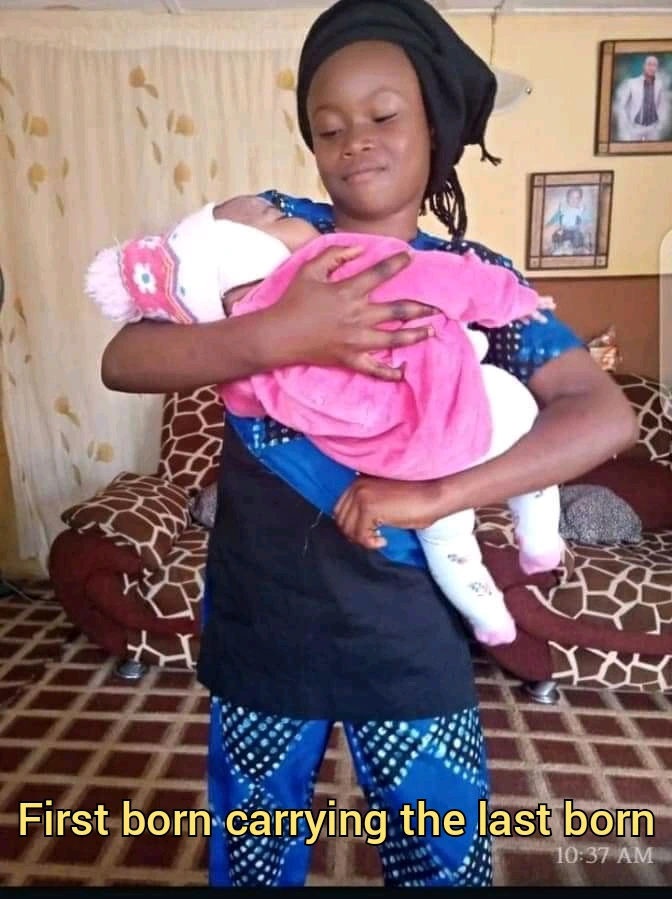 And though this was a painful lost especially for the husband, nevertheless what else can he do to bring them back.
Finally, the burial arrangement of deceased woman and her four children have been scheduled and as can be seen below, the family is cordially inviting concerned citizen who wish to mourn with them to the event as slated on the 3rd of March, 2021 at her husband's compound at Ndiagu Amodu Awkunanaw Nkanu West L.G.A, Enugu State. May they rest in peace.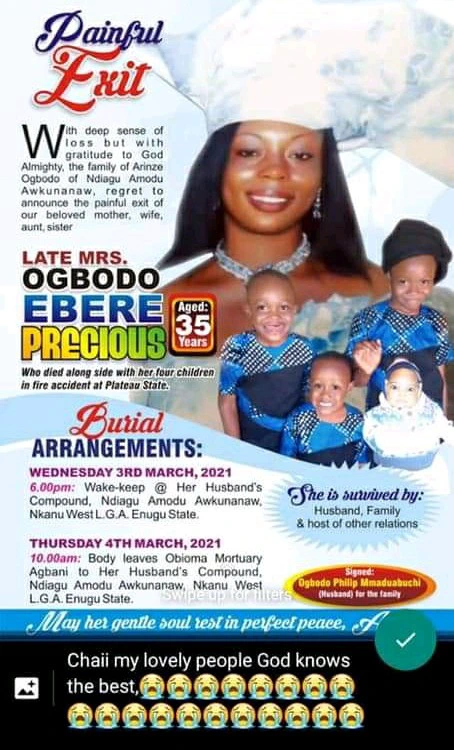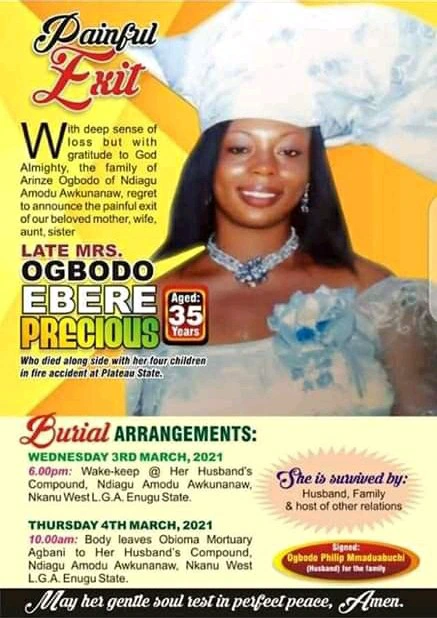 Do you like Winnaijatv? We count on you! Follow us on Googlenews, And get 1k.
Click Here,
and Click the Star.