Life Style
Pst. EA Adeboye Is 79 Today, See Photos Of His 4 Children, Private Jet And the House He Was Born In
Pst. EA Adeboye Is 79 Today, See Photos Of His 4 Children, Private Jet And the House He Was Born In
What a glorious day this is for our Father in the lord and also a great man of God, Pastor Enoch Adejare Adeboye. The General overseer of the popular Redeemed Christian Church Of God (RCCG) has now clocked 79 years today. He is no doubt one of the most influential men in Nigeria and in the world at large. I am really happy that the grace of God on his life has sustained him to such a glorious age. However, still in the celebration mood, i will be showing you some photos of his 4 children, his private jet, his wife and also the house where he was born.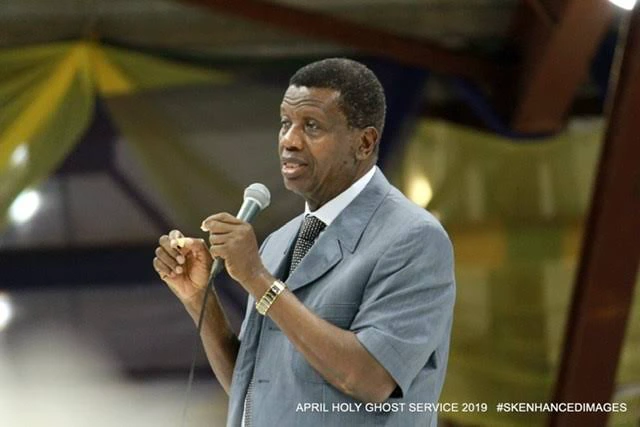 Despite not being the founder of the church, it's quite obvious that the grace of God in his life has propelled the church into greatness over the years. The church which was established in 1952, now has parishes in over 180 countries of the world.
Childhood And Education…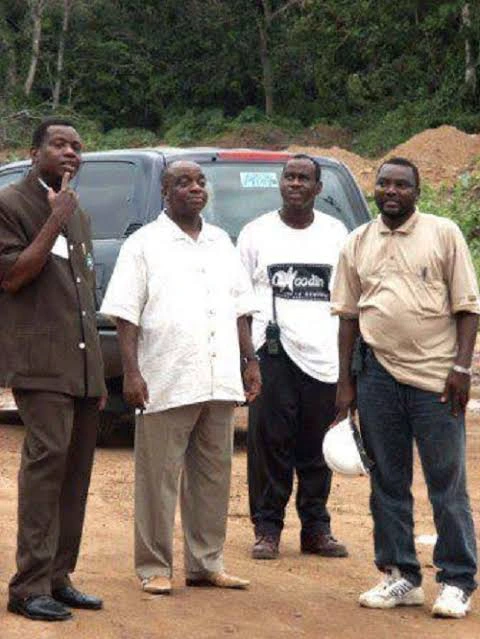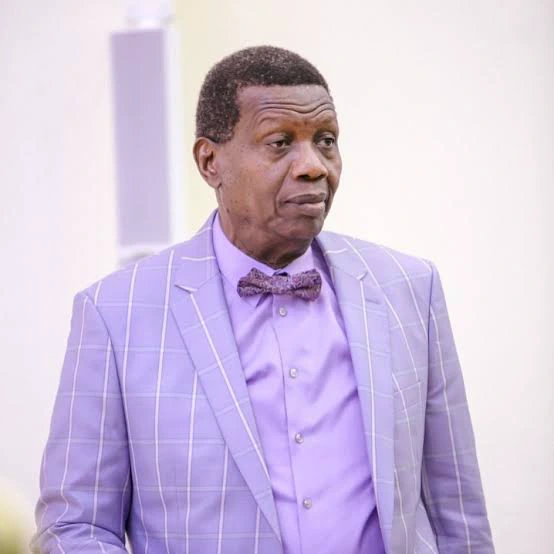 The well educated and successful man of God we see today didn't really have an easy childhood. Born on the 2nd of March 1942 in the village of ifeware, osun state, Pst. Adeboye had 3 siblings. Meanwhile, seeing that his father was a poor illiterate farmer, Pst. Adeboye found it hard to get an education at first until he persisted before his father sold a goat for his school fees. However, after his primary education, young Enoch was admitted into Ilesha Grammar School, Ilesha, Osun State, Western Nigeria in 1956, where he discovered his passion for science and mathematics.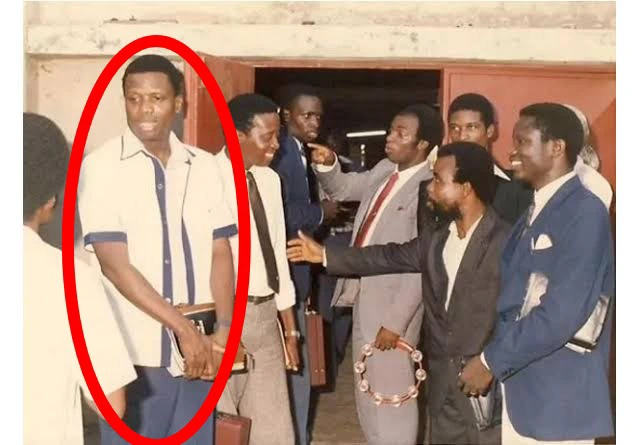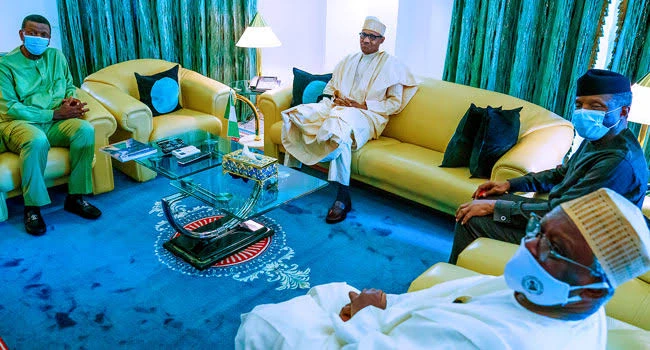 Well, after lots of challenges, he furthered his education before he obtained not only a Bachelors (BSc.) degree in Mathematics from the University of Nigeria, Nsukka, Nigeria in 1967, but also a Masters (MSc.) Degree in Hydrodynamics and a Doctorate Degree (PhD) in Applied Mathematics, both from the University of Lagos, in 1969 and 1975 respectively. And that was how he later became a lecturer.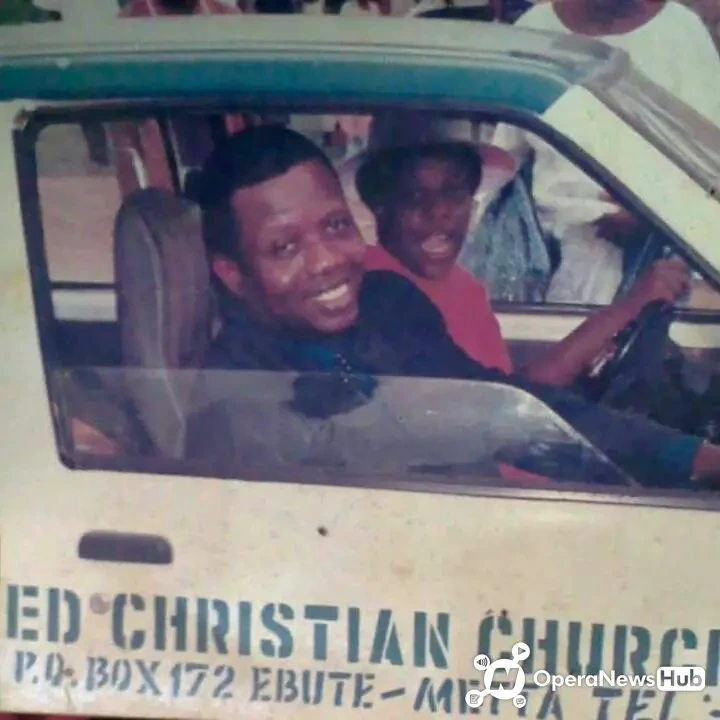 Where is was born….
Below are photos of the home Pst. Adeboye was born in….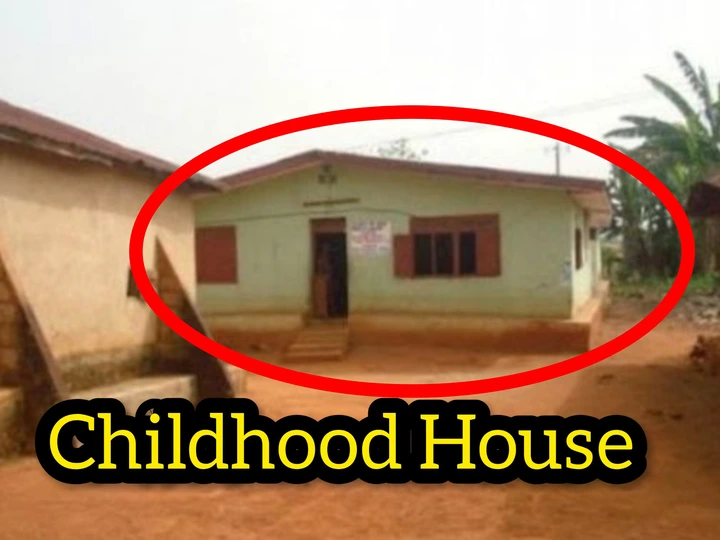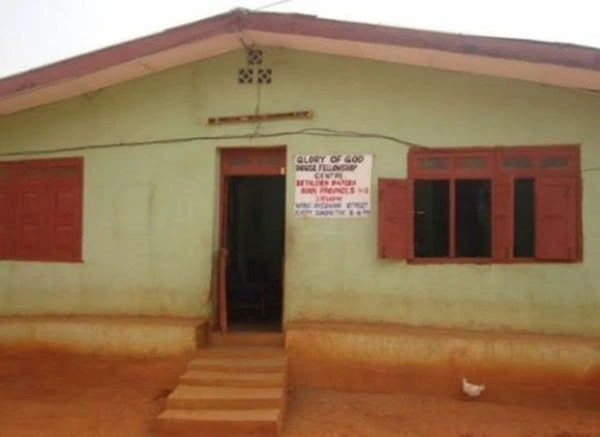 Family….
Married to his ever beautiful wife, Foluke Adenike Adeboye in 1968 at the age of 25, they had issues when having their children.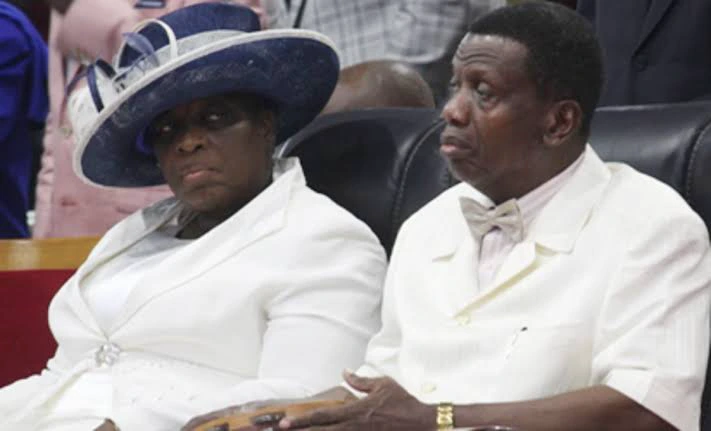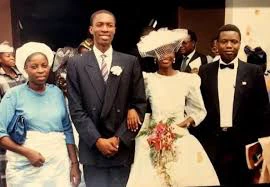 As two of their children came through CS and they were even advised not to have anymore. However, after joining RCCG in 1973, pst. Enoch became an interpreter for the General Superintendent, Pastor Josiah Oluwafemi Akindayomi. But after his diligent service to the Lord, he had 2 more babies.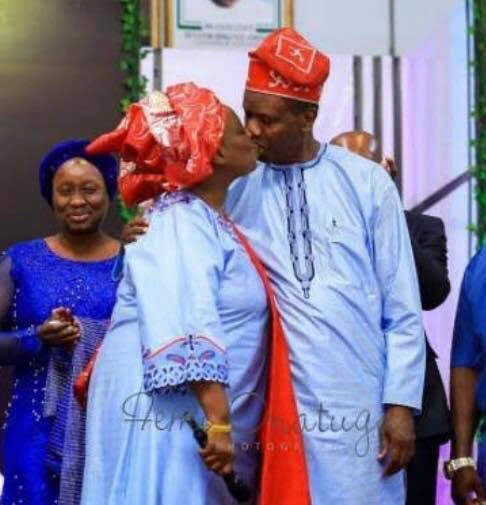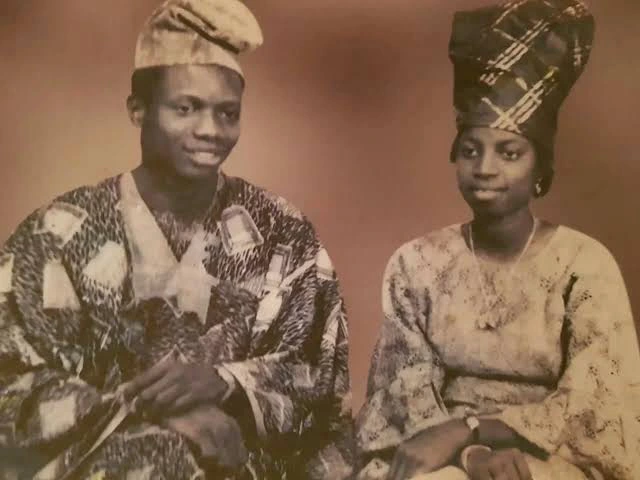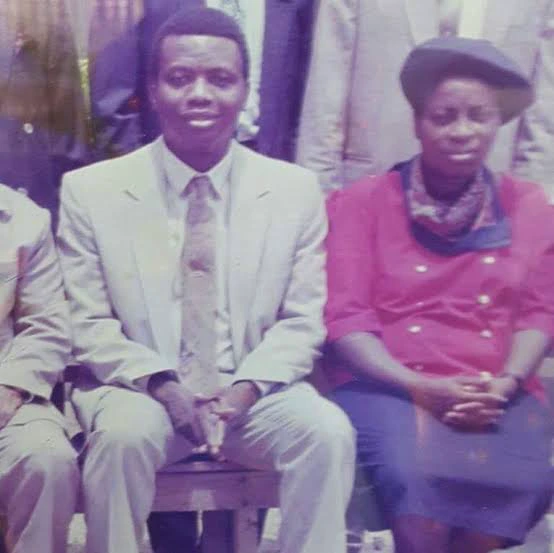 Children…
The union between the husband and wife have been blessed with 4 children, 3 boys and a girl. Namely; Pst. (Mrs) Bolu Adubi, Pst. Leke Adeboye, Pst. Adeolu Adeboye and Pst. Dare Adeboye.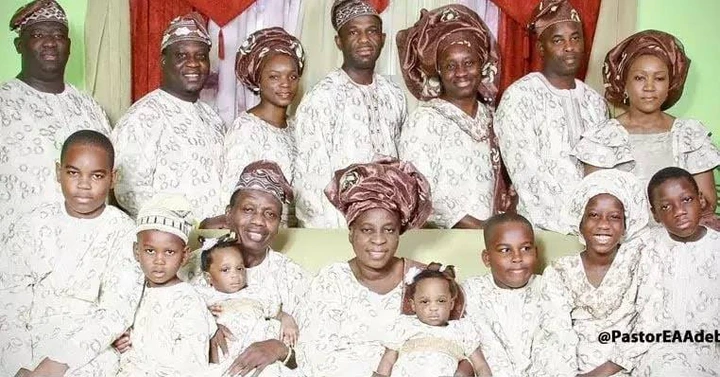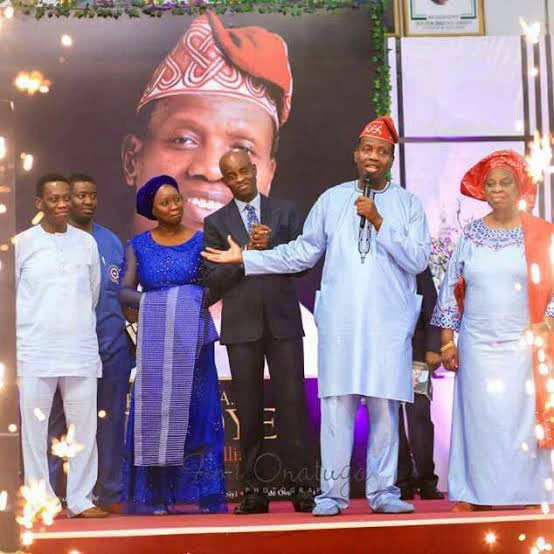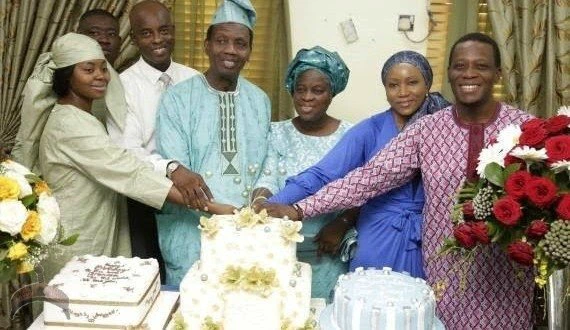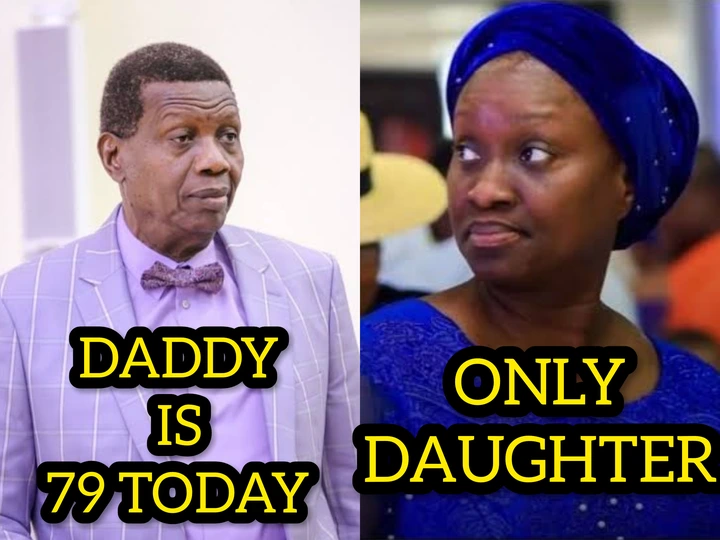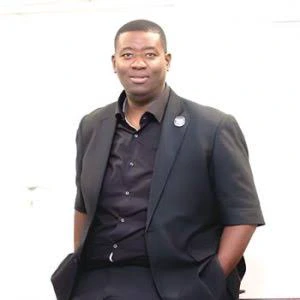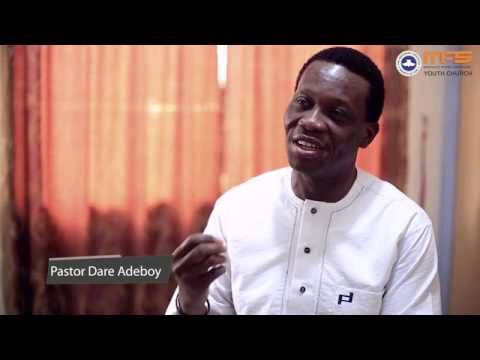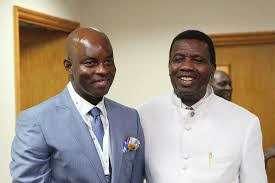 His Private….
Pastor Enoch Adeboye is also one of the richest men of God in the world with his estates, cars and he even has a $65m worth private jet.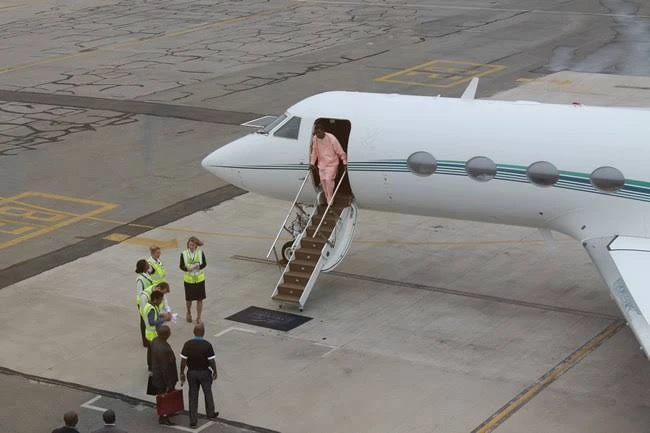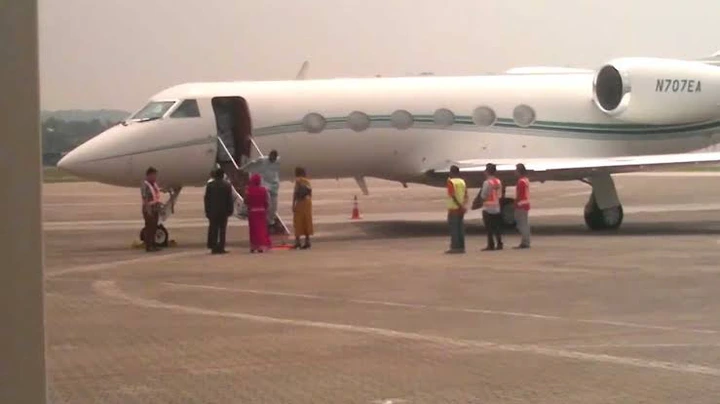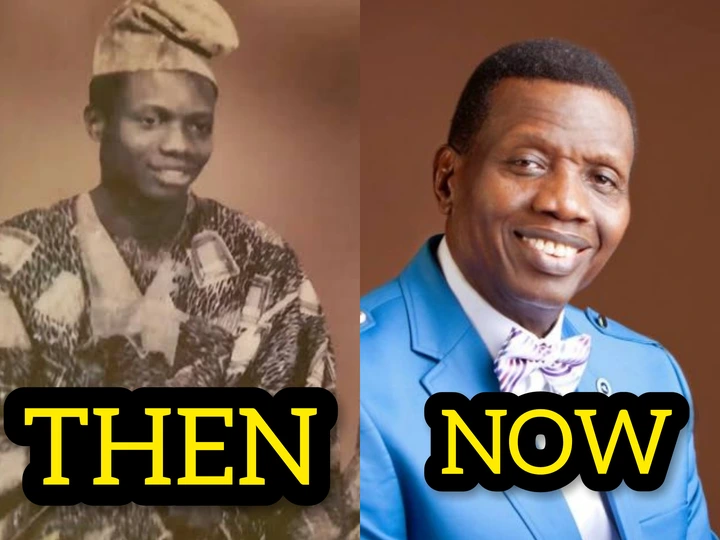 Let's wish him a happy birthday!! And do you think he has truly served the Lord faithfully? Leave a comment so i can know what you think.
Do you like Winnaijatv? We count on you! Follow us on Googlenews, And get 1k.
Click Here,
and Click the Star.