News
Protesters Storm The Streets Of Abuja Demanding For The Resignation Of President Buhari (Photos)
Protesters Storm The Streets Of Abuja Demanding For The Resignation Of President Buhari (Photos)
The level of insecurity in some parts of Nigeria is very high, some citizens of the country feel the president isn't doing enough to secure the lives and properties of Nigerians.
On the 4th of March, 2021, a group of protesters led by Sowere stormed the streets of Abuja demanding for the resignation of the president of Nigeria.
Sowere is a man who loves criticising the government of Nigeria, he has led many protest against this government , he has also been arrested many times for speaking bad against this present government led by President Buhari.
These are some of the photos from the protest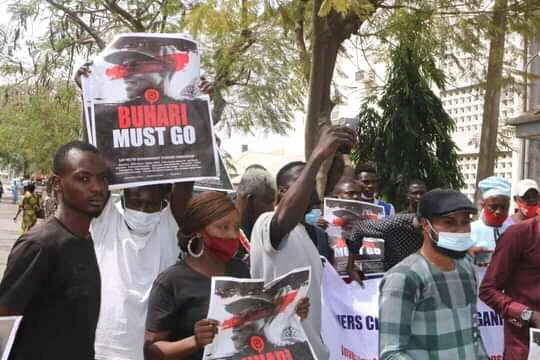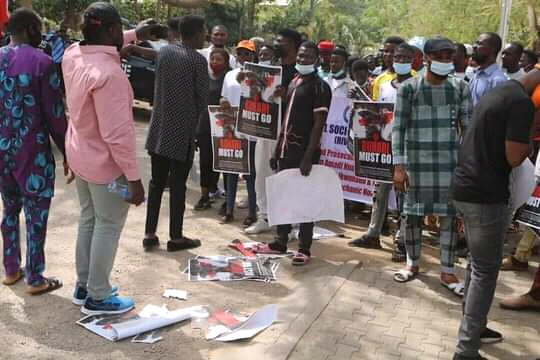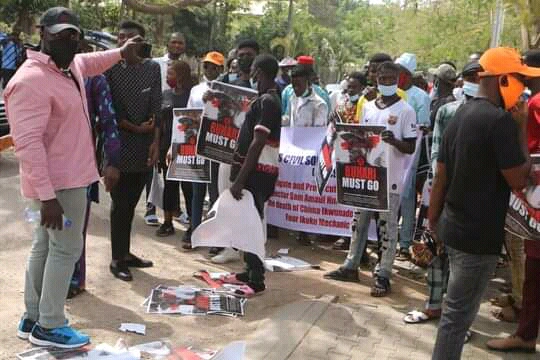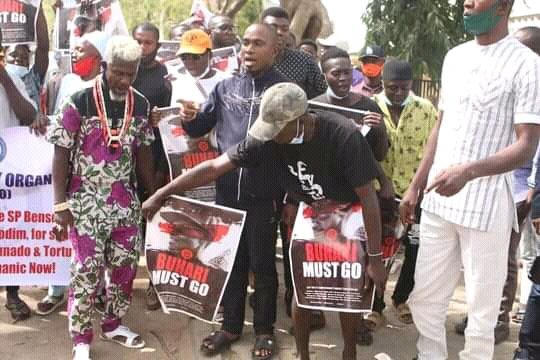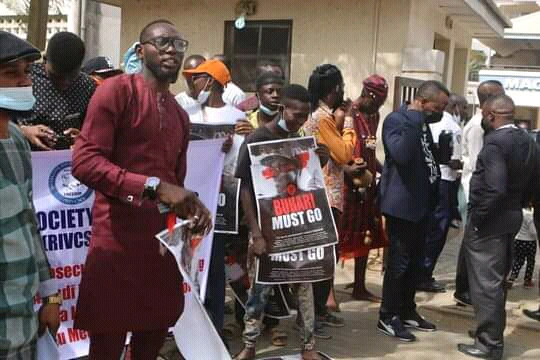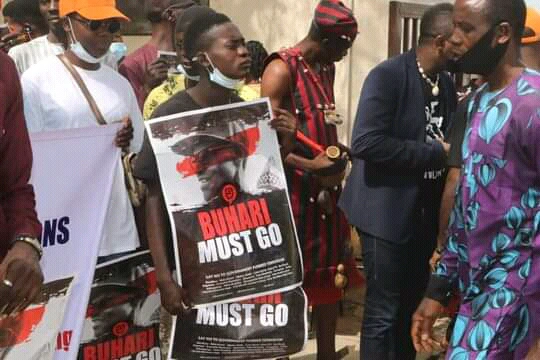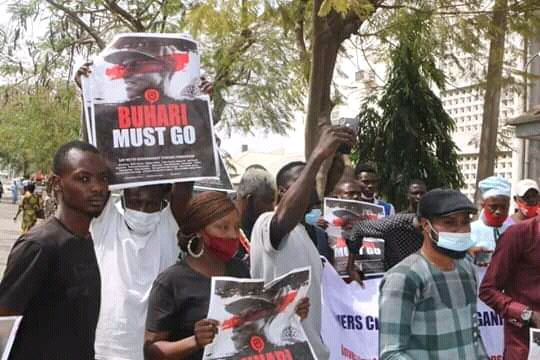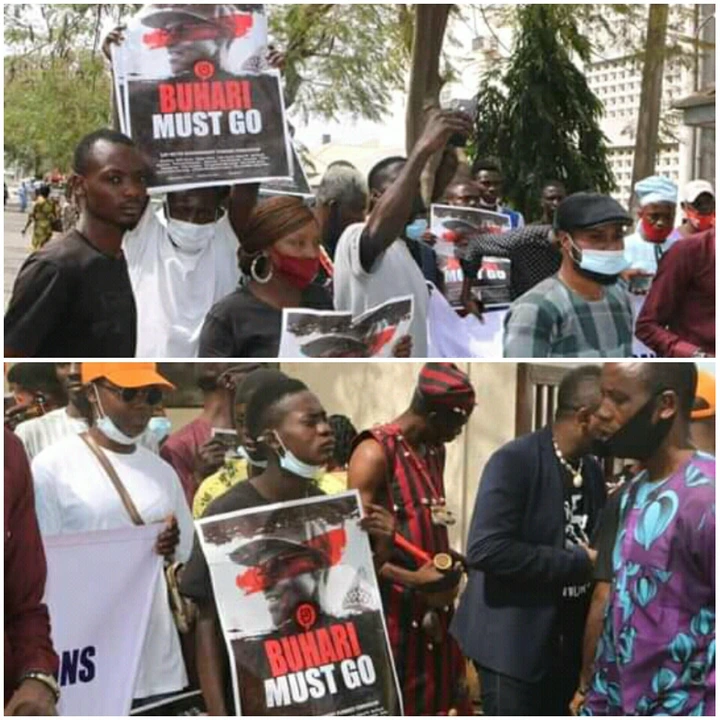 In my opinion, the fight against corruption and insecurity should be for everyone, we shouldn't blame the president of Nigeria for everything.
What are your thoughts on the issue?
Do you think Sowere is just seeking for attention?
Say something through the comment section below.
Do you like Winnaijatv? We count on you! Follow us on Googlenews, And get 1k.
Click Here,
and Click the Star.