Life Style
Prophet Ayodele Reveals Bandit's Next Target
Prophet Ayodele Reveals Bandit's Next Target
Primate Elijah Ayodele, the Leader Of Inri Evangelical Spiritual Church, was reported to have said that God had revealed to him the next target of the bandits who attacked Nigerian Defence Academy on Tuesday.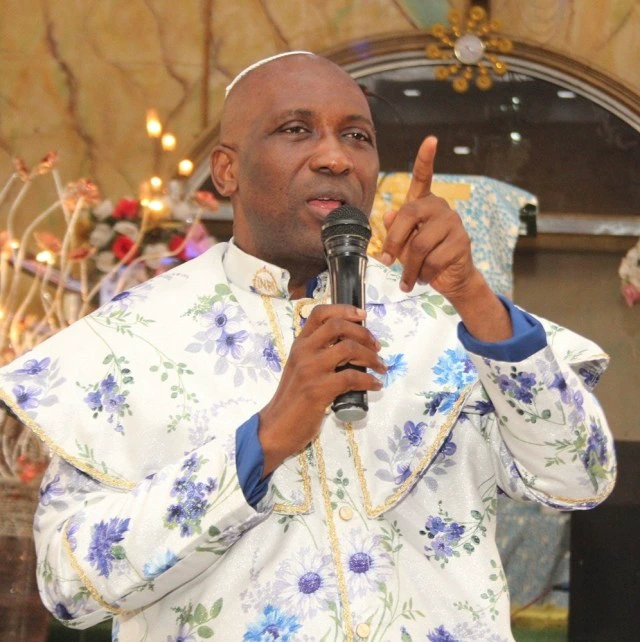 Primate Ayodele whose many prophecies on Nigeria have come to pass, made the statement while reacting to the attack by bandits on the Nigerian Defence Academy, NDA, in Kaduna State.
According to the Punch Newspaper, the prophet's statement was contained in a press release issued by his Media Office on Wednesday in Lagos. Ayodele revealed that God had shown him that the bandits' next target would the National Institute for Policy and Strategic Studies, Kuru in Jos, Plateau State.
He therefore advised the security agencies to immediately beef up security around the place to avert another dangerous attack by the bandits.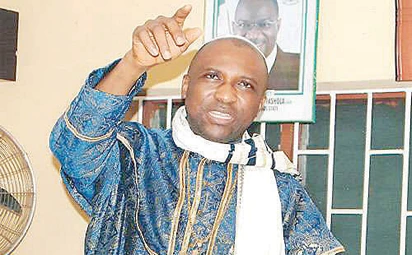 "The National Institute for Policy And Strategic Studies, Kuru, is the bandit's next target. God has shown me this, and I'm giving this spiritual intelligence report. They should immediately get to work and protect the institution against another dangerous attack," he was quoted to have said.