Life Style
Photos: Paul Okoye Reunites With His Children In America After Months Of Living Apart
Photos: Paul Okoye Reunites With His Children In America After Months Of Living Apart
It was a beautiful sight to behold and a teary moment when Paul Okoye of the defunct P-square group who landed in America some moments ago, ran and embraced his two children who screamed in happiness upon seeing him.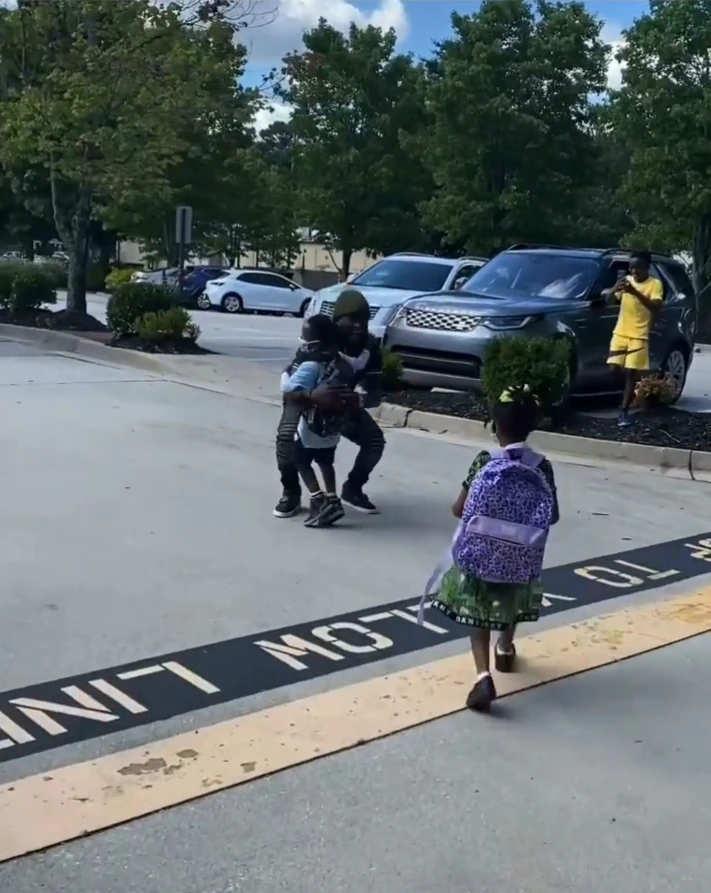 Paul Okoye has not been living with his family because his wife and their kids relocated to America. The tight embrace Paul Okoye gave to his children is a result of how much he has missed them considering the far distance between America and Nigeria.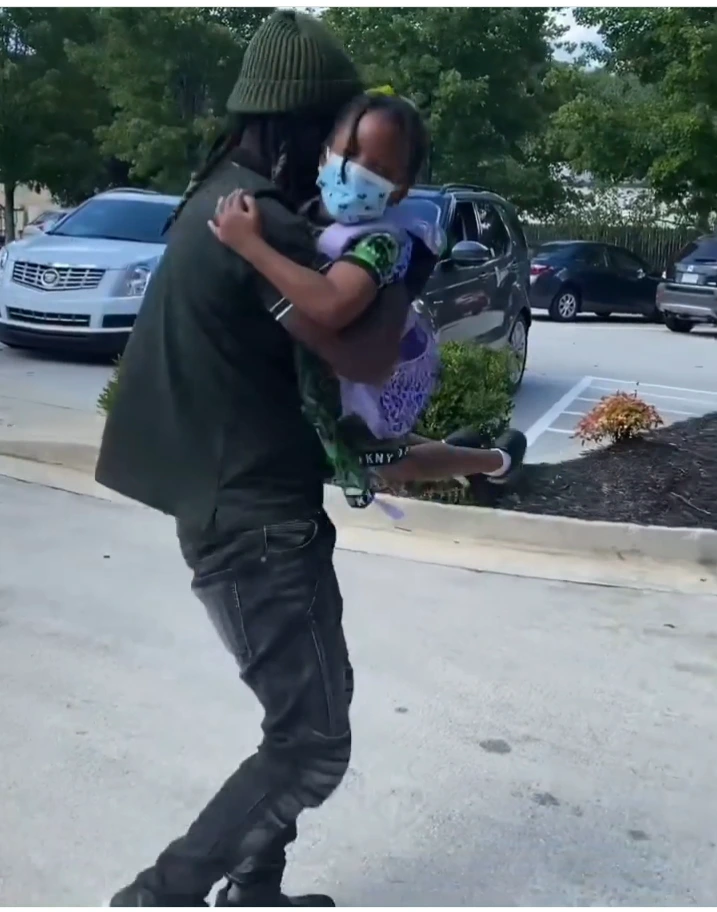 He posted the video on his Instagram handle and tagged Anita Okoye his wife who was rumored to have filed for a divorce. He also sent her a love image signifying how much he appreciated her. The said video has gotten more than a thousand reactions online with people reacting happily to it.
However, what I observed from this video is that the rumors of their divorce may not entirely be true or Anita Okoye is such a loving mother who would never want to take his place in their children's lives regardless of their differences.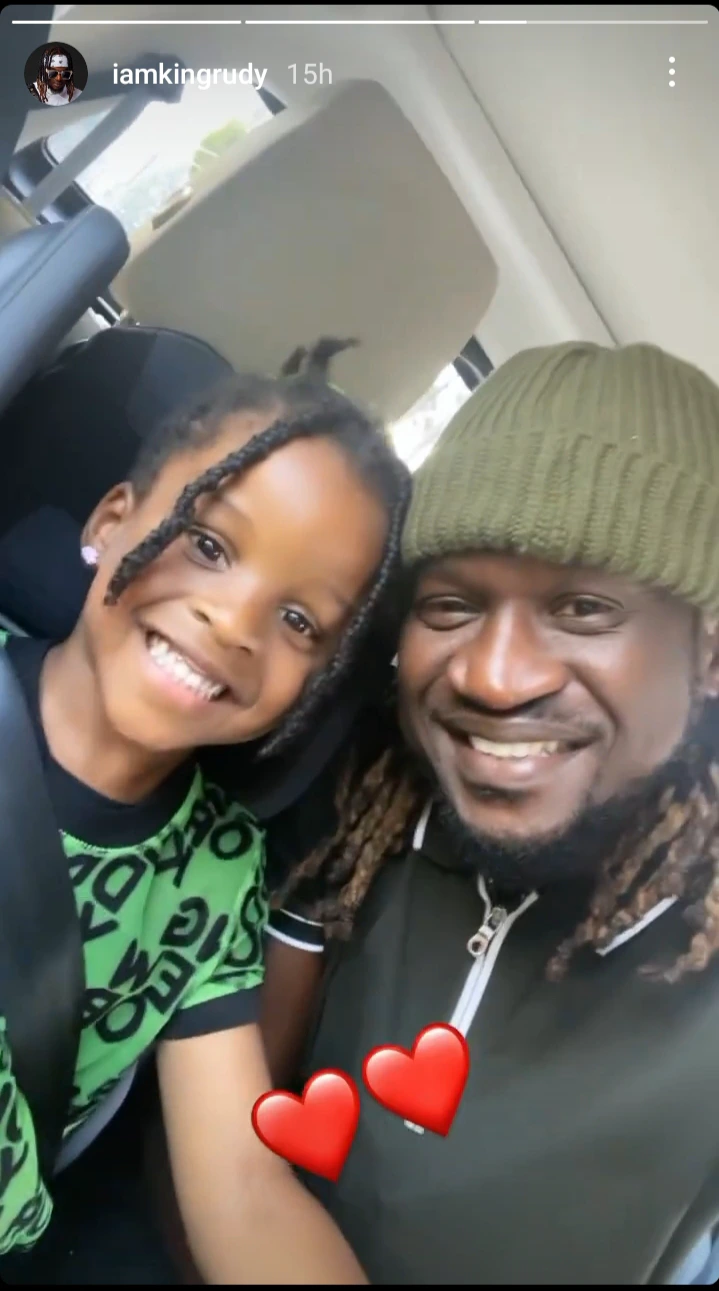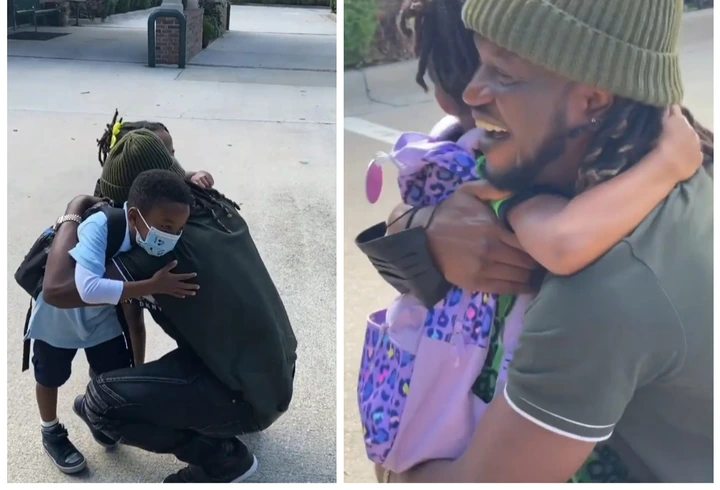 Paul and his children reuniting after months of being part should seal up the fatherly warmth the children must have missed.