Pastor Held For Defiling 11-Year-Old Daughter Of Fellow Pastor In Imo
Religious leaders are meant to live by good examples, however, a careful look into our society today, shows that there are many wolf religious leaders in sheep's clothings, owing to the numerous ignoble acts coming from such bad eggs among the good ones.
In a related development, a pastor, Joseph Anthony of Living Faith Church (Winners Chapel) at Njaba local government area of Imo state, has been arrested for allegedly defiling a 11-year-old girl.
Anthony, who works as a pastor at the Living Faith Church in Njaba council of Imo State, is alleged to have defiled Favour, the daughter of a fellow pastor, Chukwuma Okoronkwo, who had accommodated him.
According to pmnews, further findings revealed that, the suspect had just been transferred to the Njaba chapter of Winners Chapel and was waiting to be assigned his residential apartment, when another Pastor offered to harbour him temporarily.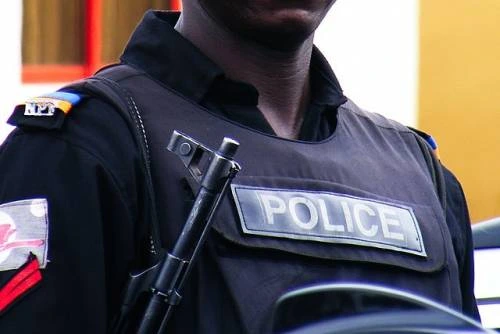 Commissioner of Police, Issac Akinmoyede, disclosed that the Pastor, Joseph Anthony, 'took advantage of the fact that he was at home alone with the victim and had canal knowledge of her. 
Meanwhile, the Pastor identified as Joseph Anthony, has blamed temptation for his ignoble action.
However, the Police command has revealed that the pastor will be charged to court and prosecuted after investigation is completed.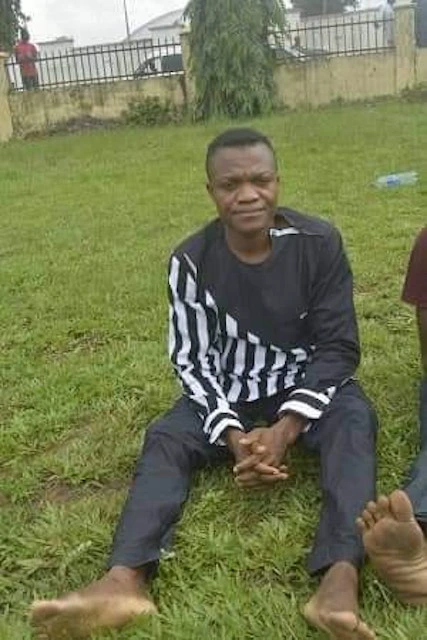 In view of this development, do you think the victim's parents should have handed the suspect to the Police, since they belong to the same ministry ?