News
Northern Farmers Reply Southerners Concerning The Blocking Of Oil To The North. See What They Said
Northern Farmers Reply Southerners Concerning The Blocking Of Oil To The North. See What They Said
The tension between the south and the north continue to be on the increase. As the north farmers union have refused the distribution of their food to the south. As a way to express their grievances concerning the killing of traders in Shasha Maker, in Uyo State.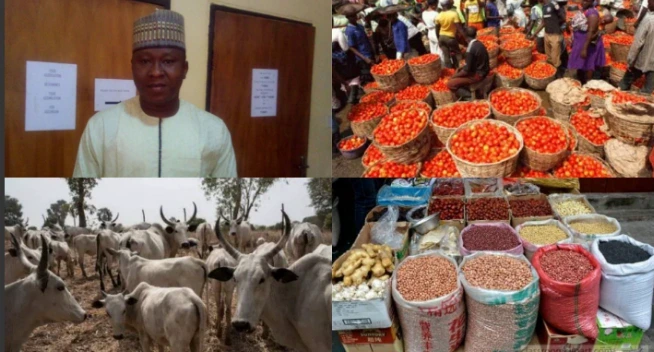 The south on the other hand, have threatened to stop the distribution of oil produces to the north as well. Such actions, could seriously getting out of hand and escalate into something detrimental to the growth of the nation.
Many prominent southerners have aired their views regarding the blockage of food. Northern farmers have finally replied. Here is what they said.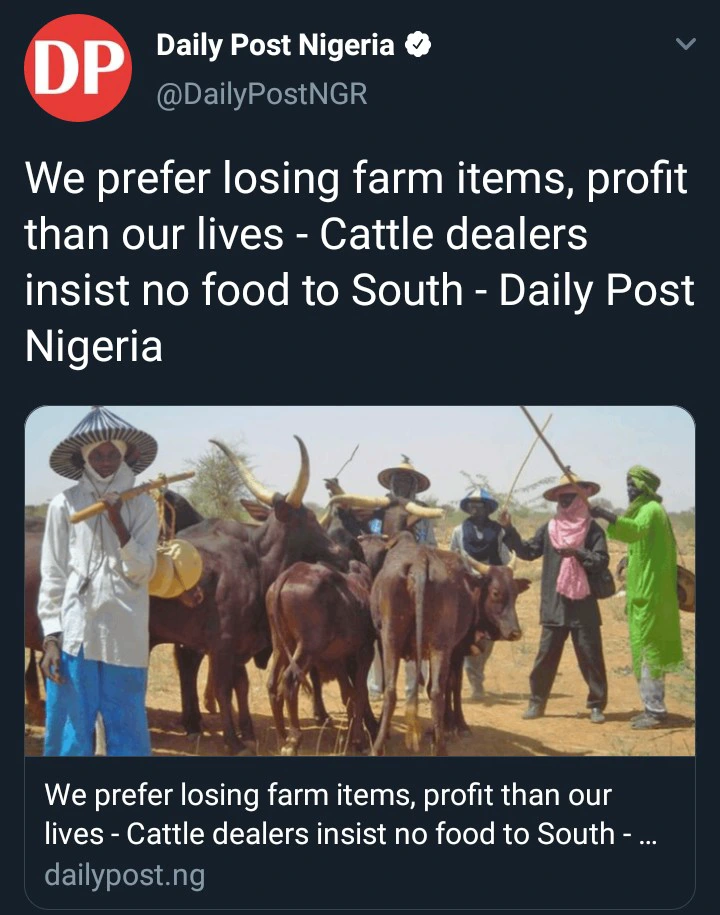 According to the Spokesperson Awal Aliyu of the Amalgamated Union of Food and Cattle Dealers of Nigeria, Decision to block food supply to the South was not to starve them but to protest the attacks on its members. As they will prefer losing farm items, allow it get rotten and lose profit than their lives.
What do you think about this? Are they right to block food supply to the South due to attacks on their members in Sasha Market? Lets hear your opinion.
Do you like Winnaijatv? We count on you! Follow us on Googlenews, And get 1k.
Click Here,
and Click the Star.