Life Style
No matter how anointed you are or prayerful you are you can never do this one thing- Adeboye
No matter how anointed you are or prayerful you are you can never do this one thing- Adeboye
This message is meant for Christians and specifically the children of Pastor EA Adeboye from all ambient of the planet just as Pastor Adeboye underscores the phrase, "I'm only speaking to my children"
Speaking today at the church's auditorium during a special monthly program, Divine encounter. Papa revealed that as a child of God, you can't do this one thing.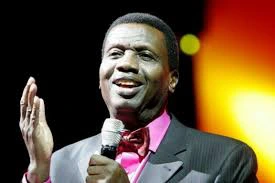 Usually, as Christian, we are made to understand that we can do all things through Christ that strengthen us but our dear esteemed Daddy is saying there is still one thing we can't do, patiently wait for it…
For more updates, kindly click on the follow button to get connected to more of my interesting articles on opera news hub.
The general overseer of the Pentecostal largest chapel explained that all the messages of Jesus Christ centres on the subject "NOTHING GOES FOR NOTHING"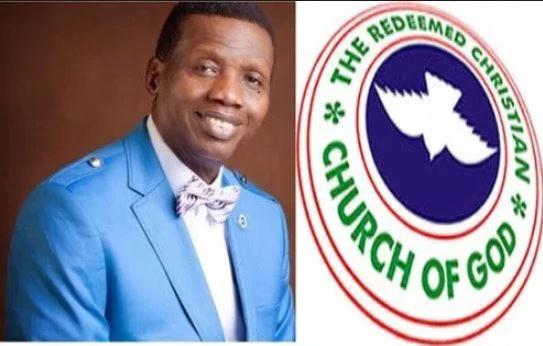 Teaching from the holy book, He said the Bible says, Ask and it shall be given unto you, knock and it shall be open unto you, seek and you shall find meaning that you need to do something before something happens, for example, ask and it shall be given unto you.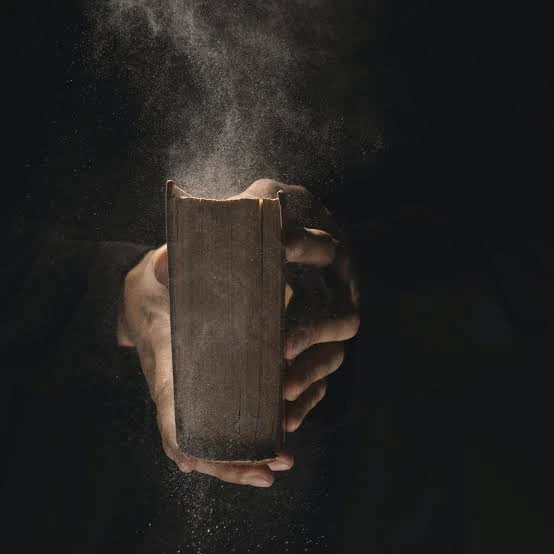 He, however, continued that, No matter how anointed you are or even be a great prayer warrior, you cleared a field and with days and nights of fasting and prayer you decree that that field should produce rice, I tell you it won't! Probably it will produce weeds.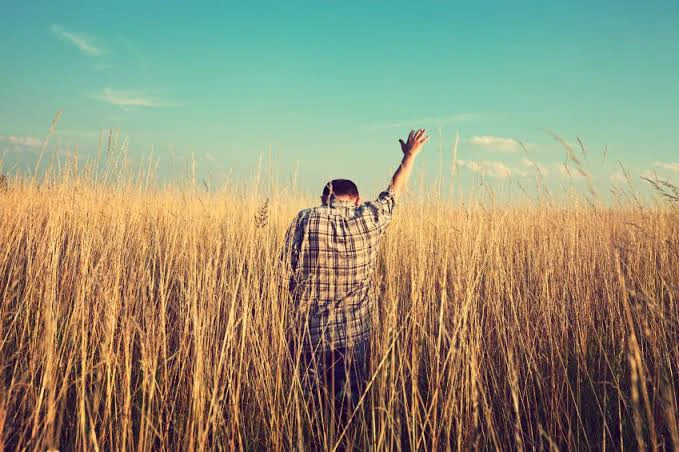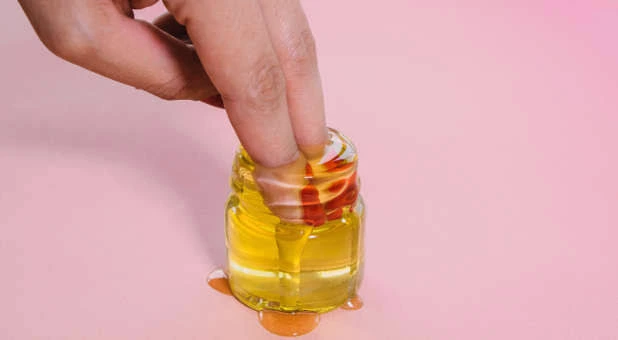 Meaning that prayer and fasting won't do certain things for you because you are a child of God, you also have a responsibility to take.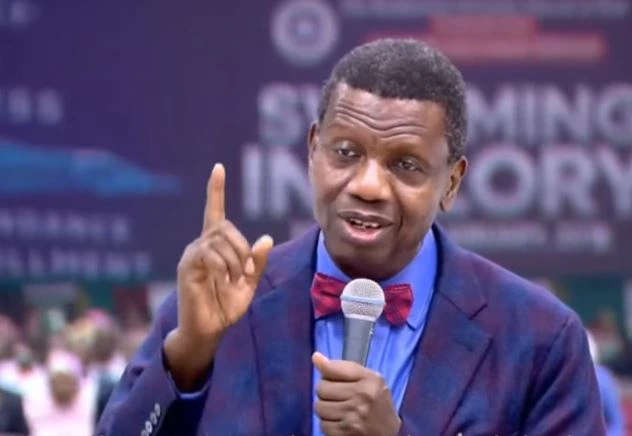 In other words, if you want God to give you something, you must first of all play your part by doing or giving him something which he will multiply for you.
What are your thoughts on this, please share with us via the comment section, don't forget to like and also share with others.
Images credit: Google
Do you like Winnaijatv? We count on you! Follow us on Googlenews, And get 1k.
Click Here,
and Click the Star.