News
No Man In His Right Senses Will Choose $10Million Over My Body – Lady Brags. (See Reactions)
No Man In His Right Senses Will Choose $10Million Over My Body – Lady Brags. (See Reactions)
Social media has given us all the opportunity to say what we feel like saying anytime. That's why we see loads of controversial posts on a daily basis.
Few minutes ago, while going through my news feed, i came accross a controversial post made by a beautiful young lady that is causing reactions.
A beautiful young lady named; Uwicyeza according to her twitter handle, made a post about her body as she accompanied it with three of her lovely pictures.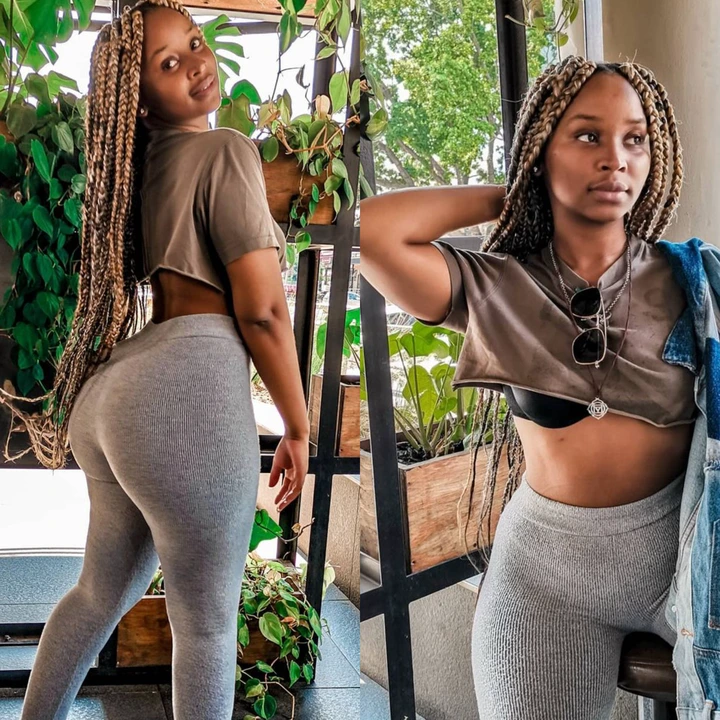 According to Uwicyeza, she said that no man in his right senses will choose ten million dollars over her body. In other words, she is proud and confident of her body, while saying that every man in his right senses will definitely choose her body over ten million dollars.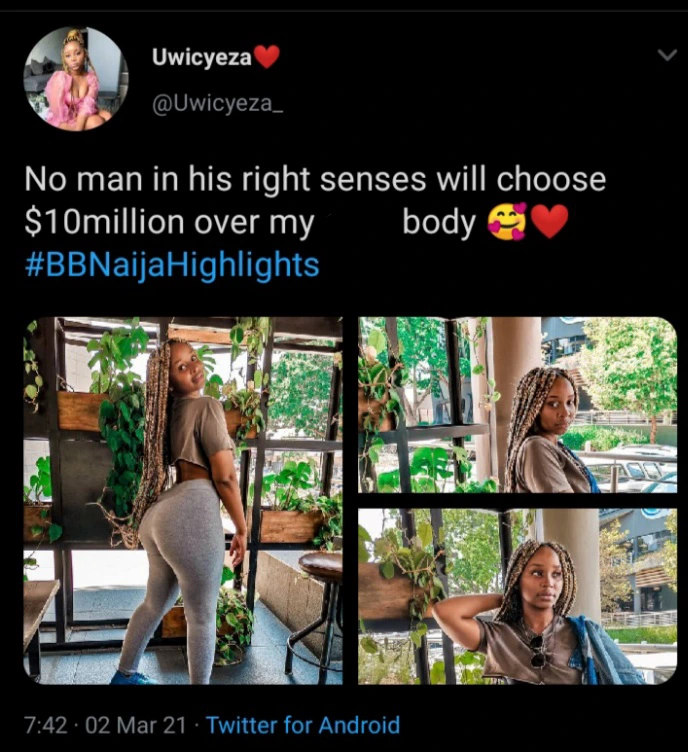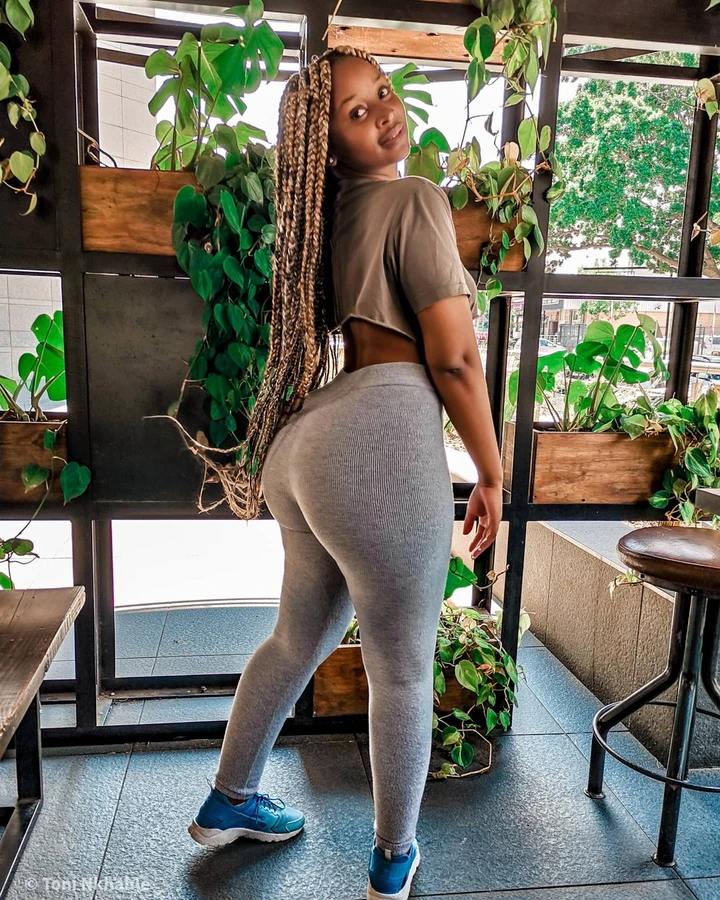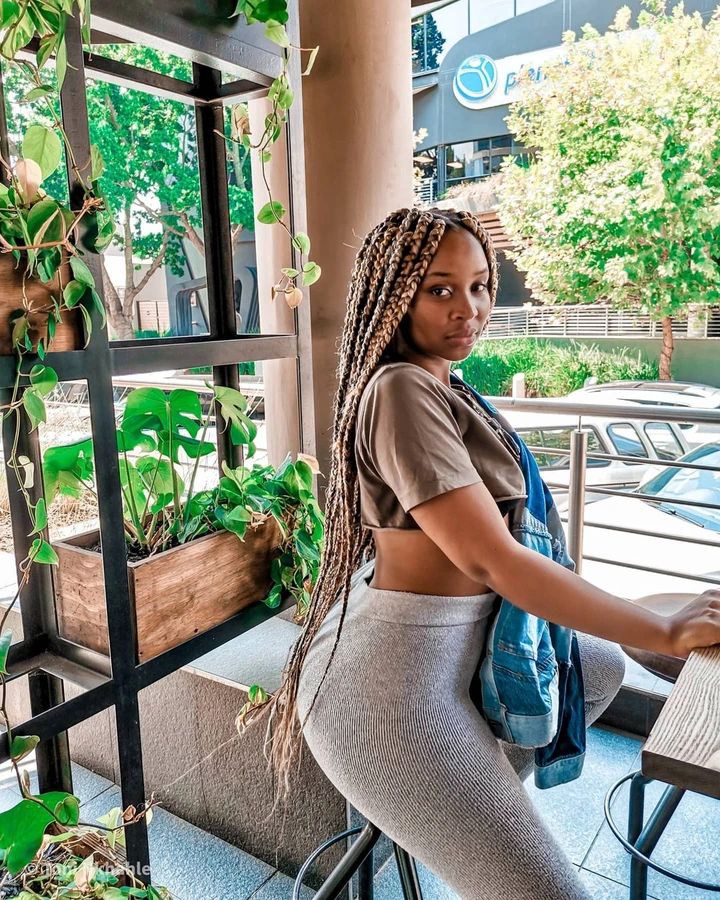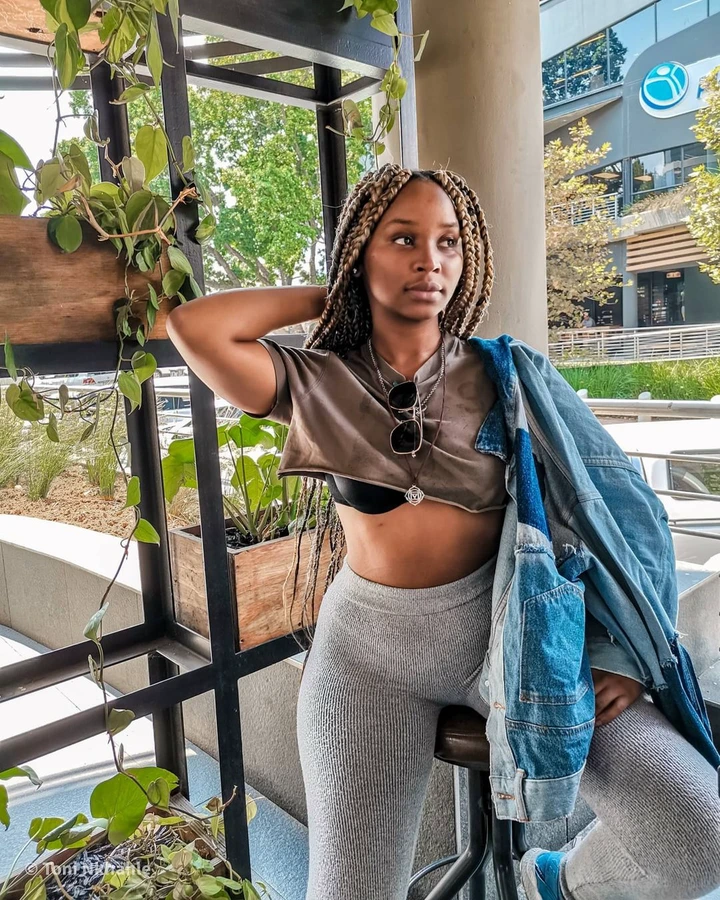 In her words, "No man in his right senses will choose $10million over my body"
See screenshots of how people are reacted to it below: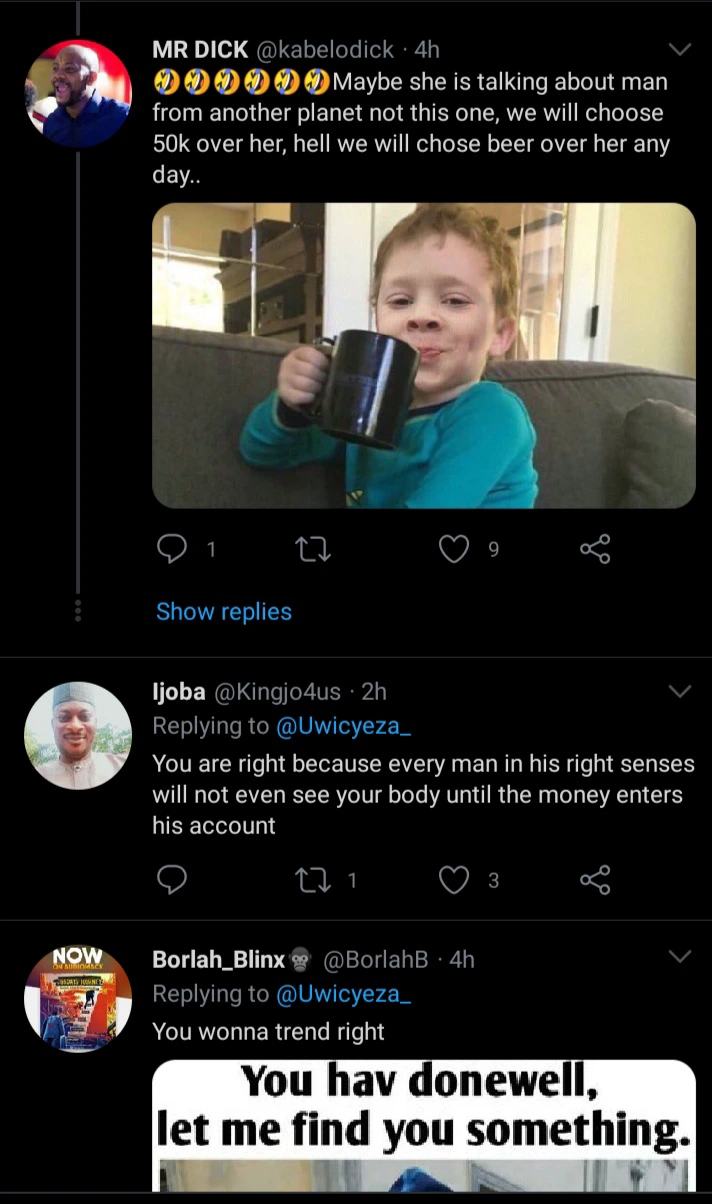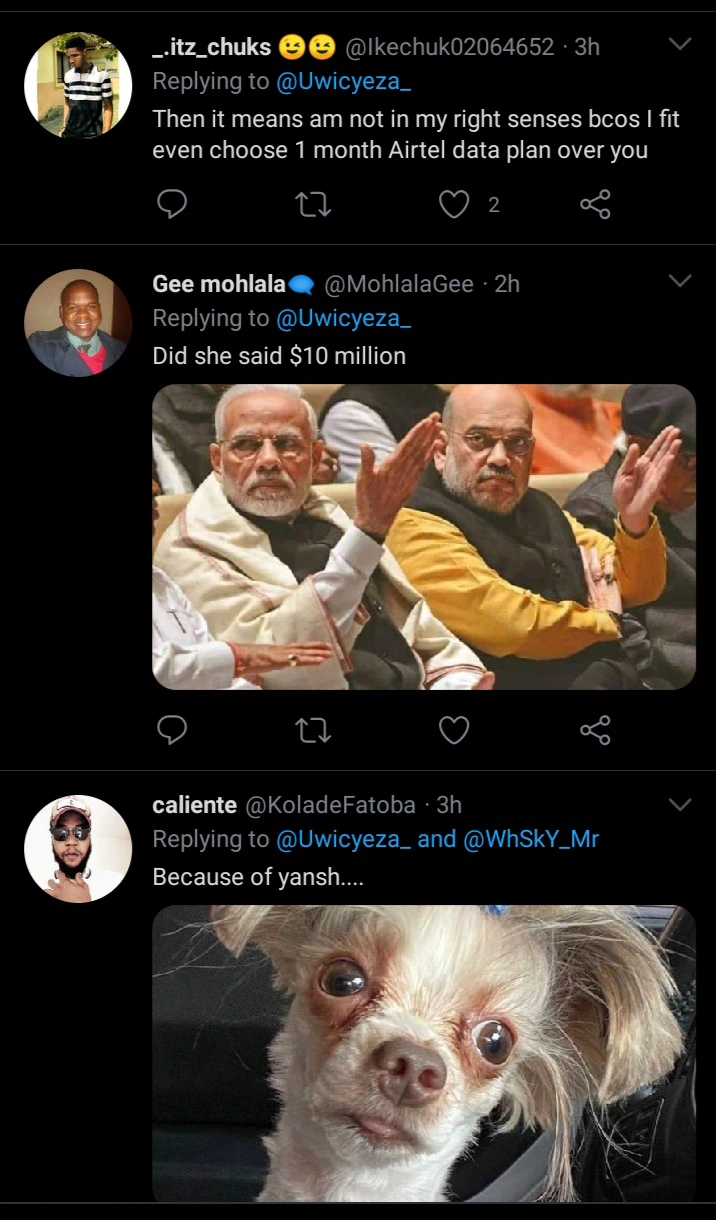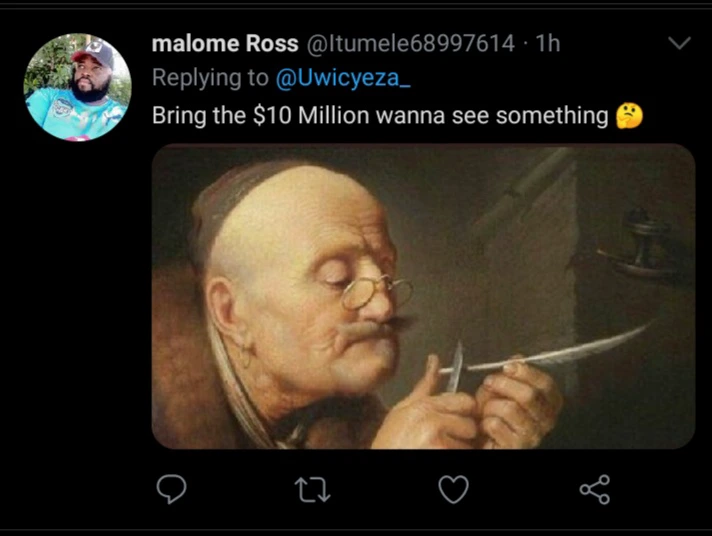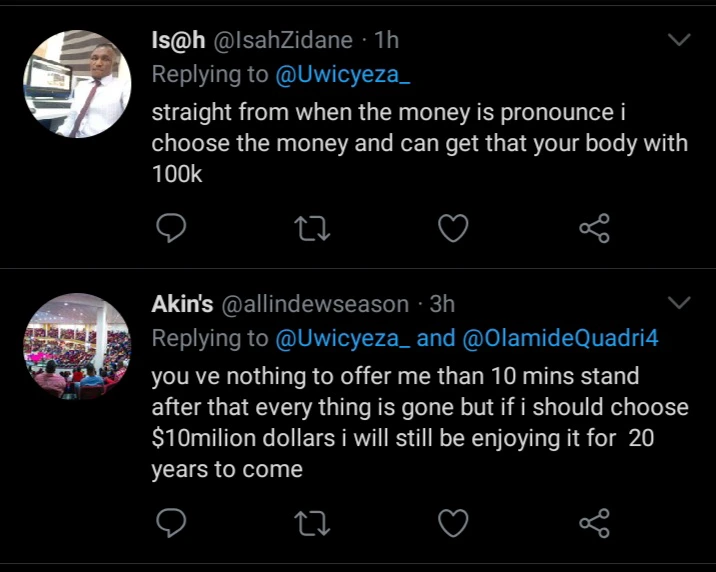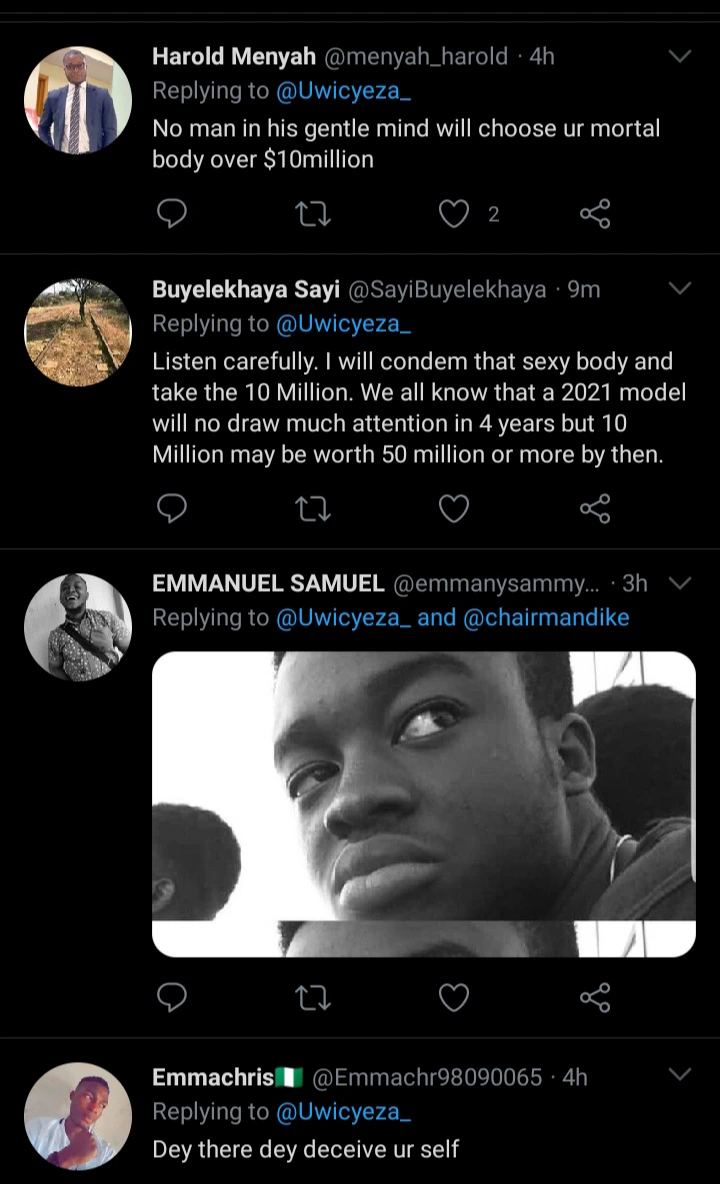 Checkout more of her lovely pictures below: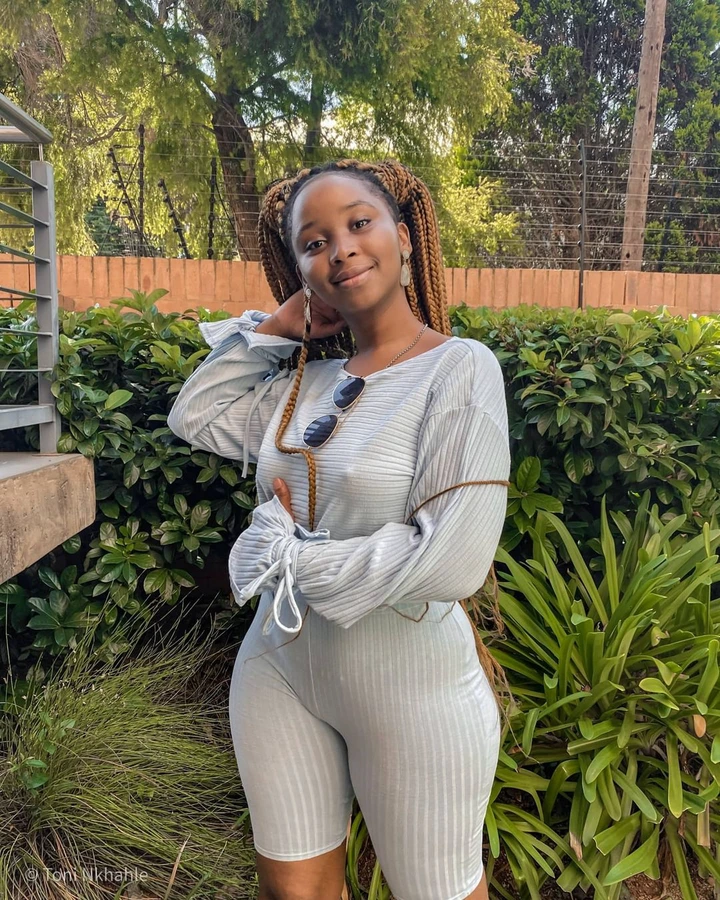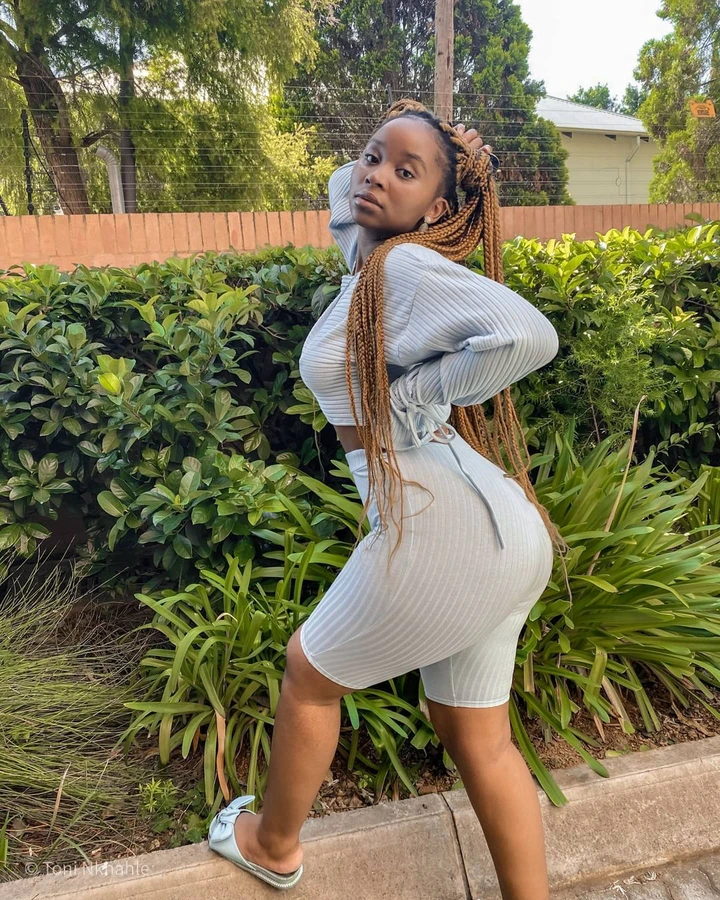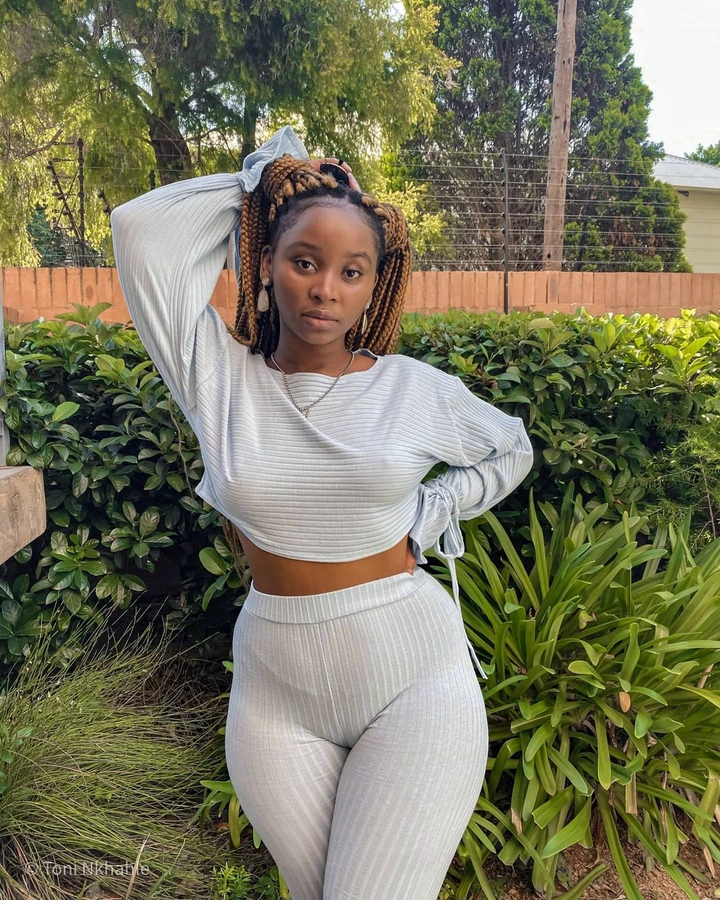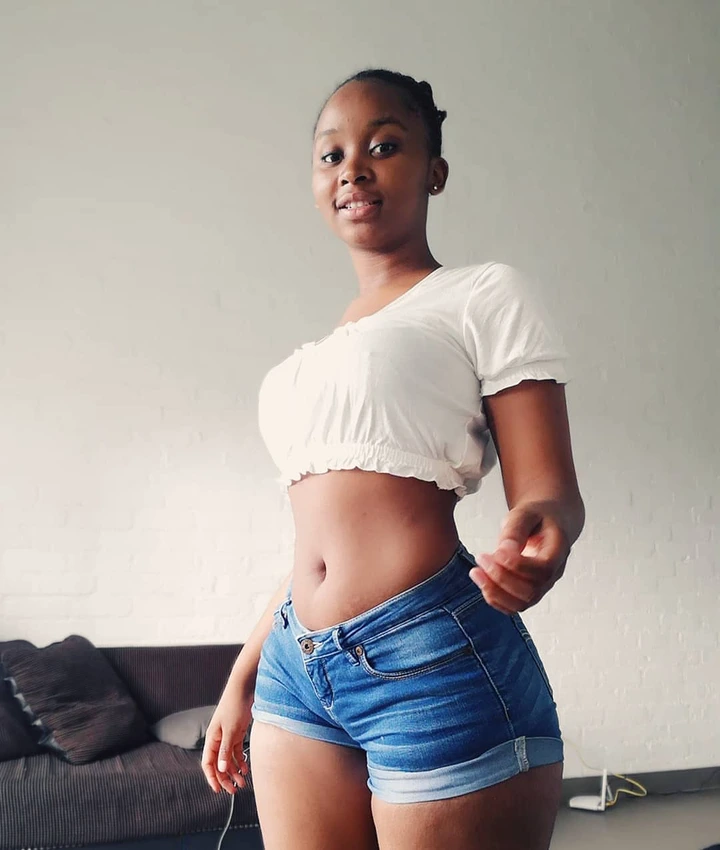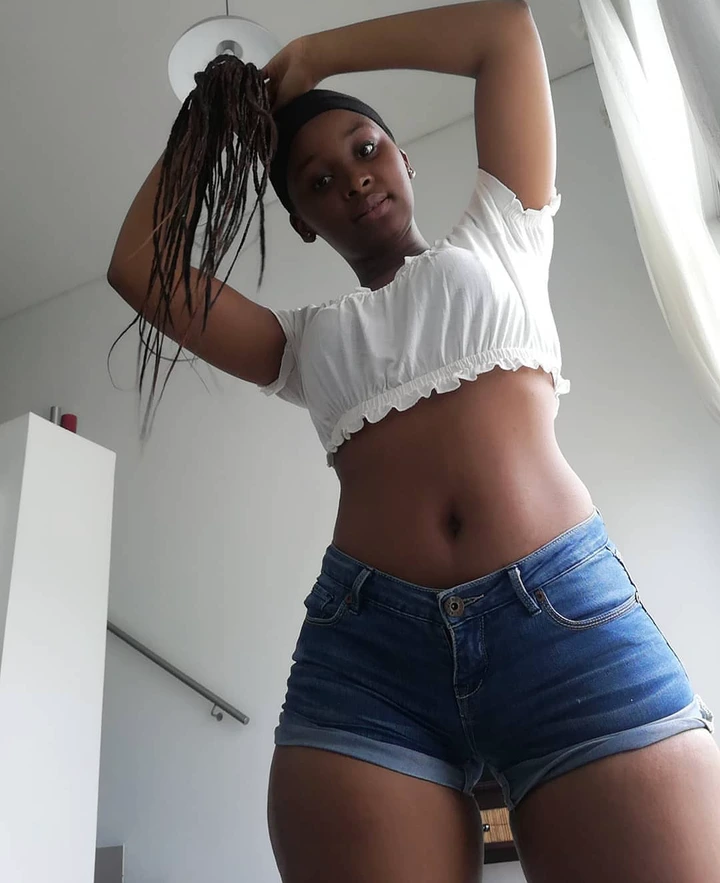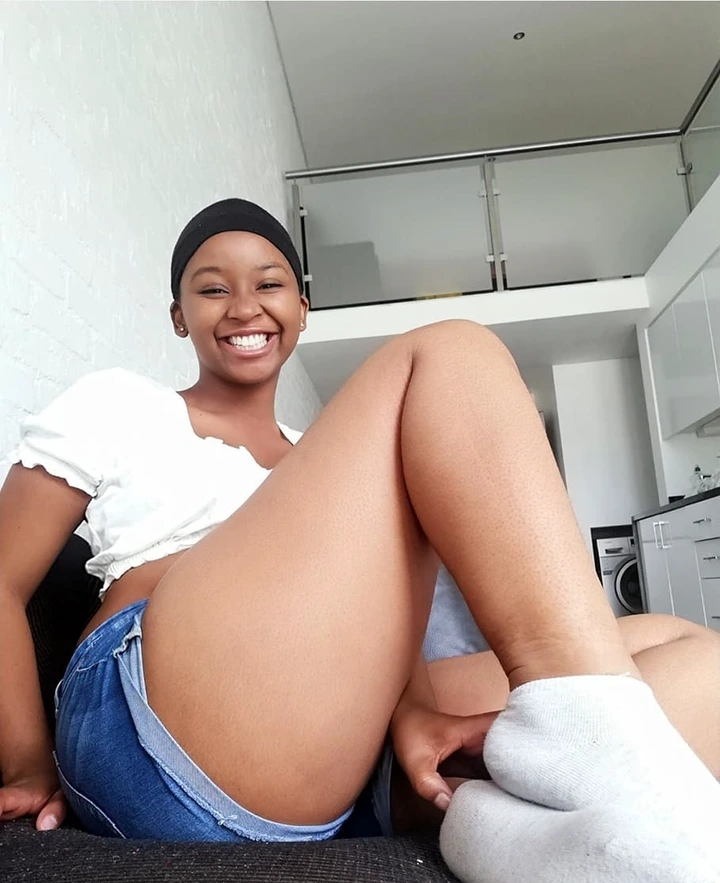 In my own opinion, i think she is being proud of her beauty and body, but no man will choose her over ten million Dollars if the offer is made.
What are your thoughts?
Can you choose her over a whooping ten million dollars?
Do you like Winnaijatv? We count on you! Follow us on Googlenews, And get 1k.
Click Here,
and Click the Star.