Nnamdi Kanu And Sunday Igboho Should Listen To What Yemi Osinbajo Said About Secession
The vice president of Nigeria (Yemi Osinbajo) is considered as one of the good leaders within the country and he has assisted Buhari in making a lot of good policies that will help Nigeria to develop. Also, Yemi Osinbajo has spoken about many problems and troubles within the country.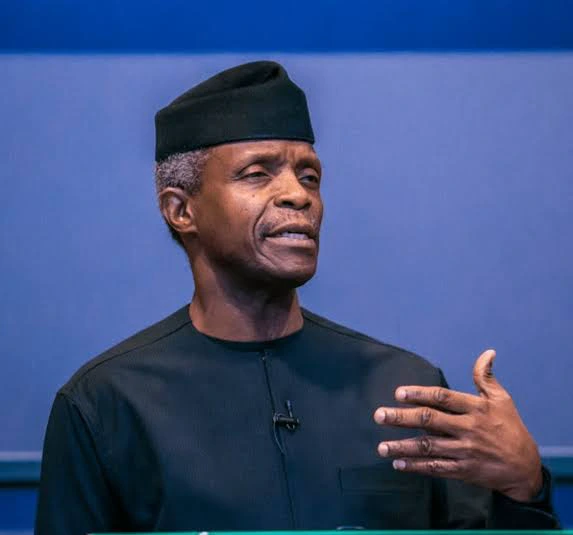 Recently, Yemi Osinbajo spoke against the division of Nigeria and he disclosed that Nigeria will lose many things if the country gets divided. He further revealed that Nigeria will remain united despite the activities of some people calling for secession.
Yemi Osinbajo made this statement while speaking at the "National Social Cohesion" Dialogue in Abuja.
However, Nnamdi Kanu and Sunday Igboho are two major individuals that have been seeking for the division of Nigeria. They have told the federal government of Nigeria to give them their own independent nation.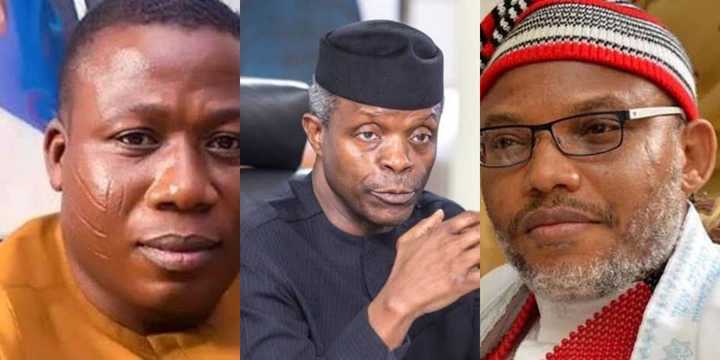 Nevertheless, I believe that Nnamdi Kanu and Igboho should listen to what Osinbajo said about the division of Nigeria because of these reasons.
Nigeria Is Stronger When The Citizens Are Together And United.
Sunday Igboho and Nnamdi Kanu should know that unity makes a nation to be strong.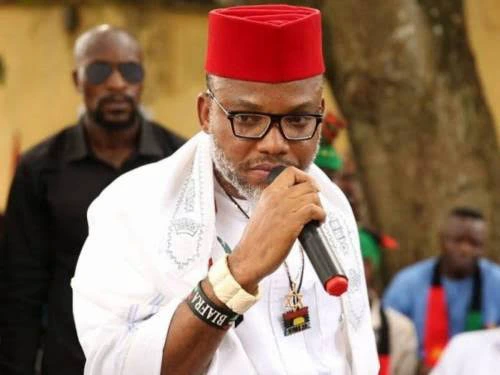 Therefore, it will be wrong for Nigeria to divide because some people and region will become weak.
Nigerians Will Achieve Great Things When The Nation Is United.
People should know that citizens in Nigeria will gain a lot of things when the nation is united.