Nigerian Celebrities Who Are Children Of Pastors
In Nigeria, it is a common thing for children to follow after the footsteps of their parents when it comes to choosing a career; especially when these parents are successful in such careers. The success that comes from that career, plus the road map already laid down by their parents, and above all, pressure from such parents, lure these children into following after their footsteps. There is always a tussle between the children and their parents here in Nigeria, when they refuse to follow after the footsteps of their parents when it comes to career choosing.
Today, I will roll out a number of celebrities,who I believe, have had this tug of war with their respective families and probably came out victorious; and I believe are now leaving their lives to the best of their abilities, doing things they love most. These celebrities are children of clergies, and instead of forging on with the religious life of their families and becoming religious leaders some day as well, they decided to shift course; this I believe, to the initial disapproval of their respective families.
If you are a Nigerian or you know much about them, you would know it is a normal thing for a Pastor's child to join the church choir and probably become a gospel artist (if they love music), or a pastor (as can be seen in the case of David Oyedepo Jr. first son of David Oyedepo, the founder of Living Faith International Gospel Center, who is anchoring the Living Faith Church branch in London). But it is totally an abnormal scenario, for a pastor's child, to want to venture into secular music, movie acting or better still, sport life. The family sees it as a motive to drag the families name in the mud (so they feel). They feel, such lives possessed by Celebrities from other careers (especially secular music and movie acting) is not befitting for children of men of their status.
That not withstanding, these stars have chosen different careers and are doing a pretty good job in entertaining people, spreading love, and putting a smile on the faces of many across the world, something I bet each religion is built on.
Below is a list of Nigerian celebrities who are children to pastors:
1. Lil Kesh- (Kashinero Ololade)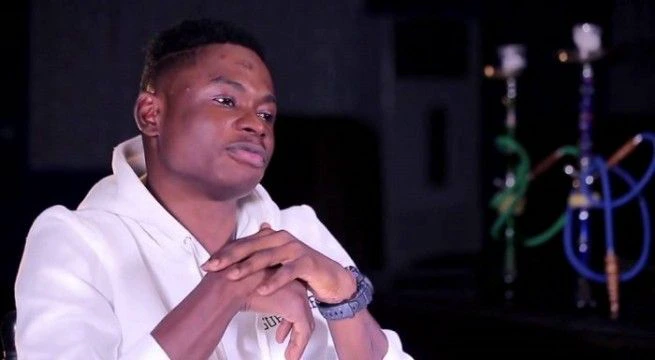 I bet you are still gonna get up and dance when you hear 'Shoki' on the stereo. Lil Kesh introduced himself to us music livers with this banging club hit. We all danced to it; we all made merry with it; we celebrated and partied to it as well. He was one time top contestant of the popular Headies 'Next Rated Artist' award. An award night that ended in controversy and brought us the street slang, 'back-to-back' (courtesy of rapper Olamide).
In an interview with 'Blueprint', Lil Kesh revealed to us that his father is a pastor and owns his own church. And despite his father's status, he continues to support his music life, in fact, right from childhood.
A certain Christmas, he stormed his father's church and performed with the church choir, reminding himself of the old days.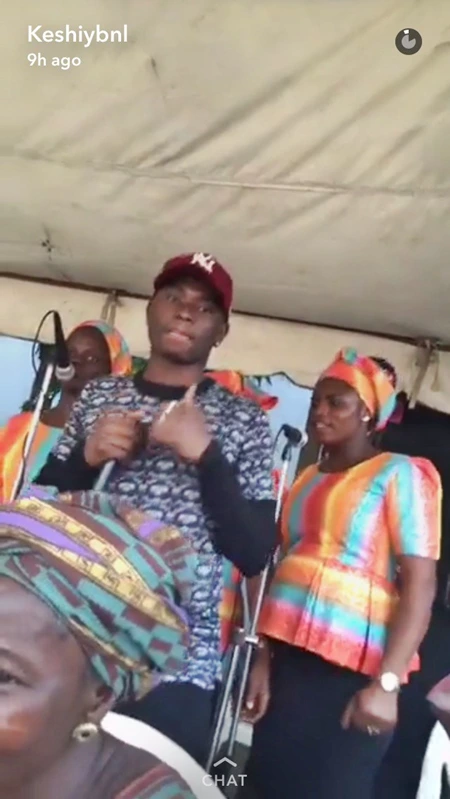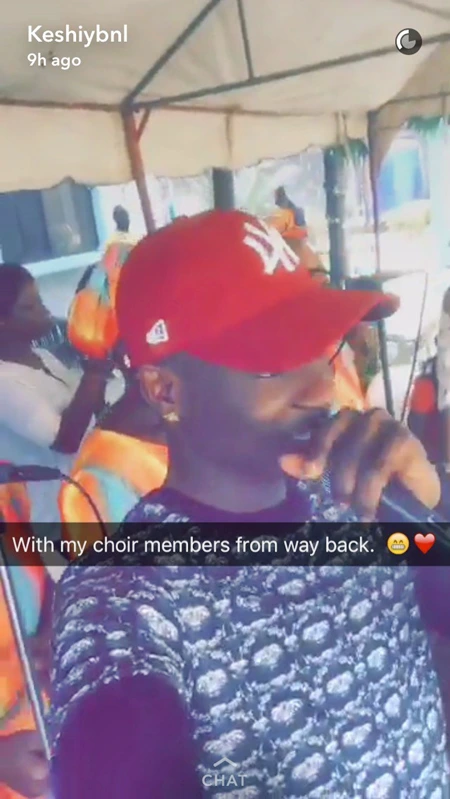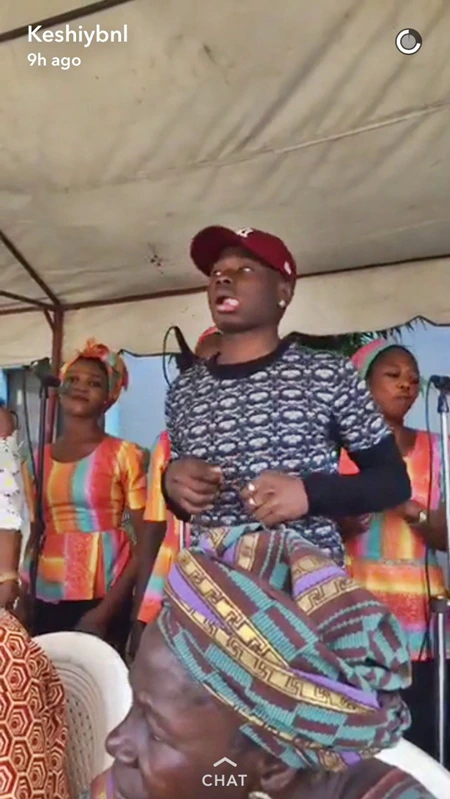 2. MI Abaga-(Jude 'Mr. Incredible' Abaga)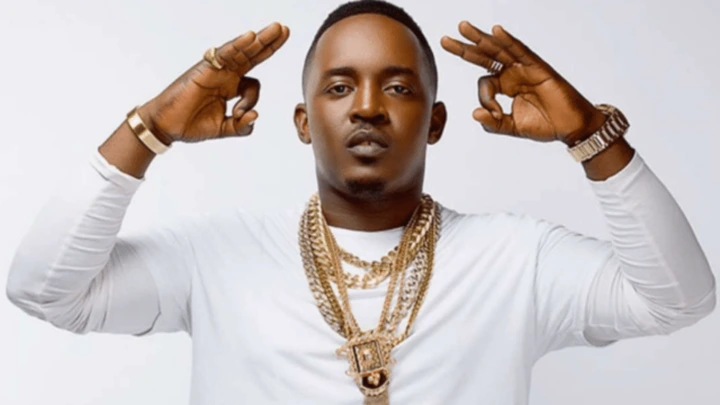 MI did bust into the Nigerian Music scene with his mixtape, safe (a song I which he parodied popular Nigerian songs in it's lyrics). This song introduced MI to us all and since then, the rap genius who revolutionized Nigerian rap music has never turned back, neither has he disappointed any music lover over the years. When he first came out, little was known of the rap star. All we knew was, the rap genius labelled himself 'a short black boy from Jos.'
Later on we realised the mega star hails from Takum, Taraba State to Pastor Mr. Chris and Mrs. Lydia (gospel artist and counselor) Abaga; of Chris Abaga Ministries.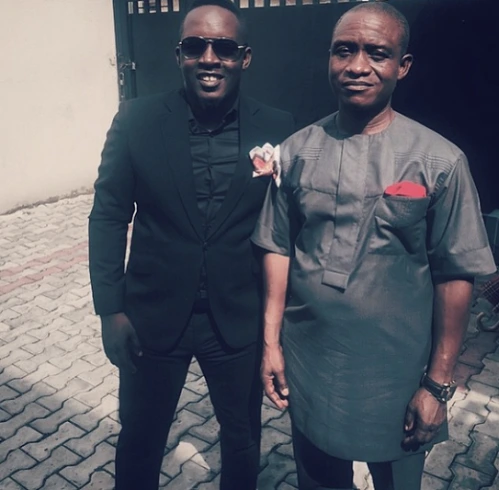 MI added Baptist High School in Jos and at that time, his mum bought him a 7 key mini piano which kick-started his music career. MI furthered his education outside the country, at Calvin College Michigan, to study Business and Economics. While in Michigan, he combined education and music, coming third in a music competition (Michigan HipHopera) at the college. When he finally returned to Nigeria in 2003, he started professional music and did take the Nigerian rap game to a whole new level.
3. Zlatan Ibile- (Omoniyi Temidayo Raphael)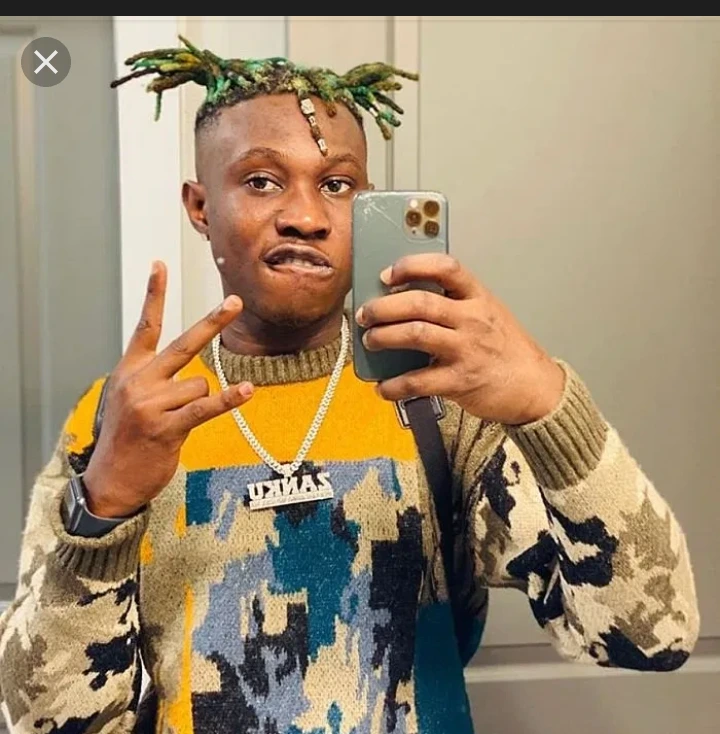 Who hasn't been blessed listening to Zlatan? Who can boast of never dancing to any of Zlatan's 'Zanku' music?
The young lad came from no where, he has seen, and is conquering. After dancing to Zlatan's song featuring Burna Boy, I bet you will dance and forget your sorrows, as well as forgive any body that has wronged you.
His music style is both comic and entertaining. He is another case of a clergyman's son who is using music as a platform to reach and bring joy to his audience (I bet you would understand this of you have listened to 'Able God'). His story of coming from no where to where he currently is, is another inspiring story worthy of giving anybody out there hope.
At his Zanku Album Listening, Zlatan revealed to his fans that his father Mr. Omoniyi, is a pastor of the popular Redeemed Christian Church of God (although branch isn't specified).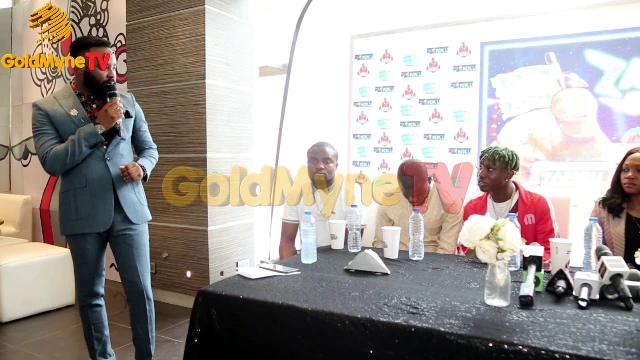 4. Terry G- (Gabriel Oche Amanyi)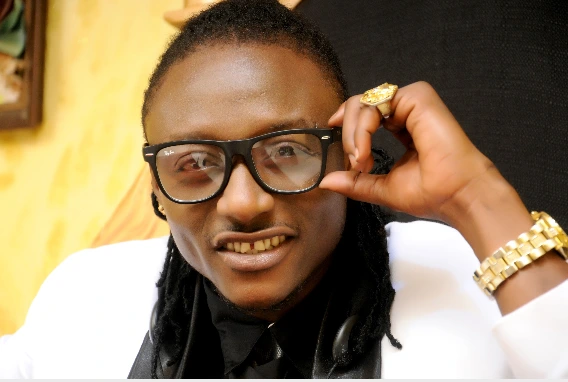 Do you really need me to introduce the 'Akpako Master' to you again? I don't think so. If you have followed the Nigerian entertainment world for a long time now, you must have known or heard about Terry G (The Bellman). This amazing music art hails from the Idoma part of Benue State, although he was born and brought up in Lagos State the Center of Excellence.
Terry G's father is a pastor, and his mother is a chorister with The Redeemed Christian Church of God.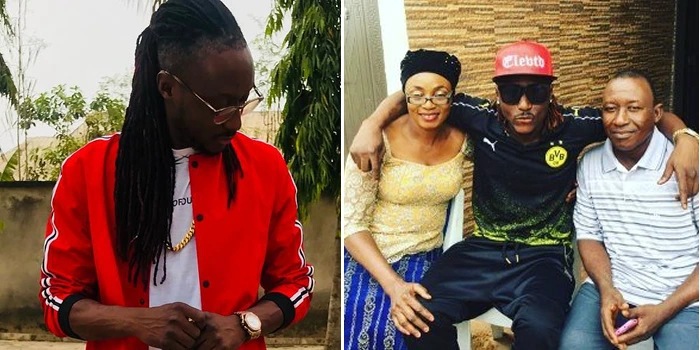 According to the Akpako Master, it was the prophecy of the prophecy of Pastor Enoch Adeboye in 1996, at Redeem Camp that changed his life. According to him, this was after the man of God prayed and laid his hands on him.
5.Jesse Jags- (Jesse Garba Abaga)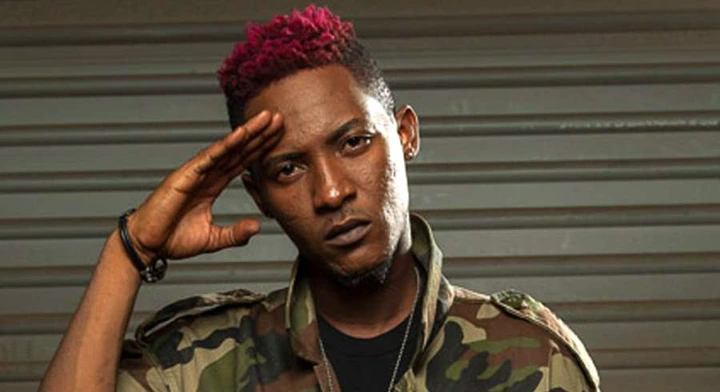 If you have listened to Jesse Jags rap, you would know his venturing into music wasn't in vain. He gave us back to back sermon from his energizing and terrific rap songs. His song 'Wetin Dey' has continued to be a club banger anytime it comes on. I am literally mumbling the lyrics as i am writing this piece. Though there have been some ups and downs in his music career, we can never dispute the fact that he has had a glamorous career as a singer and rapper.
Jesse is another Nigerian celebrity who instead of following the father's footsteps of being a pastor, dived into music, body and soul. Jesse is the son to clergy man Mr. Chris Abaga and gospel artist Mrs. Lydia Abaga. Not forgetting he is also younger brother to Mr. Incredible, MI Abaga.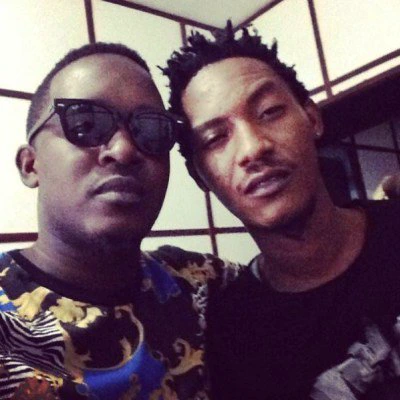 The Abaga brothers also have a younger, not too popular brother, Jason Abaga who is a screen writer.
Jesse Jags reason for efusal to venture into ministration can not be far fetched, as he seem not be a religious person. This can be noticed from a revelation he gave in an interview with 'Entertainment Express' on 2nd September 2014, where he stated he had not been to church for 8 years plus. According to the rapper, God does not exist in religious institutions alone. He said, God exists on his own and everywhere. Thus, his venturing into music and letting go of ministration. I hope he uses his music to let others find God as well.
Do you know any other Nigerian celebrity that is child to a pastor or any other clergy out there? Let us know in the comment section below.