"My Husband Has Been Sleeping With Our Son Who Is Just 9 Months Old, I Need Justice" – Nigerian Lady Cries Out
A Nigerian lady named Onyinye Onome, has called out her husband on social media, for allegedly sleeping with their son who is just 9 months old.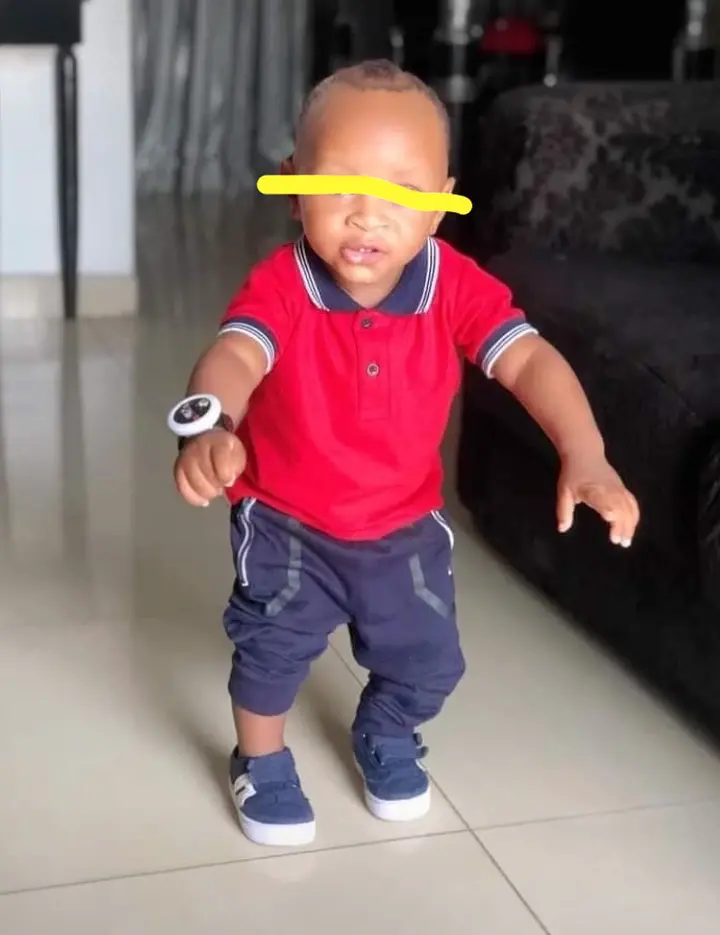 The lady who is based in Lagos State, took to her Facebook page few hours ago, to narrate how her son has been undergoing abuse in the hands of his own father.
According to the lady, she married the man on the 20th of December, 2019 and was observing strange things about him.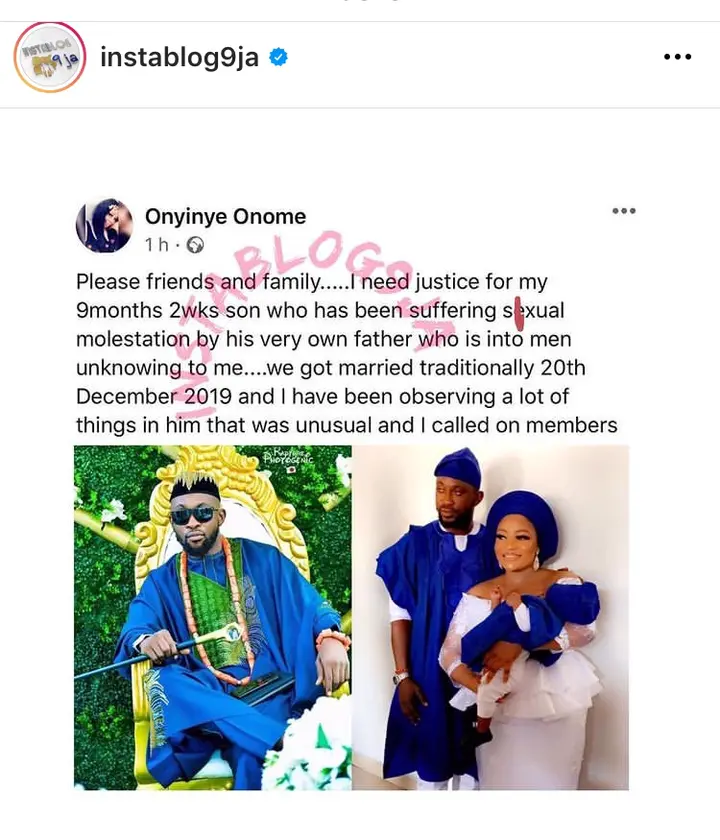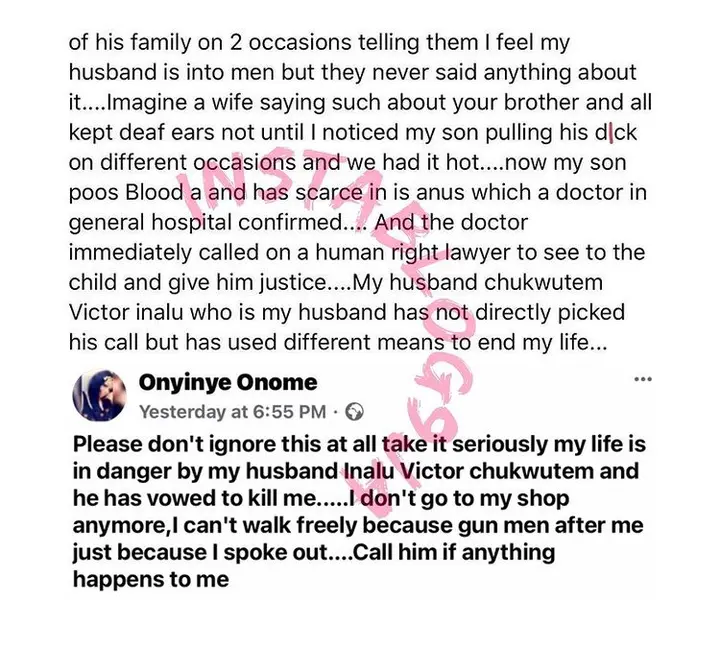 She called on members of his family on two occasions, telling them that she feels her husband is into men.
After laying the complaints, his family members never said anything or tried to investigate the matter.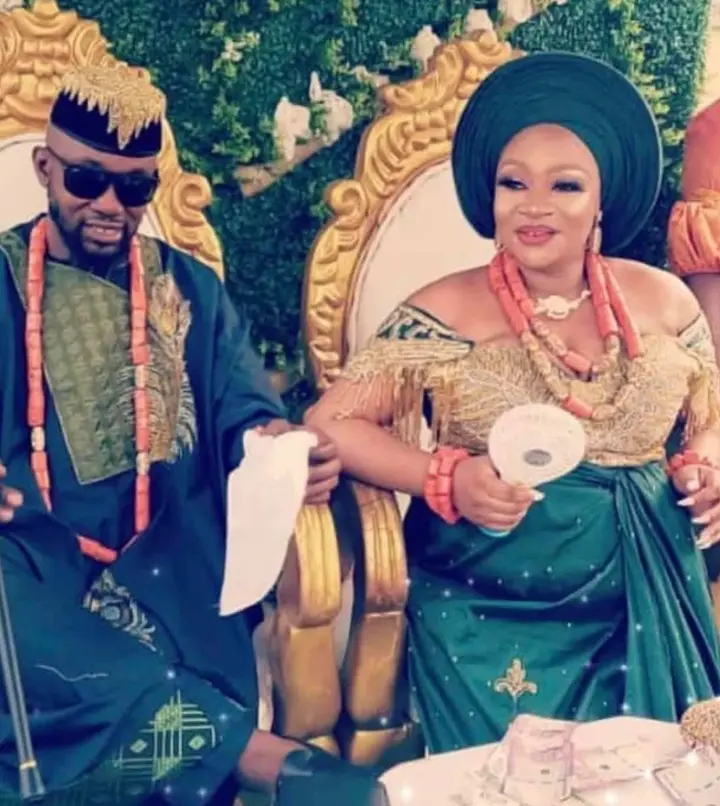 Several months after the birth of their son, she noticed their son pulling his father's manhood on different occasions.
The first day she saw the little boy do that, she had it hot with her husband and warned her husband never to allow their son do that next time.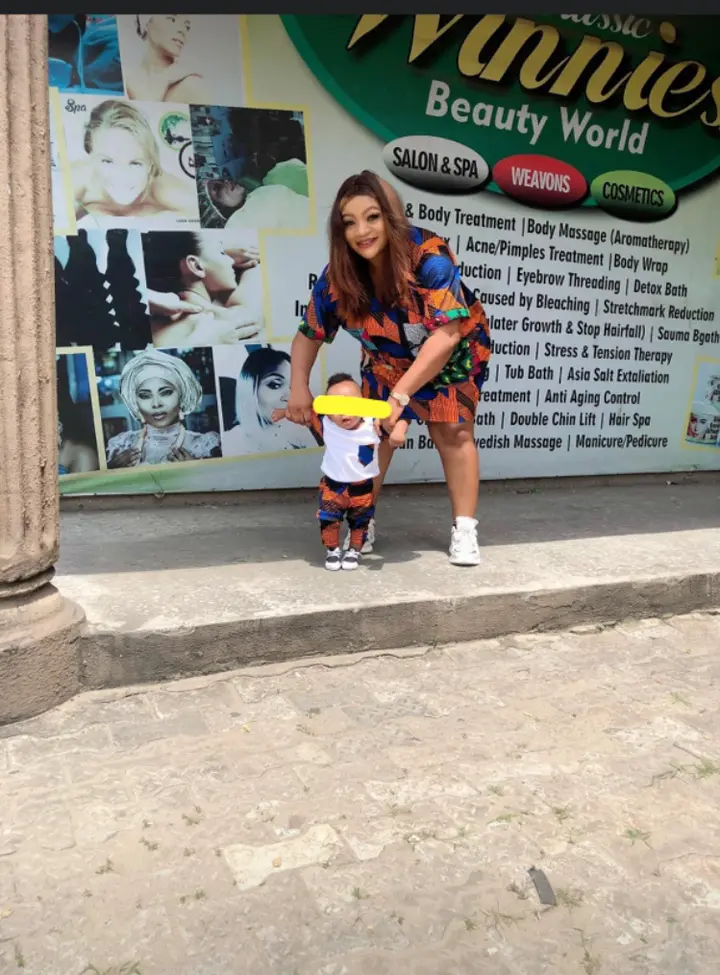 Few weeks later, their son started stooling blood and when she took him to the General Hospital, the doctor there confirmed that he was defiled.
The doctor even contacted a Human rights lawyer for them, so as to ensure the boy gets justice.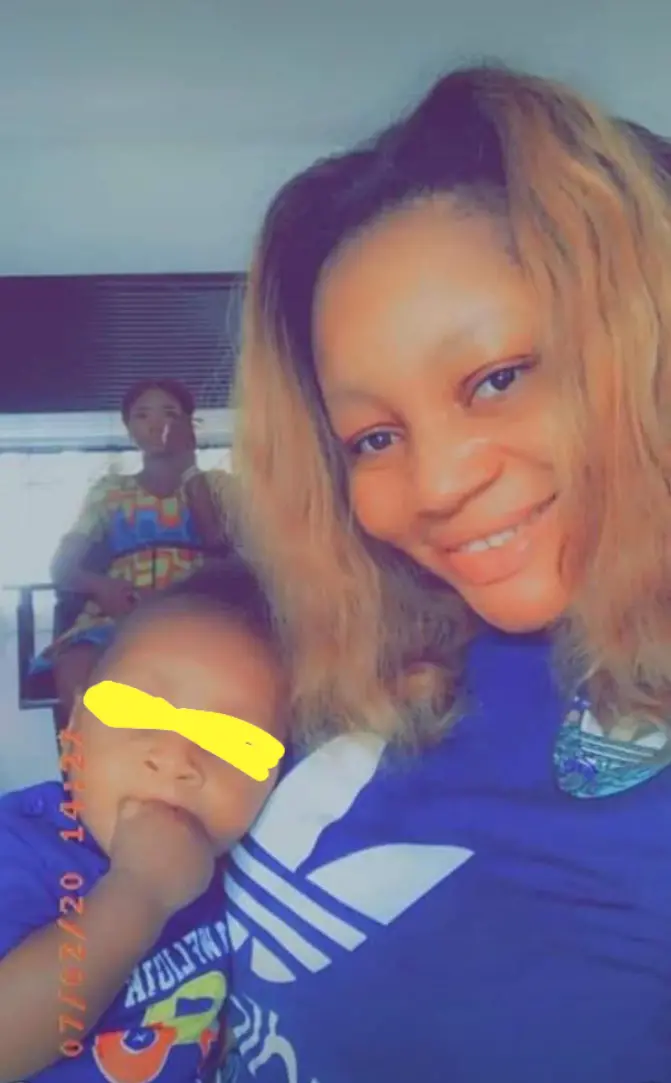 According to the woman, since the case started, her husband has been after her life and she can't walk freely or go to shop anymore.
In a video she equally posted on her page, she narrated how she caught her husband in the act severally.
Watch the video HERE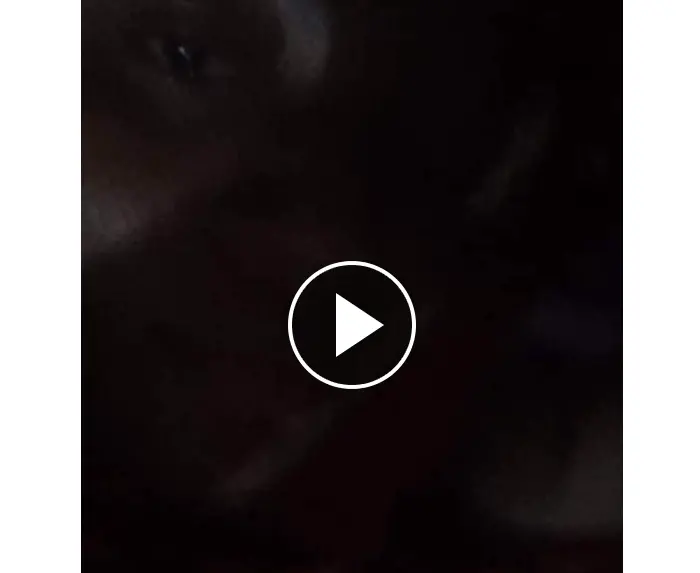 What's your opinion on this matter?